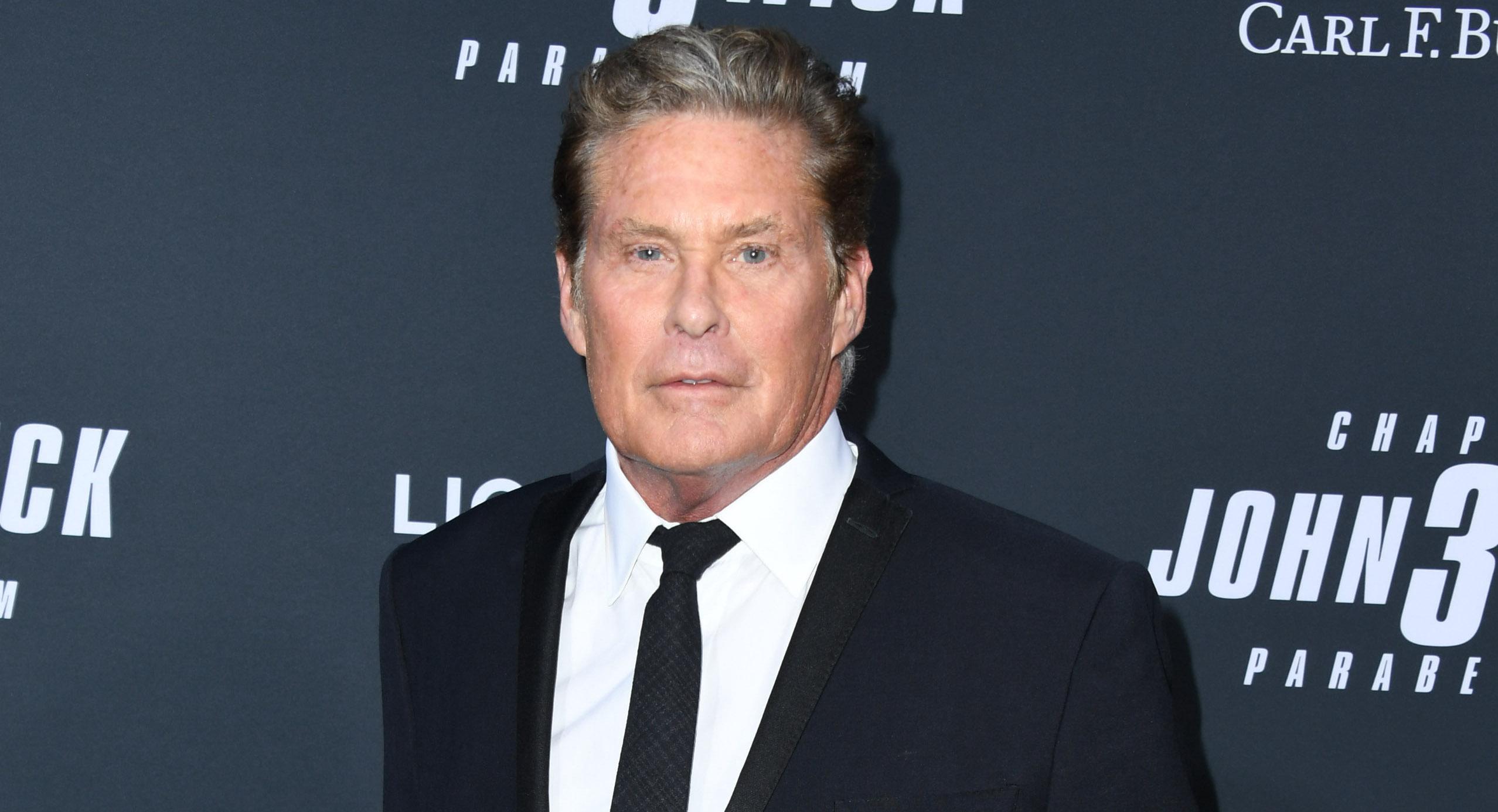 David Hasselhoff Was Said to Be Broke — How Much Is He Worth Now?
You may have heard of Taylor Hasselhoff from the reality show Relatively Famous: Ranch Rules, but you definitely know about her dad. Actor-singer David Hasselhoff is a true talent who has decades in the game. One look at his IMDb will show that he's been acting since the 1970s — and his career hasn't slowed down since then.
Article continues below advertisement
Many of David's fans know him from the iconic show Baywatch, but others may recognize him from other projects like The Young and The Restless, Knight Rider, or one of his many music videos.
With all the success the Hoff has had, what is his net worth? Along with his acting career in the U.S., his music was popular in Europe. Plus, he's been on a few different kinds of TV shows over the years.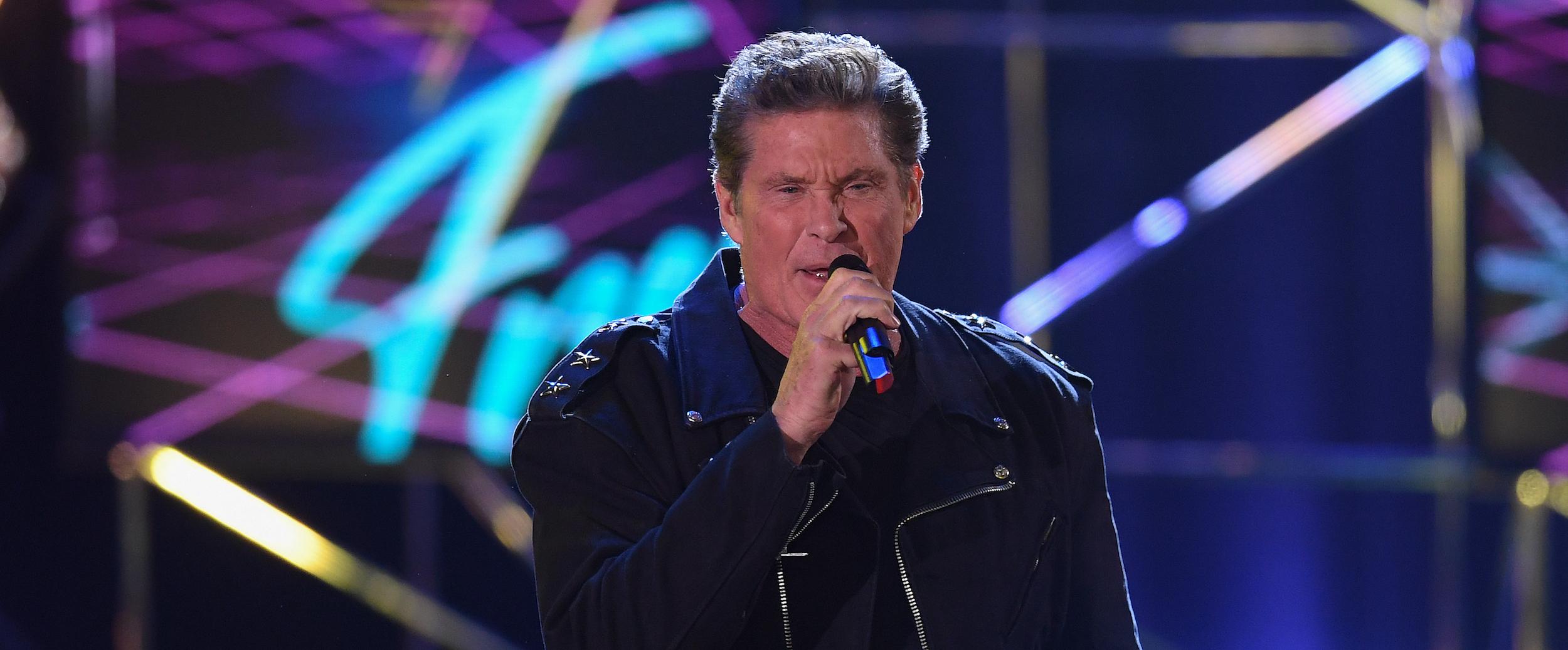 Article continues below advertisement
What is David Hasselhoff's net worth?
According to Celebrity Net Worth, David Hasselhoff is worth $10 million. Although his career started in the '70s, it really began taking off in the '80s when he took roles like Knight Rider and Baywatch. At first, Baywatch was canceled after its first season, according to the show's Fandom page. But David believed the show could be successful. Along with the show's producers, he was able to bring the show back — and it lasted for 10 more seasons.
David Hasselhoff
Actor, Musician, Producer
David Hasselhoff is an actor and musician best known for hit shows like Baywatch and Knight Rider.
Birthdate: July 17, 1952
Birthplace: Baltimore, Md.
Nickname: The Hoff
Father: Joe Hasselhoff
Mother: Dolores Hasselhoff
Marriages: Catherine Hickland (m. 1984–1989); Pamela Bach (m. 1989–2006); Hayley Roberts (m. 2008-present)
Children: Hayley and Taylor Hasselhoff
Article continues below advertisement
But there's more to the Hoff than acting. He's been making music since January 1985 and he's consistently been popular in Europe. Specifically in Germany, his work has continually done well. His latest album — September 2021's Party Your Hasselhoff — peaked at number 4 on the German charts.
On top of all this, David appears as himself in a lot of roles. He made appearances in Guardians of the Galaxy Vol. 2, SpongeBob SquarePants, Young Sheldon, and more. Not to mention, there was his short-lived reality show The Hasselhoffs. It premiered in 2010 but didn't even last for one season before it was canceled.
Article continues below advertisement
Is David Hasselhoff broke?
According to the Mirror, David said he was broke in 2016 because of his divorce from his second wife, Pamela Bach. He said that he had less than $4,000 in his bank accounts because he was giving her $252,000 a year in spousal support. The following year, TMZ, reported that the courts agreed to cut the support in half.
Even though he had to pay all this money, David may have way more money in the bank now. In 2020, he was featured on the show Listing Impossible alongside his daughter Taylor. The episode focused on the two of them selling his $3.6 million home in L.A.
You can watch new episodes of Relatively Famous: Ranch Rules on E! on Wednesdays at 9 p.m. EST.