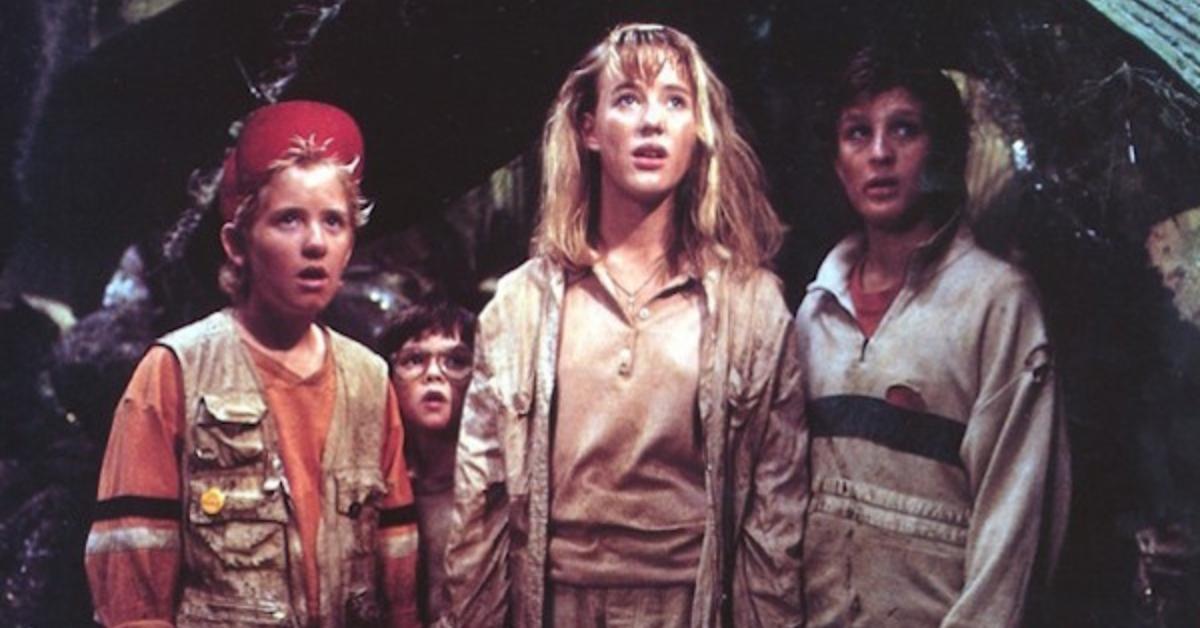 'Honey, I Shrunk the Kids' Is Reportedly Getting a Reboot — See the OG Cast Today!
Another beloved '80s classic is reportedly getting a reboot! According to Variety, a remake of Honey, I Shrunk the Kids is currently in the works, starring Josh Gad. The Frozen actor is in talks to play Wayne Szalinski's (Rick Moranis) grown-up son Nick, who becomes a scientist and accidentally shrinks his kids.
If you remember, the 1989 film followed a similar premise and saw Wayne's kids and their two neighbors' children having to fight their way back to safety through the backyard — which included bugs, lawnmowers, and the family's dog — after they were accidentally shrunk down to the size of less than an inch and thrown out in the trash.
After 30 years, Honey, I Shrunk the Kids, is still a movie classic. In honor of the reported reboot, take a look back at where the original cast of the film is today.
Article continues below advertisement
1. Rick Moranis (Wayne Szalinski)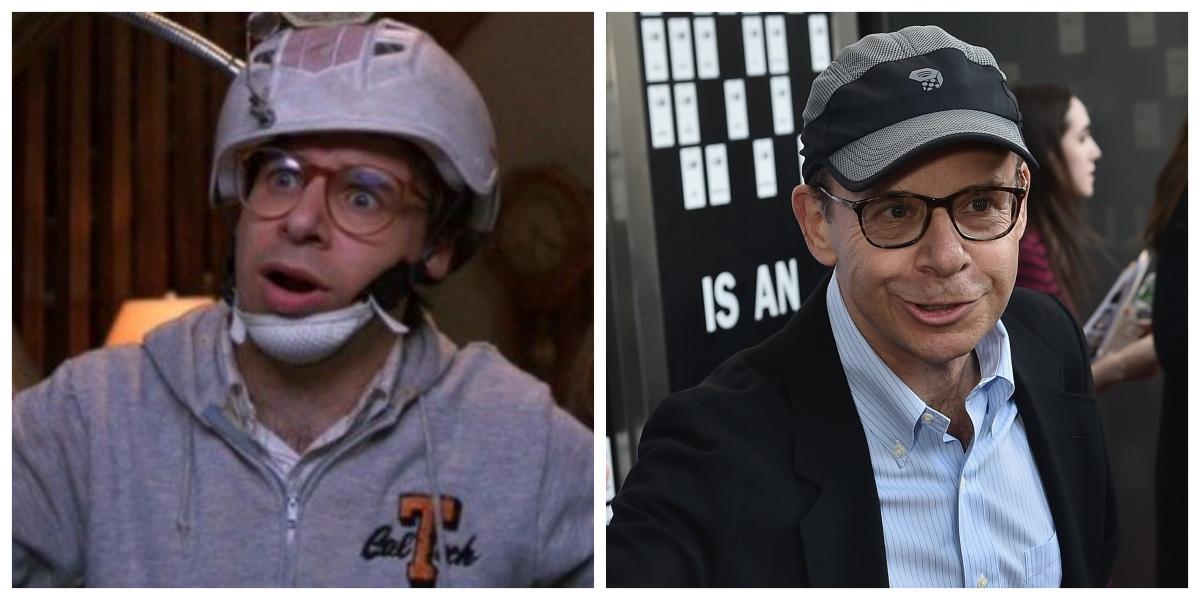 Rick Moranis played nerdy science dad, Wayne Szalinkski, who accidentally shrunk his kids. The 66-year-old actor reprised his role in the sequels that followed. Since Honey, I Shrunk the Kids, Rick took a break from the business to focus on his family. His most recent acting credit is from 2018 when he guest-starred on an episode of The Goldbergs.
2. Marcia Strassman (Diane Szalinski)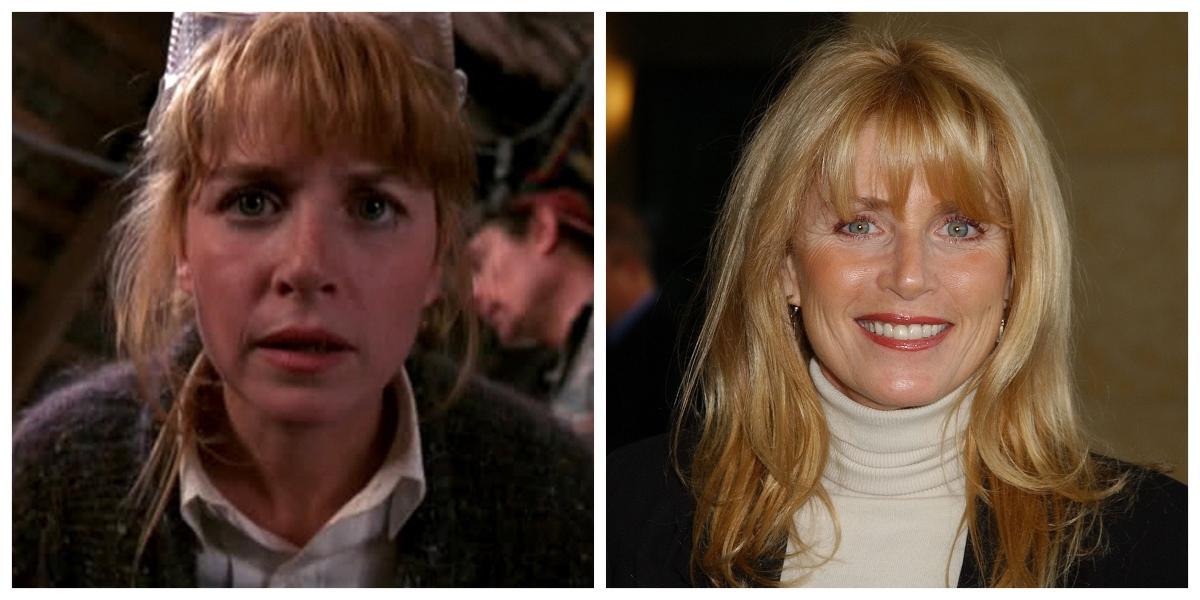 After playing the role of Diane Szalinski in the Honey, I Shrunk franchise, Marcia Strassman continued to star in numerous TV shows and films. Unfortunately, the actor lost her battle with breast cancer and passed away in 2014.
Article continues below advertisement
3. Thomas Wilson Brown (Russ Thompson Jr.)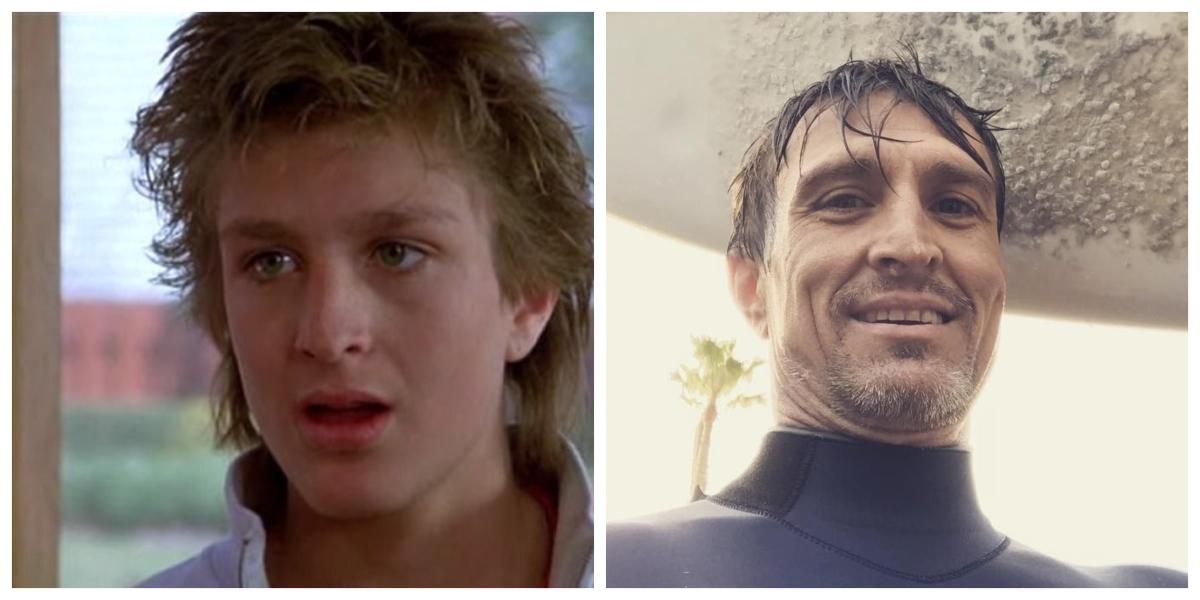 Who could forget the dreamy Thomas Wilson Brown — aka Little Russ Thompson — who had a crush on his next-door neighbor, Amy? After his starring role in the iconic '80s comedy, Thomas continues to act, and his recent credits include numerous shorts and guest roles on TV series.
The 46-year-old actor also settled down and is currently married with kids of his own.
Article continues below advertisement
4. Robert Oliveri (Nick Szalinski)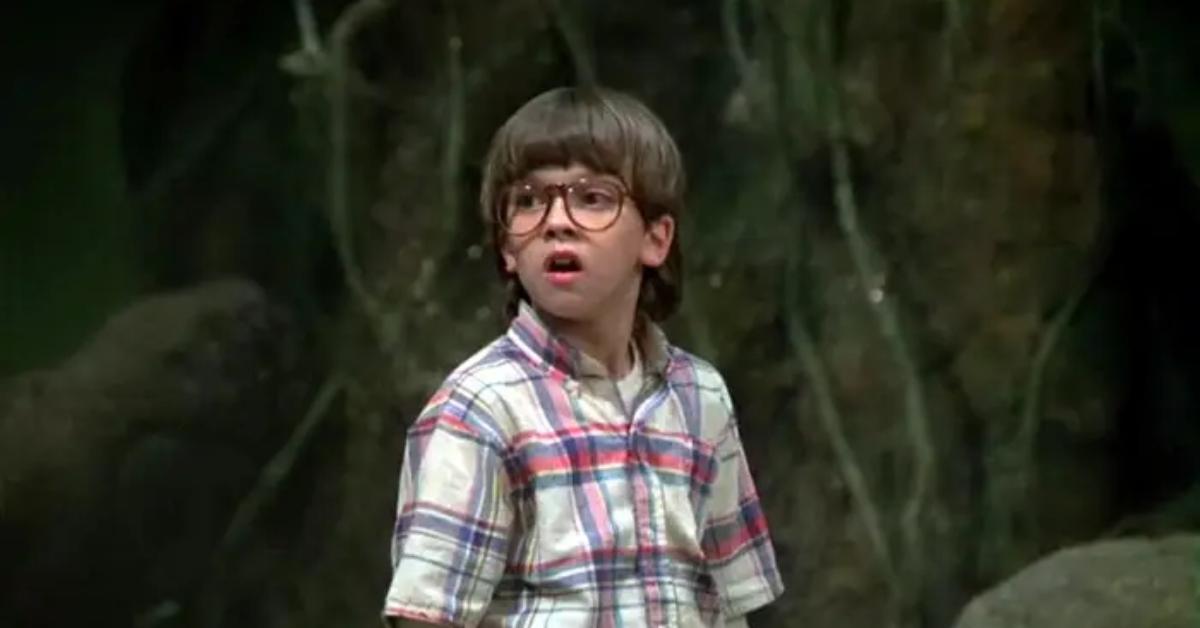 No one could forget how Nick Szalinski was almost eaten by his dad when he accidentally fell into a bowl of Cheerios while trying to get his attention. After his first starring role in a feature film, the child star continued his career with the role of Kevin in Tim Burton's Edward Scissorhands.
Though Robert ended his show biz career in 1994, we'll never forget his ending line: "Hey wait! I get it! French class!"
Article continues below advertisement
5. Matt Frewer (Russ Thompson Sr.)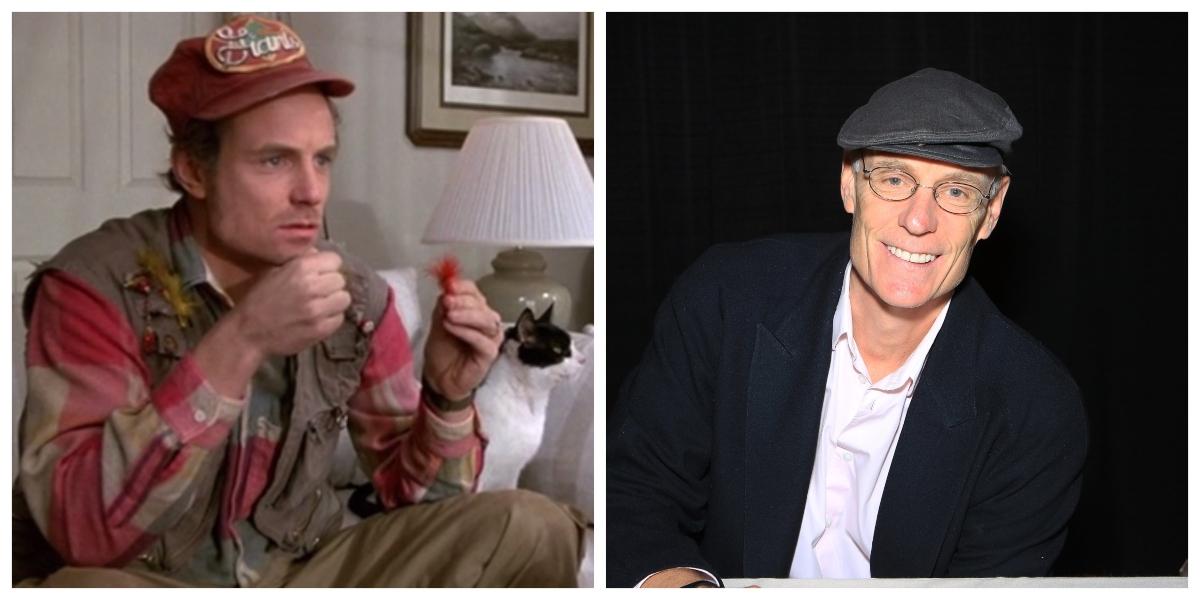 Since playing the loud-mouthed neighbor, Matt Frewer has gone on to star in some of the biggest TV shows to date. Most recently, the actor played the villainous Logan on AMC's Fear the Walking Dead. Though, we'll never forget Big Russ Thompson screaming the line: "You're the one who needs a 'shrink,' Szalinski!"
Article continues below advertisement
6. Jared Rushton (Ron Thompson)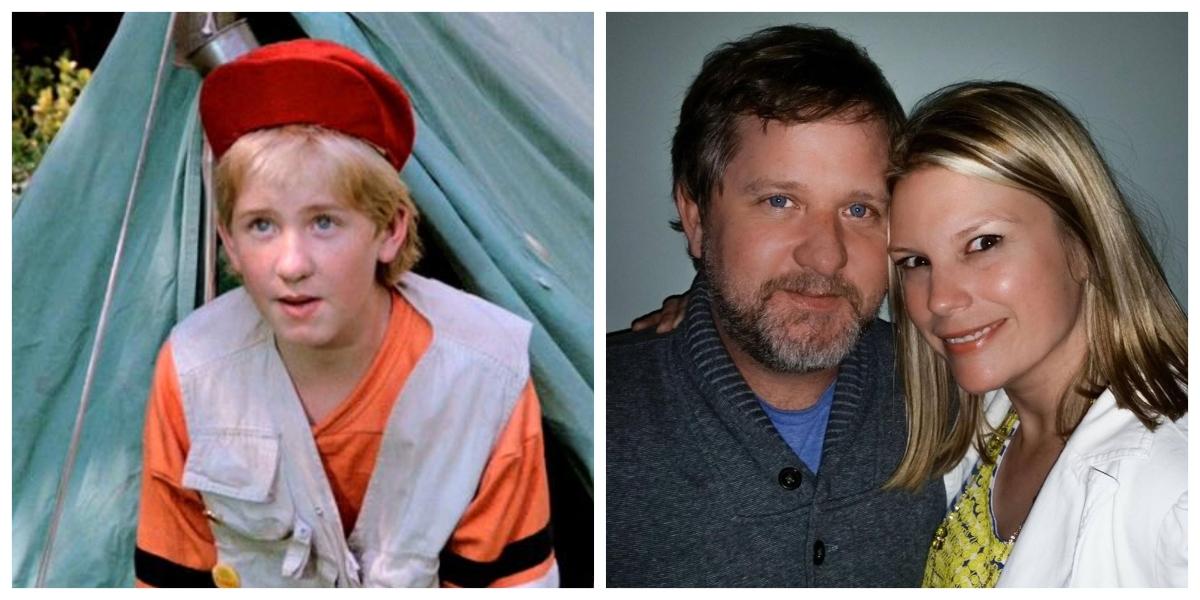 Remember, it was next-door neighbor Ron Thompson's baseball that activated the shrink ray gun, which shrunk all of the kids. Jared Rushton starred as the devious Ron, who seemingly always had a comeback to every comment. A memorable line in the film was when Ron shouts: "Earthquake!" Though, we all know there was NO earthquake...
Besides his role in the late '80s film, Jared is also known for starring alongside Tom Hanks in Big and in Overboard with Goldie Hawn and Kurt Russell. After ending his acting career in 2000, Jared shifted his focus to music and performed in the band Deal by Dusk.
Article continues below advertisement
7. Amy O'Neill (Amy Szalinski)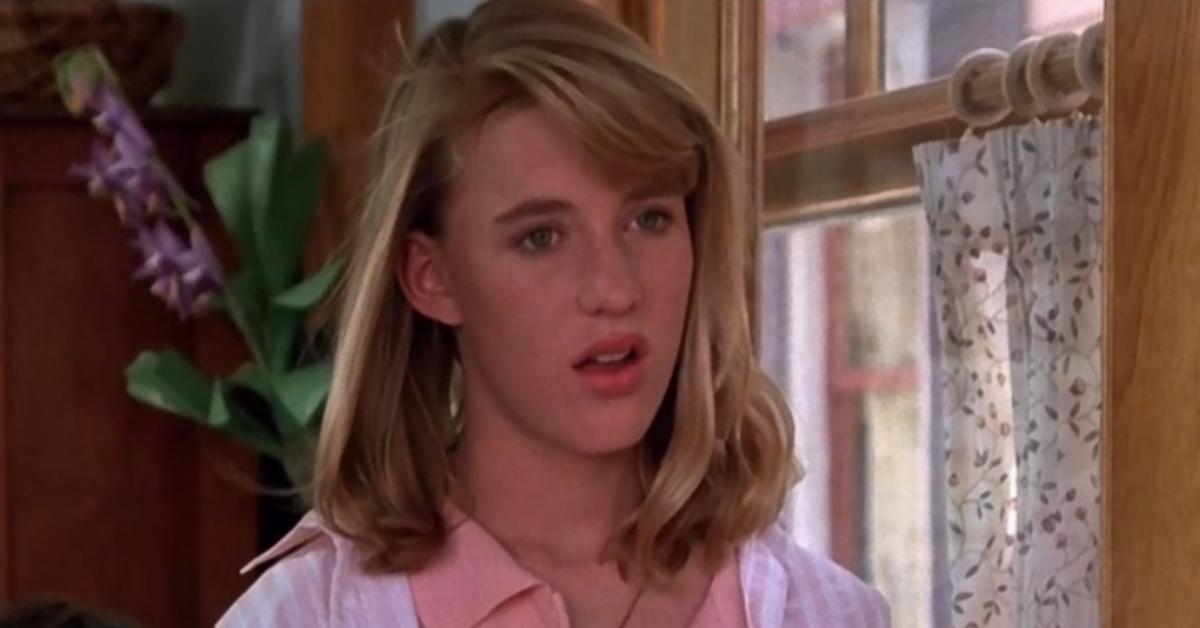 Before starring in her first movie Honey, I Shrunk the Kids as teen Amy Szalinski, Amy O'Neil was known for her role in the popular soap The Young and the Restless as Molly Stark. Though she took a break from Hollywood in the mid-'90s, she most recently was credited in the short, The Follower.
Are you excited for the Honey, I Shrunk the Kids reboot?