Netflix's Newest Holiday Flick 'Holiday Rush' Has a Pretty Young, But Accomplished Cast
If you recognize some of the faces in Netflix's newest Christmas story 'Holiday Rush', you're not alone. Meet the cast who are taking tv by storm.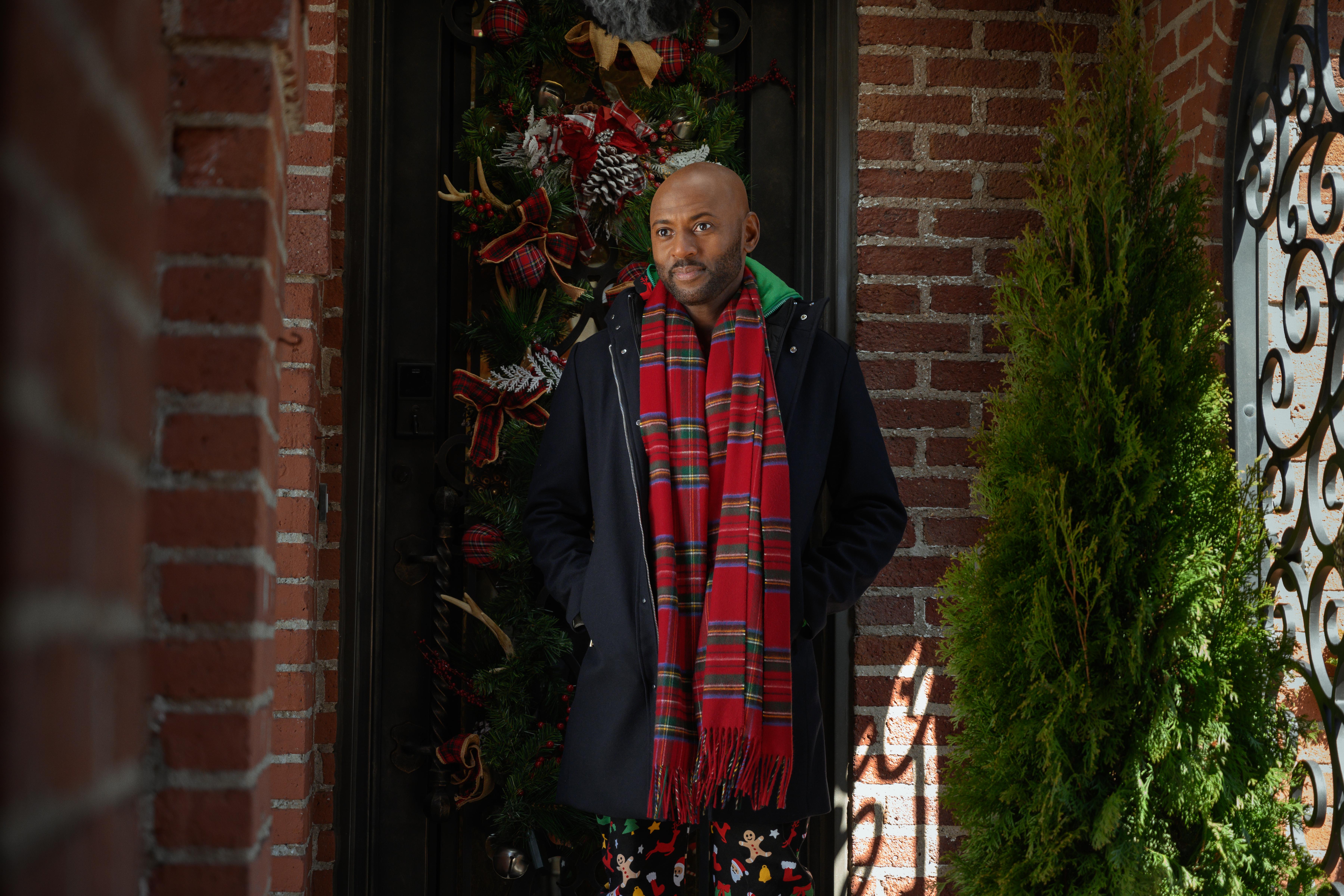 Tis the season for Netflix to start dropping holiday stories one after the other. Their newest story Holiday Rush, releasing November 28, follows a wealthy DJ and his spoiled children who have to learn to appreciate the little things in life when their income is suddenly gone, right in time for Christmas.
Article continues below advertisement
If you've seen the trailer for the upcoming film, you might have seen some very familiar faces. Here's where you've seen the cast of Holiday Rush before.
Article continues below advertisement
Meet the cast of Holiday Rush.
Holiday Rush follows the Williams family as they relearn how to spend the holidays without a focus on material possessions. Despite the fact that most of the Williams family are rather young, this family has been taking Hollywood by storm for years.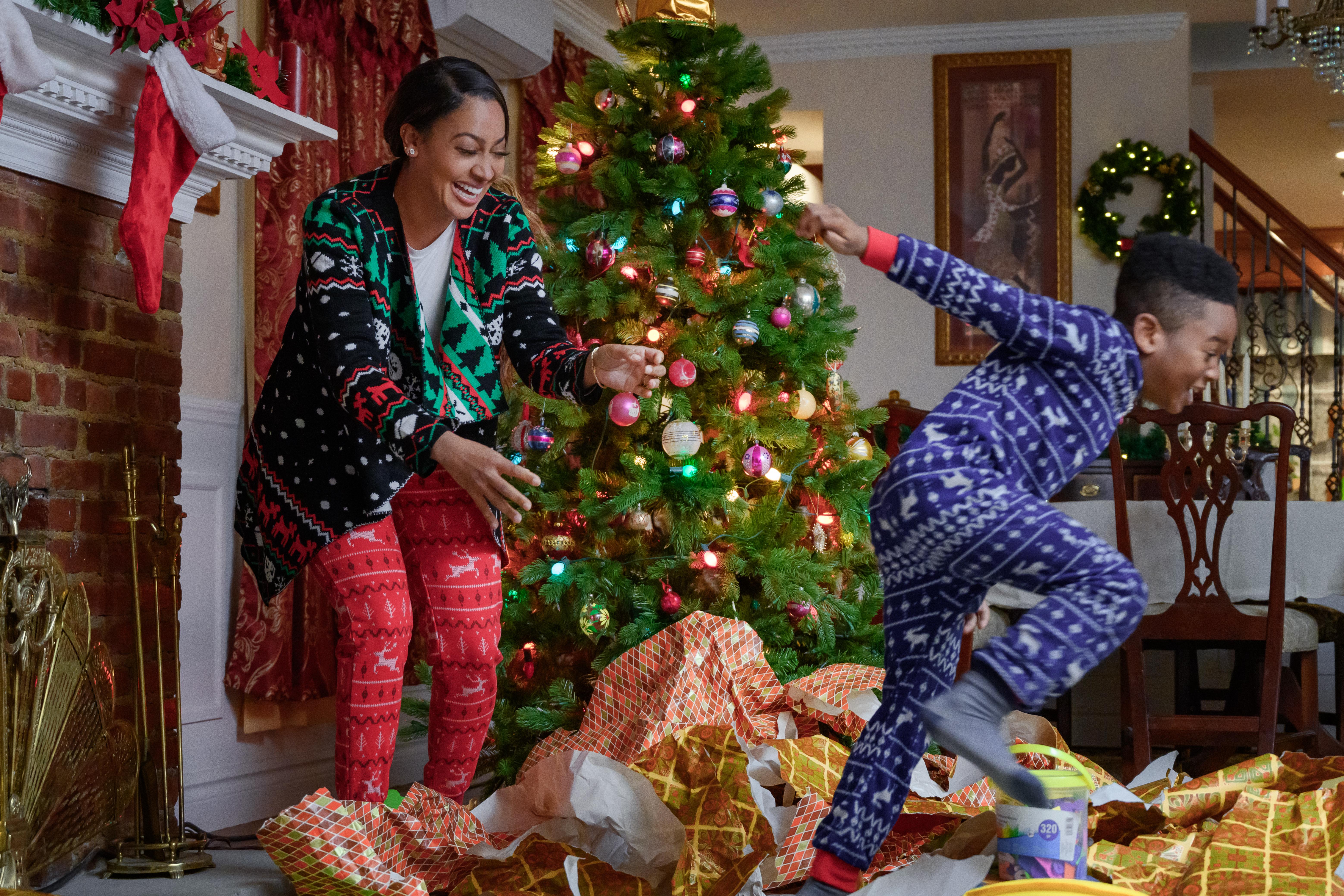 Article continues below advertisement
Romany Malco plays Rashon 'Rush' Williams, the DJ father who is fired right before the holidays. It's a little ironic that Romany is playing a DJ because he actually didn't get his start as an actor. He started as a founding member of the rap group R.M.G. and became a music producer in Hollywood. Impressed with his charisma, John Leguizamo told Romany that he should give acting a try after seeing him on the set of his movie The Pest.
Since then Romany has gone on to work on films like The 40-Year-Old Virgin, Blades of Glory, Baby Mama, and The Love Guru. He's also become a familiar face on TV with roles on No Ordinary Family, Weeds, and The Good Wife. Most recently, he can be seen starring as Rome Howard on A Million Little Things.
Article continues below advertisement
The Williams kids have pretty impressive resumes themselves. Amarr M. Wooten plays Rashon's son, Jamal Williams, and has been acting since he was just 3 years old. The young star has been taking on roles with both Nickelodeon and Disney with recurring roles on Nickelodeon's Knight Squad and Disney's Liv and Maddie. He also had a recurring role on ABC's American Housewife.
Article continues below advertisement
Mya Williams is played by Deyshe Nelson who has been in the public eyes since she was 5 years old. The young actress starred on several Sprout TV shows and in the UCB web comedy Uncle Tony. She's not only an actress, though. She's also an accomplished dancer and designed her own clothing line with her sister at the age of six.
Andrea-Marie Alphonse and Selena-Marie Alphonse star as Evie and Gabby Williams, respectively. Although this is their first film role, the twins previously had a role on Madam Secretary and Universal Kids's Snug's House. Selena-Marie also appeared on Sesame Street.
Where is Holiday Rush shot?
The upcoming film was shot on location in Queens, New York. The decision to shoot in Queens allows the film to set up the iconic New York Christmas as a backdrop. With Christmas in New York as setting for the film, not only is the cast able to shine, but also the location, letting viewers all over take part in the Christmas that some only dream of seeing.