'The Knight Before Christmas' Is the Cutest Holiday-Themed Movie Streaming on Netflix
'The Knight Before Christmas' is the latest Netflix original movie, and it's perfect for the holiday season. Keep reading for spoilers on the ending.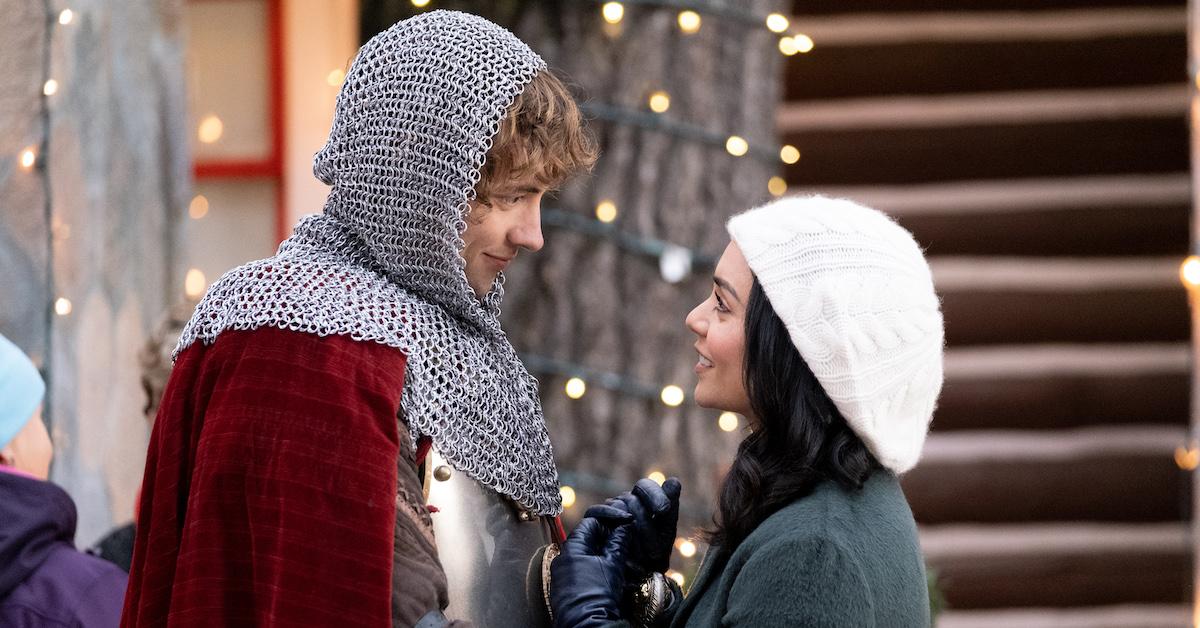 *Spoiler alert: This article contains massive spoilers for Netflix's The Knight Before Christmas*
Article continues below advertisement
The movie is one of six other Netflix Christmas originals set to be released over the next couple of weeks, just in time for the 2019 holiday. All the movies will also be connected in some way, and will feature bonus Easter eggs that call back to other Christmas-themed Netflix originals. In short, it's going to be the perfect holiday treat.
Article continues below advertisement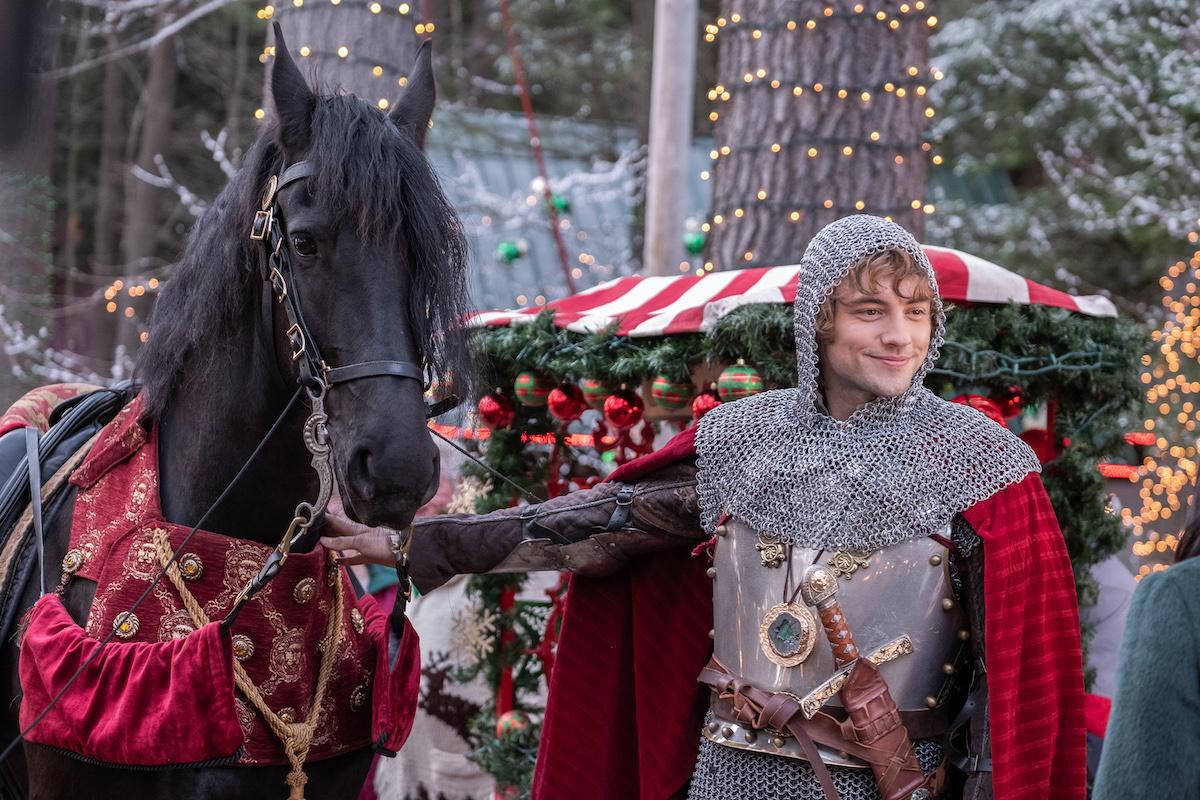 What is The Knight Before Christmas about?
The Knight Before Christmas follows a medieval knight named Sir Cole Christopher Frederick (played by Josh Whitehouse), who is transported to contemporary 2019 America.
Article continues below advertisement
His time travel takes place after an old lady he's helping turns out to be a powerful fairy who sends him into the future so he can fulfill his full potential of becoming "a true knight." The catch? If Sir Cole doesn't complete his quest by the time the clock strikes midnight on Christmas Eve, he'll be stuck in 2019 forever.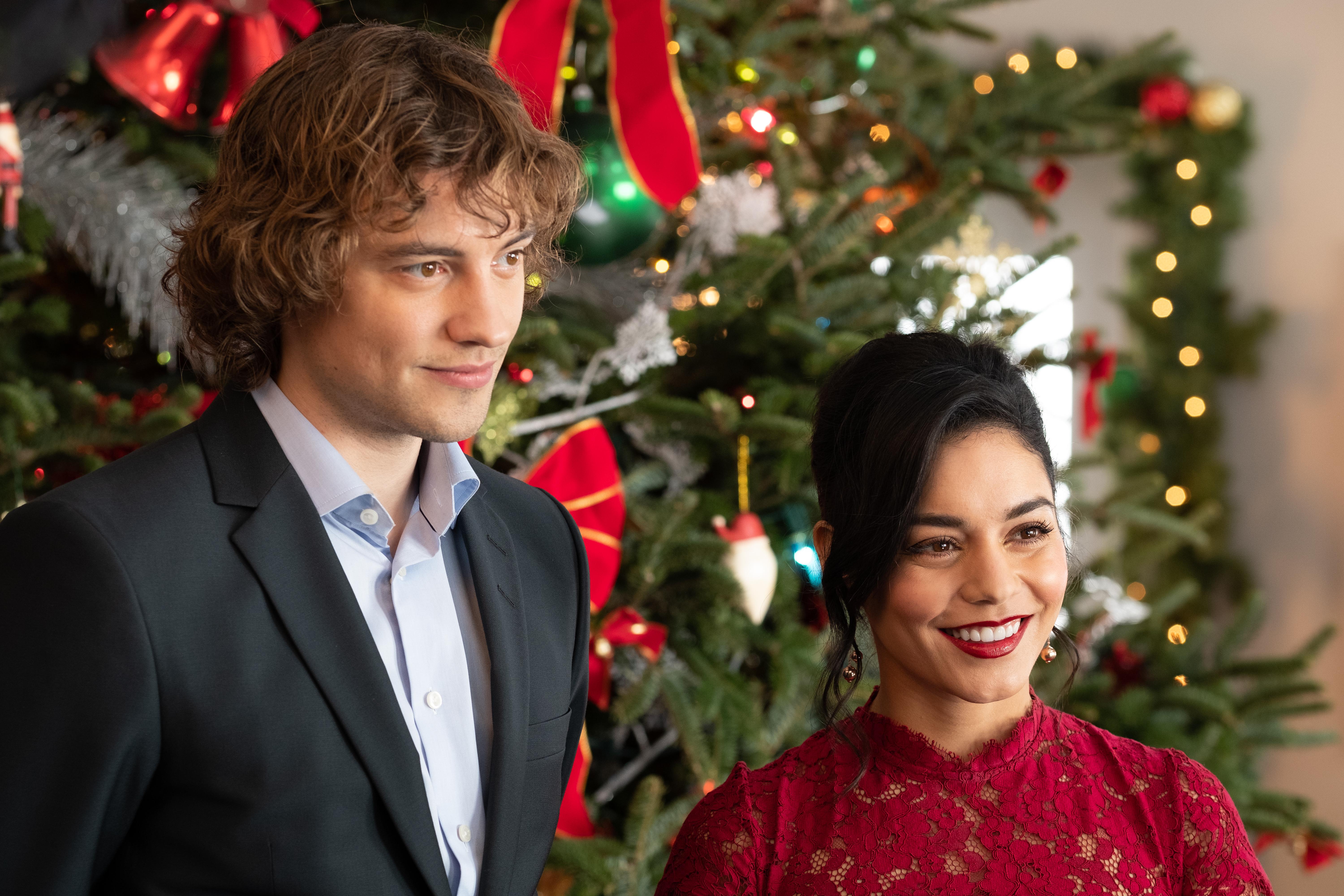 Article continues below advertisement
Pretty much as soon as Sir Cole finds himself in the modern world, he meets Brooke, a recently jaded-about-love school teacher who accidentally hits him with her car. Brooke is played by none other than Vanessa Hudgens, for whom this isn't the first or even second Netflix-Christmas-original rodeo.
Brooke feels bad about the accident, and takes Sir Cole back to her apartment, where she allows the chainmail-clad knight to crash while he recovers. As one might, Brooke chalks up his getup to the recent concussion he endured from the car accident.
Article continues below advertisement
What's the ending of The Knight Before Christmas?
As the movie progresses, Brooke slowly starts to believe her strange guest's story about hailing from medieval times, and through him, begins to believe in love again. Sir Cole, however, is just not that into her — chivalrous a knight though he may be.
Article continues below advertisement
Over the course of the hour-and-a-half movie, we do get to see Sir Cole get into various hijinks, some of which include challenging Brooke's ex-boyfriend to a duel, becoming obsessed with Alexa (as in, the Amazon robot), and learning modern-day slang (most notably "lit AF") by binge-watching TV.
The movie ends with Sir Cole and Brooke falling in love before Christmas Eve, which allows Cole to return home to the 14th century. But Sir Cole's inner quest has been to find his true love, since "love is the first and foremost of all knightly virtues."
So, even though Sir Cole technically declared his love for Brooke and was able to return home, he has to go back to 2019-Brooke to truly complete his quest.
Article continues below advertisement
And there's an after-credit scene...
This is where the movie ends. Or where audiences are led to believe it does.
In a last-minute twist, it turns out that Sir Cole missed his younger brother, Sir Geoffrey Alexander Edward Lyons' (Harry Jarvis) knighting ceremony when he left to go be with Brooke.
If you stick around after the credits, you'll pick up at the end of the knighting ceremony. Like his older brother, Sir Geoffrey is approached by the same old lady-fairy who asks for his help and flashes a glowing necklace like the one she showed Cole before sending him into the future.
Fans are already speculating about a possible sequel and about how the other Netflix Christmas movies will tie into its plot. Will Sir Cole stay with Brooke or will she go back to the 14th century? And what's going to happen to Sir Geoffrey?
Stream The Knight Before Christmas on Netflix.