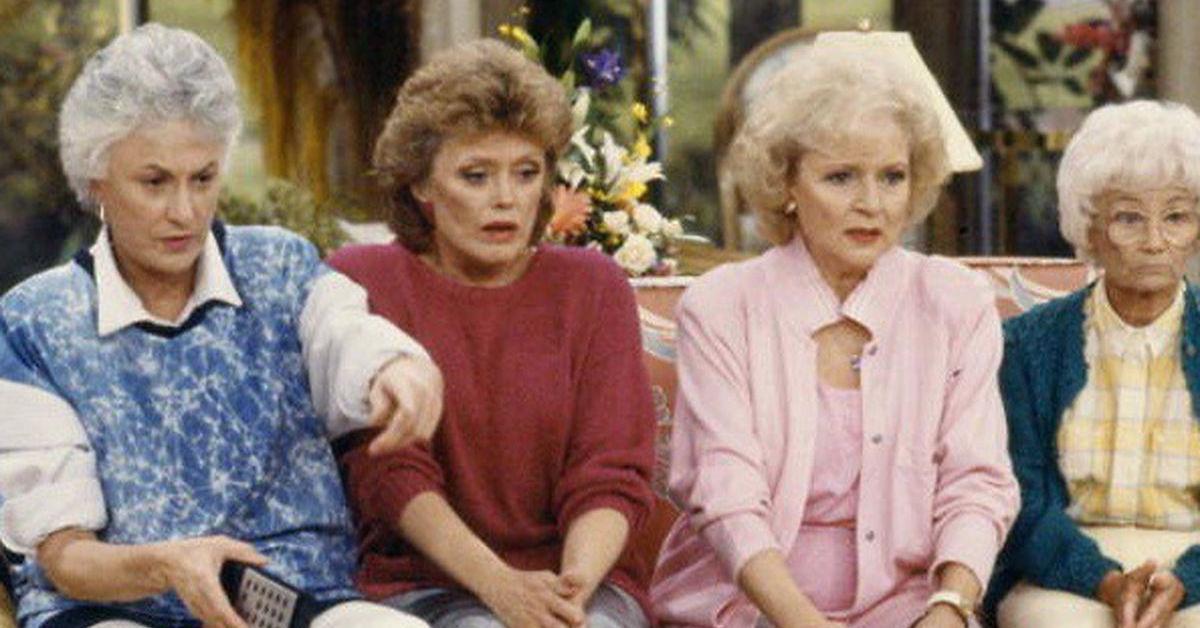 Planning a Girls' Trip? This 'Golden Girls' Cruise Is What Every #GirlGang Needs
For that highly anticipated girls' trip this year, this 'Golden Girls' cruise is packed with karaoke parties, trivia nights, drag shows, and more.
Few things surpass a good old-fashioned girls' trip, whether it's a weekend spent hiking in the woods, a month-long expedition in Europe, or simply a day trip lounging at the beach. And if you haven't already finalized your annual gal pal getaway plans, Flip Phone Events is providing a dream vacay for every girl gang out there: a Golden Girls-themed cruise.
Article continues below advertisement
Aboard the Golden Girls Cruise, diehard fans of the '80s sitcom will be able to live their best lives at sea, eating cheesecake, watching drag shows, singing at karaoke parties, and showing off their Golden Girls knowledge in some rousing games of trivia. But buckle up — it's going to be a wild ride.
Article continues below advertisement
The on-board activities of the 'Golden Girls' themed cruise sound truly incredible.
Diehard fans of the iconic series will be in Golden Girls heaven, because the schedule includes several panel discussions with people who worked on the series, according to the Flip Phone Events website. From Melinda Mcclanahan (who played Rue's sister), Jim Colucci (the author of GG Forever), and Stan Zimmerman (an original writer), you'll be surrounded by OG Golden Girls cast and crew members. Fingers crossed that Betty White makes an appearance.
For those who aren't quite as invested, there's going to be a wide variety of fun themed activities, from a Caftan Sail Away Cheesecake Party, drag shows, dance parties, karaoke, trivia, game shows, crafts, a bar crawl, costume contests, talent shows, fancy dinners, bingo, and more. That entire week, you'll be living it up like Dorothy, Rose, Blanche and Sophia — what could be better?
Article continues below advertisement
Start marking your calendar now...
The cruise will depart from Miami, Florida (aka the Golden Girls' home turf) before heading down to Key West, Florida, and even further south, to Cozumel, Mexico. In total, the trip will last for six days and five nights. Although it isn't a particularly long getaway, it's bound to be an exciting one nonetheless.
Article continues below advertisement
Don't start packing your bags yet, though — unfortunately, the February 2020 dates are completely booked. If you're willing to book a year in advance, however, the same cruise is setting sail from April 5 to April 10 in 2021, so definitely consider booking it now — price will vary based on your desired accommodations, with prices starting at $1,499.99 per person.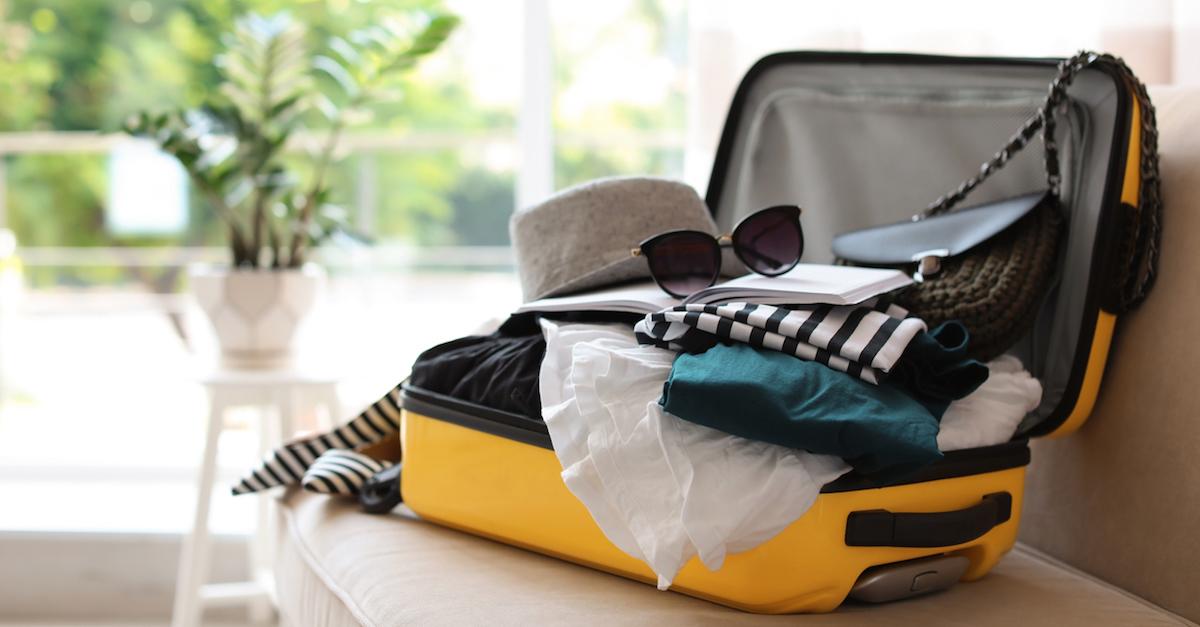 Article continues below advertisement
Studies show that taking girls' trips help you live longer, so bottom line: book it now.
If you weren't totally sure about taking that girls' trip, think again — studies have shown that spending more quality time with your friends, parents, siblings, and children can ultimately help you live longer. It can apparently help lower the risk of heart disease, raise pain tolerance, and prevent dementia.
These studies also reportedly show that people who don't spend as much time with loved ones run the risk of living a shorter life — lacking an intake of oxytocin, aka the "cuddle hormone," can be just as dangerous as smoking daily or forgoing exercise. Needless to say, I'm planning this Golden Girls cruise as we speak and calling all my closest gal pals to join me.
Article continues below advertisement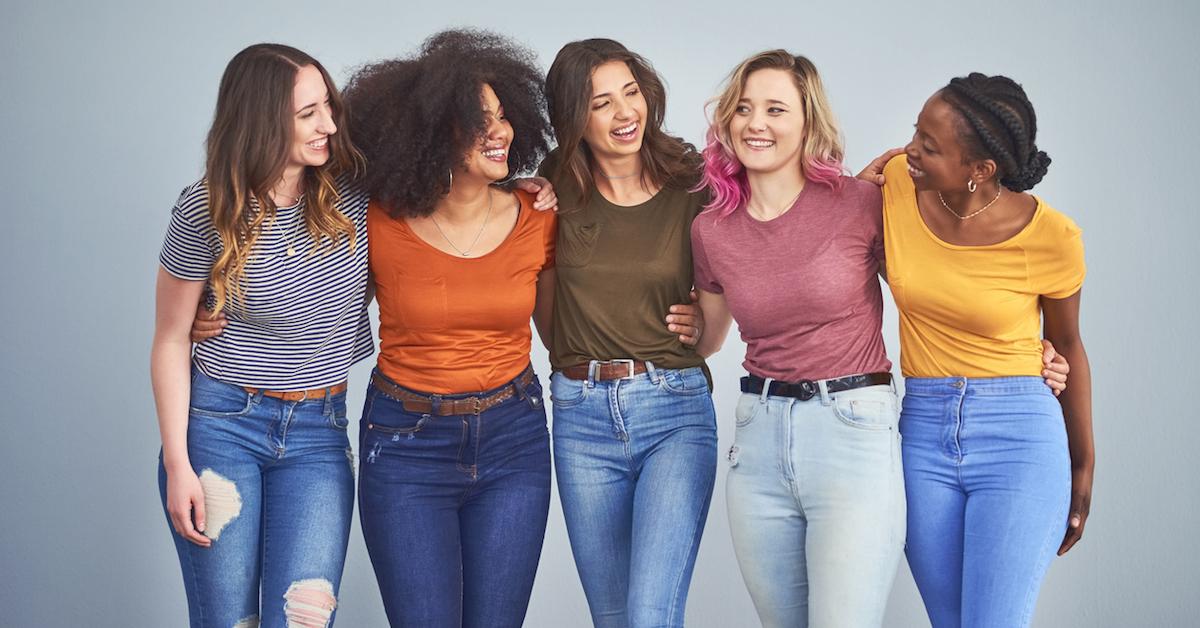 If you do ultimately embark on the Golden Girls cruise next year, make sure to pack a birthday present for Betty White — the beloved actress will have just turned 99, and a proper celebration will definitely be in order.