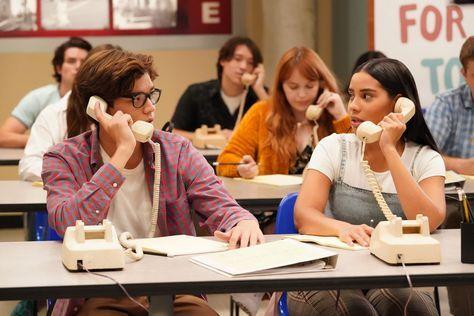 The Central Romance of 'Saved by the Bell' Season 2 Ends in a Major Twist
Spoiler alert: This article contains spoilers for Season 2 of the Saved by the Bell reboot.
Season 2 of the Saved by the Bell reboot shows us the lovable characters from Season 1 in a new light. When new student Gil Vatooley shows up, straight-A overachiever Daisy finds herself struggling between balancing school and feelings.
We all know that feeling when we meet someone special and everything else we love goes out the window. Now we get to see Daisy go through the same thing.
Article continues below advertisement
However, things between Daisy and Gil don't exactly go as planned. By the end of Season 2, an unexpected twist drives a wedge between the apparent match-made-in-heaven. So, what exactly happens between Daisy and Gil in Saved by the Bell?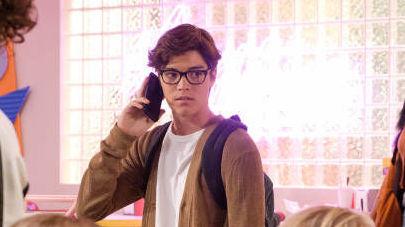 Article continues below advertisement
Daisy has a crush on Gil in 'Saved by the Bell' Season 2.
When we first meet Gil in Episode 2 of Saved by the Bell, he seems innocent and sweet. Gil catches Daisy's eye when he wins the seat of Student Council Vice President (under Daisy's presidency).
Thanks to some digging from Lexi, Daisy realizes that she and Gil have a lot in common. They're basically the same person with the same interests, so it seems inevitable that Daisy and Gil will end up together.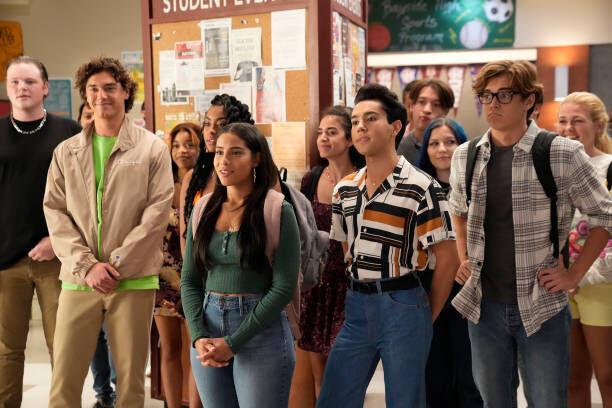 Article continues below advertisement
And much to our surprise, they do get together pretty quickly! Gil tries to win over Daisy with some charismatic flirting in Episode 3, and by Episode 4, the two of them end up dating. However, Daisy is forced to reconcile balancing her schoolwork with letting go a bit. She learns to be less uptight, but in the process, she also gets hurt.
Gil isn't who he says he is in 'Saved by the Bell.'
By the end of Season 2, there's a major reveal involving Gil, and as it turns out … he's not Gil at all. We learn that his real name is actually Jake Takamura and that Gil Vatooley is actually an anagram for "I go to Valley."
Yep, most of Season 2 revolves around the Bayside/Valley rivalry, and Daisy's love interest happens to be a mole for Valley. By getting close to Daisy and taking part in the student council, Jake is able to infiltrate Bayside to try to ensure a win for Valley in the spirit tournament.
Article continues below advertisement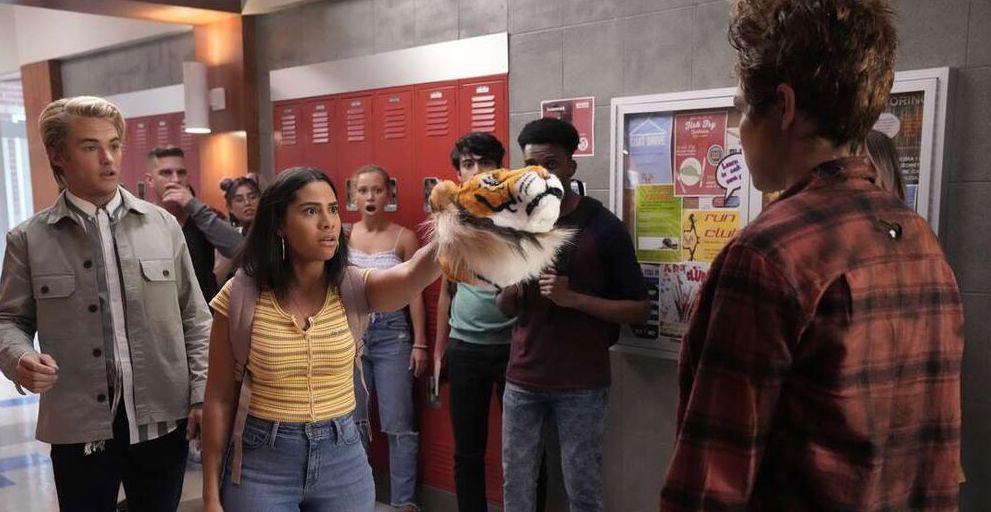 When Daisy tries to get an iffy anniversary present from Gil's locker, she discovers the truth about his identity, and he confesses everything. During his confession, a series of flashbacks shows us how he planned out the whole plot. It's a prank beyond even Mac's wildest imagination. And as it turns out, it's way more mean-spirited than a Mac Morris prank too.
Article continues below advertisement
Things don't go down so well between Daisy and Jake aka Gil in 'Saved by the Bell.'
Because of Gil's nefarious scheme, Daisy becomes more entwined in Bayside school spirit than she was before. In the meantime, however, Daisy and Gil's situation gives room for the relationship between Daisy and Mac to grow.
Mac realizes that he might have feelings for Daisy when he decides to prank Gil (before learning Gil's true identity). But in the end, Mac proves that he cares about school spirit when he wins the competition.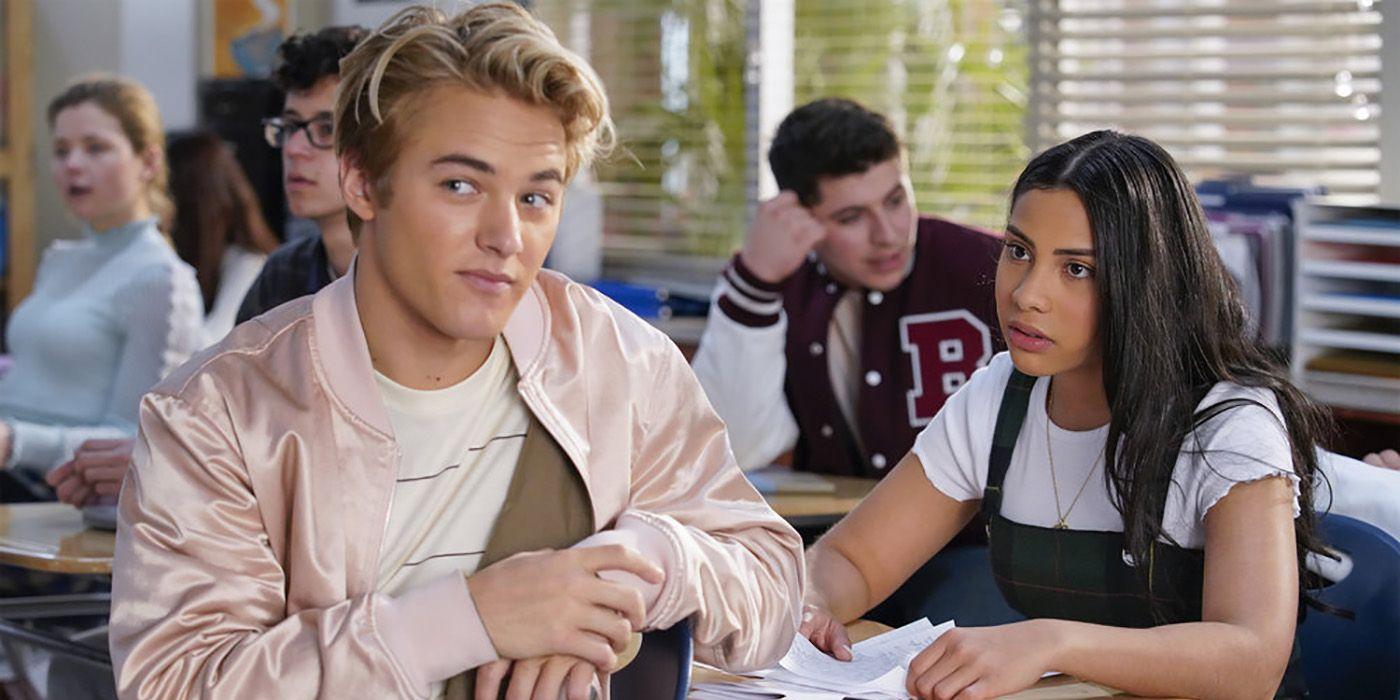 Meanwhile, Daisy dumps Gil with a vengeance. Gil claims that while his identity was fake, his feelings for Daisy were real. But feeling so blindsided by the whole scenario, Daisy dumps him and permanently rejects Gil. There's no going back for Daisy and Gil, but maybe Season 3 will go forward for Daisy and Mac.
The first two seasons of the Saved by the Bell reboot are available to stream on Peacock.