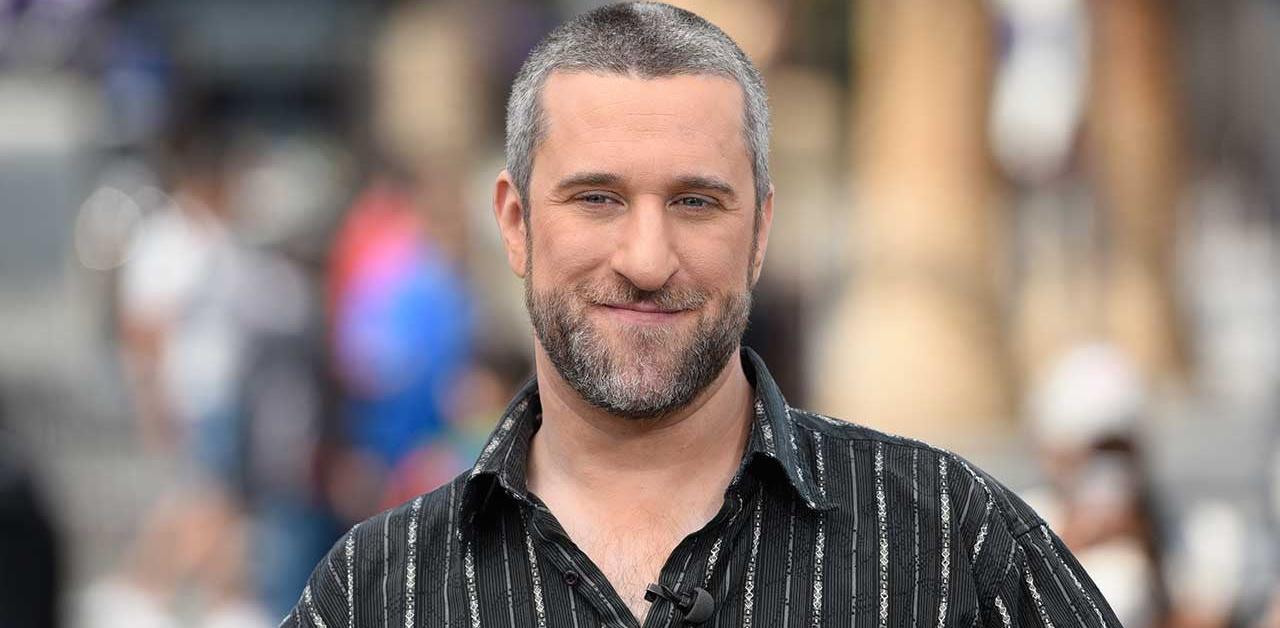 Here's the Truth About 'Saved by the Bell' Star Dustin Diamond's Relationship Status
On Feb. 1, sources revealed that Saved by the Bell star Dustin Diamond, after a brief battle with lung cancer, passed away. After news outlets gained confirmation of Dustin's death, friends and co-stars took the opportunity to lament the former child star's death.
Fans are finding themselves wanting to know more about the actor's life, including his relationships over the years.
Article continues below advertisement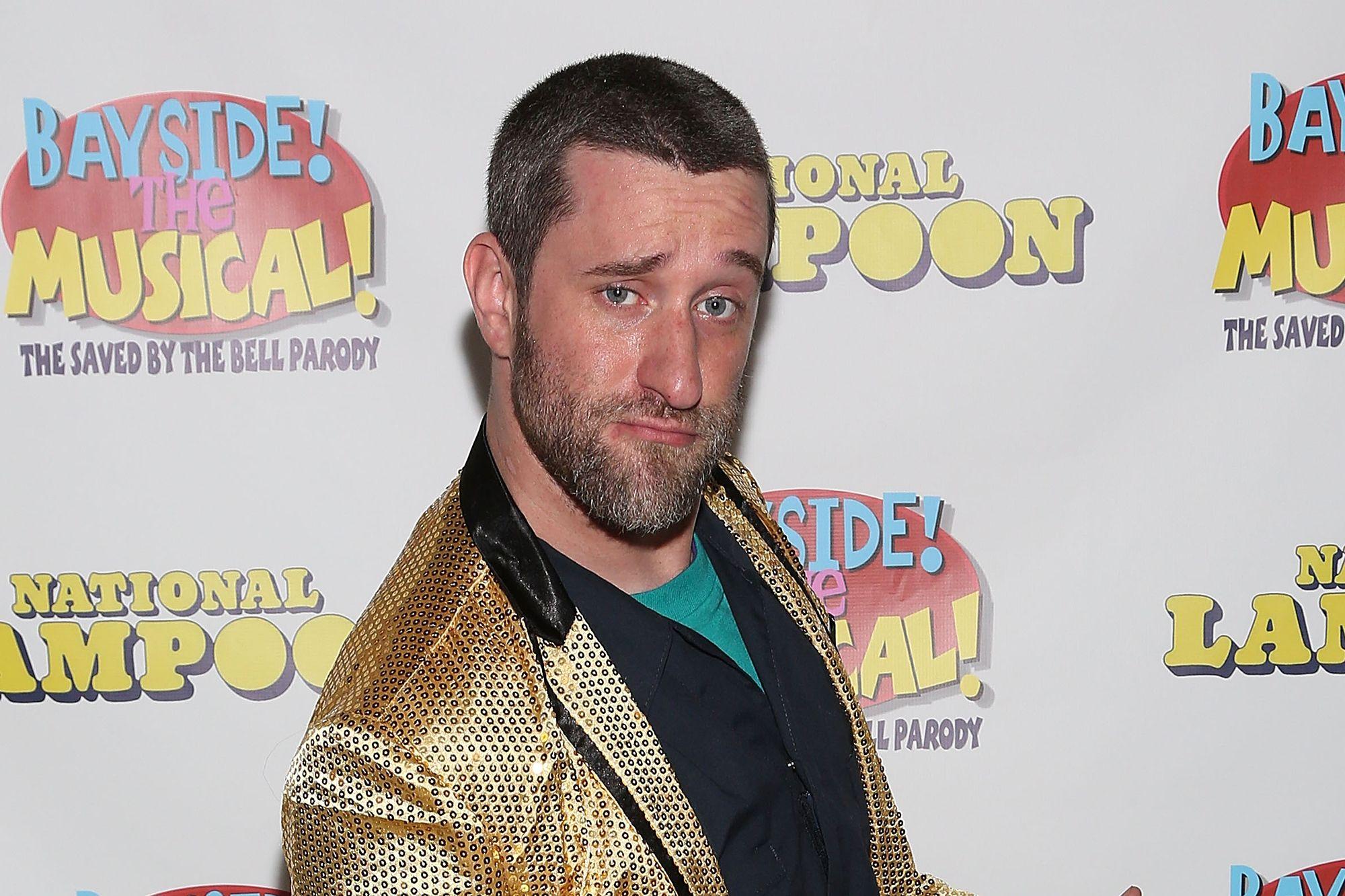 Who is Dustin Diamond's girlfriend?
After being charged with assault and subsequently ending his relationship with entertainer Amanda Schutz, fans assumed that Dustin was single, but according to a recent article published by Daily Mail, the Saved by the Bell actor was very much in love at the time of his death.
Article continues below advertisement
In the report, Dustin Diamond's girlfriend was revealed to be a 39-year-old pharmacy technician named Tash. In the interview, Tash explains that she and the late actor met via social media. "We had mutual friends. One day I received a message from him, something like, 'Hello, how are you?' I didn't think it was him, but thought he may have been a troll, so I decided to play along."
Although initially Tash was unsure that she had connected with the real Dustin Diamond, she later found that the late actor was everything she didn't know she needed. She continued, "I wasn't sure I was talking to the real Dustin Diamond until I actually met him in person and we just clicked."
Article continues below advertisement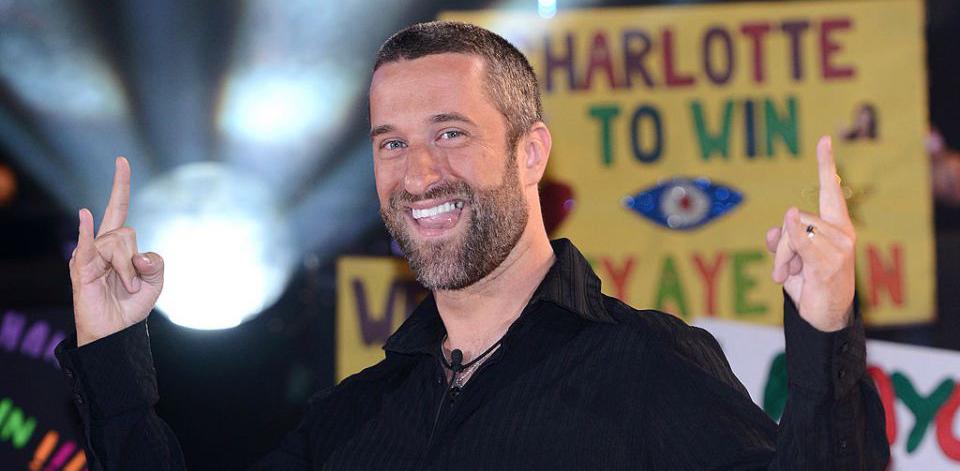 Tash, who referred to the entertainer as the love of her life, said that although the couple was not fortunate enough to conceive before Dustin's death, they frequently discussed having children. The actor's girlfriend explained that even in the final moments before his death, he was adamant about expressing his love for her.
Article continues below advertisement
Tash told Daily Mail, "He was the love of my life. We planned on a future together and spoke often about having kids. Even though he was struggling to breathe and had difficulty speaking, he was able to get out the words to me, 'I love you,' I told him I loved him back."
Dustin, who passed only three weeks after being diagnosed with lung cancer, died shortly after being released into hospice under the care of his friend, Jules. Dustin's best friend, Dan Block, explained, "We aren't really sure when Dustin actually died, if he died at Jules' house or if he died en route after leaving the hospital. It was terrible … we were all crying that he was gone. We knew he was suffering and now he wasn't."
Article continues below advertisement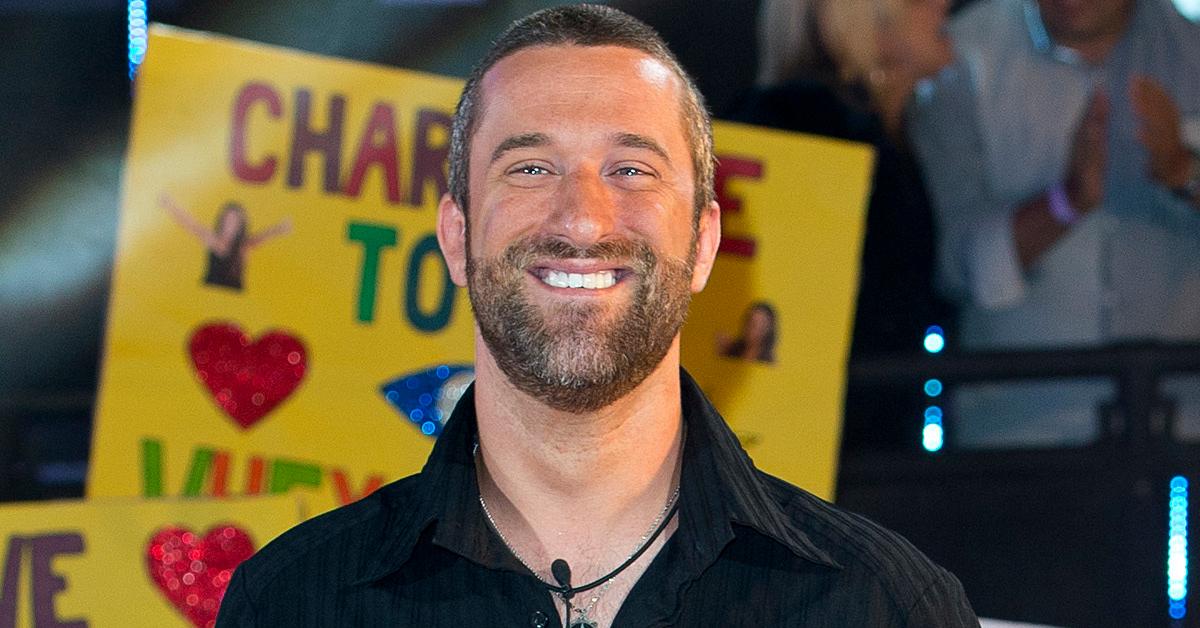 Before his relationship with Tash, Dustin Diamond was romantically linked to Amanda Schutz and Jennifer Misner.
Before Dustin was romantically linked to Tash, the Saved by the Bell actor dated children's entertainment professional Amanda Schutz. Before Amanda, he was married to his longtime girlfriend Jennifer Misner.
The Sun reported that before their divorce, Dustin and Jennifer previously suffered a miscarriage in 2004 as the result of an ectopic pregnancy, inspiring them to create The Dustin Diamond Foundation, a non-profit organization dedicated to caring for children.