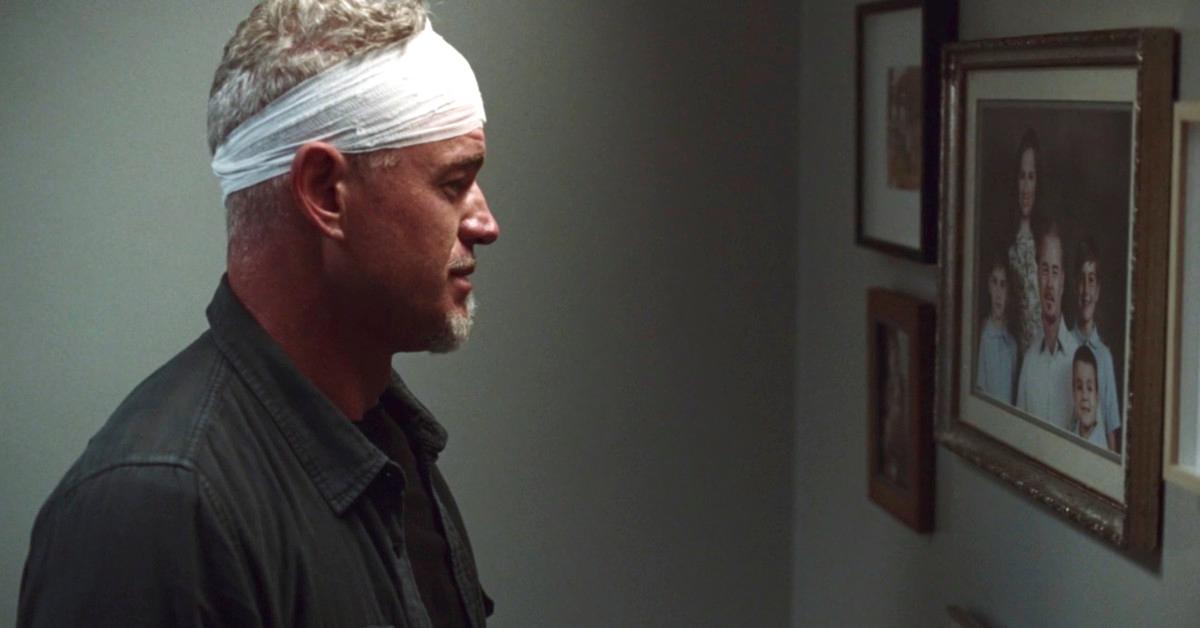 A 'Euphoria' Season 1 Mystery Just Got More Airtime on the HBO Show
Fans of the HBO show Euphoria are wondering what happened to Nate's other brother, now that it seems irrefutable that Nate's dad, Cal (Eric Dane), had three kids with wife Marsha (Paula Marshall).
You see, there are five people in the framed photo that Cal (Eric Dane) pulled down from the wall in Euphoria Season 2, Episode 4, "You Who Cannot See, Think of Those Who Can," which aired on Sunday, Jan. 30. And fans saw the same pic way back in Season 1.
Article continues below advertisement
In that family portrait, we see Cal, Marsha, Nate, and Aaron, Nate's "f—k-up" older brother, played in adult form by Zak Steiner.
But then we see another young boy, seemingly proving there is (or was) another sibling. Even the fan-maintained Euphoria wiki lists an "unnamed son" as one of Cal's family members.
"Who is the third Jacobs kid?!" one viewer tweeted on Monday, Jan. 31. "People said that last season in the pilot it was just a producer error, but it clearly wasn't."
That child has been a 'Euphoria' mystery since Season 1.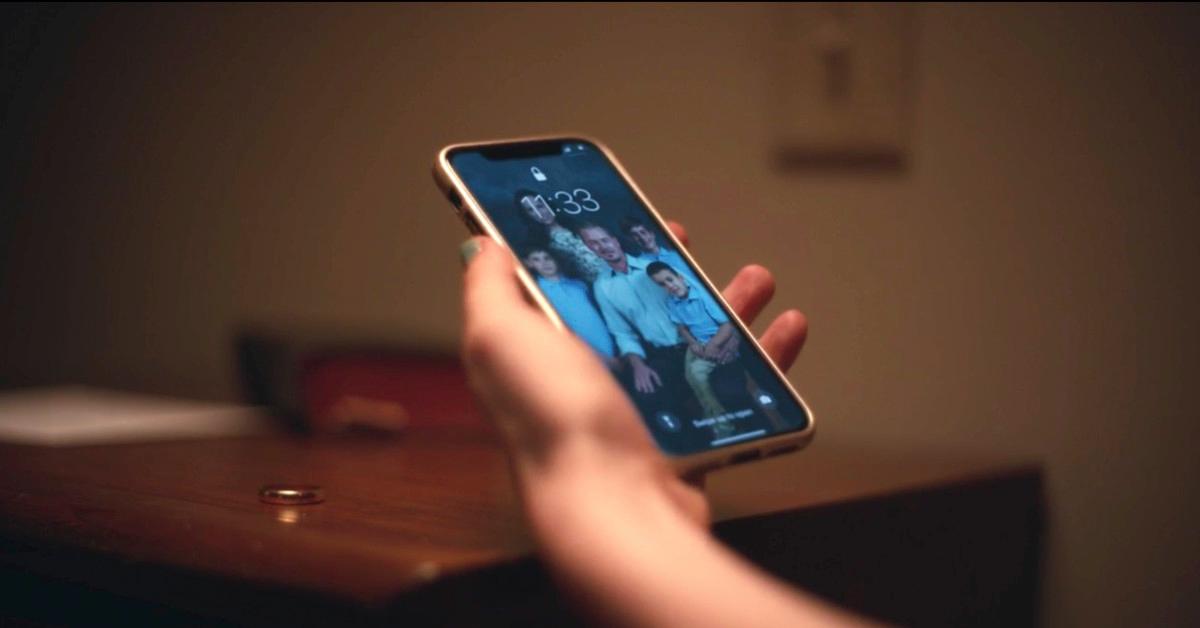 Viewers have known about the third Jacobs child since Euphoria's very first episode, when the same family photo appeared on Cal's lock screen when Jules looked at his phone.
Article continues below advertisement
And Jacob Elordi, the actor behind Nate, was in the dark about the third Jacobs child at the time of an August 2019 interview with Entertainment Weekly.
"We haven't seen him," Jacob said of the mystery character. "I don't know where he went. I have no idea. I had the same questions when I got to work. I was like, 'You do realize that there's different child in this picture?' And everyone just didn't really say anything. I don't know."
Fans have theories about the third brother. (Is he dead? Is he Ashtray?!)
Euphoria viewers certainly have thoughts about that third Jacobs kid, some of which are wild.
For starters, one Reddit user thinks Ashtray (Javon Walton), the young teen raised by Fez's (Angus Cloud) grandmother, could be Cal's son. "[Ashtray] looks very similar to the kid in the family photo," that Reddit user wrote. "In the flashback, Fez's grandma said he 'showed up out of nowhere' to be some junkie mom s collateral... but could that mom be Nate's mom? Is she still a junkie now?"
Article continues below advertisement
Others propose a more morbid explanation, speculating that Nate killed the young brother, and that's why Cal resents him so much.
"I have a theory that the reason Cal hates Nate is 'cause Nate killed his little brother in a rage when he was younger and thats why Cal took the picture of all of his sons and called him his biggest disappointment," one Twitter user wrote.
Another fan tweeted the same idea, writing, "My theory is that Nate got angry and killed his younger brother on accident when they were kids, and that's why his dad said he was a mistake and why they never mention the other brother."
Perhaps we'll find out more about this third Jacobs kid this season! Euphoria Season 2 airs Sundays at 9 p.m. on HBO.