The 'Euphoria' Season 2 Finale Has Fans Worried About Fez
It wouldn't be 'Euphoria' if we weren't left worrying about the life of a beloved character. What happened to Fez in the Season 2 finale?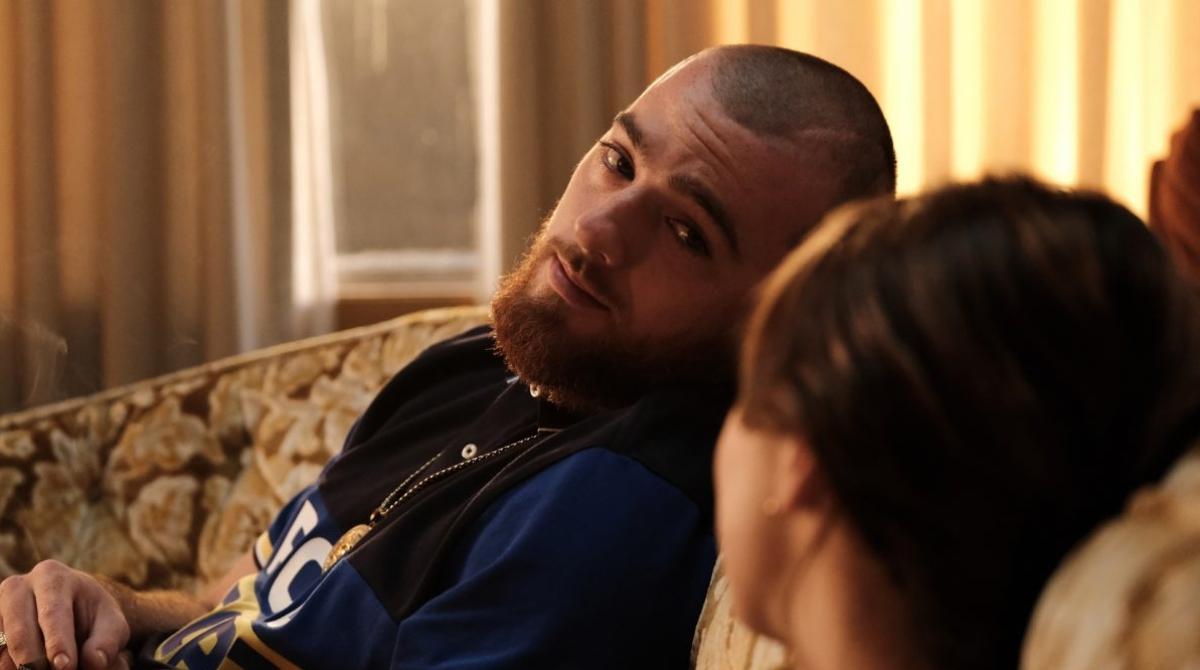 Spoiler alert: This article contains spoilers for Season 2 of HBO's Euphoria.
Season 2 of Euphoria really gave fans a glimpse into the life of Fezco (Angus Cloud), beyond his status as a drug dealer and occasional friend to Rue (Zendaya). We learned more about his grandmother, the mysterious comatose woman in his home, as well as the origin story of Ashtray (Javon Walton).
Article continues below advertisement
It's interesting that this season was bookended by violence for Fezco. In Episode 1 he beats up Nate (Jacob Elordi) for putting his business at risk, and in the finale, police bust into his home, guns ablaze.
What happened to Fezco in the Euphoria Season 2 finale? He better be okay because we are far too attached to him.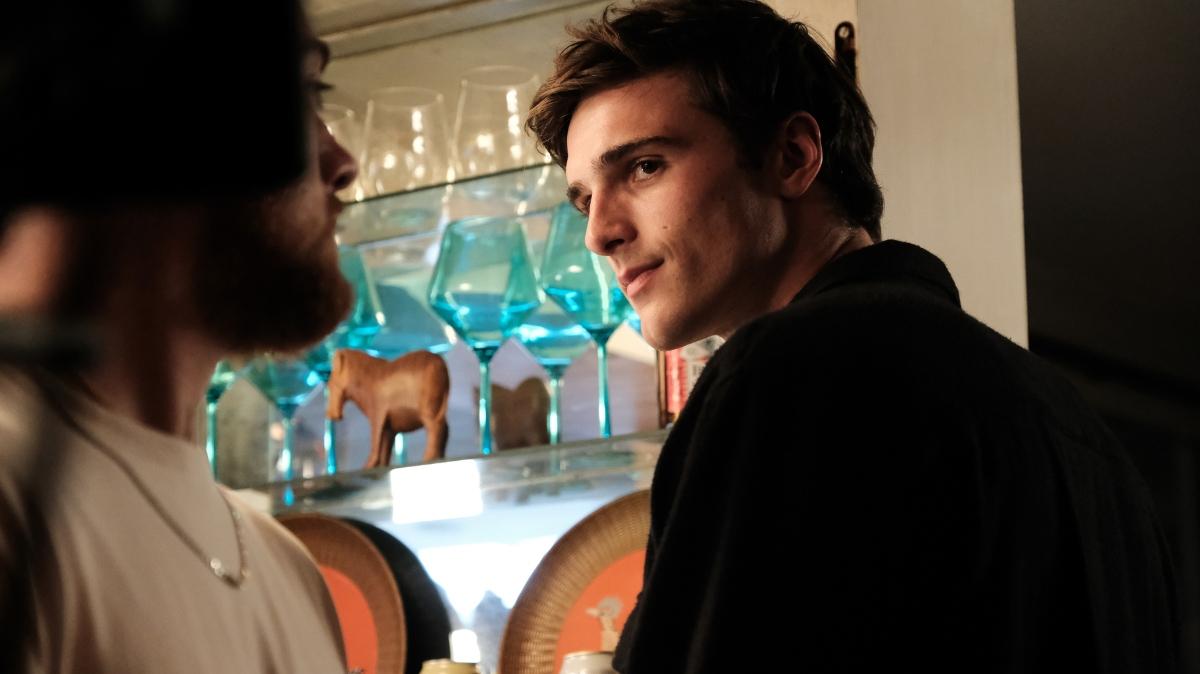 Article continues below advertisement
What happened to Fezco in the 'Euphoria' Season 2 finale?
If Season 2 of Euphoria was an Oreo for Fezco, Episodes 1 and 8 would be the hard cookies, but everything in between would be the creamy middle. By that we mean the budding relationship between Fezco and Maude Apatow's Lexi that spanned most of Season 2. It didn't take long for Euphoria fans to dub them Fexi, while gleefully crossing their fingers that something would happen between them.
In an effort to feel less invisible but also to perhaps work out some deep-seated issues about her family and friends, Lexi writes a play titled Our Life which is very much a "torn from the tabloids"–style production mirroring her own life and that of her sister Cassie (Sydney Sweeney). While telling Fezco about it, she likens it to the 1986 movie Stand by Me, and the two learn they both share a love of his film.
Article continues below advertisement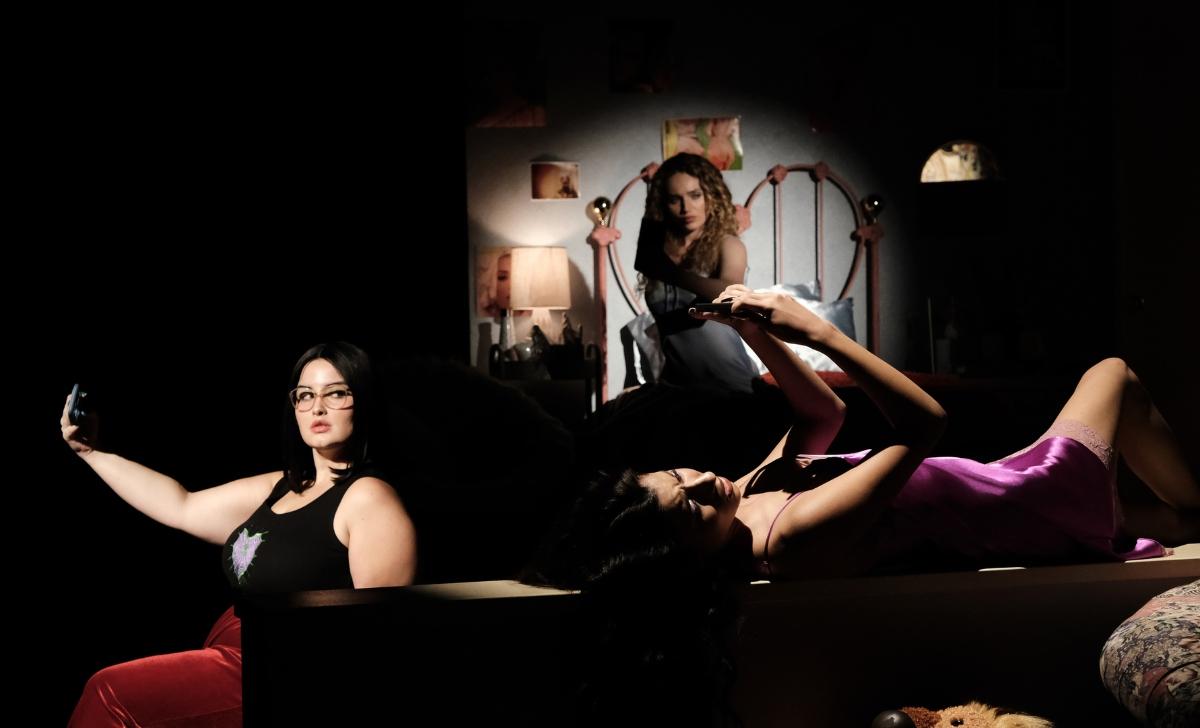 The night of the play, Fezco adorably puts on a buttoned-up shirt and jacket, agonizing slightly over tie vs. no tie. He ultimately chooses no tie. At that moment, Custer (Tyler Chase) shows up at the apartment. He'd previously told his girlfriend Faye (Chloe Cherry) that the police were aware of the circumstances surrounded Mouse's death (Ashtray murdered him), and that he was working with the cops. Evidently that time is now.
Article continues below advertisement
When Custer mentions the fact that Mouse was murdered, Faye is able to signal to Fezco to not speak. Unfortunately Ashtray, who really seems to operate on pure survival mode, stabs Mouse in the neck. Fezco then covers Mouse's mouth with his hand, suffocating him. Ashtray panics and locks himself in the bathroom with multiple guns while Fezco is beating on the door and pleading for him to come out, prepared to take the fall for the murder. That is when the police break down the front door, guns pulled.
Does Fezco die?
It's unclear whether or not Ashtray has a plan; perhaps he feels cornered and desperate, though it seems as if his main goal is to protect Fezco who is simultaneously trying to keep Ashtray safe. Unfortunately, Ashtray starts firing through the bathroom door, while the cops do the same on the other side. Fezco, who is standing in the middle, catches a bullet in his stomach, but off to the side.
Article continues below advertisement
When the police are able to get the bathroom door open, Ashtray pretends to be dead, then sits up and shoots a cop. At that point we see a red dot from a sniper rifle on Ashtray's chest, and it moves slowly to his forehead. We don't see him actually get shot but the camera is on Fezco's face while a gun fires and the sound of a body hitting the floor immediately follows. Fezco looks devastated.
Article continues below advertisement
We can't say for sure if Ashtray dies, but Fezco's wound doesn't look fatal.
With the popularity of Angus Cloud during each episode, it would be foolish to kill his character off but not much better if he is sent to prison. Before Custer was killed, Faye blamed Laurie for Mouse's murder, which could mean an opportunity for Fezco to work with the police to bring her down. That would be a wild ride, and one that we're willing to take.
Seasons 1 and 2 of Euphoria are currently streaming on HBO Max.