Stephen D. Conte Bares It All in the First Episode of 'Minx' — What Else Has He Starred In?
There's a full-on male nudity montage in Episode 1 of the HBO Max comedy 'Minx.' Actor Stephen D. Conte plays one of the models who bares it all.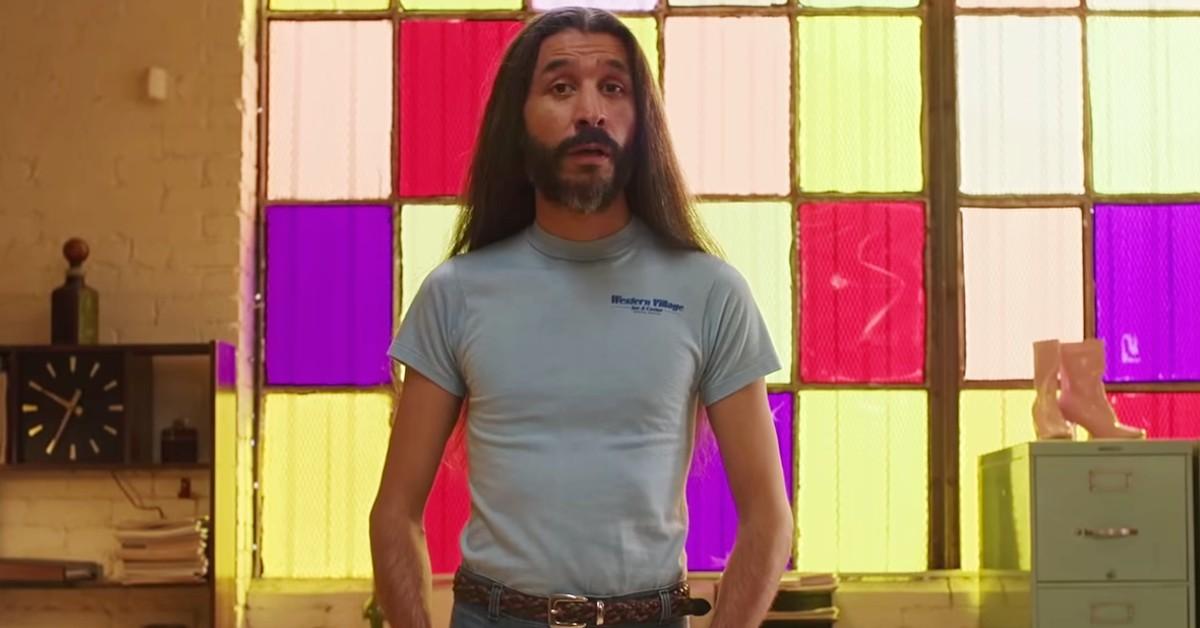 Spoiler alert: The following article contains spoilers for Episode 1 of Minx on HBO Max.
Joyce (Ophelia Lovibond) is determined to craft her own feminist magazine in California during the 1970s. During the first episode of Minx, Joyce meets Doug (Jake Johnson). Doug thinks Joyce is on to something with her idea, but he thinks the best way to sell a feminist magazine is to package it with male nudity.
After all, there were plenty of men's erotic magazines. Why not one for women?
Article continues below advertisement
Doug completely dives into the women's erotic magazine idea with gusto. In the very first episode, Joyce is still trying to make the magazine centered around feminist issues.
Needless to say, she's flabbergasted when there's a whole line of male models lining up to audition to be the first male centerfold for Minx magazine. Joyce nearly passes out when the first male model (Stephen D. Conte) bares his lower half without hesitation when asked to do so for his audition.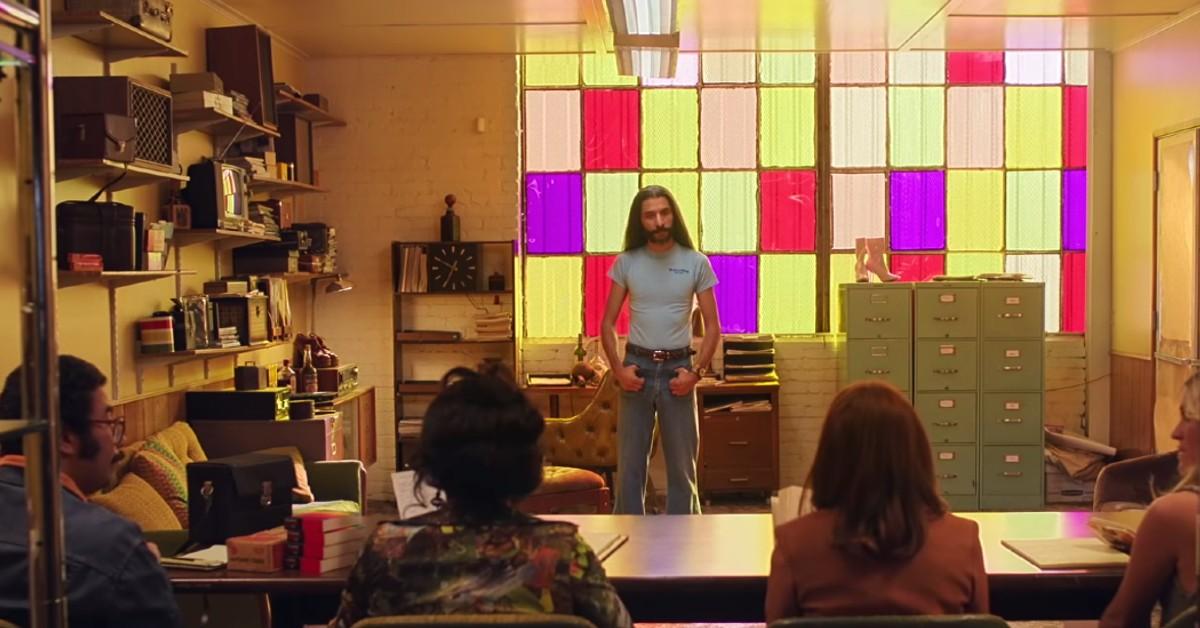 Article continues below advertisement
Stephen D. Conte saw his 'Minx' moment as artistic.
According to a report from The New York Times, producers for Minx reached out to agencies who specialized in background actors in order to find men for the Minx Episode 1 d--k montage. Of course the producers wanted men who were comfortable with being nude on-screen. One of the men who stepped up was actor Stephen D. Conte.
Stephen explained in the New York Times article that he "saw this as an opportunity to express myself in an artistic way." It's Stephen's model who starts the show by baring it all for a flustered Joyce and her magazine co-workers in Minx Episode 1.
Article continues below advertisement
In addition to being an actor, Stephen is also a movie producer. He was one of the executive-producers on the 2017 film In The Light. Stephen also starred in the short supernatural thriller film Code 6, in addition to appearing on the series Master Diver.
Article continues below advertisement
Stephen D. Conte volunteered to go first on the 'Minx' set.
Stephen told The New York Times that he was "the first one to show his cannoli" on set when they filmed the Episode 1 montage. He admitted, "My heart was beating a little faster than normal ... So sure, there was a little stage fright. Did I hesitate? Absolutely not. I'm a professional."
Minx's creator Ellen Rapoport explained to The Hollywood Reporter why she wanted actual male nudity in the show, saying, "The way male nudity is used is really gratuitous and I don't have problem with that. That's what Playgirl and Viva were doing. I wanted to go tit for tat so women would be able to see men naked."
You can stream Episodes 1-2 of Minx now on HBO Max. Two new episodes drop every Thursday.