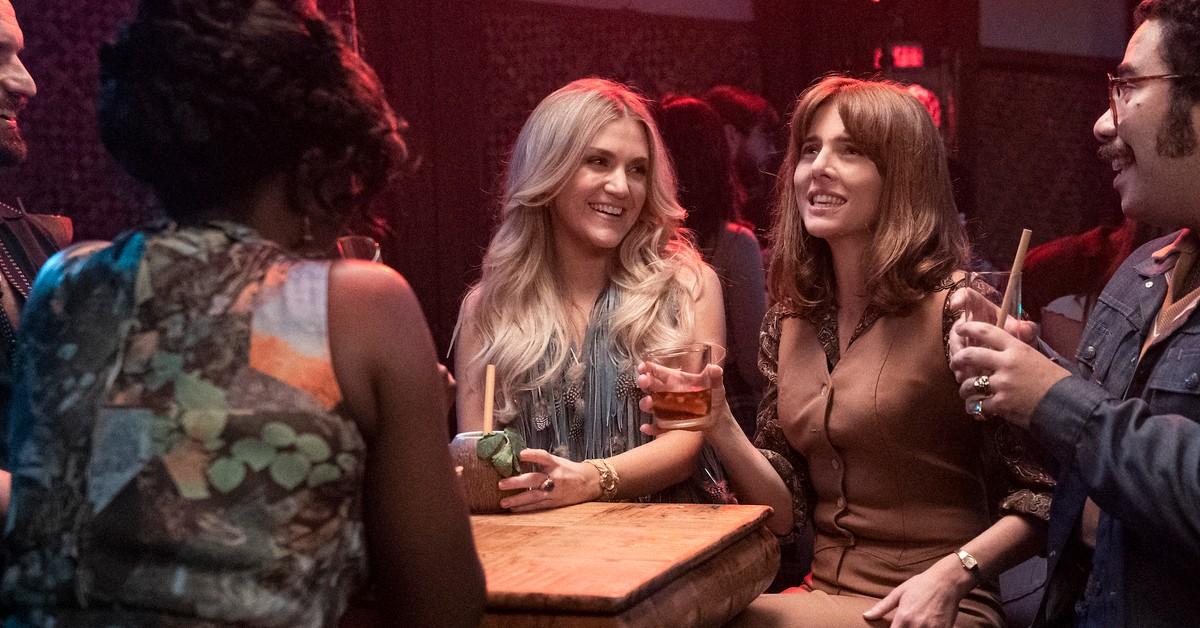 Here's What We Know About the Release Schedule and Episode Count for 'Minx'
Article continues below advertisement
Joyce is dubbed the "Porn Queen of Pasadena" for her valiant effort to shatter the glass ceiling in the patriarchal porn industry. Does Joyce succeed? How many episodes do Minx fans get to find out the answer? Here's what we know.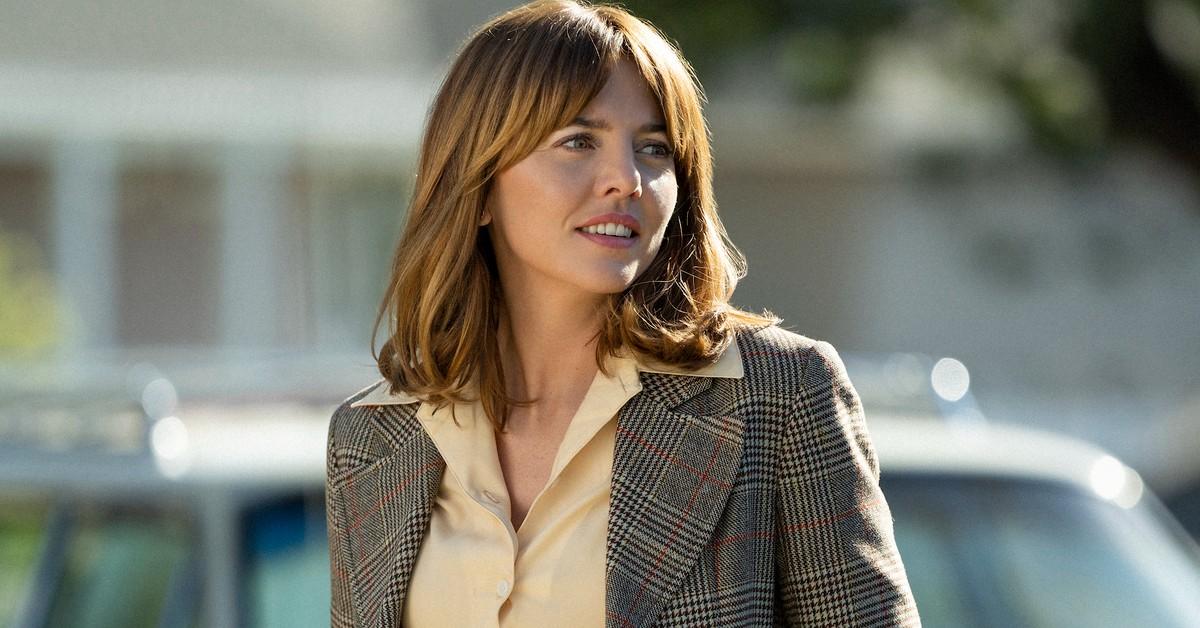 Article continues below advertisement
How many episodes is 'Minx'? What's the release schedule?
Two new episodes will drop on HBO Max every Thursday. If you like to wait until all the episodes are available to watch a show, then you'll have to wait until Thursday, April 14 so you can binge-watch the whole season.
Article continues below advertisement
Who's in the cast of 'Minx'?
Ophelia Lovibond plays Joyce, the main character of Minx, a dedicated feminist who genuinely wants her magazine to center around issues affecting women.
New Girl star Jake Johnson co-stars as Doug, a magazine publisher who sees a prime opportunity in Joyce's feminist magazine idea.
Article continues below advertisement
Idara Victor (of Rizzoli and Isles fame, among other roles) is Doug's secretary Tina. She has a hilarious moment in Episode 1 where she and Joyce meet for the first time. Joyce asks Tina for something to drink, so Tina calls her out for assuming she is the secretary because she is Black. Of course, it turns out Tina is Doug's secretary.
Jessica Lowe is another notable Minx cast member, portraying Bambi, a model who Doug hired to be Joyce's centerfold coordinator. Bambi's a bit ditzy but she means well and she's eager to work hard to bring Joyce's magazine, Minx, to life.
You can stream the first two episodes of Minx now on HBO Max. Two new episodes drop every Thursday.