'And Just Like That…' Star Mario Cantone and His Husband Have Been Together 30 Years Now
Who is Mario Cantone's husband? Read about the 'And Just Like That…' star's relationship with actor, lyricist, and frequent collaborator Jerry Dixon.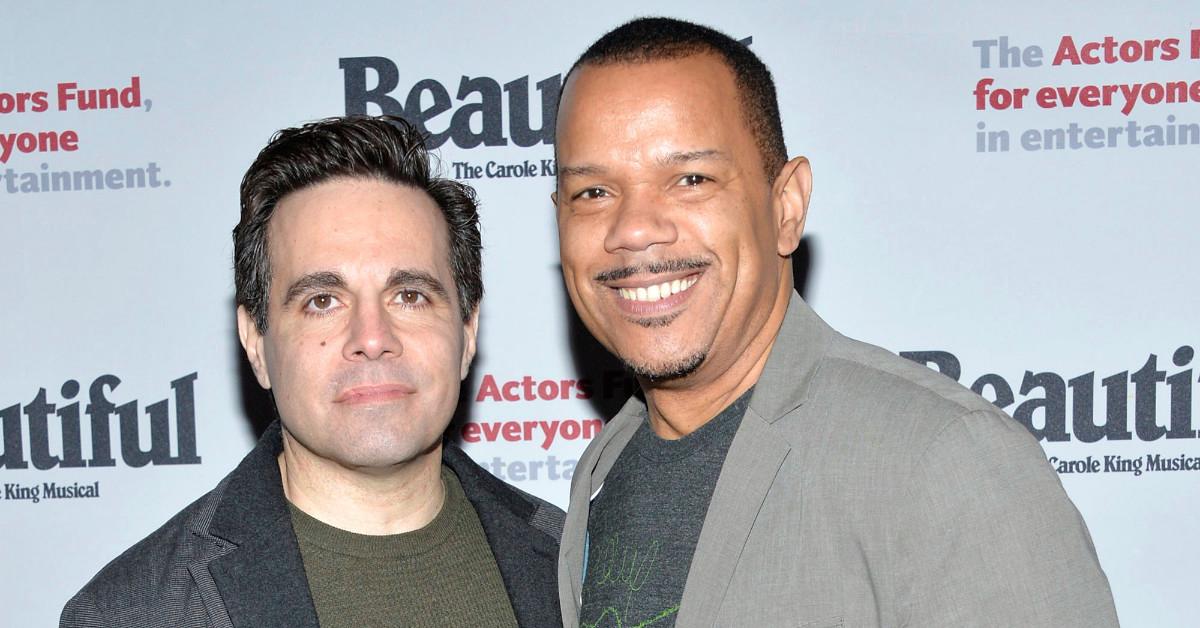 His And Just Like That… character, Anthony Marentino, split with his husband during this season of the HBO Max hit, but in real life, actor Mario Cantone and his husband are still together, thankfully.
Article continues below advertisement
Mario is married to Jerry Dixon, an actor, composer, and lyricist who has acted on Broadway in the musicals Once on This Island and If/Then and has written music for his husband's Broadway shows An Evening With Mario Cantoneand Laugh Whore.
Mario Cantone married Jerry Dixon in 2011 — after two decades together.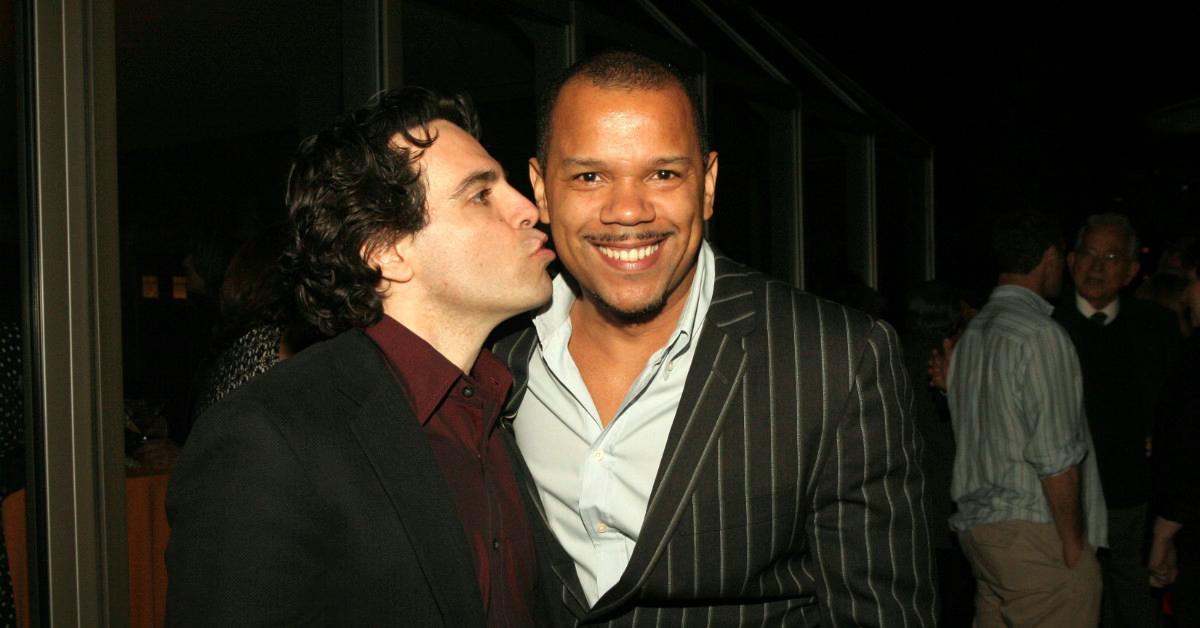 In October 2011, Mario revealed to the ladies of The View that he and Jerry had taken their 20-year relationship to the next level and gotten married, as People reported at the time.
Article continues below advertisement
"I got married for the same reasons you did," he explained to The View co-host Joy Behar, who had just tied the knot with husband Steve Janowitz. "We're older now. We've been together 20 years. After 20 years, you're like, 'Thanks for the anti-climactic honeymoon, government!'"
Mario also said that it was Jay Bakker, son of famous televangelist Tammy Faye Bakker, who officiated the ceremony. "It was beautiful, just my family there," the actor added. "I love [Jerry]. He's a good man."
Mario and Jerry costarred in an off-Broadway play directed by 'Sex and the City' star Cynthia Nixon.
In November 2015, the two husbands took the stage together in The New Group's production ofSteve, written by Mark Gerrard and directed by Cynthia Nixon, Mario's Sex and the City and And Just Like That… costar.
The off-Broadway play starred Mario in the title role, a failed Broadway performer reconsidering his life as he turns another year older, while Jerry played one of Steve's lovers.
Article continues below advertisement
Mario divulged to Out at the time that he'd never done a play with his husband before. "It's really great. I'm having a great time," he said. "And one of the best parts of it is working with him."
Article continues below advertisement
He also told the magazine how he and Jerry keep up their relationship. "We give each other space, but we always love being together," he said. "We can be silent together and not be insecure. 'Why are you silent? What are you thinking of?' … We just do what we do, and that's a plus. It's OK to be silent together, and we also have great conversations and a lot of laughs. It's not easy. It takes a lot of work and no one's perfect. We've all made mistakes. We have to accept each other's stuff."
He called Willie Garson a "great TV husband."
After Sex and the City and And Just Like That… scene partner Willie Garson died of pancreatic cancer in September 2020, Mario shared his memories of the actor in an interview on Gilbert Gottfried's Amazing Colossal Podcast.
"It was a real shock. None of us knew, and it was terrible, it was very sad," Mario said on the podcast, discussing Willie's illness. "And he was an incredible father to his son, Nathen. That's all he talked about, was Nathen. He loved him very much."
Mario also said that he missed Willie, who Anthony's longtime partner, Stanford Blatch. "He made me laugh so hard," Mario said. "He was a great TV husband … He was loved, and he was brilliant and hilarious. He was everything. I miss him a lot."