Rachel's Fate on 'The White Lotus' Is One of the Most Tragic
Rachel stays with Shane at the end 'The White Lotus' Season 1 after spending the final episode ready to leave him. So, why does she change her mind?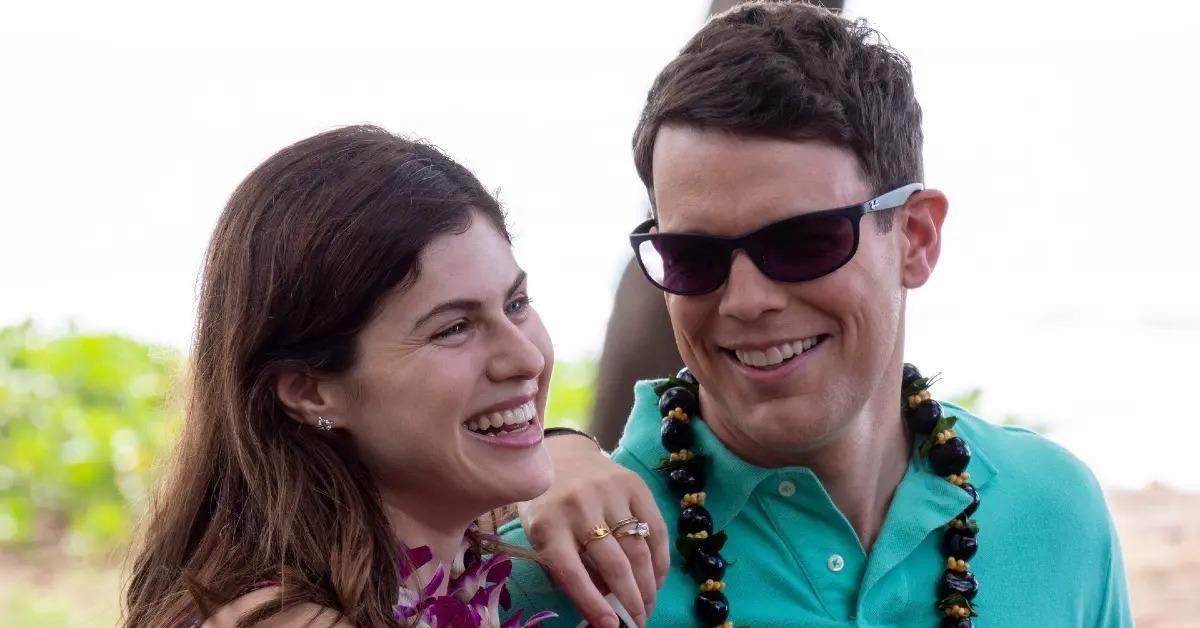 Spoiler alert: This article contains spoilers from The White Lotus Season 1.
At the start of The White Lotus Season 1, viewers meet a cast of characters from various walks of life. Among them are newlyweds Shane and Rachel, who are seemingly excited to spend a week in paradise following their nuptials. There is only problem: Rachel realizes early on that she has made a huge mistake.
Article continues below advertisement
Rachel winds up stuck at a resort with her spoiled, trust-fund-baby husband and a collection of strange travelers —while confronting an inner crisis that ends with the unthinkable. She stays with Shane.
Fans who rooted for Rachel through the six episodes all but rioted after she decided to stay with him in the season's final moments. However, there are a few possible explanations as to why Rachel stays with Shane, and each is more tragic than the last.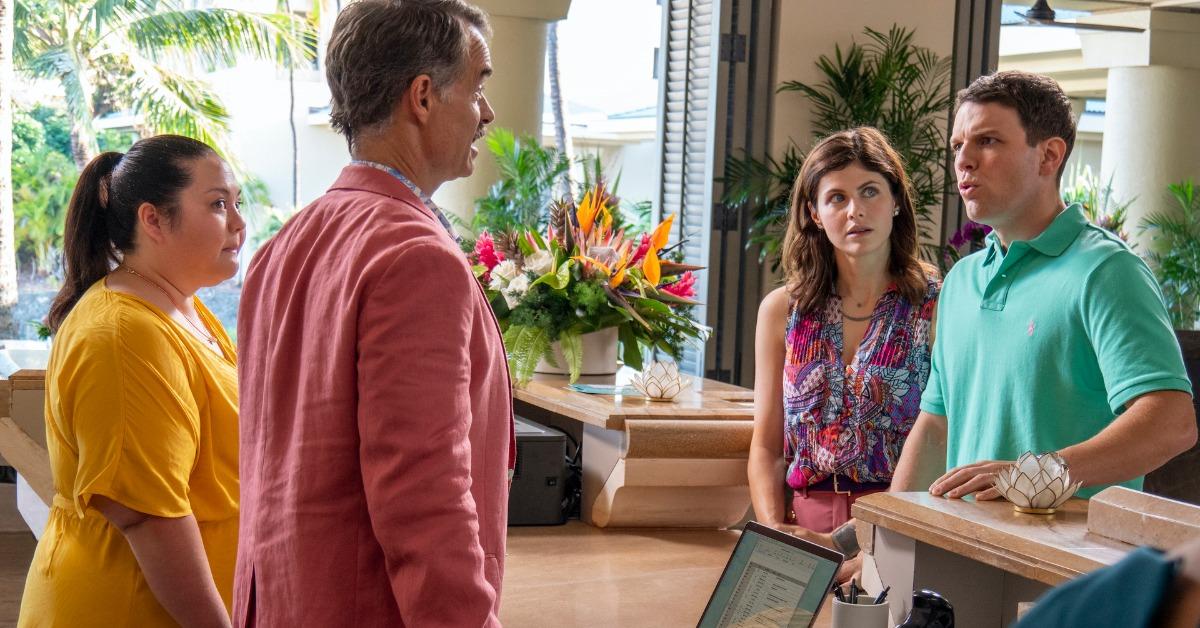 Article continues below advertisement
Why does Rachel stay with Shane in the 'White Lotus' finale?
The short answer as to why Rachel stays with Shane is that she's likely scared. She just committed her life to a man she believed she loved, only to realize on their honeymoon that he might not be the one for her.
The anxiety tied to giving all that up is virtually unfathomable. Though it may seem best for Rachel to leave Shane in a puddle of his much-deserved tears and fly home solo, her predicament is not that simple.
Not many people would leave their spouse as soon as their honeymoon. And, many of the reasons why Rachel stays seem to be rooted in her own insecurities and relatable fears.
Though no one knows for sure what this character's motives are, given her circumstances, there appear to be some clear emotional forces behind her actions.
Article continues below advertisement
Rachel's fear of the unknown plays on her insecurities with her career.
Soon after Shane and Rachel arrive at the White Lotus, her career comes up in conversation. She calls herself a journalist; however, as Shane points out, her work as what is essentially a freelance blogger hasn't been all that groundbreaking so far. In short, she's not on a path to become the next Diane Sawyer.
Later, she has a run-in with a millionaire businesswoman whom she wrote about, and she discovers that said millionaire despised her fluff piece. The career woes and the countless "almosts" that Rachel has faced in her career prior to the resort are slammed in her face, as she questions her talents and viability as a writer.
Article continues below advertisement
These incidents undoubtedly leave Rachel to reconsider her life path. And, if she were to leave Shane, what would that mean for her future? Would she have a career to turn to?
Because Shane isn't entirely wrong regarding Rachel's professional status, she remains fixed — unable to walk away because the alternative life she has always dreamed of is already slipping from the realms of possibility.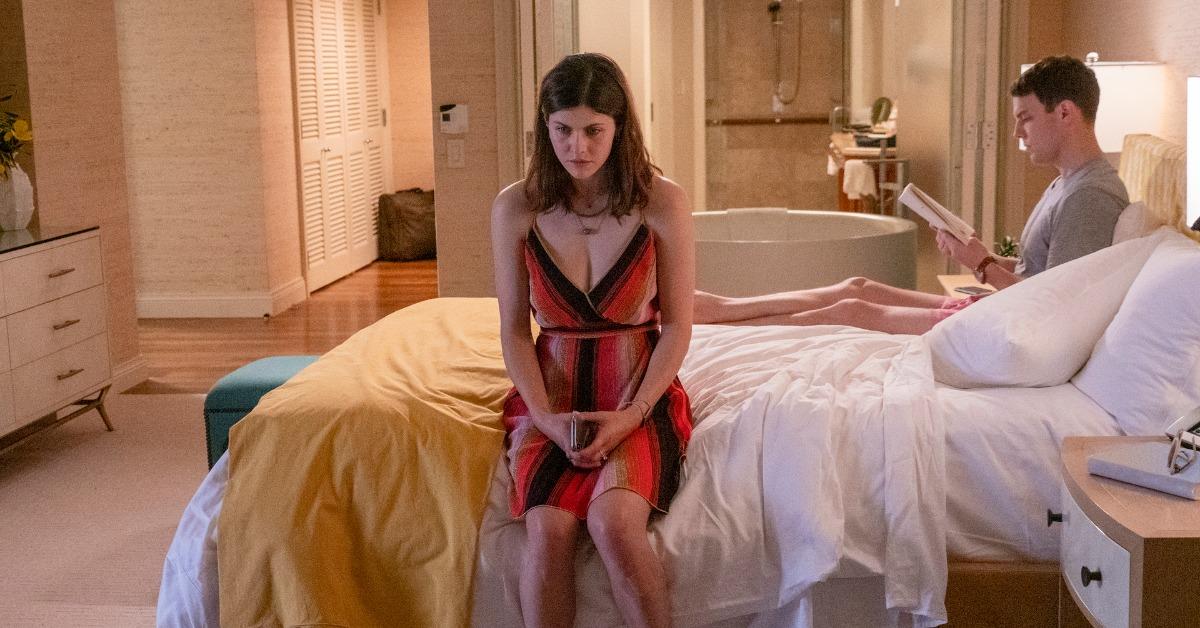 Article continues below advertisement
Rachel doesn't have anyone's support.
When Rachel finally gets the courage to reach out to Belinda for help, she's dismissed. To be fair, Belinda has had it up to *here* with the needs of wealthy white women. And, Rachel debating whether to leave her selfish, rich, and handsome husband isn't the worst conundrum to be in. Belinda is going through her own struggles as it is.
She gets zero help from Belinda and is unable to reach her family on the phone to ask for advice. She could leave Shane before their honeymoon is over, but with a lack of support from anyone else, she has only her instincts and preoccupations to rely on. And, it helps to have someone, anyone, in your corner when making such major choices.
Article continues below advertisement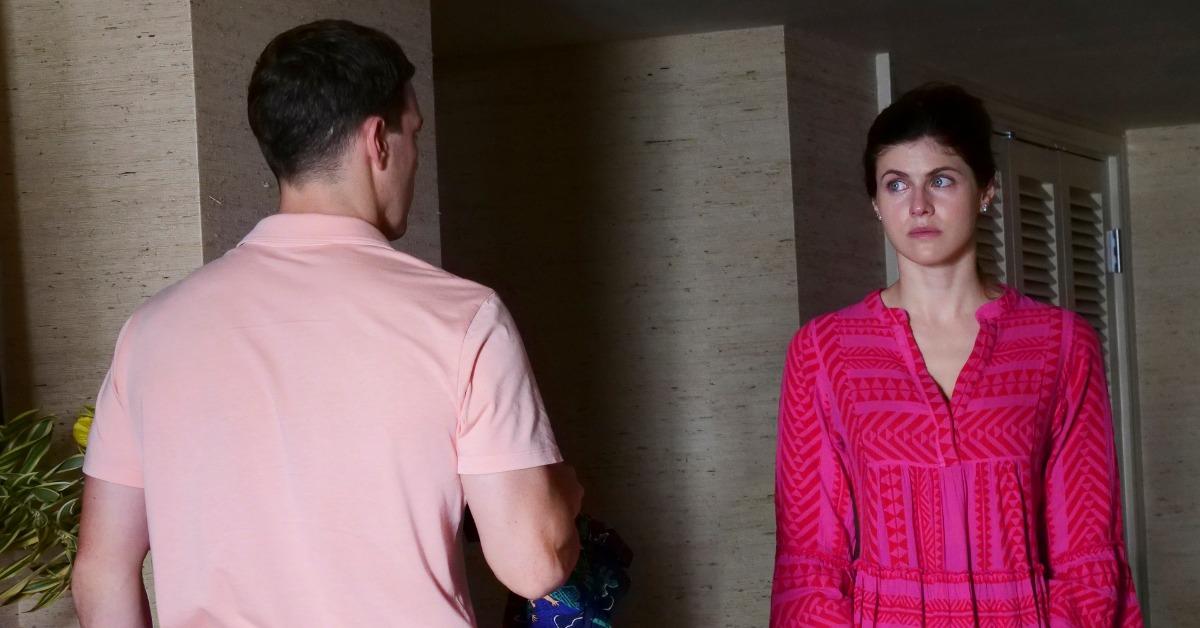 Article continues below advertisement
Shane's outbursts add to the fear element.
Shane doesn't show any outward evidence that he's physically violent toward Rachel or that he might be in the future. Instead, though, he bangs on a table and speaks in careful, threatening language to assert his power in the relationship. Rachel might not be afraid of physical abuse, but she could be afraid of other harmful situations he implies.
At one point in the finale, Shane threatens her and says they will go down "a very dangerous road" if she leaves him. It's ambiguous, but does he mean dangerous, as in he won't let her leave him? Or, dangerous as in he can make it very difficult for her outside of their marriage (via his money, power, and influence)? Rachel could have second thoughts about leaving him because she doesn't trust Shane to be a good man in a post-divorce dynamic.
Article continues below advertisement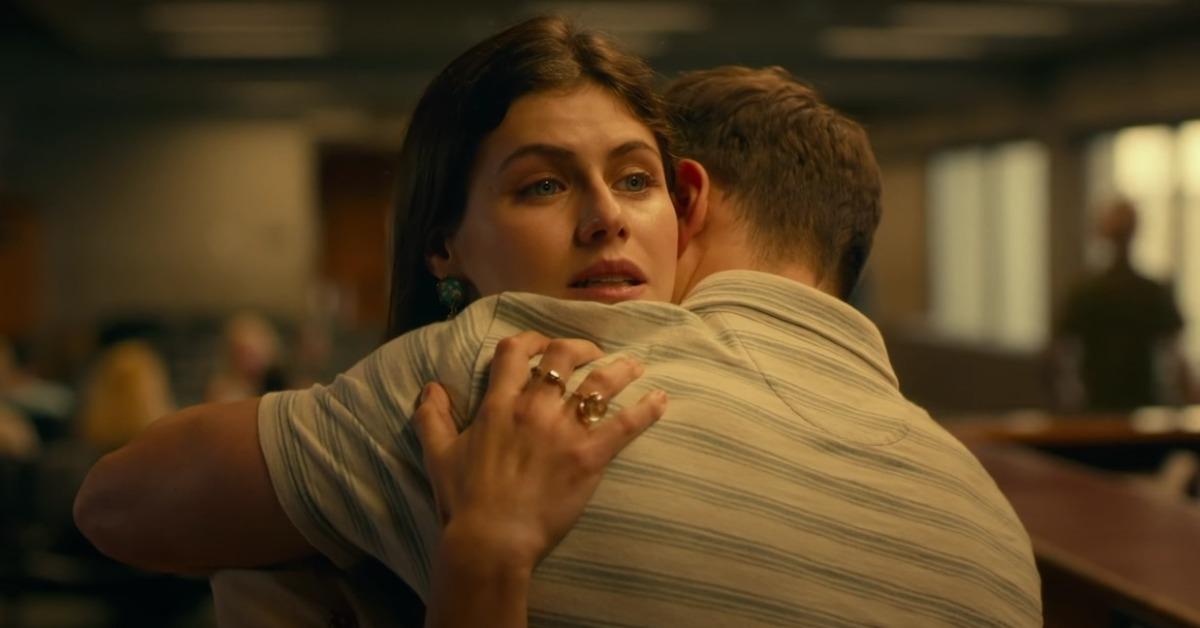 Rachel likely feels guilty about leaving Shane after Armond's murder.
At the end of The White Lotus's Season 1 finale, Shane accidentally kills Armond, the resort manager, when he mistakes him for an intruder. At the airport, Shane spots Rachel across the room and goes to her. Instead of reasserting her feelings about separating, Rachel hugs Shane and tells him, "I'll be happy. I promise."
In this final moment, it seems like Rachel stays with Shane out of guilt, in addition to the litany of other reasons. If she were to leave him now, after such a traumatic experience, he might never recover. And because Rachel is a genuinely good person, that's not something she could stomach.
It's not the only reason Rachel stays with Shane, but it's the nail on the coffin. Pun intended.