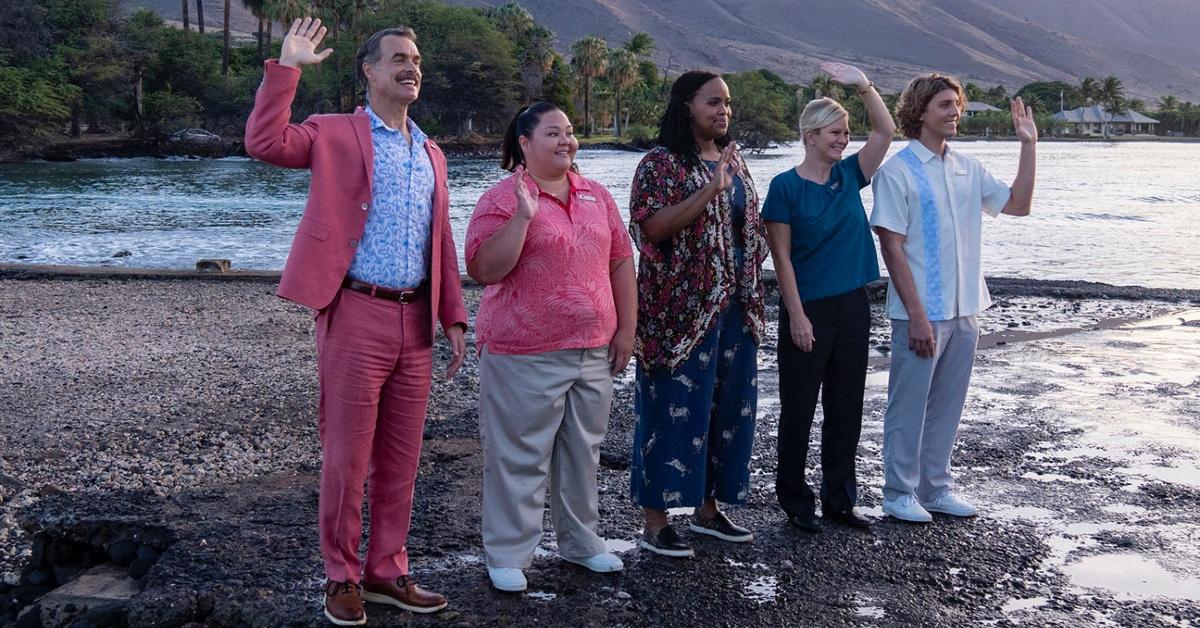 Where Is 'The White Lotus' Filmed? The HBO Show Features This Real-Life Resort
HBO Max's most recent original series, The White Lotus, is a comedy-drama series centered around a hotel and the dark secrets of its guests. With its picture-perfect scenery and idyllic setting, fans are eager to know where the miniseries is filmed. After all, what looks like paradise on the show might not be all it's cracked up to be when the characters' secrets unravel.
Article continues below advertisement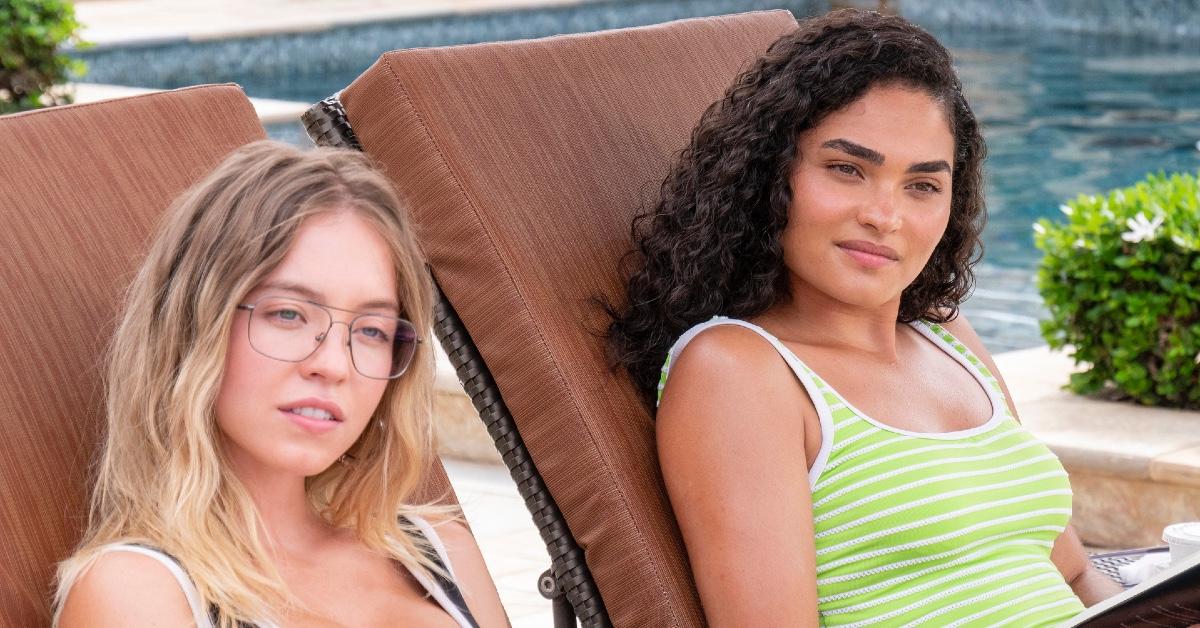 Where is 'The White Lotus' filmed? The show is filmed in a real resort.
Those who thought The White Lotus' sandy beaches and ocean views seemed familiar probably already know where the show films. The fictional resort of The White Lotus is located in Maui, Hawaii, and as luck would have it, the actors were able to film in Maui as well. Decider reveals that the HBO show was filmed in Maui from October to December 2020.
Article continues below advertisement
The interior shots of The White Lotus resort were filmed at the Four Seasons Resort Maui at Wailea. The cast even stayed at the hotel while they were filming there and spent the three months unable to leave the area due to COVID-19 precautions and protocols. Talk about an immersive show experience!
Article continues below advertisement
Amenities at the Four Seasons include three golf courses, an in-house spa, shopping boutiques, nightly sunset hula shows, and more. HBO picked the perfect setting to offset the secrets and intrigue that all the characters face while spending time at the resort.
Article continues below advertisement
How many episodes of 'The White Lotus' are there? What about Season 2?
In October 2020, Deadline reported that HBO set a limited series order for The White Lotus to consist of six episodes. Six episodes make sense as the show is set during a week, but that doesn't stop fans from wanting more episodes. While fans of shows such as HBO's Mare of Easttown might be accustomed to popular series with limited episodes, that doesn't stop them from wanting more before they've even reached the end.
Article continues below advertisement
As with all limited series, currently, there are no plans for The White Lotus to receive a second season. However, much like its sister series Mare of Easttown, fans should never say never. After all, it was the outpouring of fan attention and excitement for Mare of Easttown that led producers and Kate Winslet to seriously reconsider keeping the show to one season.
Ultimately, if you're interested in a show that keeps its viewers engaged while supplementing with gorgeous nature and scenery, The White Lotus might be the show for you. The star-studded cast and thoughtful social satire are enough to make even the toughest critic reconsider — or want to take a trip to Hawaii.
Episodes of The White Lotus air on Sundays at 9 p.m. EST exclusively on HBO Max.