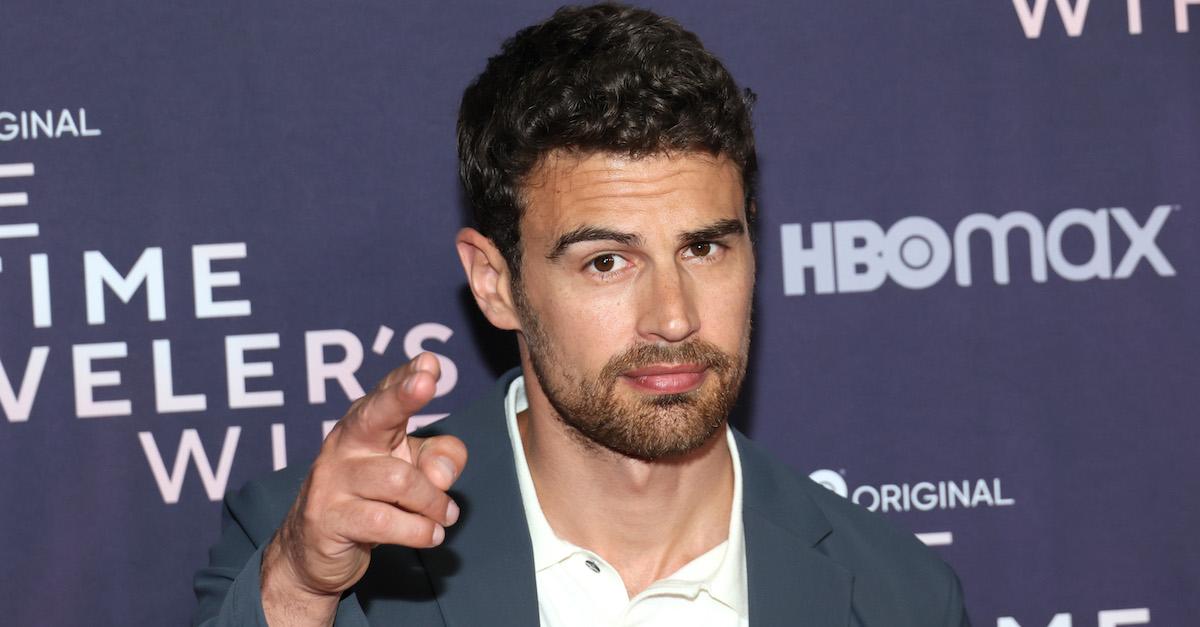 Is 'The White Lotus' Star Theo James Married? Does He Have Kids?
Fans of Theo James have seen his face in many shows and movies over the years. Some of those roles include the Divergent series, The Time Traveler's Wife, How it Ends, and most recently The White Lotus.
Article continues below advertisement
Theo is obviously a very busy man when it comes to his career, but what about his personal life? Is Theo married to anyone, and does he have any kids? Here's what everyone should know about his family at home.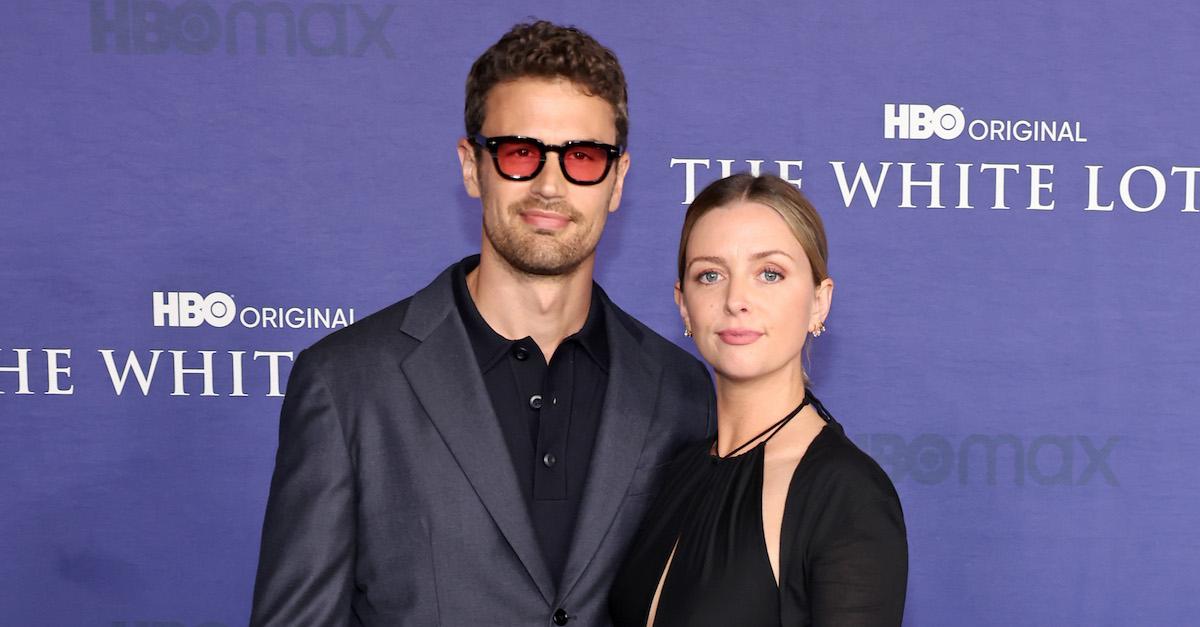 Article continues below advertisement
Theo James is married to his wife, Ruth Kearney.
Theo has been married to his wife, Ruth Kearney, since 2018. According to People, she's an Irish actress who crossed paths with Theo back when they were students in theater school more than a decade ago. Some roles you might recognize Ruth from include Flaked, Sanitation, Jet Stream, and Trouble Will Find Us.
James and Ruth have their careers in common since they both know what it takes to memorize scripts, show up to professional sets, and film high-quality content. Although Theo and Ruth like to stay out of the spotlight for the most part, it's still interesting to learn details about the famous couple. According to Hollywood Life, Ruth has been by Theo's side for the majority of his successful career.
Article continues below advertisement
Back in 2018, (the same year they tied the knot) Ruth shared a sweet picture of the couple admiring the sunset on the horizon of Hendry beach. Their fans appreciated the rare glimpse into their relationship since they typically don't share many PDA-filled pictures on social media.
Article continues below advertisement
Aside from his marriage to Ruth, rumors about Theo possibly dating Shailene Woodley made the rounds in 2014 while he was filming a movie from the Divergent series. Since they played characters who were romantically involved on camera, fans were quick to jump to conclusions about something simmering between the two behind the scenes.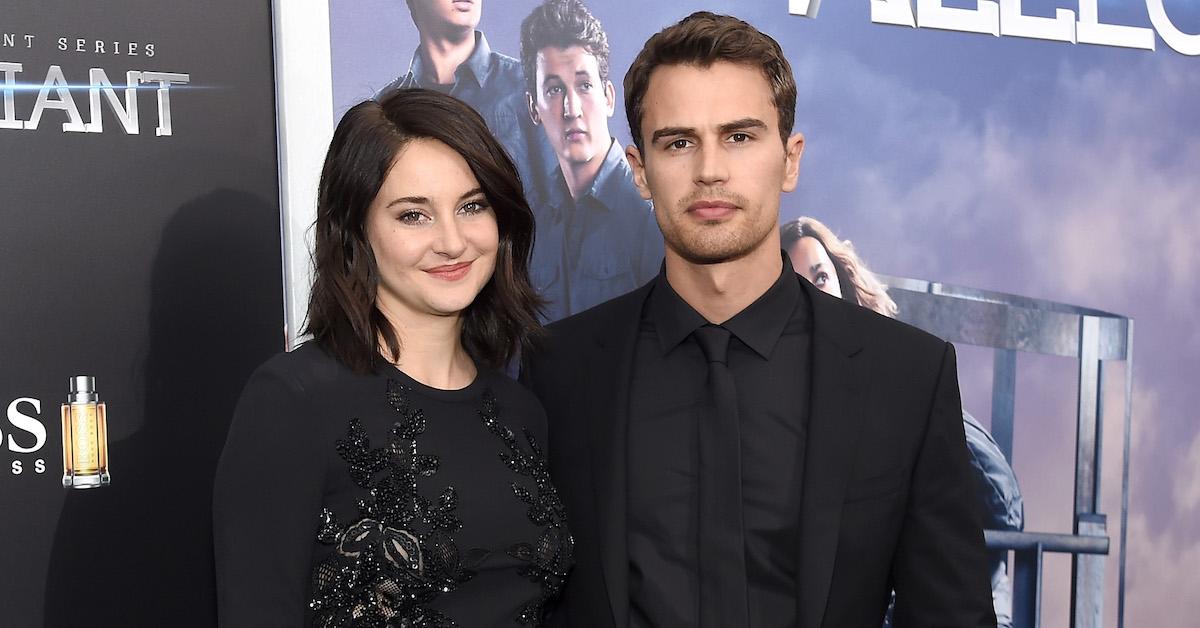 Article continues below advertisement
In reality, Theo and Shailene were never anything more than co-stars and friends. Shailene shut down the rumors in a 2014 Teen Vogue interview saying, "That's crazy! I never thought about that. I haven't had time to think about a relationship! I literally have not had a boyfriend in almost five years. I've never even hooked up with anybody I've worked with on a movie."
As of now, Theo appears to be happily married to Ruth regardless of any past rumors that might have circulated.
Theo James and Ruth Kearney have one daughter together.
Theo and Ruth share one daughter who was born in Aug. 2021. According to Hello Magazine, the couple didn't share any news about their pregnancy along the way. The world found out when they were ready to post a precious picture on Instagram. The now-expired Story post didn't include their daughter's face.