Ethan and Cameron Are Suddenly at Odds in Season 2 of 'The White Lotus'
Does Ethan kill Cameron in 'The White Lotus'? Season 2 is full of drama and mystery, and Ethan could be a killer by the end of the finale.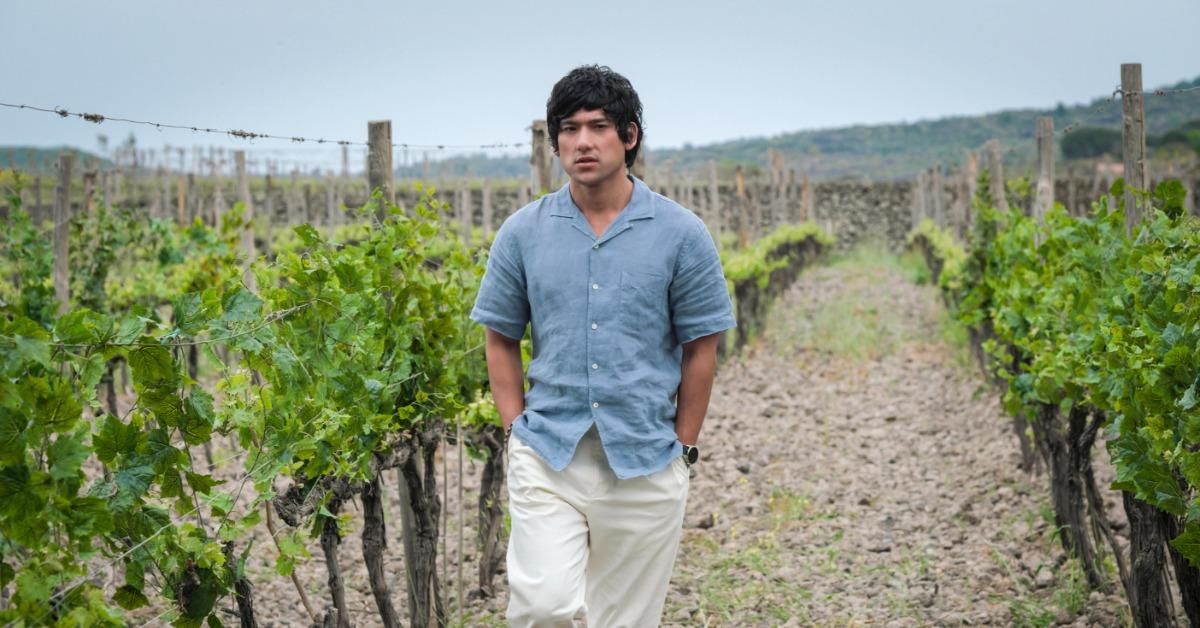 At the start of The White Lotus Season 2, we learn that multiple people have died. But we have no clues about who they are or what leads to their deaths. However, as the season progresses on HBO and HBO Max, it has been a guessing game among viewers to figure out who dies and if there's a killer among the hotel guests.
Article continues below advertisement
Could Ethan kill Cameron on The White Lotus and be the killer or one of multiple killers this season? Right now, given the pair's shaky friendship and the secrets they share, it seems possible. It may be hard to imagine Ethan as a stone cold killer.
But he could be persuaded to go that route, whether it's intentional or in a fit of unexpected rage. And we can't say that Cameron won't have some of that rage coming to him if that happens.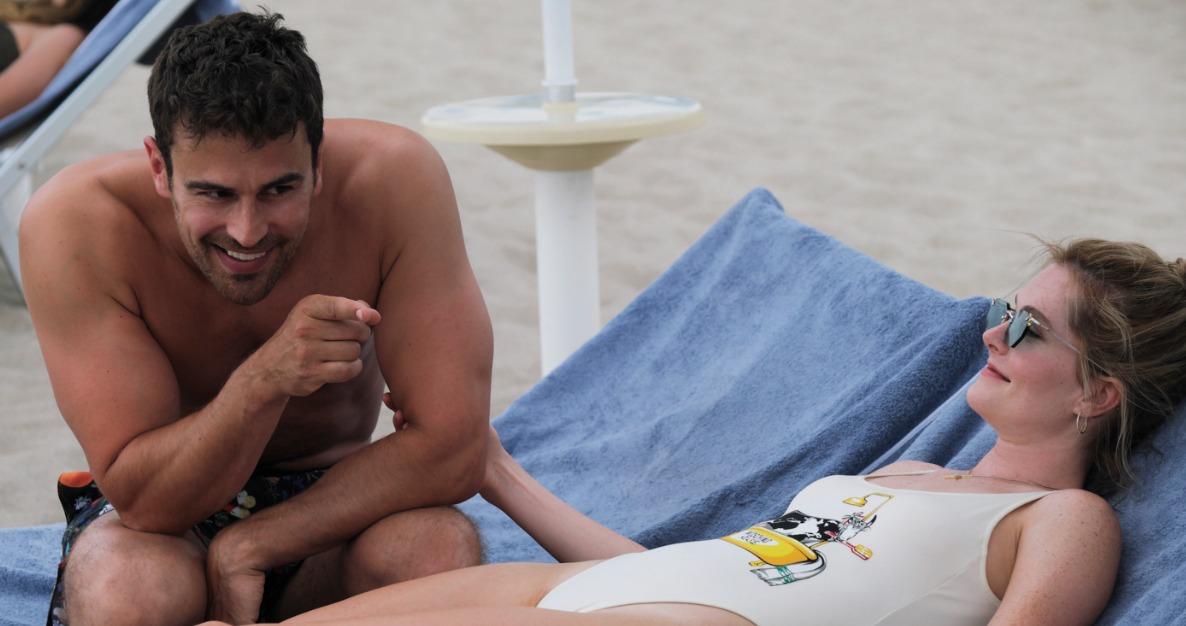 Article continues below advertisement
Does Ethan kill Cameron in 'The White Lotus'?
Ethan doesn't seem like the kind of person to have murder in his heart. But after Episode 5, which shows several uneasy glares from Ethan directed at Cameron, it feels like a possibility at this point. Right now, we don't even know if Cameron dies at the end of the season. But if he does, then Ethan is suspect number one.
Cameron essentially corrupts Ethan when he convinces him to hire sex workers and take drugs to party into the night when Harper and Daphne spend an evening away. Then, when Harper finds a used condom wrapper in their room, Ethan is in a tough spot. A spot, mind you, that Cameron put him in since he is the one who used the condom and not Ethan.
Article continues below advertisement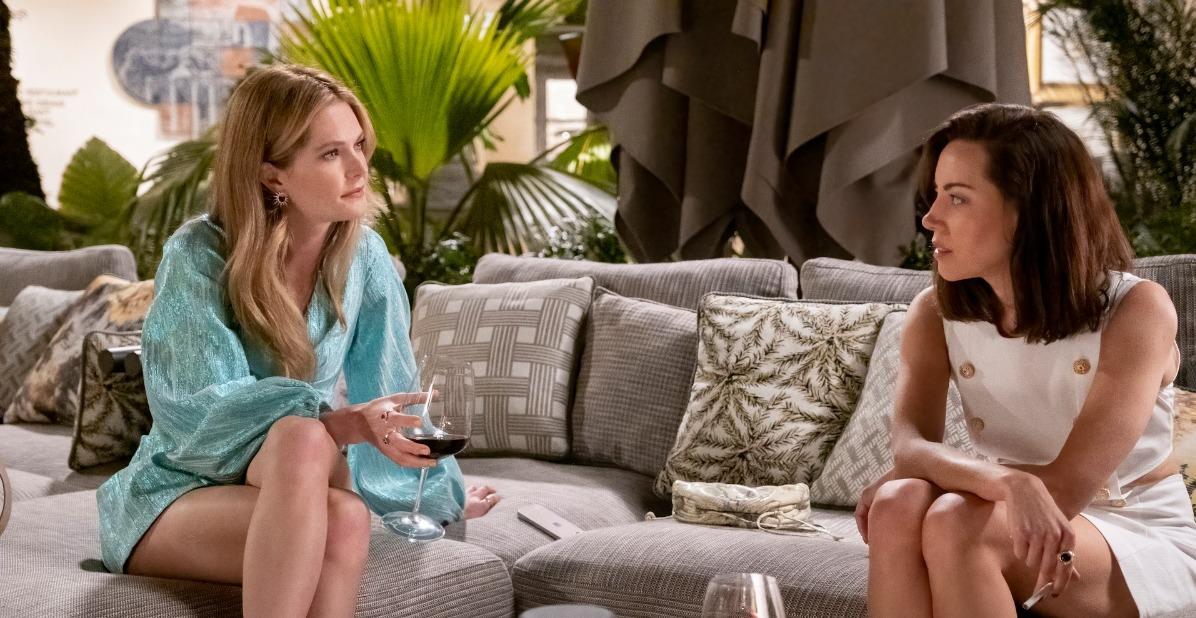 Now, Harper doesn't know what to believe or who to trust. And if Cameron wasn't already on thin ice with Ethan, Cameron is starting to have a thing for Harper that viewers can plainly see.
If Ethan finds out about this, could it be the thing to finally push him over the edge? We'd hate to see Ethan commit such a horrible act. However, The White Lotus has a way of surprising viewers with what people are capable of.
Article continues below advertisement
Cameron may hook up with Harper.
Harper can't stand Cameron. And she seems to respect him even less when she learns about what he did with another woman in her hotel room. But Ethan does accuse Cameron of zeroing in on girls he liked when they were in college and trying to woo them before Ethan could. If this is an attempt at foreshadowing, then Cameron may be able to seduce Harper.
Article continues below advertisement
Does Cameron die in 'The White Lotus' Season 2?
If Cameron is one of the bodies found in the season premiere, before the flashback to the start of the group's trip, then chances are, he dies from murder or from a freak accident. But right now, we still don't know who dies in The White Lotus Season 2.
Just because Cameron may be the character most deserving of, say, falling off a cliff, it doesn't necessarily mean he'll be one of the hotel guests to kick the bucket.
Still, we can hope.
Watch The White Lotus on Sundays at 9 p.m. on HBO and HBO Max.