'You' Showrunner Sera Gamble Explains Joe's Decision on the Bridge (EXCLUSIVE)
Wait, does Joe die in 'You' Season 4? In an exclusive interview with 'Distractify,' showrunner Sera Gamble discusses Joe's shocking decision.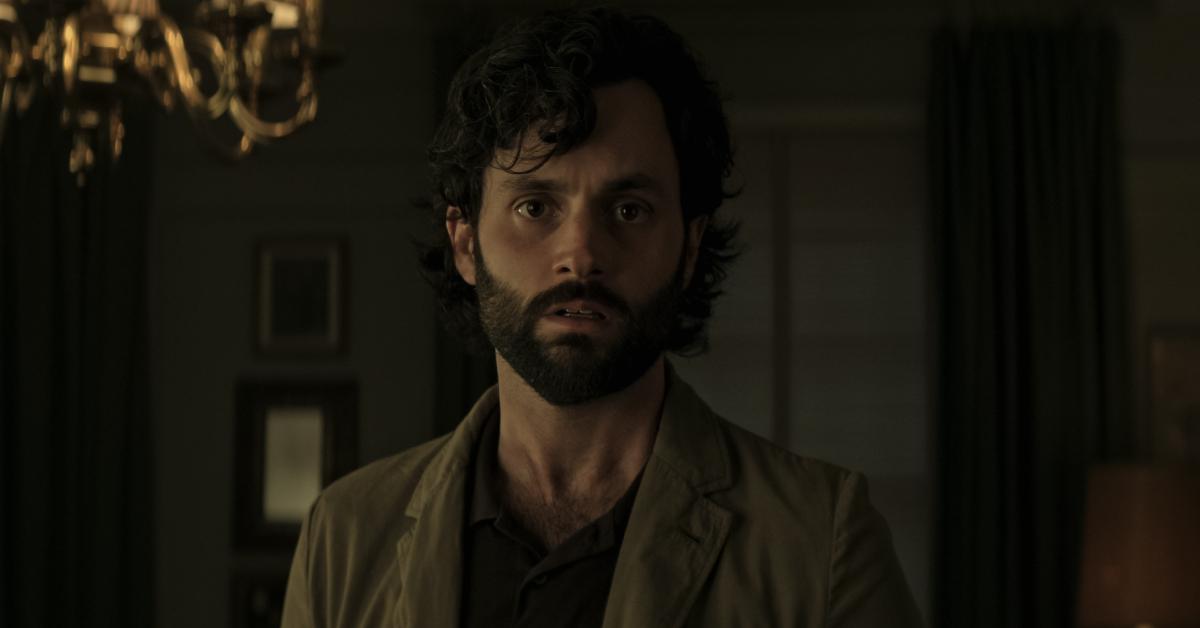 Spoiler alert: This article contains major spoilers for the Season 4 finale of You.
After discovering the jaw-dropping plot twist in Season 4 of You, fans are speechless. Not only is Joe (Penn Badgley) the "eat-the-rich killer," but he's been disassociating the entire season — after bashing his head into one of his glass cages, his consciousness splits in two and he starts hallucinating interactions with Rhys (Ed Speleers).
Article continues below advertisement
When he realizes that he can't change, and that he'll always be a dangerous person who kills (mostly) innocent people, Joe tries to find a way out. What does that mean? Wait, does Joe die in You Season 4?
In an exclusive interview with Distractify, showrunner and co-creator Sera Gamble opened up about Joe's spontaneous decision on the bridge. She also weighed in on whether or not fans can ever expect to see Joe pay for his crimes.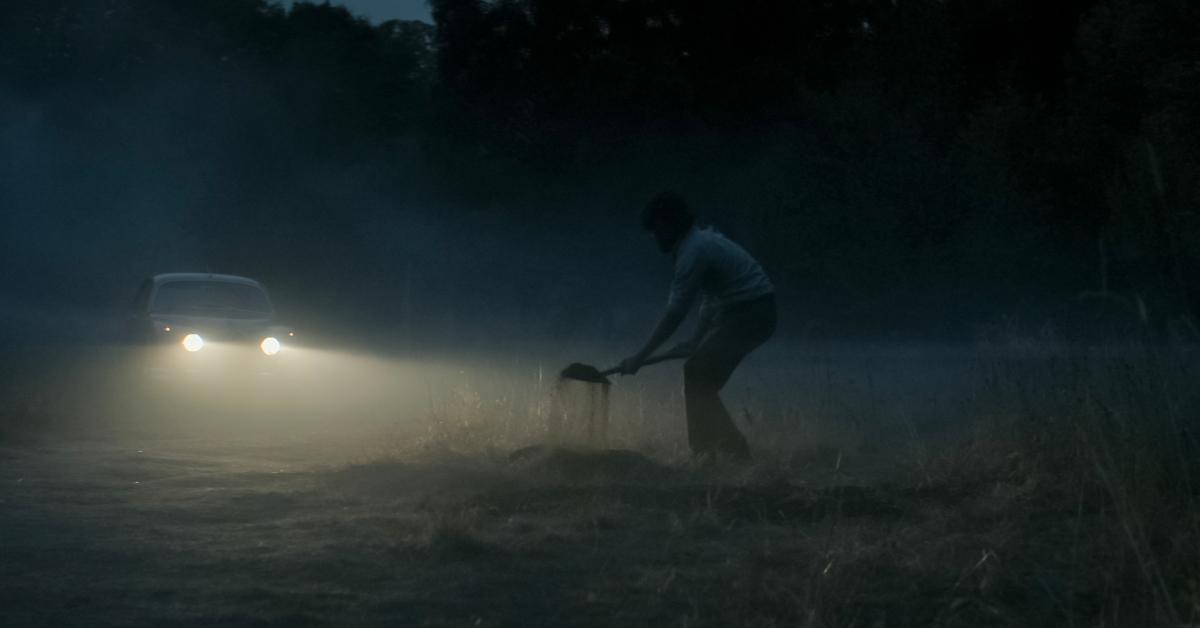 Article continues below advertisement
So, does Joe die in 'You' Season 4?
After placing Marienne's seemingly dead body on a park bench, Joe intends to take his own life. He and the imaginary Rhys head to Tower Bridge and have a heated conversation, which ends with Joe throwing the politician off the bridge. Joe soon jumps off, and despite technically dying in the water, authorities find and manage to revive him.
When asked why Joe felt the need to die by suicide, showrunner Sera Gamble told Distractify, "Joe's had the same goal since the conversation he had with Marianne in that stairwell in Episode 1, which is to prove her wrong — that he's not a killer, and he's a good person, and he can change."
Article continues below advertisement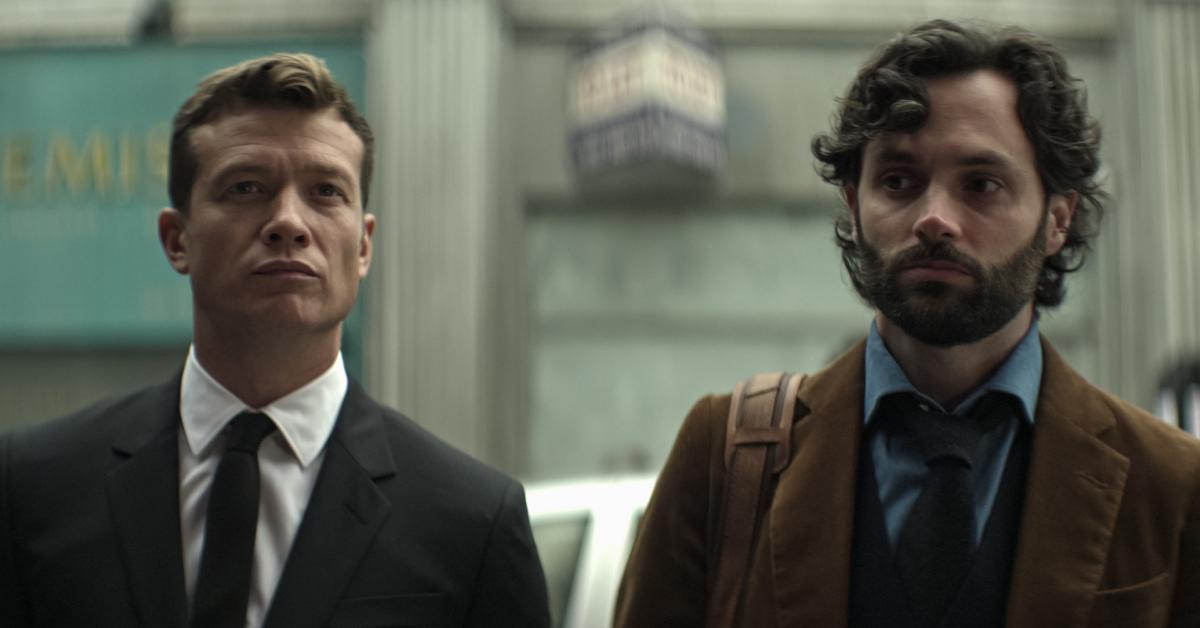 Sera added, "He's as committed to that as anything, and it's devastating for him to realize that what happened is just the part of him that was doing the bad stuff split off, and he didn't even know what he was doing."
Article continues below advertisement
"And you know, where we saw him going was hitting a significant bottom where he has to ask himself, 'What can I possibly do to stop killing people, hurting people?' So yeah, we started the season really light and fun, because we knew that by the end of the season, we were going to be in as deep psychological waters with Joe as we've ever been," Sera exclusively told Distractify.
Sera Gamble addressed if Joe will ever get caught for his crimes.
Despite hitting rock bottom in the Season 4 finale, Joe ends up on top, thanks to his wealthy girlfriend Kate (Charlotte Ritchie) and her oh-so-powerful empire. In the final moments of the episode, Joe notes that he has the world at his fingertips — and with Kate by his side to do damage control, it makes the killing easier. Well, so much for wanting to be better!
Article continues below advertisement
With this in mind, we just had to ask Sera if she thinks Joe will ever get caught.
"Of course, he could get caught, but that's not the same as asking if he's gonna get away with it," she told Distractify. "Ultimately, the thing I think about all the time is how terrible men get away with terrible things all the time in our culture. That's the point of the whole series ... everything Joe is doing he's getting away with something. And he does it more and more in plain sight."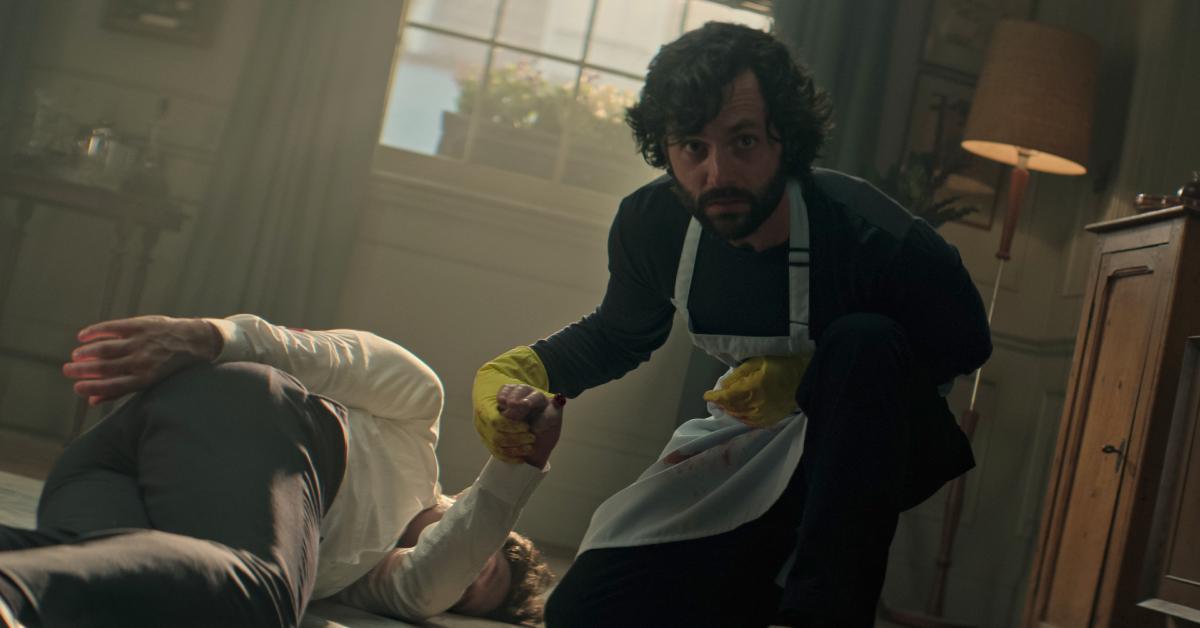 Sera continued, "I would like for him to get caught and to stop, but we are holding ourselves to this standard of like, 'Yeah, but in the world, what would actually have to happen for this guy to finally get [caught]? At what point is the sheer tonnage of what he's done maybe enough to trigger that, you know, the walls to start closing and for real?'"
You Season 4, Part 2 is now streaming on Netflix.