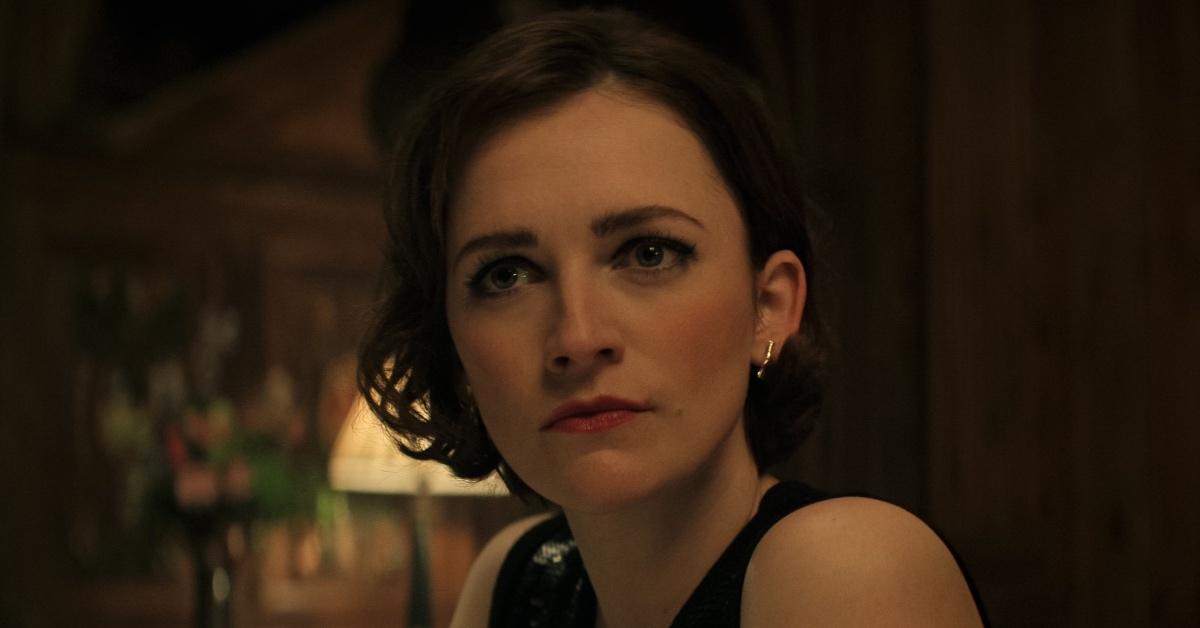 Kate Is Very Different From Joe's Past Love Interests on 'You' (EXCLUSIVE)
Hello, you.
The Netflix hit series, You is back for Season 4. This time, the show follows Joe Goldberg (Penn Badgley) to London as a college professor named Jonathan Moore. As hinted in the trailer, it seems that Joe might be turning over a new leaf, only to discover that for the first time, he has someone stalking him instead.
Article continues below advertisement
With so many intriguing developments to come, fans are curious about all the new characters in Season 4, especially the mysterious Kate, played by actress Charlotte Ritchie.
Distractify spoke exclusively with series co-creator Sera Gamble to chat about the ways Kate and Joe's lives become quickly entwined.
Kate's character in 'You' Season 4 is very different from Joe's past love interests.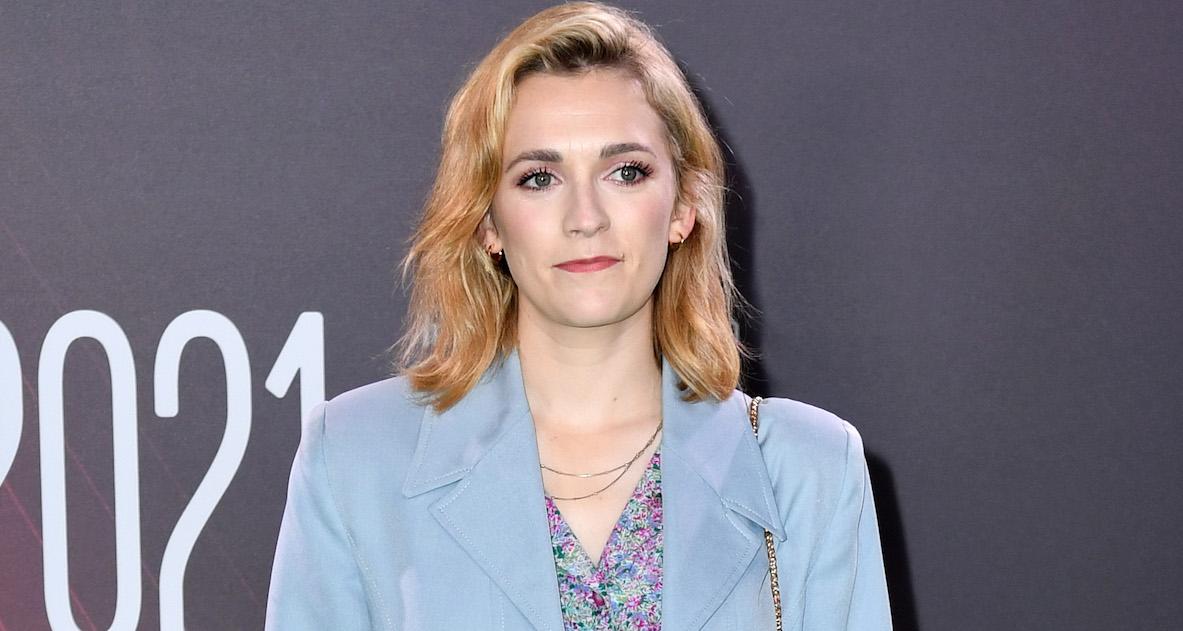 Charlotte Ritchie stars as Kate in Season 4 of You, but fans might recognize her from shows such as Ghosts, Call the Midwife, and Taskmaster.
Kate is described as "smart, independent, suspicious, misses nothing. She is fiercely loyal to her friends, a brick wall to everyone else," by Deadline, and on the show, she's an icy art gallery director dating party boy Malcolm (Stephen Hagan), who introduces her to Joe.
Article continues below advertisement
For co-creator Sera Gamble, it was important that Kate's character was different from Joe's past love interests.
"We held up Love and Marienne, and we said, what would you learn if you had dated both of these people, and it ended very, very, very poorly," she explained to Distractify. "So we started to talk about these characteristics of Kate's, where she is a lot less accessible emotionally, originally, and then actually, you know, seems more like a potential Nemesis when you first meet her."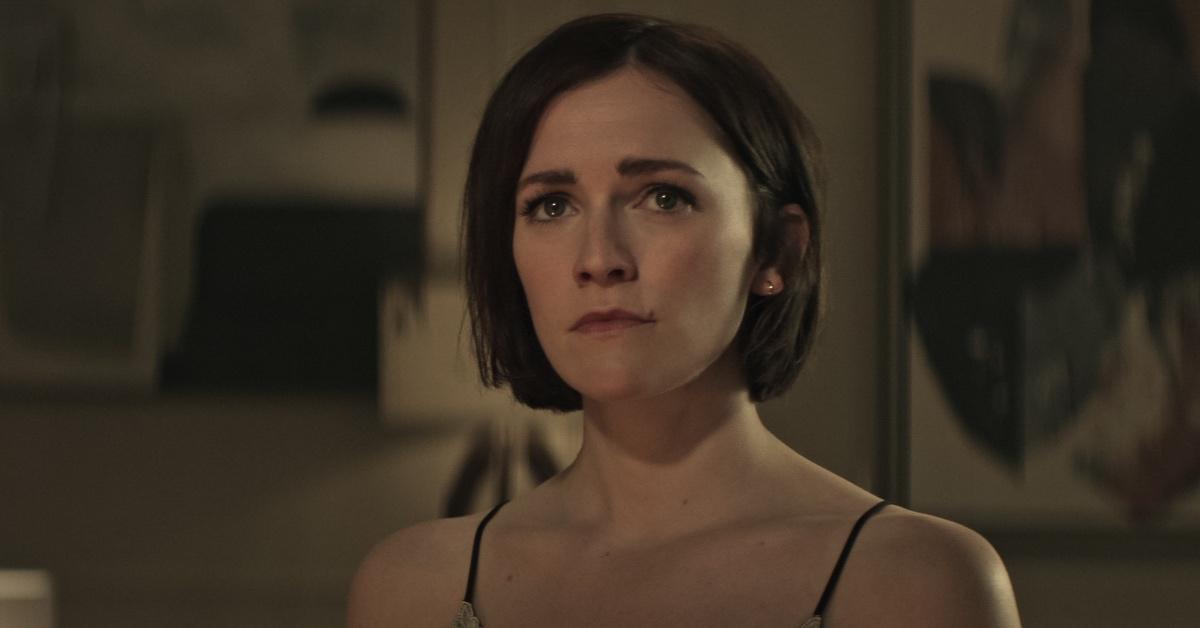 Article continues below advertisement
She added, "So we were interested in a double-edged sword of somebody who doesn't have that kind of passion... do you want to do the stabbing or shall I that Love did, but instead, she has just as much strength, but she wouldn't follow him down that path. So it's a more precarious situation to put him in emotionally."
So, does Joe really love Kate?
The million-dollar question remains: does Joe love Kate? Could he love Kate, as he did with several of his past victims (er, girlfriends?)
Article continues below advertisement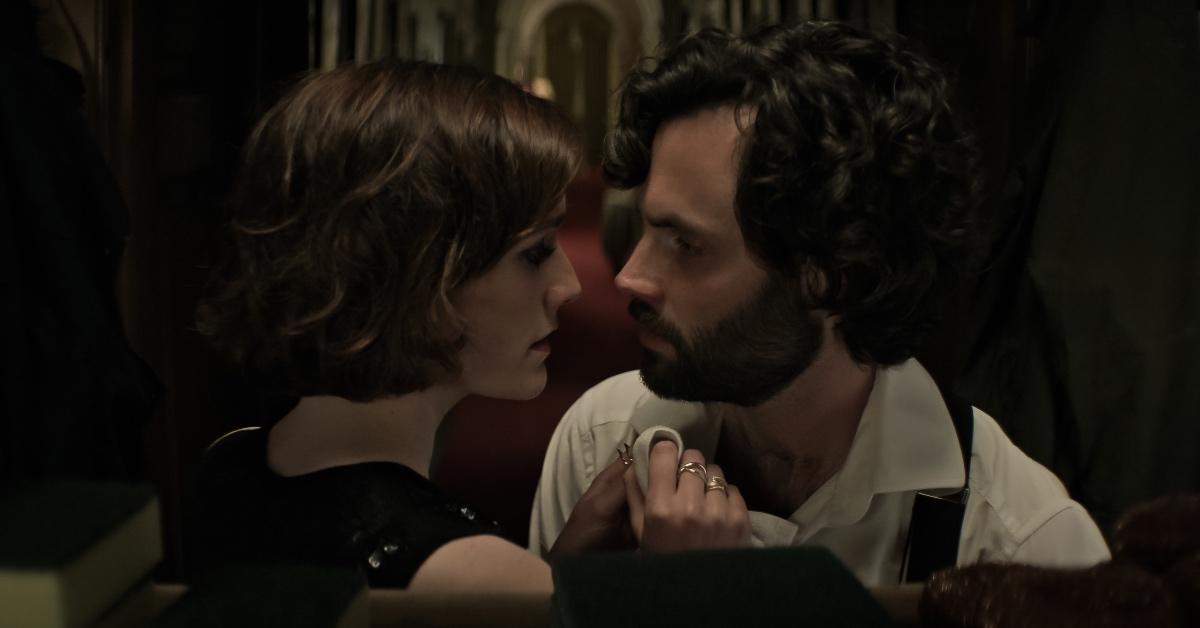 "I mean, does Joe really love anybody? I want to say yes, but also, he regularly conflates love and obsession," Sera shared. "And it's hard to talk about his romantic relationships holding him up to the same standard we would hold ourselves up to because the dude kills people all the time."
Season 4 of You Part 1 arrives on Netflix on Feb. 9, 2023. Then, fans won't have to wait long until Part 2 of You Season 4 arrives on Netflix on March 9, 2023.