Why Did Charlotte Ritchie Leave 'Call the Midwife'? Her Character Suffered a Tragic Death
Period drama lovers would agree that PBS's Call the Midwife is TV gold. The series focuses on a group of midwives working in London throughout the 1900s. Of course, the series serves up the right amount of drama and heartbreak, which viewers have become obsessed with.
Article continues below advertisement
Although Barbara Hereward (portrayed by Charlotte Ritchie) left the show in Season 7, she remans a fan favorite. Barbara came from a wealthy family, but she was able to find common ground with the fellow midwives. When fans realized that Barbara waste to leave the show, everyone wanted answers. So, why did Charlotte leave Call the Midwife? Here's the scoop.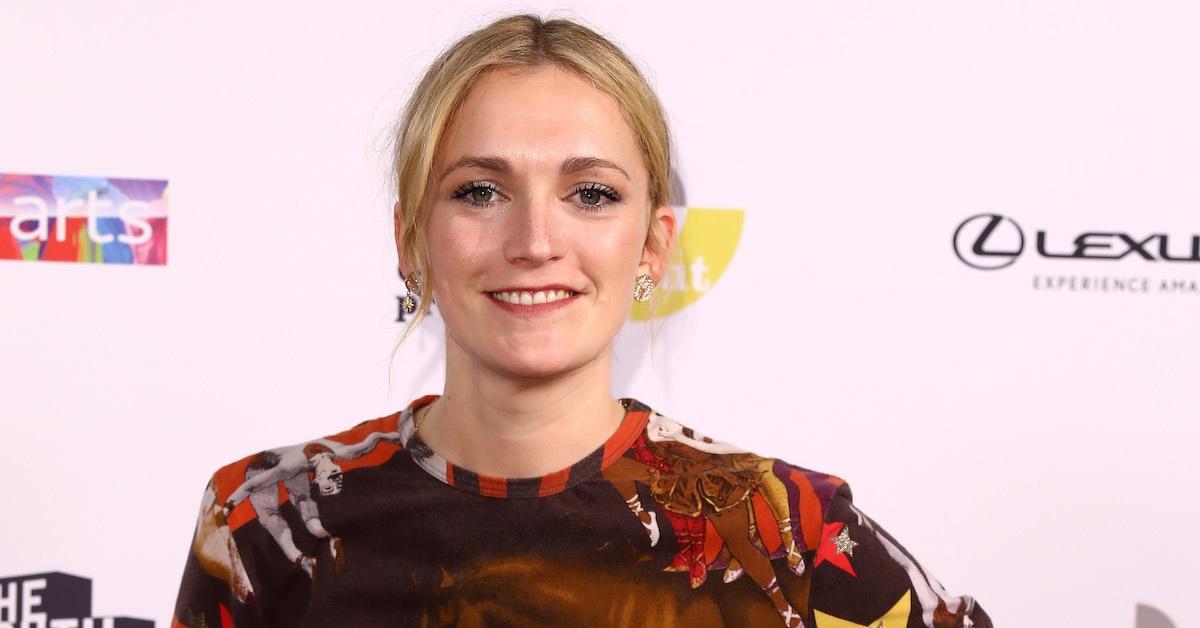 Article continues below advertisement
Charlotte Ritchie left 'Call the Midwife' due to a mix of her character maturing and wanting to explore other ventures.
Most actors leave shows for three reasons: scheduling conflicts with other projects, exploring new ventures, or their character's development reaching full potential. When it comes to Charlotte, it appears that her choice to leave the PBS hit show came down to the latter.
In a 2019 interview with RadioTimes, Charlotte explained that leaving the series came down to her character maturing and finding happiness, which seemed like the perfect time to go.
"I felt like Barbara had gone through such a lovely journey, having arrived at Nonnatus House a sort of wreck and quite incompetent, or at least on the surface," Charlotte told the outlet. "And she's really grown up and become this adult. And it felt like such a lovely time, with her wedding to Tom, having found that happiness and reconciled with Trixie. It could be a good time to go."
Article continues below advertisement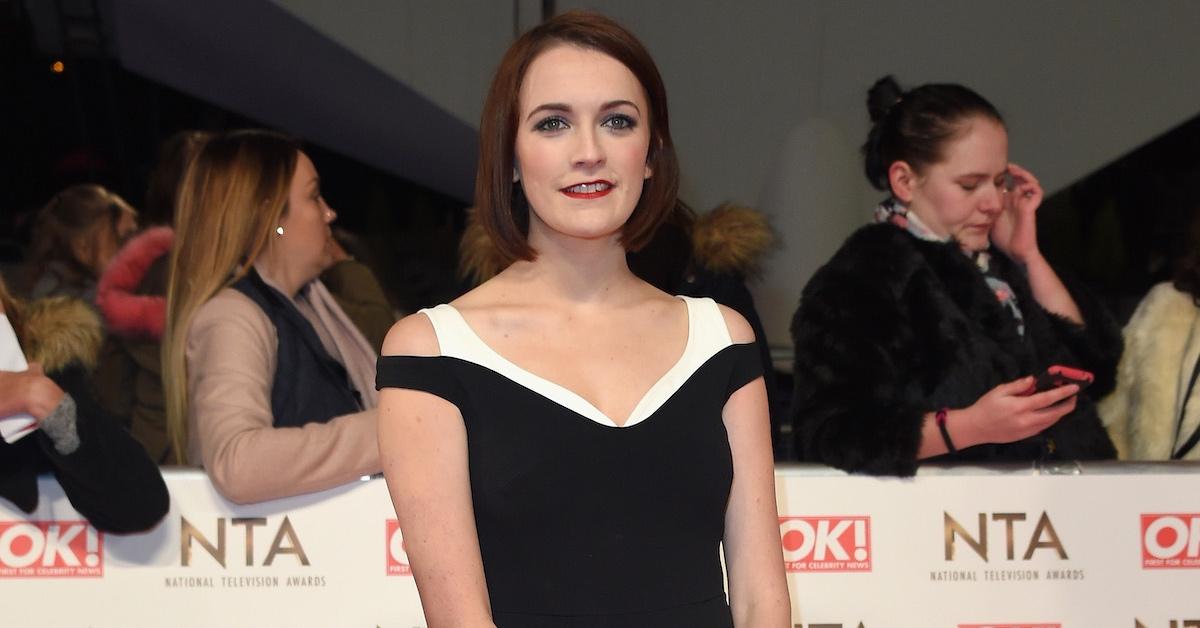 Charlotte further explained that wanting to spread her wings after four years on the show played a factor in her decision.
"It seemed like a good time to go," Charlotte told the outlet. "They ask you to commit quite early on in the year to the show. And I always wanted to do it, but I also felt that I'd done three different series for the last five years, and thought it might be good to slightly try and branch out and try something new."
Article continues below advertisement
Barbara Hereward left the show after suffering meningitis due to blood poisoning, which led to her death.
Since Charlotte made the decision to leave the show, the writers had to get creative with her sendoff. And unfortunately, it came as a heavy loss to fans which started in Season 7.
Barbara and her husband Tom (Jack Ashton) returned to London after taking a trip to Birmingham. As the couple went about business as usual, Barbara discovered that she had a cold.
Article continues below advertisement
Many of us know that getting over a cold is a simple task, but things quickly escalated to something more serious. Doctor Turner paid Barbara a visit and revealed that the nurse had meningitis, which caused blood poisoning. As a result, Barbara had to be rushed to the hospital.
Article continues below advertisement
While viewers initially believed that Barbara would be able to bounce back, Barbara's condition grew worse. The nurse's blood poisoning diagnosis caused serious damage and left three of her fingers with irreversible tissue damage. Naturally, her career as a nurse came to a quick end and she later died due to her condition.
We can all agree that fans still miss the presence of Barbara Hereward on the series, but the show must go on. Since Charlotte's departure, the series has continued and wrapped up its 11th season.