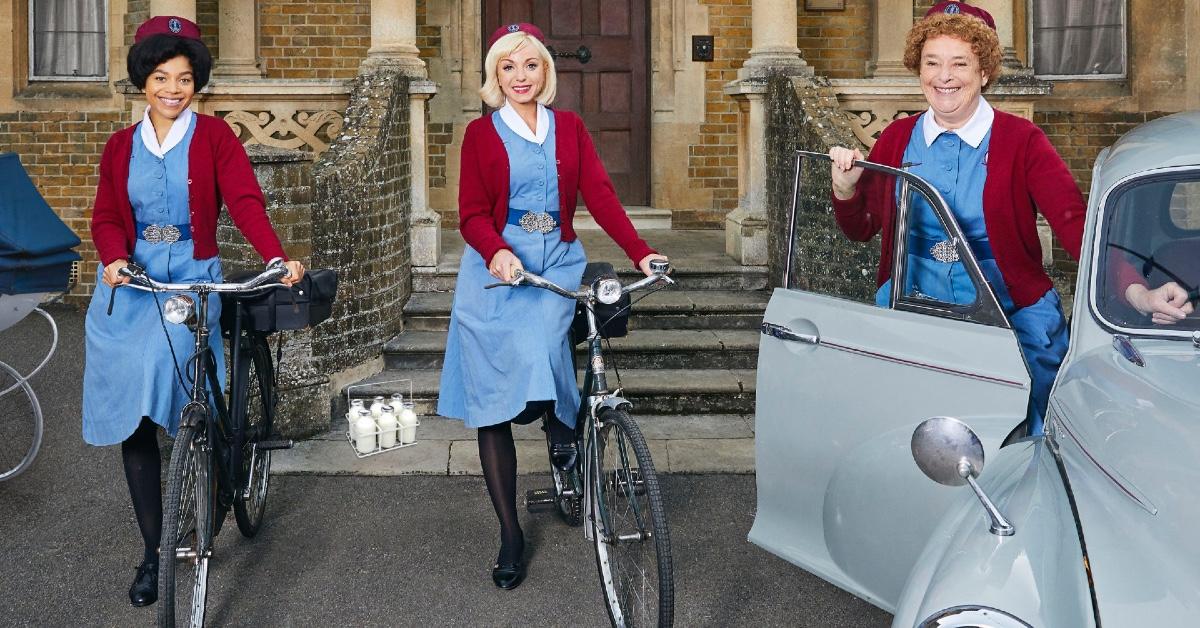 When Is 'Call the Midwife' Coming Back? Season 12 Is Just Around the Corner
If you're looking for your next period drama obsession, Call the Midwife is here to deliver. The BBC drama series is about a group of nurse midwives working in the East End of London in the late 1950s and 1960s. While the show primarily airs on PBS in the United States, Netflix also has the previous 11 seasons available on its platform.
Article continues below advertisement
The show's first season was the most successful BBC season since 2001, with its engaging plots and tackling of topical subjects such as racism, abortion, poverty, religion and faith, epidemic disease, miscarriage, and more. So, when is Call the Midwife coming back? Here's everything we know about Season 12.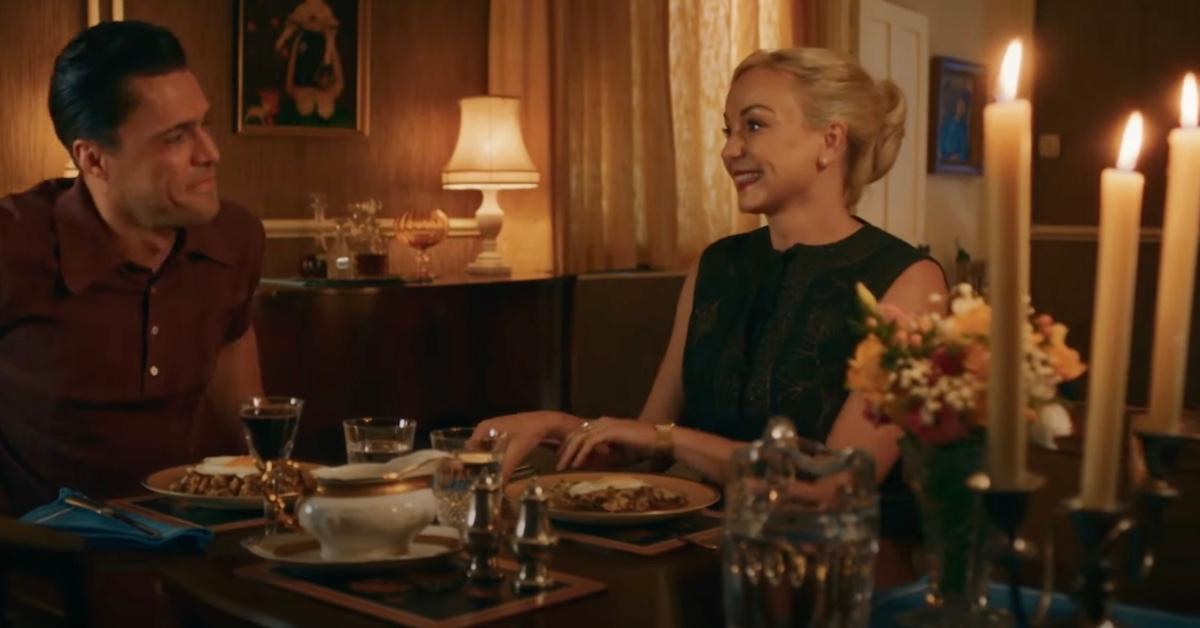 Article continues below advertisement
When is 'Call the Midwife' coming back?
Call the Midwife is coming back for Season 12 in the U.S. on March 19, 2023. New episodes will be released on Sundays at 8 p.m. EST on PBS until June 6.
The show is set in Poplar, London, and many of the filming locations are taken from East London. The show's concept is based on the memoirs of British nurse Jennifer Worth, who worked with the Community of St. John the Divine convent in East End, London.
Season 12 will take place in 1968 following the train crash at the end of Season 11. After the holiday special, Trixie and Matthew are engaged, and viewers bid farewell to Sister Wilda and Sister Francis as they returned to the Mother House.
Meanwhile, we'll be meeting Sister Veronica, portrayed by Rebecca Gethings.
Article continues below advertisement
Why did Emerald Fennell leave 'Call the Midwife'?
If you were a fan of writer-actress Emerald in shows such as The Crown, you might not be surprised to know that Emerald played Nurse Patience Mount in Seasons 2-6 of Call the Midwife. She eventually left the show in 2017, but fans were crushed at her exit. Why did Emerald leave the show?
Article continues below advertisement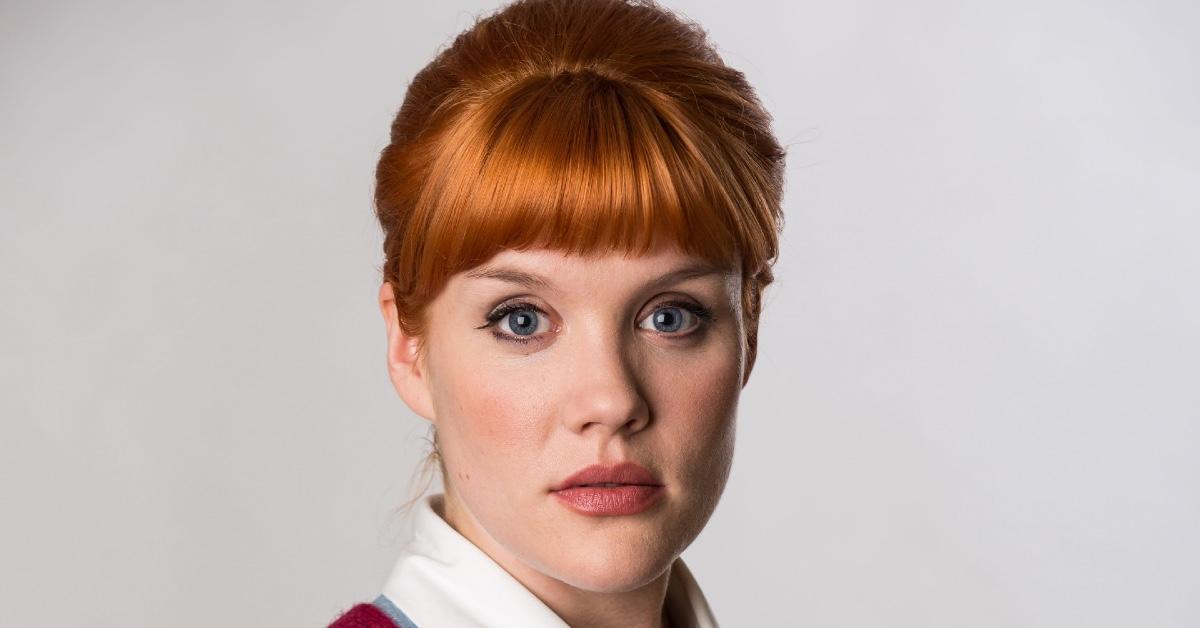 As it turns out, Emerald had several writing projects to pursue, including season 2 of Killing Eve for BBC and the Oscar-winning feature film Promising Young Woman. Although fans would've loved Nurse Patience 'Patsy' to stick around, it sounds like Emerald has big plans for the future of her career! Currently, Emerald is set to write the upcoming Zatanna film for DC Comics.
Whether you're a casual fan or a devotee, Call the Midwife finally airing Season 12 in the United States is an exciting development for Sunday night TV!
Be sure to tune into Season 12 on Sundays at 8 p.m. EST on PBS starting on March 19, 2023. Or, you can stream previous seasons on apps such as Netflix, Apple TV, Amazon Fire TV, and the Thirteen apps.