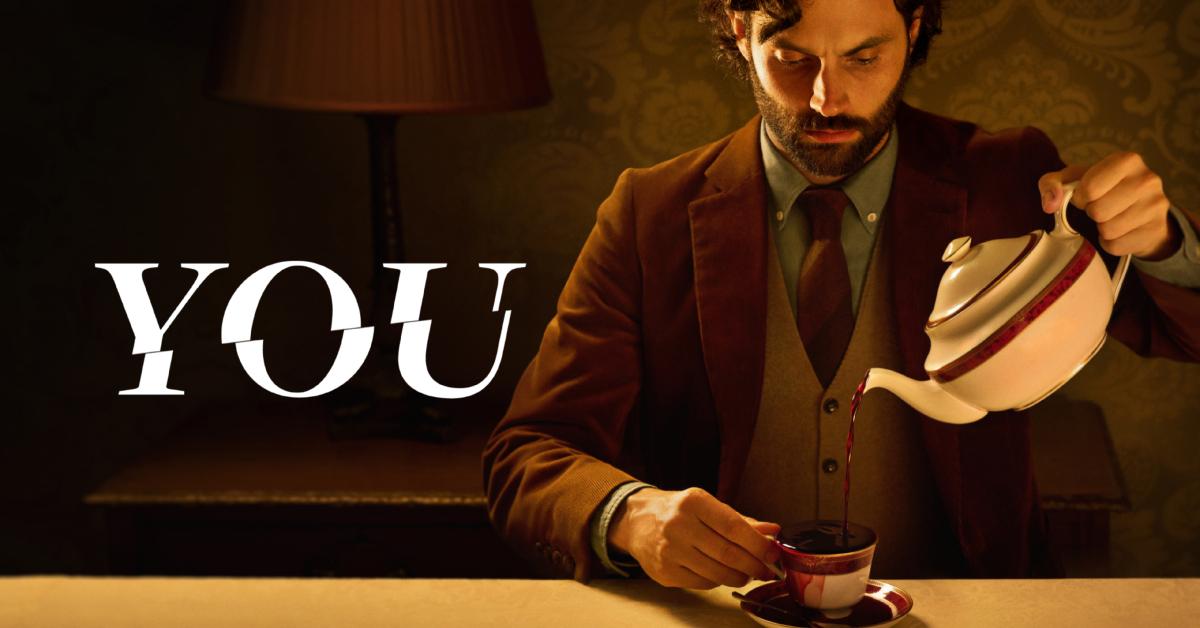 Fans Are Already Asking for Season 5 of 'You' — We Spoke to the Cast and Crew for Answers (EXCLUSIVE)
Even if a popular and successful Netflix show manages to survive having the plug suddenly pulled on it, the wait between seasons for shows on the streaming service can already feel like an eternity. Binge-watch culture can have you blow through an entire new season in a day, leaving you starved for another new installment to help satiate your obsessive streaming habits. For instance, many are already experiencing You withdrawal as the new season started streaming.
Article continues below advertisement
The popular Netflix series follows Joe Goldberg (Penn Badgley), a bookstore manager and serial killer who harbors a toxic and sinister obsession with different love interests in each season.
Season 4 only just began streaming with Part 1 on Feb. 9 with Part 2 soon after. Yet already, fans are wondering if Season 5 of You is coming down the pipeline. Distractify spoke to the cast and crew to see what we could learn about the show's future.
Article continues below advertisement
Has 'You' Season 5 been confirmed yet? Here's what you should know.
Season 4 of You moves the show from US suburbs all the way across the pond to London. Joe now lives under the alias Jonathan Moore and works as a college professor while trying to escape the sins of his past. But as his transgressions begin catching up to him, he is forced to connect with a circle of wealthy socialites. Here, a whole new conspiracy is kicked off with an unknown assailant following Joe's every move.
As of this writing, Part 1 of the season is already trending on Netflix and will most assuredly crack Netflix's Top 10 TV Shows in the US in due time. Part 2 is currently slated to begin streaming in March.
But if you're already looking ahead to the future of You, then you may want to wait on the official word. There is currently no confirmation as to whether or not Season 5 has been greenlit.
Article continues below advertisement
We asked showrunner Sera Gamble and recurring star Tati Gabrielle, who portrays Marienne Bellamy, about their hopes future of the show.
"He's not an anonymous bookseller anymore," Sera muses. "It would be funny for the Joe Goldberg we know now to go back to Brooklyn."
Tati also shared her take on how Joe's story could continue, stating "Seeing how unstable he is mentally shows that there's an unpredictable amount of possibilities of what he can sort of evolve into."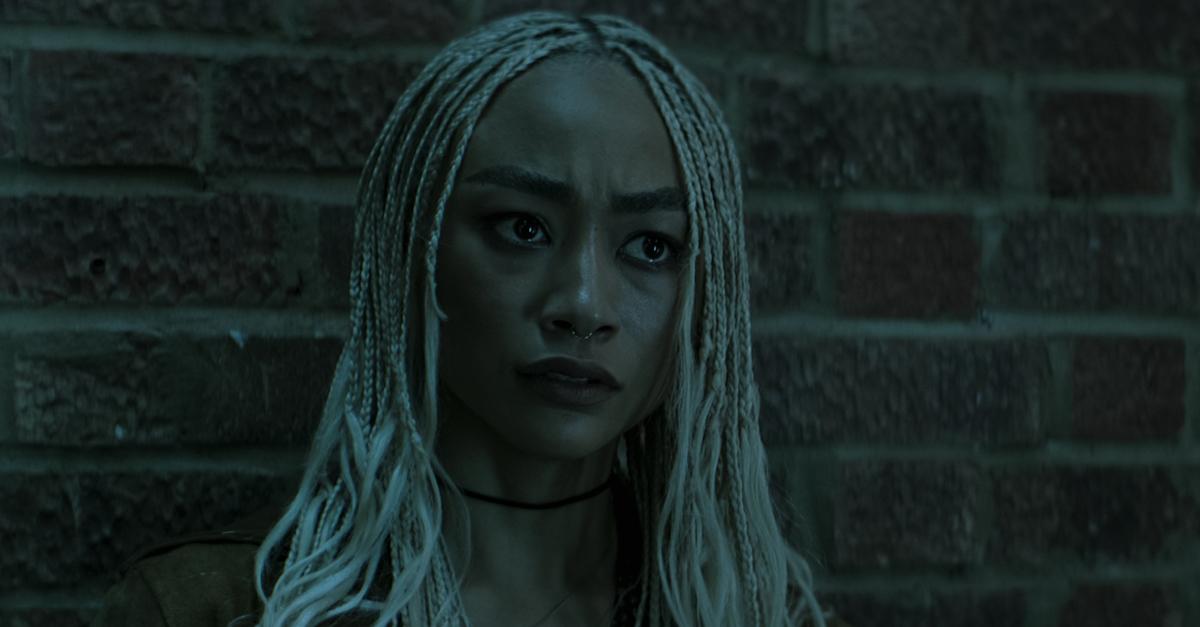 Article continues below advertisement
When asked about whether or not she'd like to see Marienne return in the future, Sera explained, "It wouldn't be casual for her to do anything that would in any way jeopardize what she and Juliette have built. So are there circumstances where we would see her again? Never say never."
Is 'You' Season 4 the last season?
Just as there's no news on whether or not You will be renewed for a fifth season, there has also been no word on whether or not this newly-streaming fourth season will serve as the show's last.
We'd like to say that the show's popularity could spell a renewal in the near future, but with Netflix having recently axed other popular shows like Inside Job while the second season was in production, there's just no way to be certain.
Season 4, Part 2 of You begins streaming on March 9.