Is 'You' a Netflix Original Series? The Answer Is as Complicated as Joe
Is 'You' a Netflix original series? The series, now in its fourth season, is one of the platform's most popular shows. Here's how 'You' originated.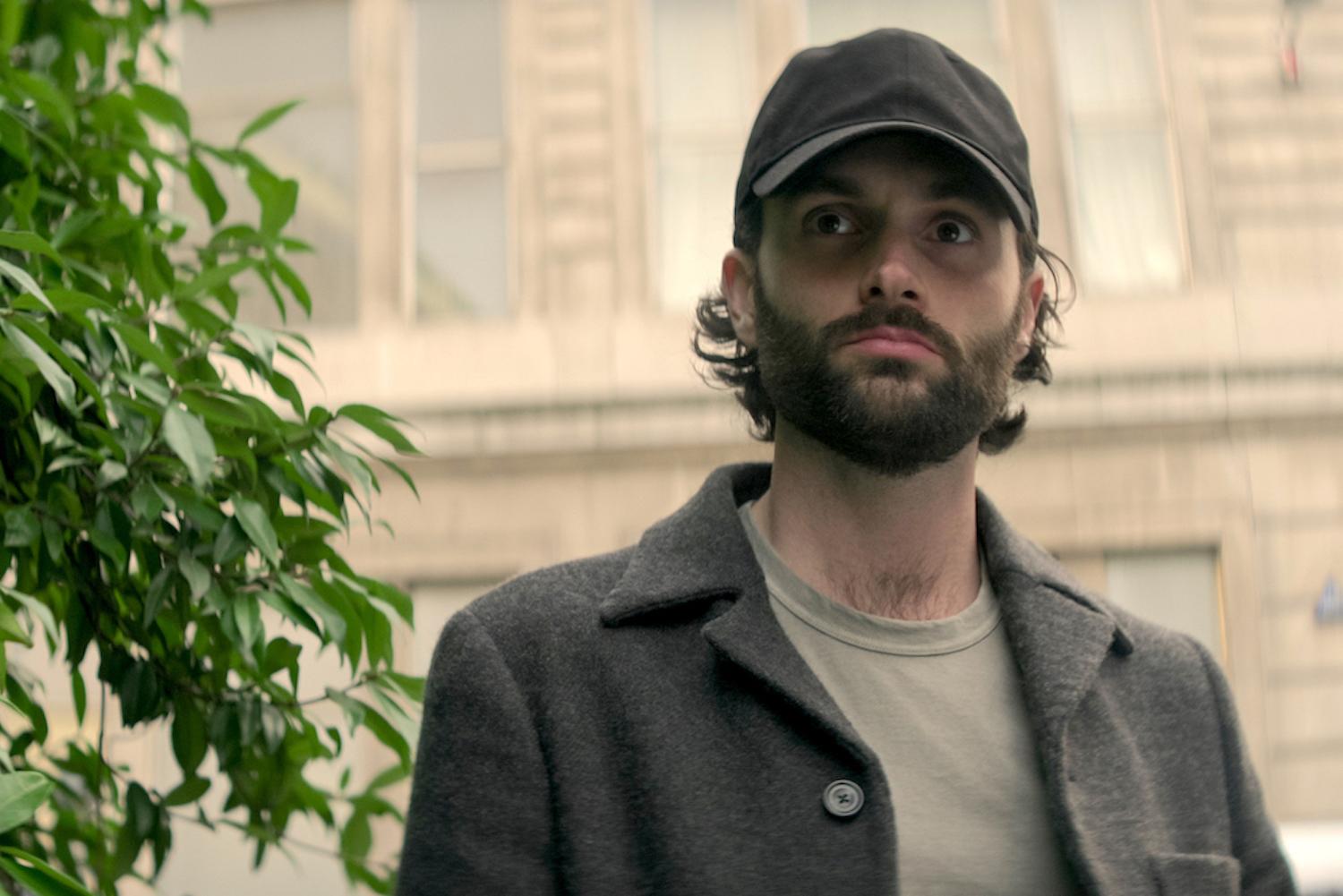 The highly popular series You has returned for its fourth season. The series follows the dark and destructive Joe Goldberg (Penn Badgley), a bookstore manager and serial killer who develops a toxic obsession with different love interests each season.
Article continues below advertisement
But before we give too much away, let's talk about the captivating plot of this series. It's incredibly sinister yet deliciously toxic. It's brilliant yet thankfully fictitious. So, did this show stem from the mind of Netflix producers? Is it a Netflix original? Here's what we know.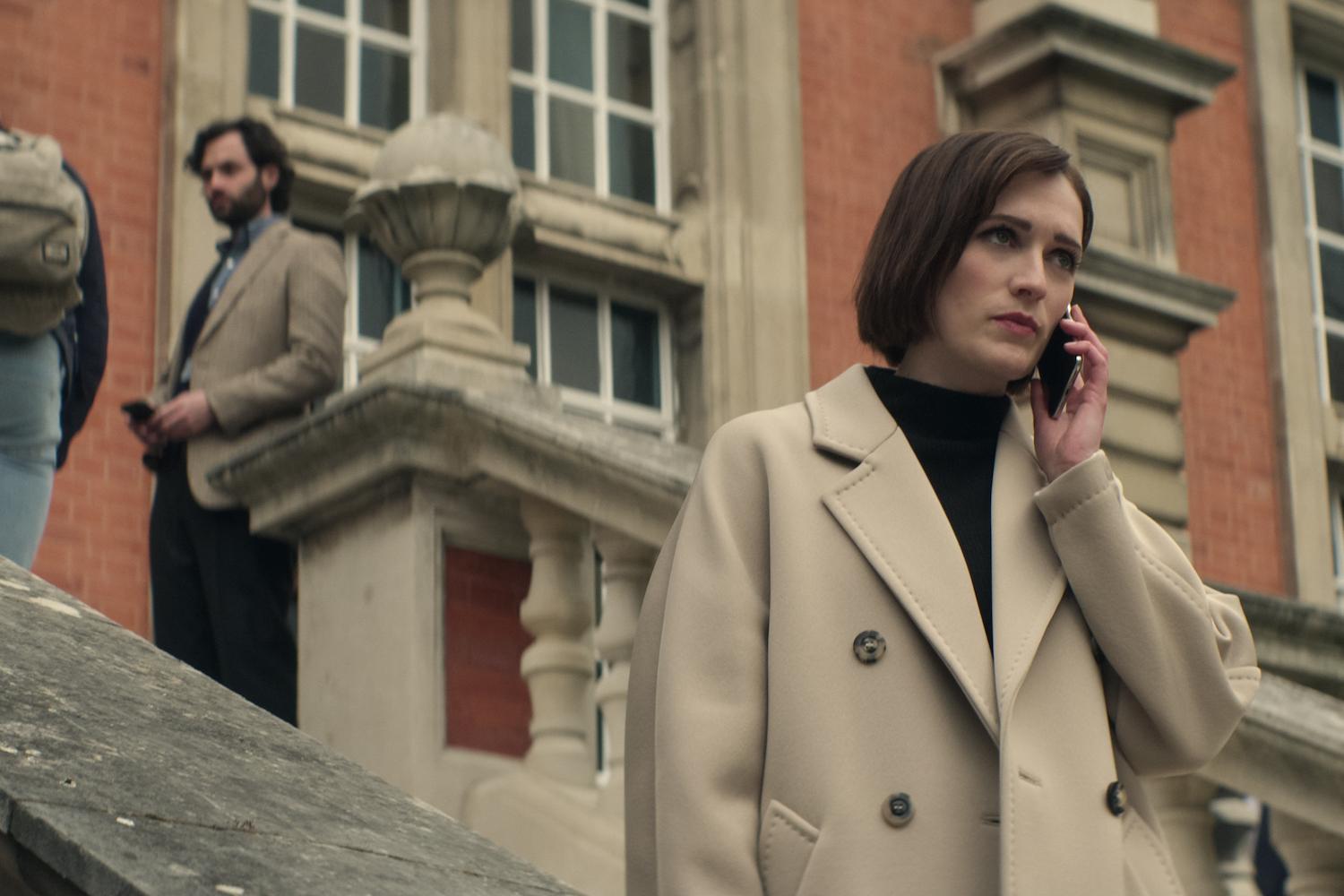 Article continues below advertisement
So, is 'You' a Netflix original?
Yes and no. You originally started out as a Lifetime original series, based on the book You by New York Times bestselling author Caroline Kepnes.
The first season of the series premiered in September 2018, but unfortunately, it did not bring in the numbers that the cable channel had wanted. As a result, Lifetime vetoed Season 2.
That's when Netflix swooped in and decided to bring You to its platform. It ordered a second season and placed the first season of the Lifetime series on its platform where it saw massive success.
Seasons 2, 3, and 4 were all created under Netflix. Caroline's second book, Hidden Bodies, which is a sequel to You, inspired the second and third seasons of the show. But while Caroline did release a third book You Love Me in April 2021, Netflix decided to go in another direction when making Season 4.
Article continues below advertisement
In the first season, Joe set his eyes on Beck (Elizabeth Lail), an NYU graduate student and an aspiring writer. And it's clear that after murdering her, Joe and his twisted mind will do anything for love. Season 2 saw Joe start a new life in Los Angeles, where he meets his next lady, Love Quinn (Victoria Pedretti). And surprisingly enough, we discover that she is just as conniving as him.
Article continues below advertisement
By Season 3, their relationship has developed and they've become parents. But Joe hasn't given up on his sinister ways. As his marriage falls apart, he finds a new target to fixate on: a librarian named Marienne (Tati Gabrielle). In Season 4, Love is finally out of the picture and Joe has ventured across the pond to feast his eyes on a new gal Kate (Charlotte Ritchie).
It's important to note that while Caroline's books initially served as a blueprint for the first three seasons of You, Lifetime and Netflix did deviate from her books when creating their respective seasons.
Part one of You Season 4 is now streaming on Netflix. Part 2 will drop on the platform on March 9.