The Characters in 'You' Hallucinate on Absinthe — Drink Myths Debunked
The fourth season of 'You' features quite a bit of absinthe, but does the potent alcoholic beverage actually make people hallucinate?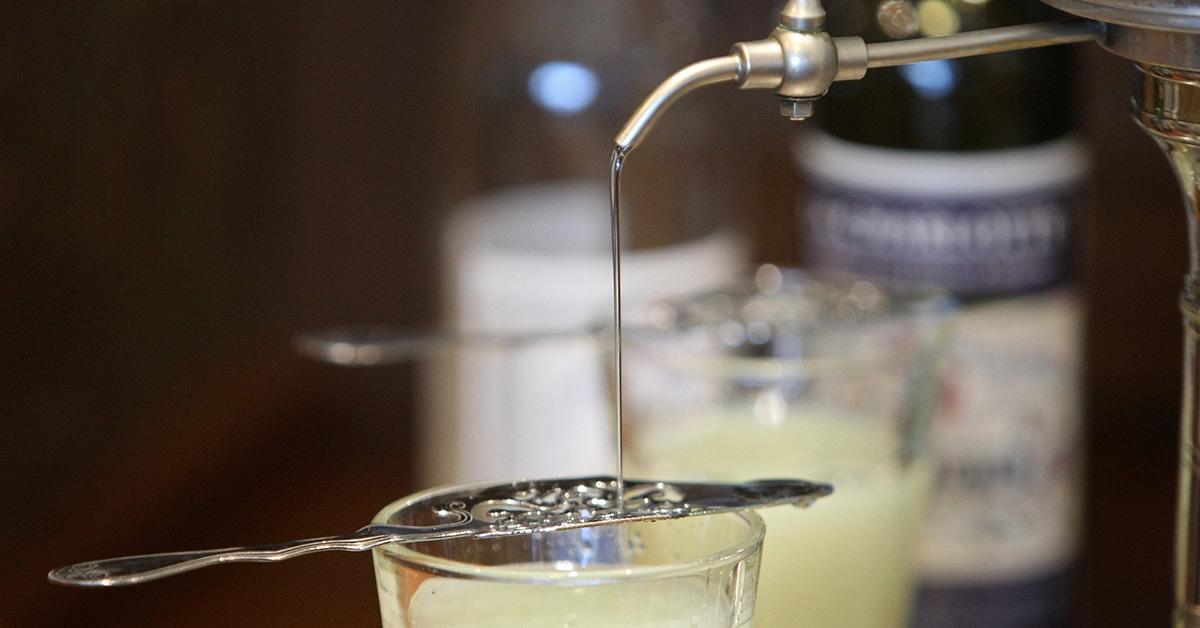 Joe Goldberg is back, and this time he swears he's really done murdering people. The first part of the fourth season of You is now available on Netflix, and users are rushing to binge it as quickly as possible. In this new season, Joe has moved to London, and quickly finds himself falling in with a crowd of ultra-wealthy party animals.
Article continues below advertisement
Shortly after arriving in this inner circle, Joe drinks some absinthe and things get pretty wild. Does absinthe really cause hallucinations? Here's what we know.
Does absinthe really make you hallucinate?
Although Joe winds up hallucinating after drinking absinthe, that isn't one of the drink's actual side effects. The spirit is made primarily from wormwood, a substance that has been seen as closely linked to the gods for millennia. Despite that spiritual association, though, absinthe is just an exceptionally potent spirit, albeit one that has developed something of a mythology around it.
Article continues below advertisement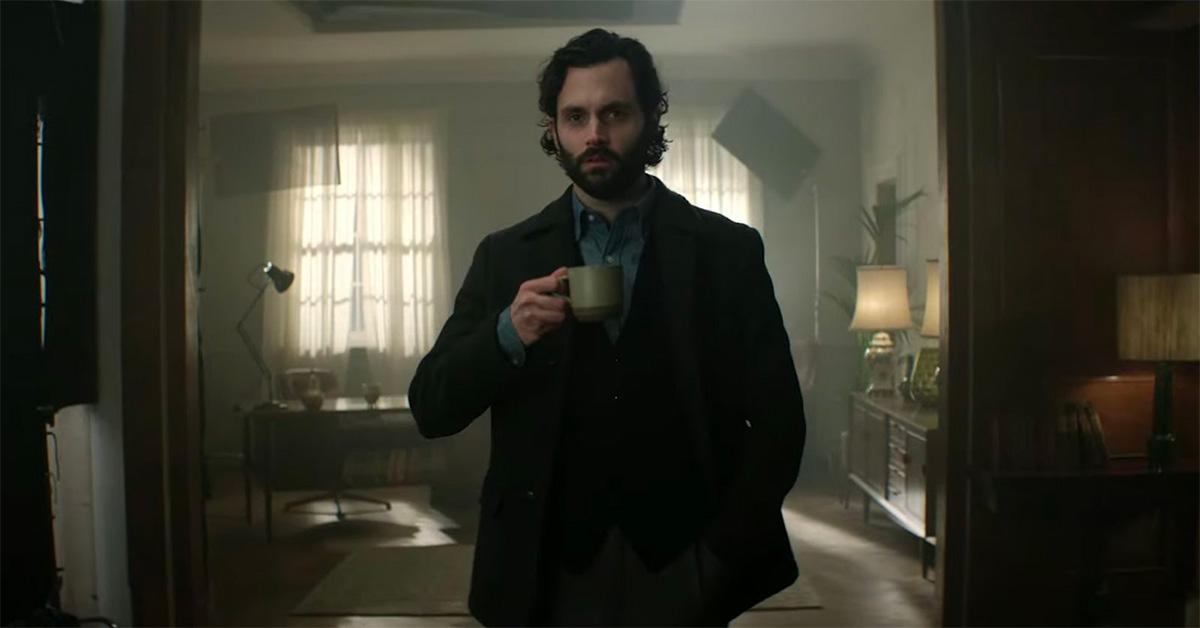 One of the most popular myths about absinthe is that it makes you hallucinate, but there is nothing in the spirit that would cause that effect. There's a chemical found in wormwood that can make you convulse if it's consumed in high enough doses, but drinking that much absinthe would almost certainly cause you to pass out before you felt any other effect.
Article continues below advertisement
Absinthe appears in the Bible.
While it may not make you hallucinate, absinthe is one of the oldest spirits known to man. It's mentioned in the Bible as well as even older Egyptian and Syrian texts. Back in those days, absinthe was just wine that had been infused with wormwood. At that time, the drink was used as much more than just a simple intoxicant. It was prescribed to cure everything from bad breath to jaundice.
With time, the drink evolved to the recreational uses it's known for today. Although it was believed to prevent chills and fevers, its medicinal effects are largely unproven. If you want to get very, very drunk, though, absinthe is a good place to start. The spirit is usually served with sugar and cold water, although you'll often see characters drinking it straight in popular shows like You.
Article continues below advertisement
Joe is getting into all kinds of trouble on 'You.'
Absinthe is the least of Joe's problems in the new season of You, which sees him contending with an almost entirely new cast of characters as he navigates his way through London. The first half of this new season, which debuted on Feb. 9, sees the show taking on a slightly different format as Joe finds himself on the tail of another serial killer who's picking off the people around him.
You has always been a show about obsession and murder, and now those things are taking on an entirely new form. It's a nice reversal, one that keeps the show fresh and interesting for viewers. The second half of the season is set to debut in a month, on March 9, and until then, fans will have to puzzle over everything in the first five episodes.