'You' Season 4, Part 1 Starts off With the Murder of [SPOILER] — Who Killed Them?
The Season 4 premiere of 'You' concludes with a jaw-dropping murder in Joe's apartment. So, who killed Malcolm? Let's investigate.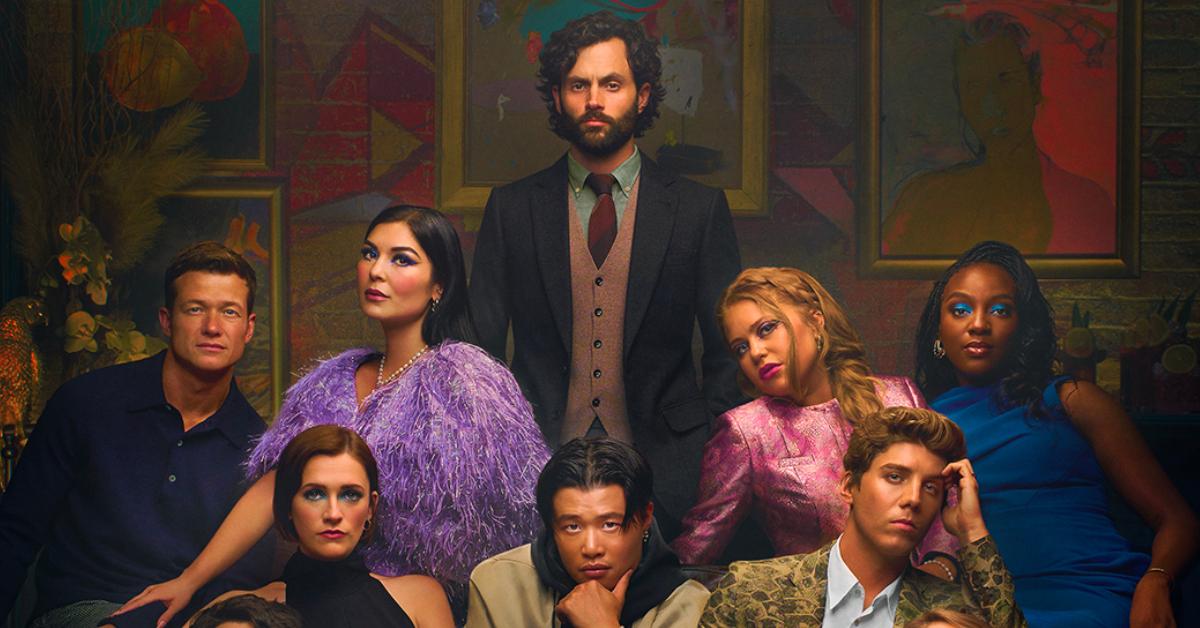 Spoiler alert: This article contains spoilers for Season 4, Part 1 of You.
We're all used to seeing Joe Goldberg (Penn Badgley) develop an unhealthy obsession with a new woman, but in a shocking turn of events, that's not the case for Season 4 of You. In fact, the fan-favorite serial killer is looking to leave his past behind and start fresh with his new wealthy British friends, one of which includes fellow literature professor Malcolm (Stephen Hagan).
Article continues below advertisement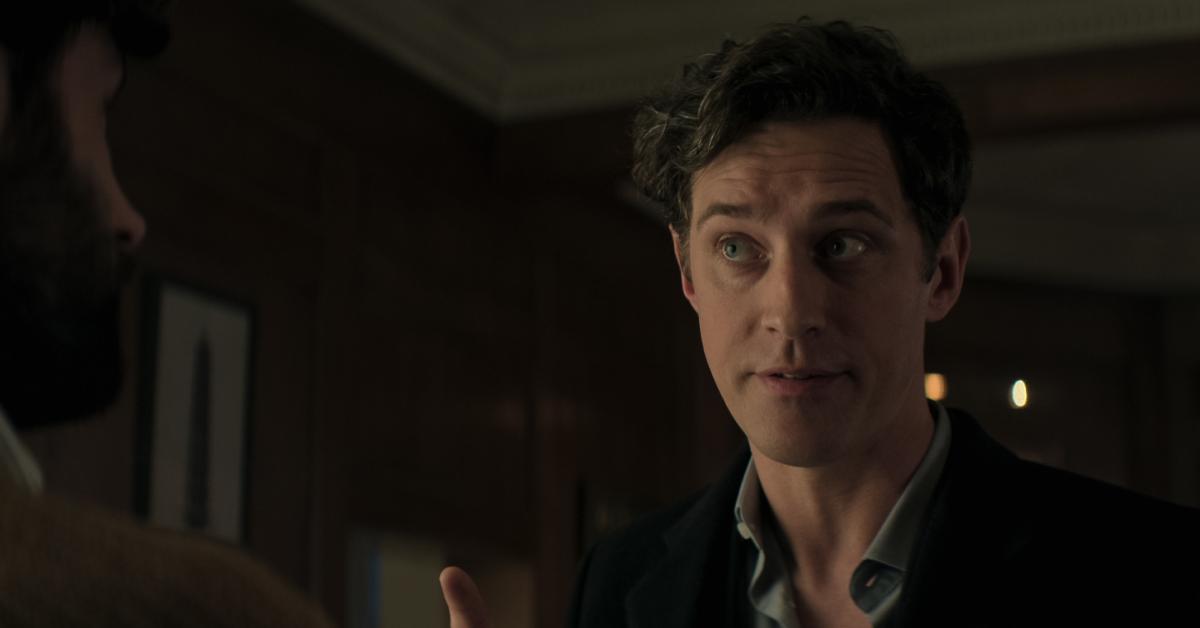 Article continues below advertisement
Who killed Malcolm in 'You' Season 4?
The night Malcolm was murdered, he and Joe were extremely under the influence. The pair drank absinthe at a flashy place called Sundry House before heading back to Joe's apartment and passing out. Once morning rolls around, Joe is shocked to see Malcolm lying dead on his table. Joe wonders if he killed Malcolm, but he can't remember.
Luckily for Joe, he can rule out the possibility that he killed Malcolm once an anonymous person begins blackmailing him through text and tries to frame him for the murder, which he didn't do. With that said, who the hell killed Malcolm? Enter the eat-the-rich killer, someone who kills two other members of Joe's new friend group before he officially uncovers their identity.
Article continues below advertisement
The eat-the-rich killer is none other than Rhys Montrose.
In the fifth episode of Season 4, Joe discovers that Rhys Montrose (Ed Speleers) — a born-into-poverty author and London's next mayoral candidate — is the eat-the-rich-killer. This means he's responsible for killing Malcolm, Simon (Aidan Cheng), and Gemma (Eve Austin), and is also the one who's been sending Joe threatening messages.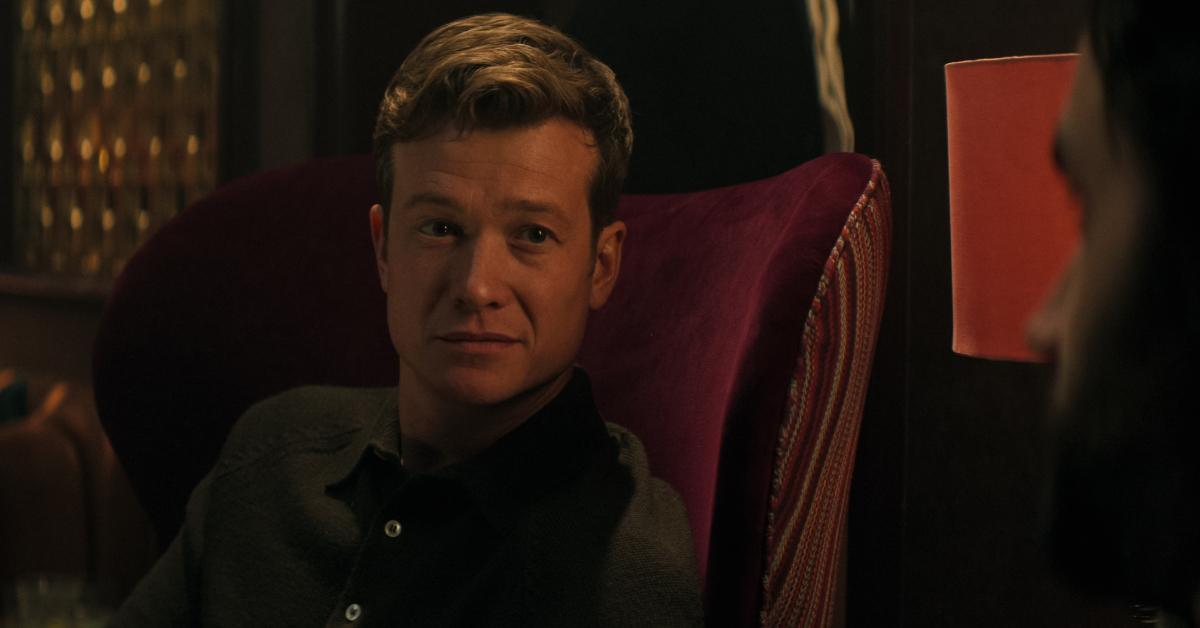 Article continues below advertisement
As one could expect, Joe is completely flabbergasted by Rhys being the eat-the-rich killer. Earlier in the season, the two bond over their traumatic childhoods and share their distaste for their ignorant and privileged friend group. In a sense, Rhys is really the first pal Joe's had on the show, so learning that his friend is just as bad as him leaves Joe heartbroken.
"It's kind of devastating when you become friends with somebody you think you can really look up to and share the same point of view on the world, and now he has to question everything about what Rhys has ever said to him because the guy is clearly a very good liar," showrunner Sera Gamble told Tudum of the situation.
So, what's next for Joe? Well, Rhys officially announces his mayoral candidacy at the end of Part 1, and Joe vows to take him down, no matter what it takes. Will he succeed in doing so? Only time will tell ...
You Season 4, Part 1 is now streaming on Netflix. Part 2 premieres March 9.