Ruh-Roh! Why Isn't Scooby-Doo in HBO Max's Adult Cartoon Series 'Velma'?
HBO Max's cartoon series 'Velma' gives the titular Mystery Inc. gal an origin story. But wait, why isn't Scooby-Doo in it? Let's solve this mystery!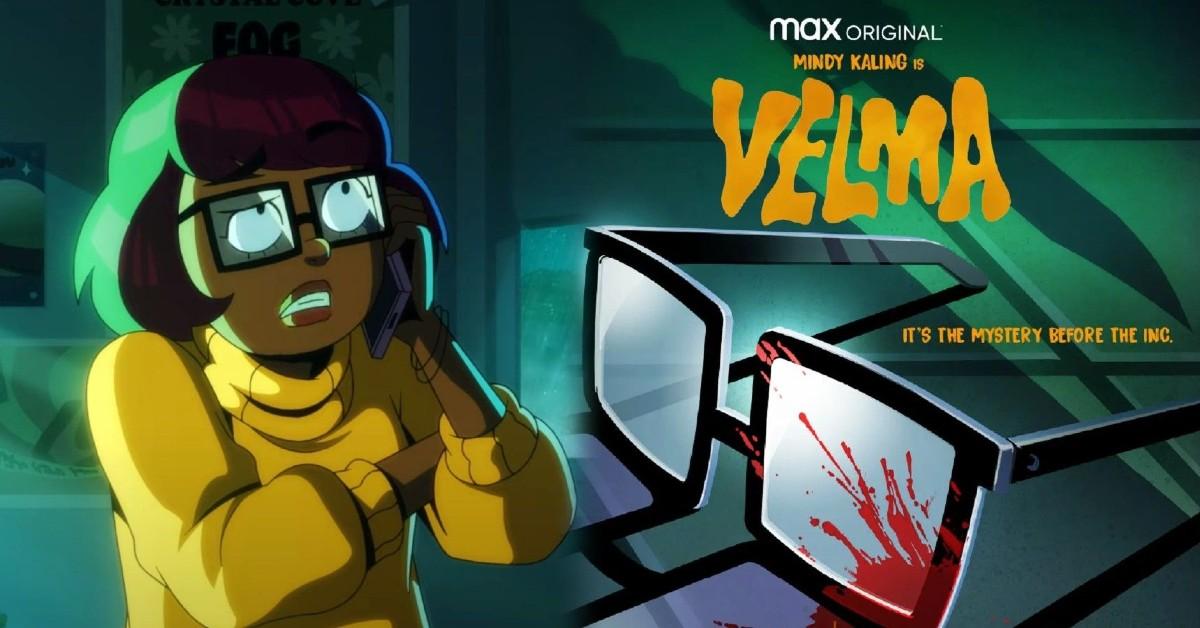 We have one thing to say: Jinkies. If you aren't familiar with that iconic one-word catchline, then you likely aren't familiar with Mystery Incorporated. See, Mystery Inc. features a gang of meddling kids who act as amateur detectives and crime-solvers (there's a staggering amount of spooky crimes to be investigated). Oh, yeah, they also own a groovy van and a jittery talking Great Dane named Scooby-Doo.
Article continues below advertisement
OK, you've surely heard of the Scooby-Doo franchise, which originated in 1969 with the release of the groundbreaking Scooby-Doo, Where Are You! cartoon. For decades since then, Scooby-Doo has gifted audiences of all ages with oodles of laughs and scares (we particularly love 1998's Scooby-Doo on Zombie Island).
Now, in 2023, a certain brainy, visually-impaired Mystery Inc. gal with an affinity for orange and red is getting an origin story. And her catchline is "Jinkies."
From showrunner and executive producer Charlie Grandy and executive producer Mindy Kaling (The Office) — who also voices the titular character — HBO Max's adult cartoon Velma "tells the origin story of Velma Dinkley, the unsung and underappreciated brains of the Scooby-Doo Mystery Inc. gang."
But wait, where's Scooby-Doo himself? The series is void of the beloved high-strung dog, and you may be wondering why. We think we better split up! Just kidding. Stay with us, we're here to explain.
Article continues below advertisement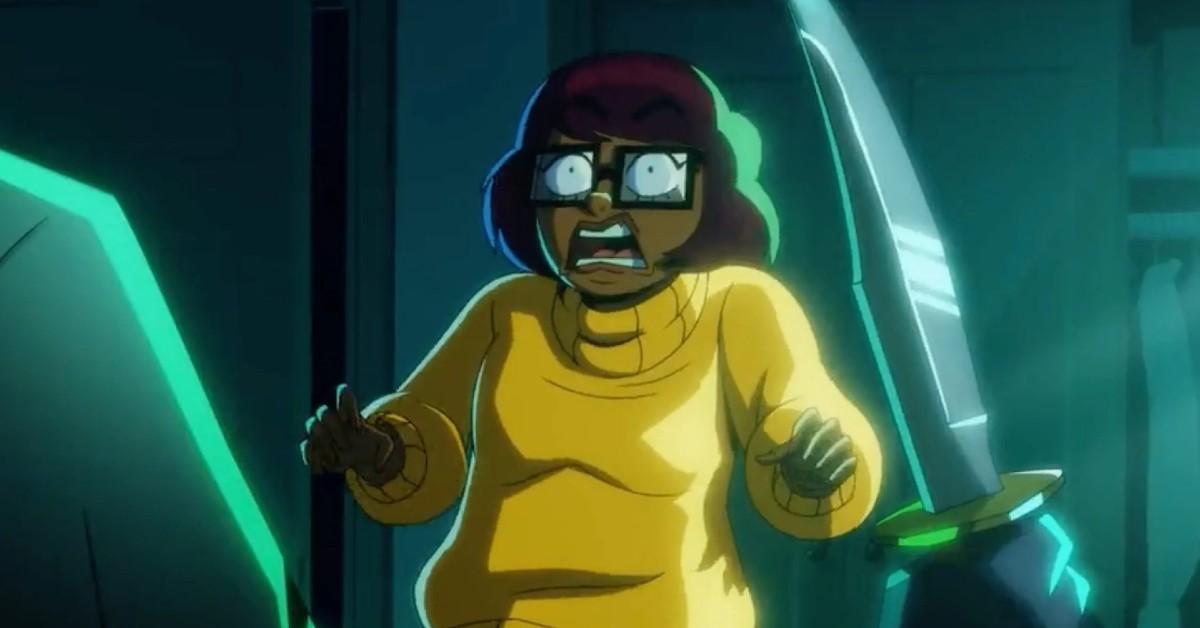 Scooby-Doo doesn't appear as a character in HBO Max's 'Velma.'
Like, Scoob, why aren't you in HBO Max's prequel series? Well, given that Velma — which "unmasks the complex and colorful past of one of America's most beloved mystery solvers" — is an adult-geared show, the decision concerns "respect" for Scooby-Doo himself.
"We wanted to be respectful. We didn't want to take these beloved characters and put them in outrageous or gross situations and say, like, 'Isn't it crazy if he did that to Velma?'" Charlie Grandy explained during a panel at New York Comic Con in October 2022.
Article continues below advertisement
"So, when we were thinking about what makes it a kids' show and what make it an adult show, the dog, Scooby, is what really seemed to — we couldn't get a take on it," he continued.
"It felt like what made it a kids' show was Scooby-Doo. That coincided with Warner Bros. Animation saying, 'Hey, you can't use the dog,'" Charlie shared. Ah, there it is, a concrete reason for Scooby's absence.
"So we were like, 'Great, this works out well,'" he said with a chuckle.
Alongside Mindy Kaling's Velma Dinkley (yes, Velma is Indian!), the series stars Sam Richardson (Veep) as Shaggy Rogers, Constance Wu (Hustlers) as Daphne Blake, and Glenn Howerton (It's Always Sunny in Philadelphia) as Fred Jones. Velma also features voice work from Debby Ryan (Insatiable), Frank Welker (Scoob!), and Shay Mitchell (You), among others.
Grab some Scooby Snacks and hold onto your glasses, because Velma premieres on Thursday, Jan. 12, 2023, on HBO Max.