How Does HBO Max's 'Velma' Connect to the Original 'Scooby-Doo'? (NYCC FIRST LOOK)
HBO Max's new adult animated show 'Velma' stars Mindy Kaling as the titular sleuth, but how does it connect to 'Scooby-Doo'? Here's the scoop.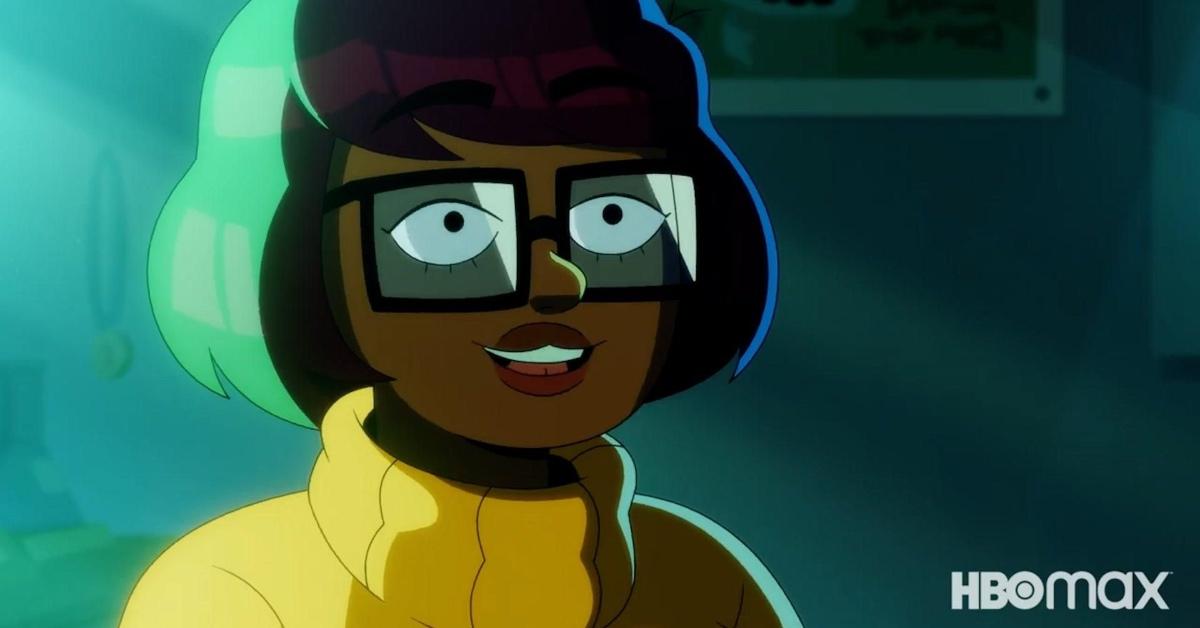 The newest HBO Max show to put an adult spin on an animation classic is Mindy Kaling's Velma. The show, which stars Mindy as the voice of the titular sleuth, is a prequel to the classic Scooby-Doo mystery series.
Article continues below advertisement
However, it will be interesting to see Velma off on her own after decades of her character solving mysteries in a group.
How does Velma connect to the original Scooby-Doo show? Will the other members of the team be involved in the show? Let's investigate.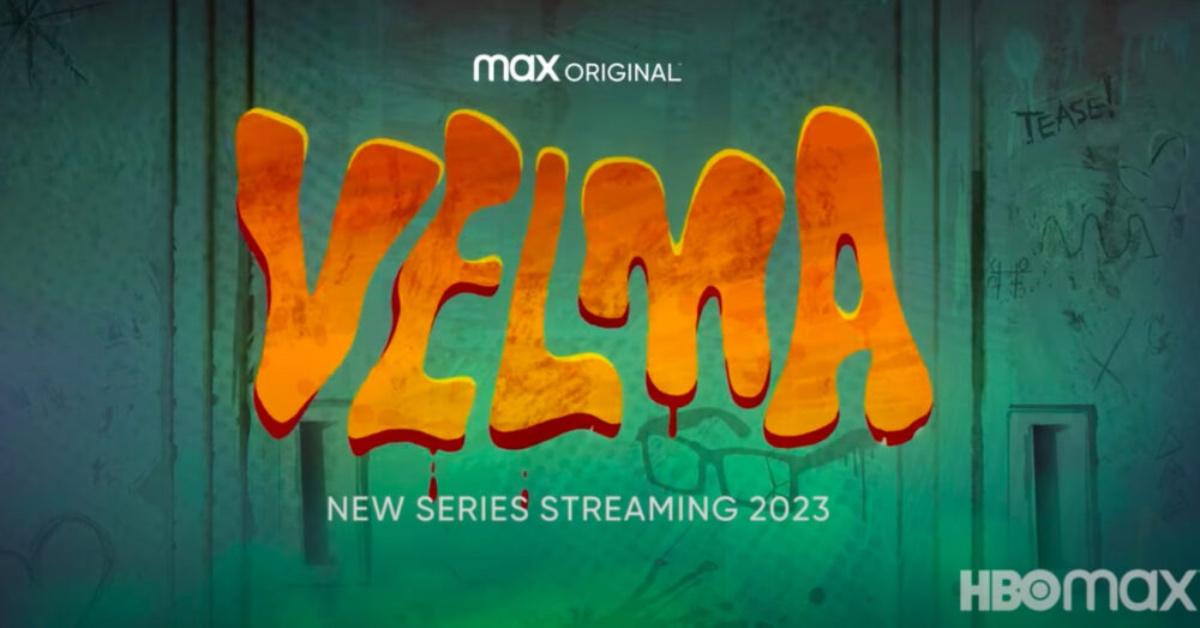 Article continues below advertisement
How does 'Velma' connect to 'Scooby-Doo'?
A press release for the series describes Velma as "an original and humorous spin that unmasks the complex and colorful past of one of America's most beloved mystery solvers." The release also notes that "executive producer Mindy Kaling will voice the titular character."
Distractify attended New York Comic-Con 2022, where an exclusive panel for the show revealed more details about Velma and its characters. Fred, Daphne, and Shaggy will be integral characters on the show, but not in the way many people expect.
Article continues below advertisement
On Oct. 6, 2022, Deadline revealed the cast for Velma, which stars Mindy Kaling as Velma Dinkley, Constance Wu as Daphne Blake, Glenn Howerton as Fred Jones Jr., and Sam Richardson as Norville "Shaggy" Rogers.
During the NYCC 2022 panel, audience members were shown a teaser and the pilot of Velma and learned that many of the Mystery Inc. characters are not yet the iterations fans know and love.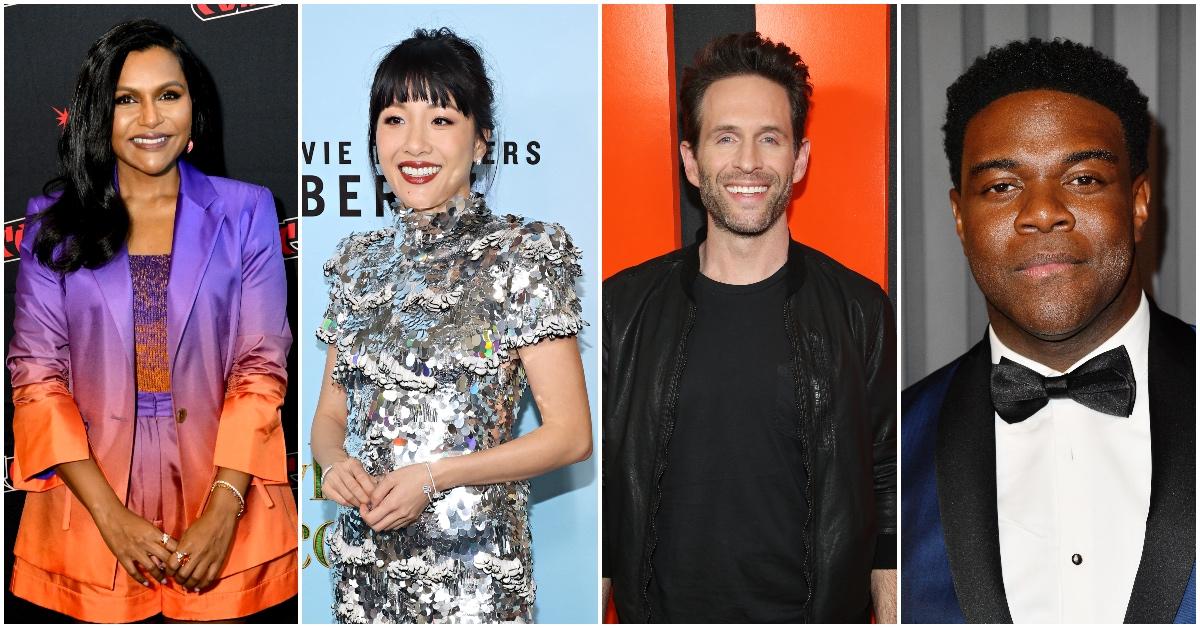 Article continues below advertisement
The Velma panel revealed some changes to the characterization of certain characters. On the show, Shaggy uses his formal name Norville and is a straitlaced, hardworking teen; Fred spirals under the toxic masculinity of his father; and Daphne is a high school queen bee. Thankfully, Warner Bros. Animation was on board with audiences seeing a different side of the beloved characters.
Showrunner Charlie Grandy explained how Velma came to light, saying, "We kind of made our appeal early on to Warner Bros. and from that we said 'Hey, here's how we want to do [the show],' and they said 'Great, go have fun,' and that was kinda the last we've heard. They've been incredibly supportive."
Article continues below advertisement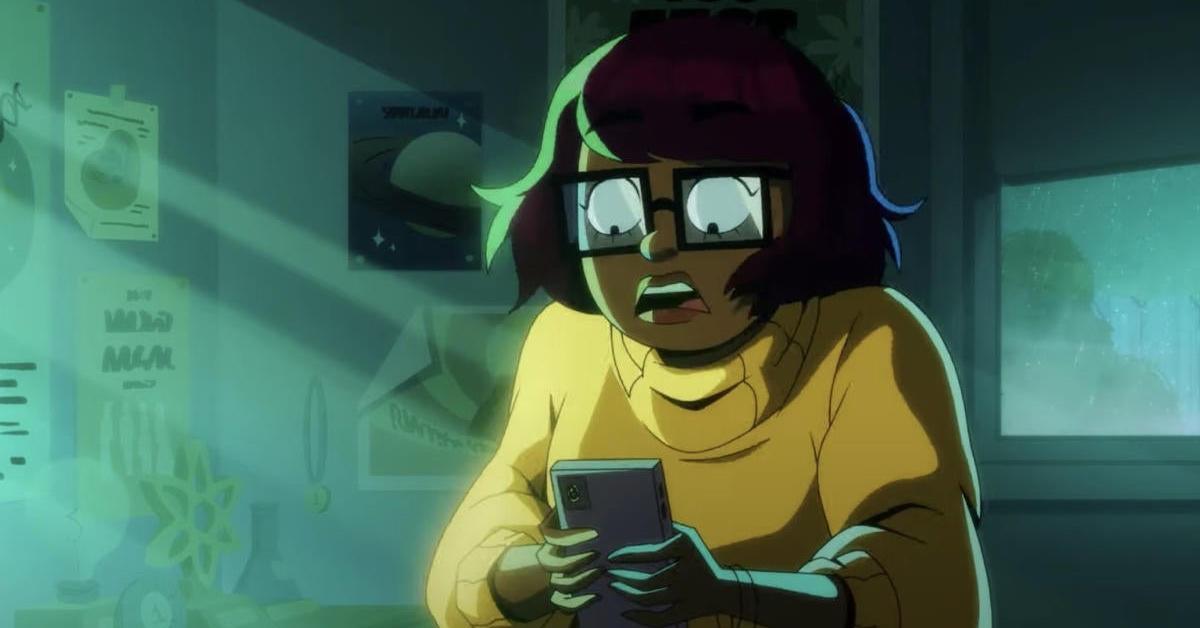 However, there is one character whom fans should not expect to show up onscreen: Scooby-Doo himself.
Charlie said, "When we were going into the show and thinking about adapting it, we wanted to be respectful. We didn't want to take these beloved characters and put them in outrageous or gross situations and say, like, 'Isn't it crazy we did that to Velma?' So when we were thinking about what made it a kids show or an adult show ... It felt like what made it a kids show was Scooby-Doo."
Article continues below advertisement
"... and that coincided with Warner Bros. Animation saying 'Hey, we can't use the dog,'" he added.
Charlie did say, however, "It's nice to kind of allude to dogs in the world, it's fun, and we'll leave it at that."
What is the HBO Max 'Velma' release date?
Velma premieres on HBO Max on January 12, 2023. The series will drop two episodes weekly, with new episodes airing every Thursday following the pilot premiere. The first season will consist of ten episodes.
Velma premieres on HBO Max on January 12, 2023.