The Cast of the 'Scooby Doo' Movie Then and Now
It's been almost two decades since the original 'Scooby Doo' movie came out, but what has the cast been up to since then and where are they in 2022?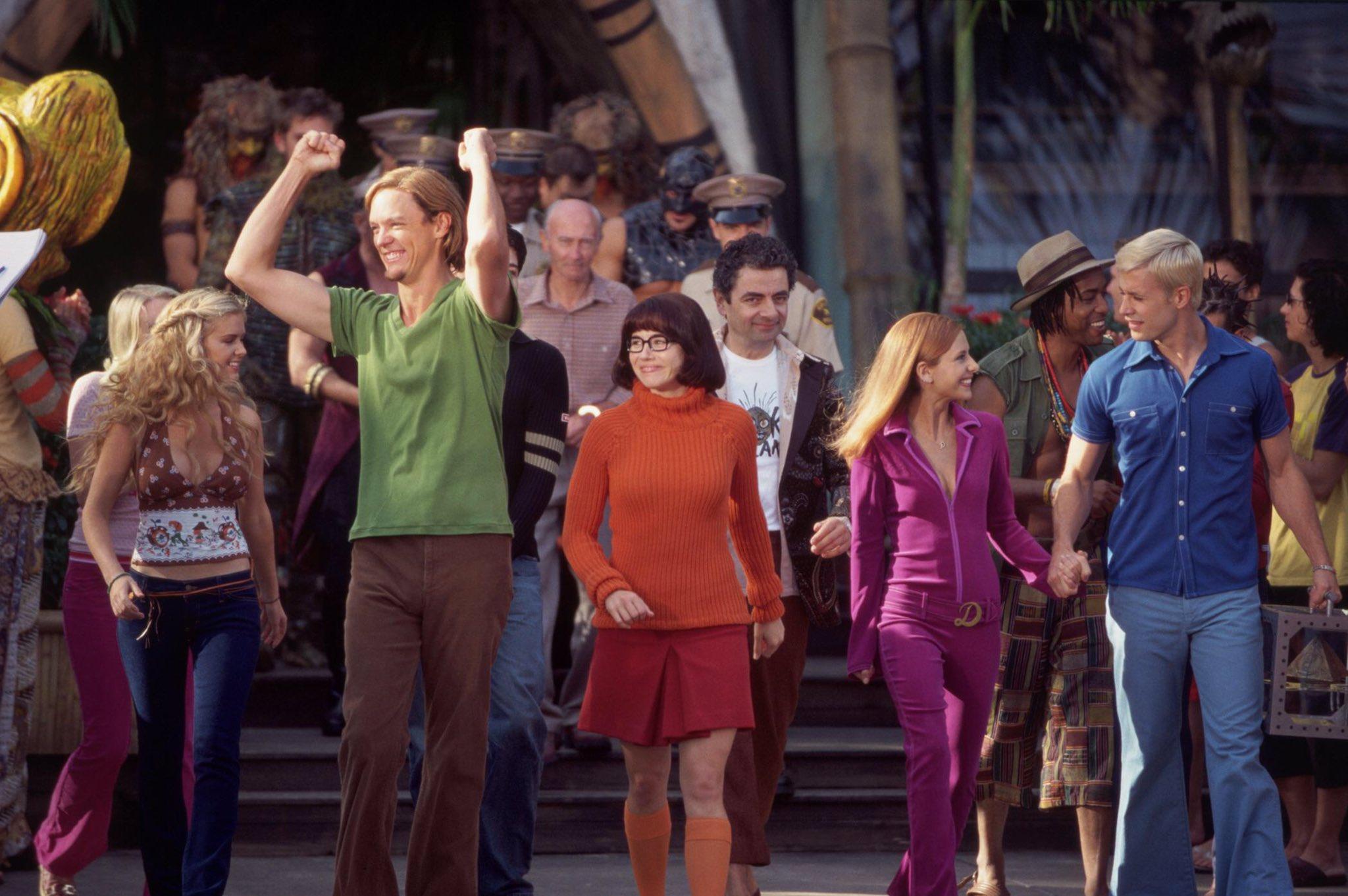 The original live-action Scooby Doo movie was a cheesy, yet loveable hit. It's been two decades since the movie came out and, while childhood Scooby Doo fans have the new Scoob! movie coming to VOD to look forward to, we can't help but be a little nostalgic.
But where is the cast of the surprisingly-good movie about the Mystery Inc. gang? Read on to find out what they're up to in 2022.
Article continues below advertisement
1. Freddie Prinze Jr.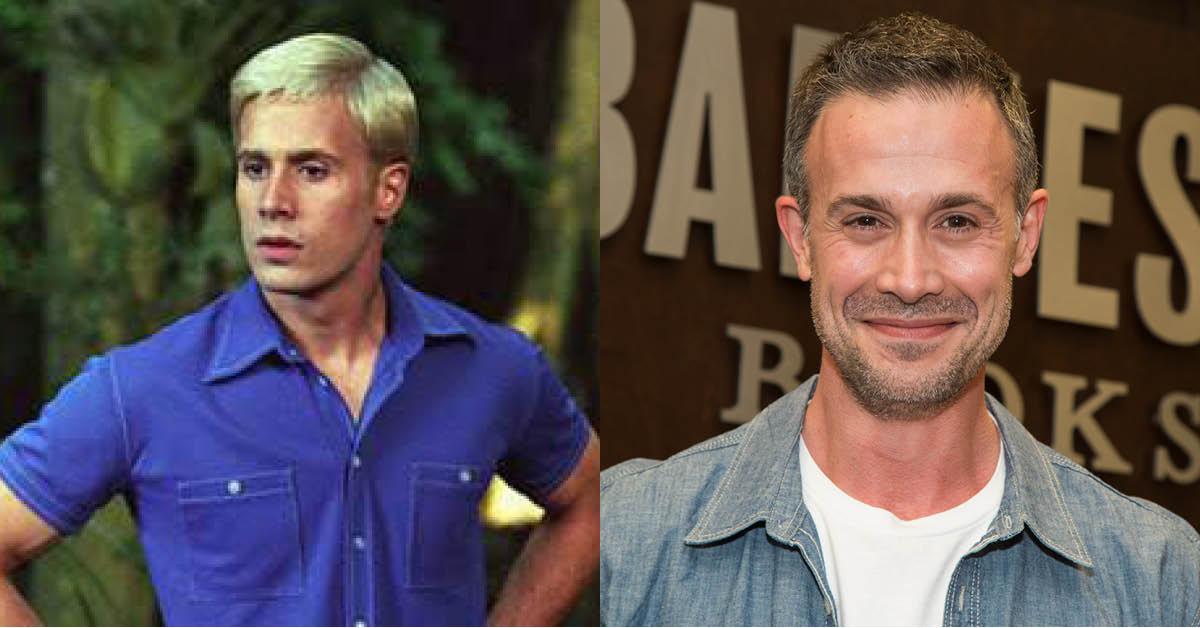 Freddie's role as the Mystery Inc. ringleader came at the height of his career, having just had roles in hits like She's All That.
Freddie and his then-girlfriend, now-wife Sarah Michelle Gellar married in September the same year Scooby Doo came out. The couple now have two children together.
Scooby Doo and the movie's sequel were the last of his biggest roles. After the cartoon-based franchise, Freddie took a step back from acting. Now, most of his roles are as a voice actor in various cartoons, and he's said he's basically retired from acting.
"I love being a full-time father," he told Us Weekly. "To remove myself from that equation would not be a good thing. I'm basically retired."
Article continues below advertisement
2. Sarah Michelle Gellar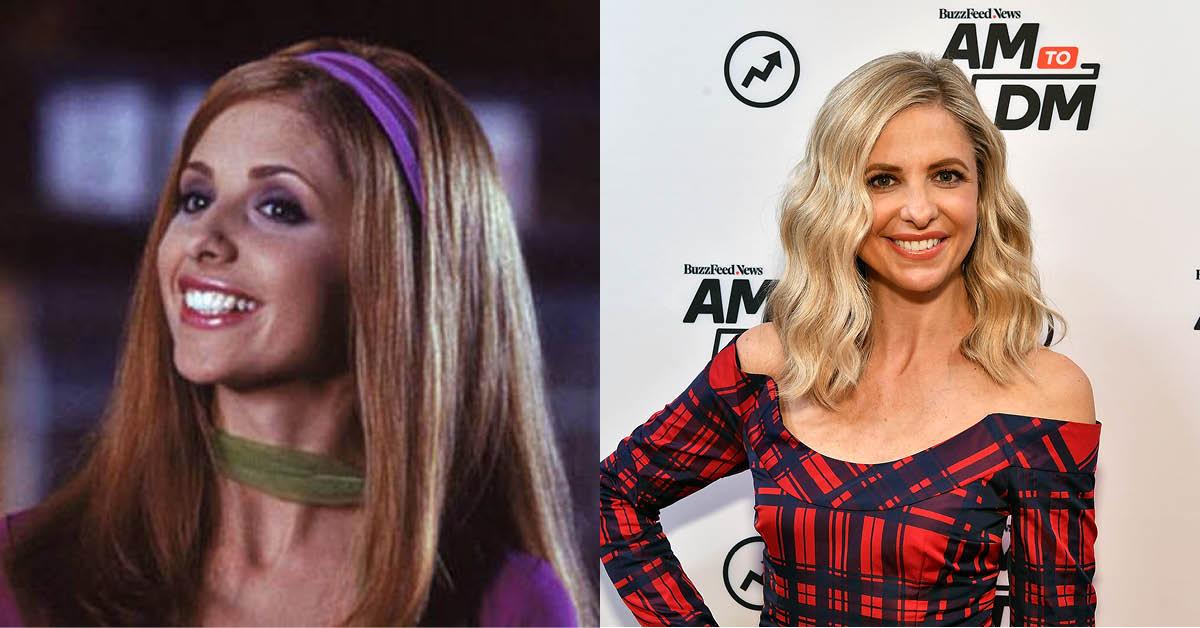 Playing alongside her fiance, Sarah Michelle Gellar starred as the purple-clad Mystery Inc. member Daphne in Scooby Doo. She and Fred had a romance that bloomed as the movies progressed, solidifying their relationship on-screen.
After marrying Freddie in 2002, she gave birth to two children: Charlotte, born in 2009, and Rocky, born in 2012.
Article continues below advertisement
Like Freddie, she's largely taken a step back from acting, only appearing in smaller roles in TV shows and TV movies, as well as taking on more voice acting positions.
The former horror movie queen has since stepped back from the limelight, and her social media proves she's enjoying the time she spends with her family.
Article continues below advertisement
3. Linda Cardellini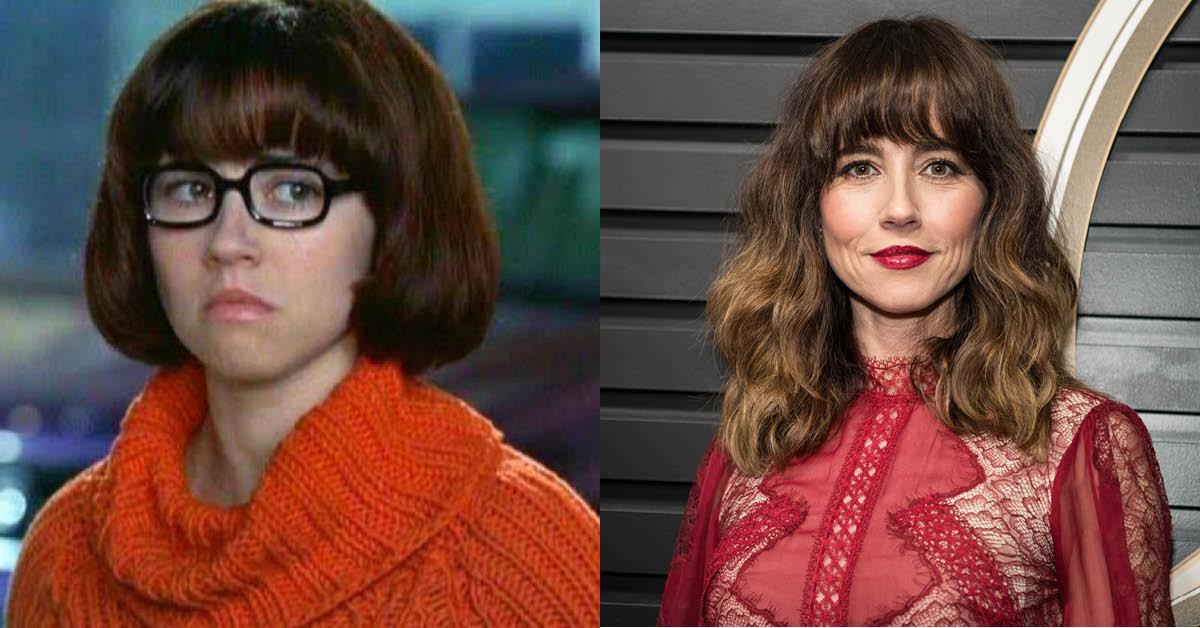 Unlike Sarah and Freddie, Linda Cardellini's career has arguably taken off sincer her role as the awkward but super smart Velma in Scooby Doo.
Shortly after Scooby Doo and Scooby Doo 2: Monsters Unleashed finished filming, Linda took on the role of Cassie in Brokeback Mountain, and she's continued to land big roles since.
Article continues below advertisement
She starred on TV as Samantha Taggart in ER and Sylvia Rosen in Mad Men, as well as other major films like Avengers: Endgame, The Curse of la Llorona and Greenbook. Like Sarah and Freddie, Linda also ventured into voice acting, landing major, recurring roles in Gravity Falls, The Regular Show, and Sanjay and Craig. These days, you can catch her on the Netflix hit Dead to Me.
Article continues below advertisement
4. Matthew Lillard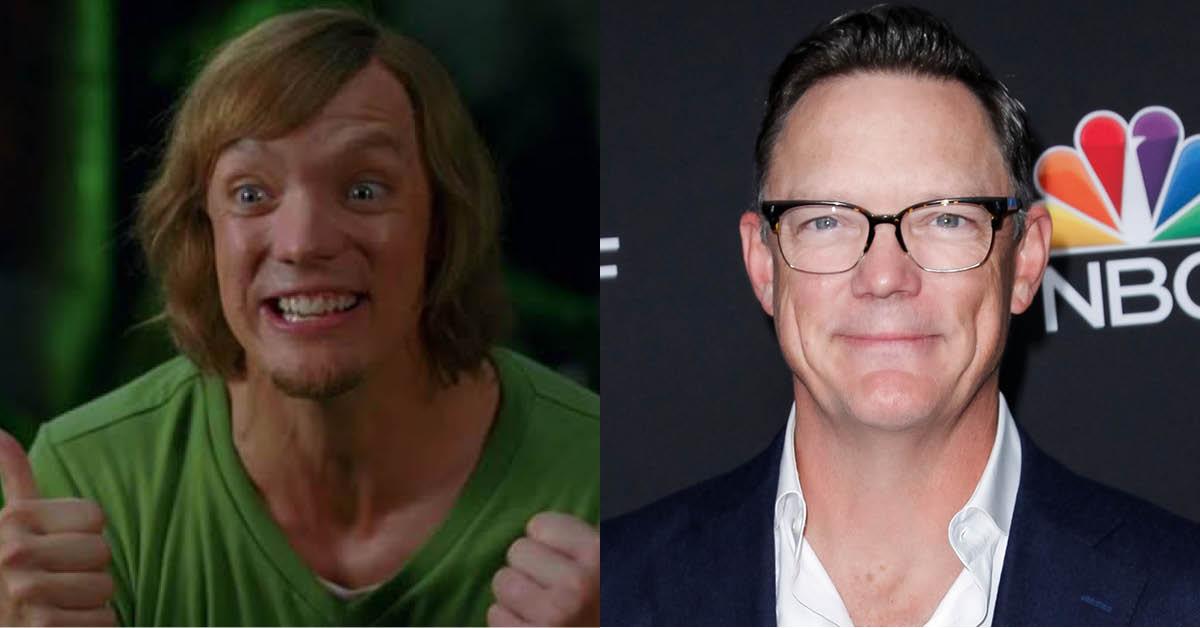 Matthew Lillard's role as the loveable but clumsy Shaggy in the Scooby Doo movies really opened doors for him... to continue being Shaggy.
While his 2002 role as the character was the first time he had tackled Shaggy Rogers, he has continued to voice the Mystery Inc. member in countless video games and cartoons focusing on the mystery-solving gang.
Article continues below advertisement
Matthew also starred as the infamous Stu in the Scream franchise and, while he's had various other minor roles both in TV and movies, his roles as Shaggy are arguably his most successful.
Article continues below advertisement
5. Neil Fanning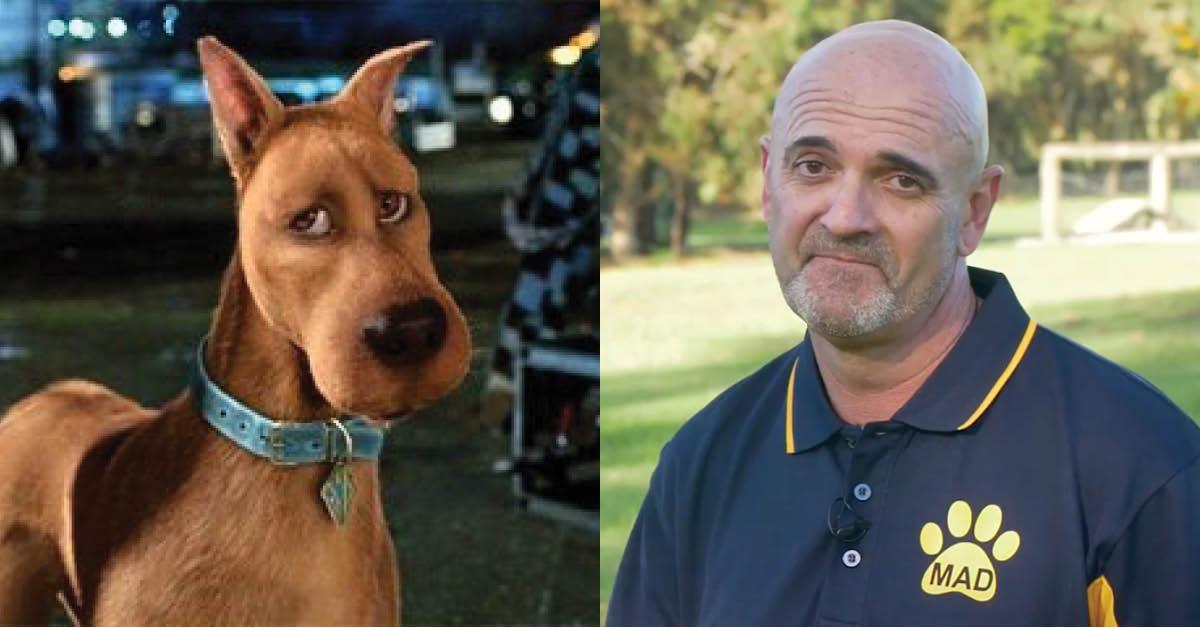 You didn't actually see Neil Fanning in Scooby Doo, because he voiced the CGI'd Scooby. He brought a new personality to the spunky talking dog, even though you never saw his face.
Similar to Matthew's roles post-Scooby Doo, most of Neil's acting roles have been reprising the role of Scooby. Neil is also a stunt man, completing stunts in movies like Daybreakers and Ghost Ship.