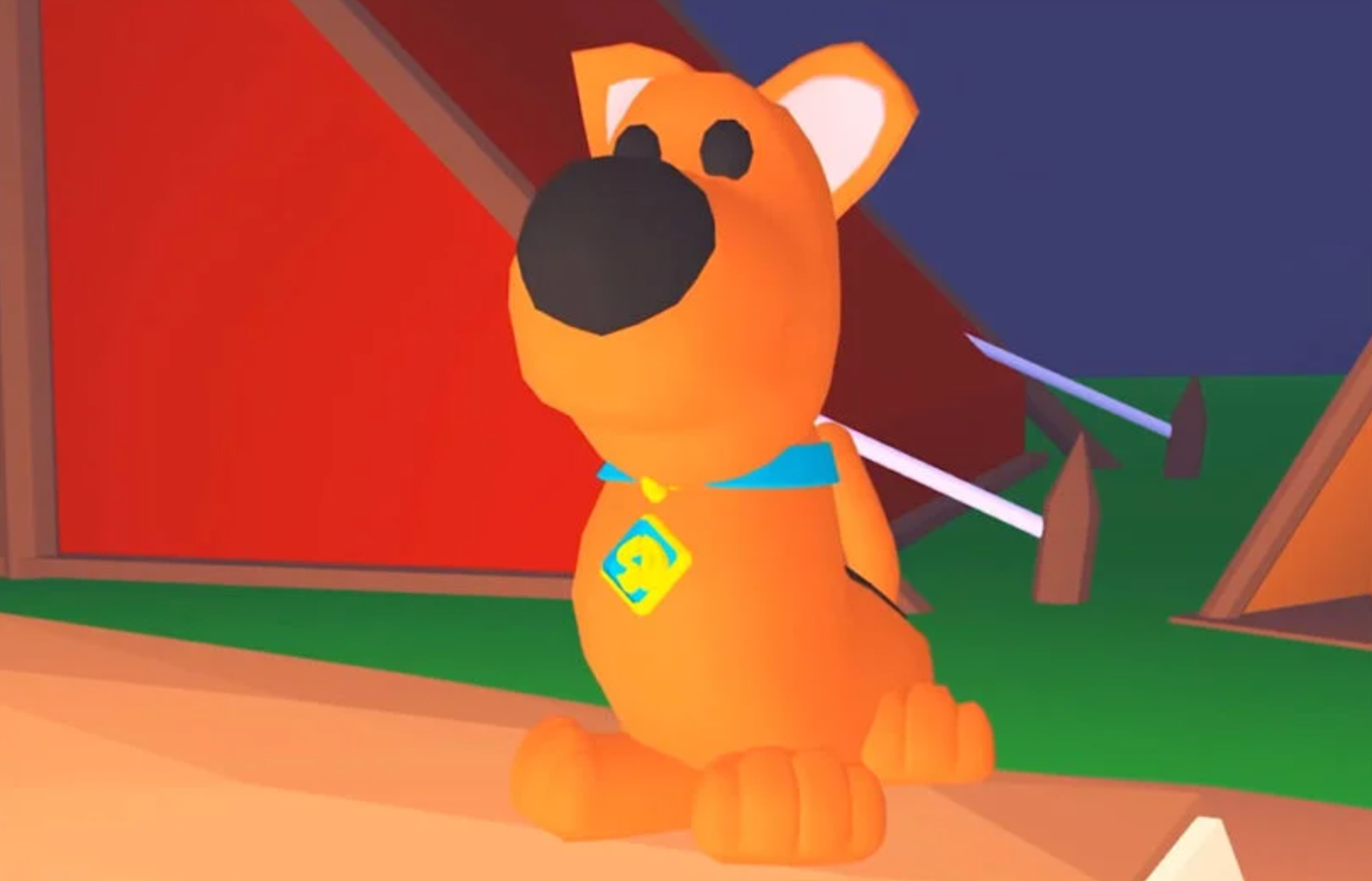 Unfortunately, You Can't Keep 'Adopt Me's Adorable Scoob Forever
If you're a Roblox player who spends time in the adorable world of Adopt Me, there's no way you haven't seen a cute little Scoob boppin' around in-game. It's all part of a promotion with the upcoming Scooby-Doo! film Scoob, and it may be one of the cutest animals Adopt Me has ever seen. You're going to want to keep this little Great Dane puppy forever, because he's just like his adult counterpart and cuddly all the way down. Just look at that little snoot!
Article continues below advertisement
You can adopt little Scoob in 'Adopt Me' but he'll steal your heart!
The event just began on May 4, and if you jump into Adopt Me right now, that means you can adopt a little Scoob of your very own to have by your side for the foreseeable future. He may be one of the cutest things you've ever seen, but will you be able to keep him once the event is over?
That's what we're here to figure out. What happens when the event ends, and will Scoob simply be added to your permanent menagerie of pets? Stick around and we'll get to the bottom of this Scooby-Doo mystery.
Article continues below advertisement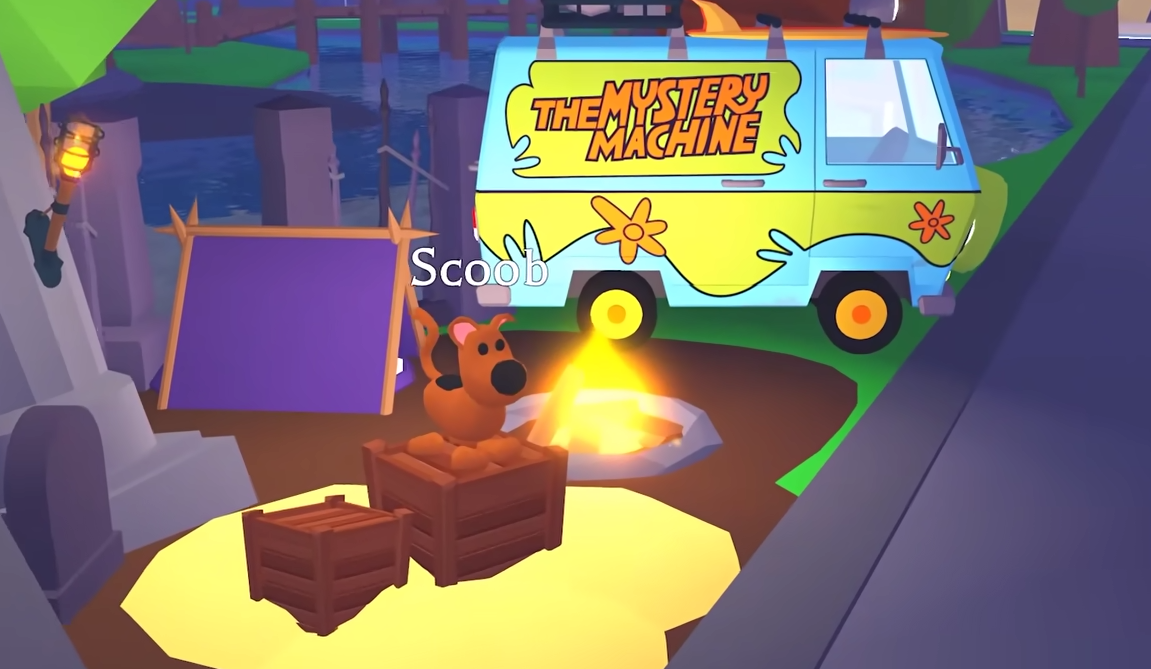 How do you keep Scoob forever in 'Adopt Me'?
Great question. Unfortunately, there isn't a way to keep little Scoob. He's what's called a "temporary pet," meaning he won't be available for long. The event in which you get Scoob began on May 4, and getting him is simple. Head over to Adoption Island and seek out the Mystery Machine. Scoob is sitting right beside it. Scoob will ask you to solve the mystery of his missing collar. This will kick off a quest that'll net you some permanent pet accessories, but not a permanent Scoob.
Article continues below advertisement
From there, you'll hop into the Mystery Machine van and drive it to the campsite, where Scoob's collar is located. Pick it up and take it back to the patient pup, and you'll get Scoob as a temporary pet. He'll be in your inventory for two weeks. If you manage to raise him to adulthood, you'll get goodies: the Magnifying Glass, Detective Hat, and Detective Mustache. You can use these on any pet you wish for your next excursion going out and solving some fun mysteries with your new canine friend.
Article continues below advertisement
So unfortunately, you won't be able to keep little Scoob around forever. However, you can pick up and hang out with Scoob until May 18. That's plenty of time to get to know your new little buddy. Also, don't forget the cool stuff you get to take home from simply finding his collar. Then, you can check out the actual movie Scoob, which is set to debut via physical and digital copies for rent or streaming on May 15.
But really, Adopt Me should consider adding a Great Dane pet to the game that looks like tiny Scoob. It really feels like such a crime that we can't just keep him at our sides forever and ever.