Zoinks! Is 'Scoob!' Gonna, Like, Be on Disney Plus?
Warner Bros.' 'Scoob!' is skipping a theatrical release, but it won't be available to stream just anywhere. Here's how to watch the film.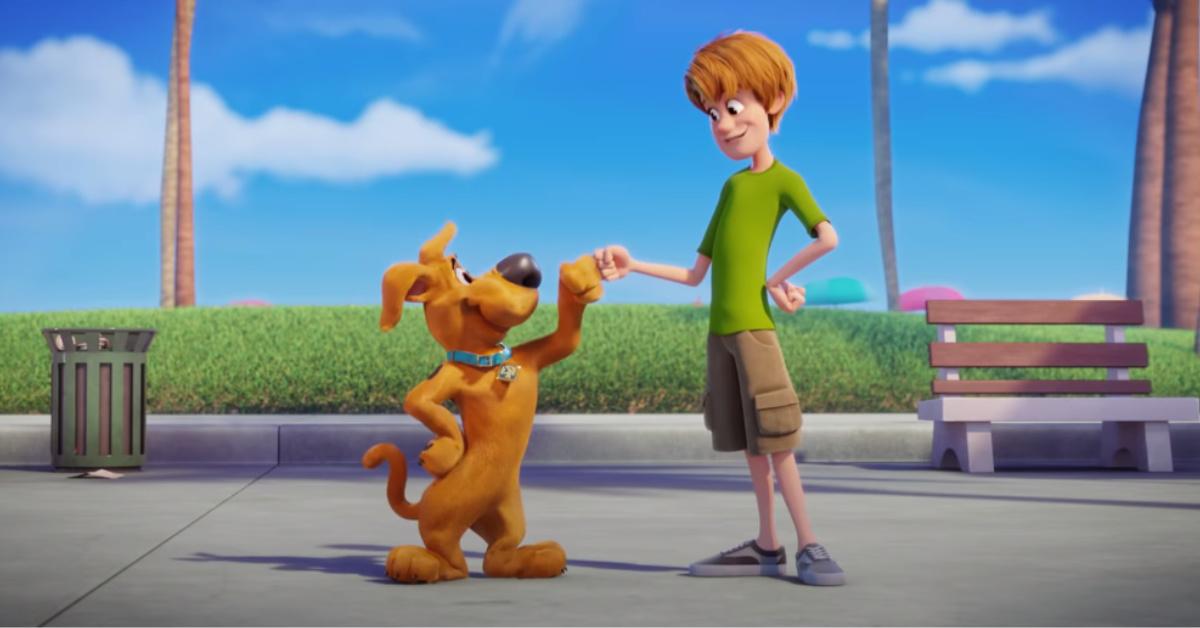 It's hard not to get excited about a movie like Scoob!. Origin story? Check. Beloved characters from your youth? Check. Adorable dog? Check check check. If you grew up watching Scooby-Doo, Where Are You! and the many cartoon shows featuring the beloved pup that came after (or even if you've only seen that kind of weird live-action movie from 2002), you're most likely going to watch Scoob! — and judging by the trailer, you're most likely going to like it, too.
Article continues below advertisement
As you're probably already aware, Scoob! is joining the list of films going directly to digital streaming rather than a theater release. Movie theaters are still closed due to the COVID-19 pandemic, and after the stunning success of Trolls World Tour's digital-only release, we're probably going to see more and more movies get the same treatment. The question is, where can we watch these movies? Will Scoob! be on Disney Plus? Or Netflix? Or something entirely different?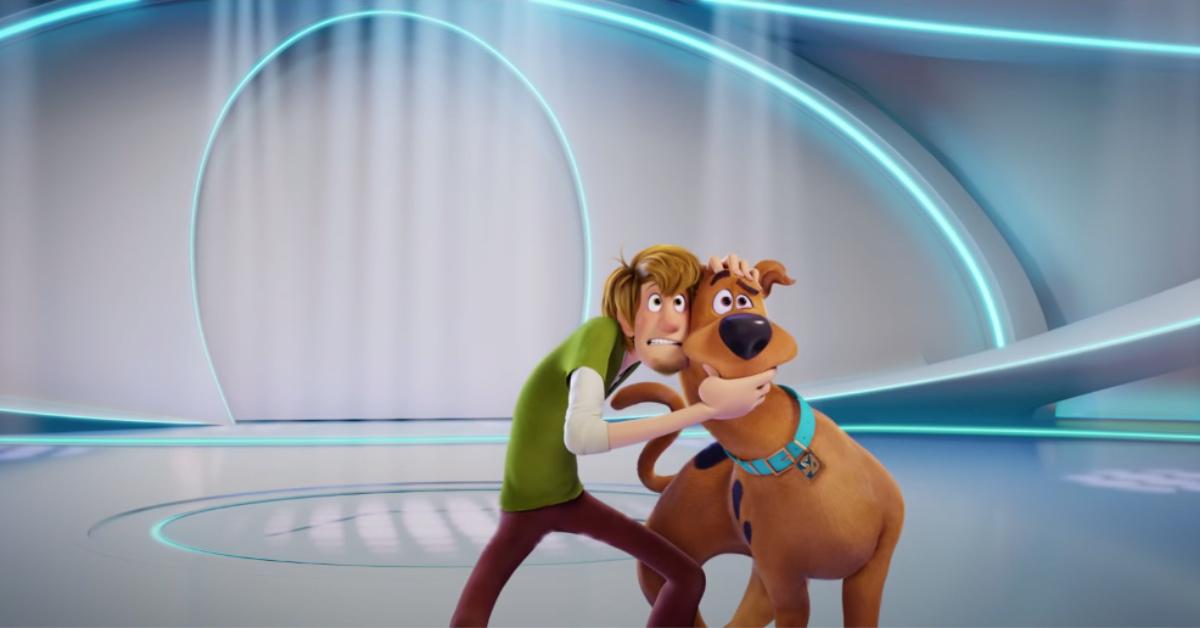 Article continues below advertisement
Will 'Scoob!' be on Disney Plus?
Since Scoob! is (at least on its face) a kids' movie, and Disney is one of the main purveyors of kids' movies, it makes sense that people assume Scoob! will be joining the Disney Plus lineup. Unfortunately, that is not the case. Scoob! is being produced and distributed by Warner Bros. — in other words, Disney is not involved with the film at all.
Since Disney doesn't stand to profit from the film (and also doesn't have the rights to it), you won't be able to watch it on Disney Plus. Bummer! But don't let that discourage you! Even though a Scoob! viewing won't be covered by your Disney Plus subscription, you have plenty of other options.
Article continues below advertisement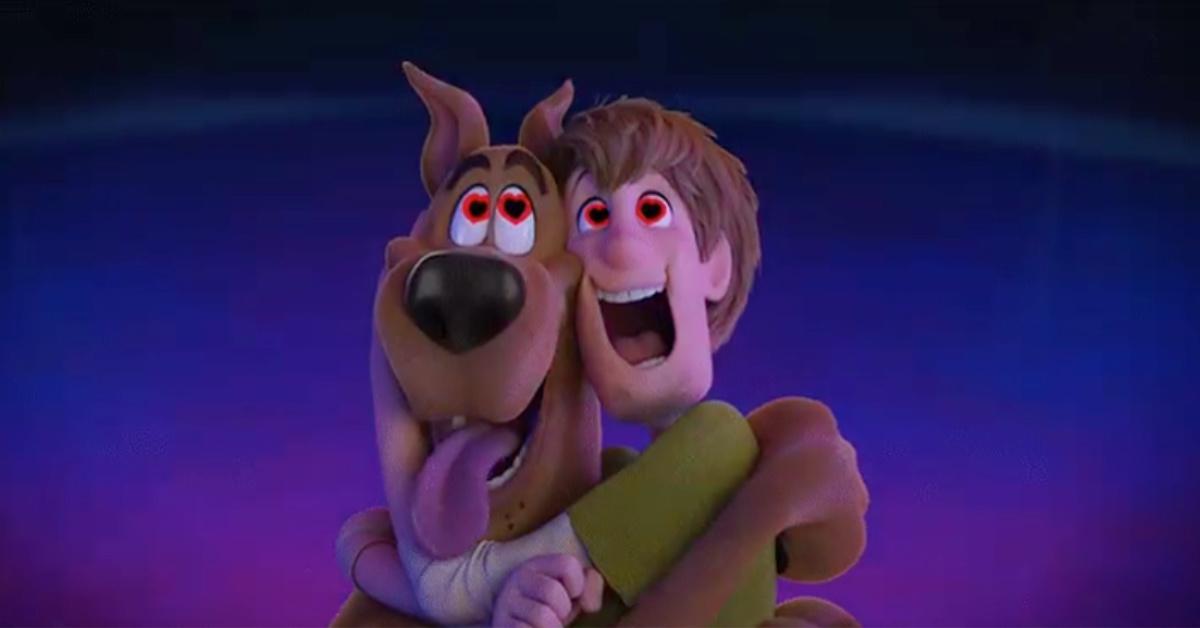 Here's where to stream 'Scoob!'.
Starting on Friday, May 15, Scoob! will be available for digital purchase from your favorite VOD platform, including Amazon Prime, Vudu, YouTube, Apple TV, Fandango — you get the idea. According to Variety, you'll be able to rent the film for $19.99 or own it for $24.99.
Article continues below advertisement
The official Scoob! website only specifies that you can buy the film (not rent it), but the $19.99 rental price is in line with other films that have gone directly to VOD. Interestingly, it doesn't appear as though Scoob! will be available to stream on WarnerMedia's HBO Max — at least not right away.
Article continues below advertisement
There's going to be a virtual watch party when the movie comes out!
Even though Scoob!'s release will not be accompanied by a big premiere, there is still an event you can look forward to (and you don't even have to get dressed up if you don't want to). Starting at 4 p.m. PT/7 p.m. ET on Friday, May 15, there will be a virtual red carpet featuring talent appearances. Then, there will be a live Twitter watch party!
Also, make sure to check out the Scoob! Party Pack that's available for download from the film's website. It includes activities, decorations, and recipes for (Scooby) snacks that will take your at-home celebration to the next level. Even if you can't go to a movie theater, you can still have a great time enjoying what looks like a truly charming movie. We can't wait!