Constance Wu Alleged She Was Harassed on the Set of 'Fresh Off the Boat'
Constance Wu faced backlash when she was upset about the renewal of 'Fresh Off the Boat,' and now says she was harassed on the show.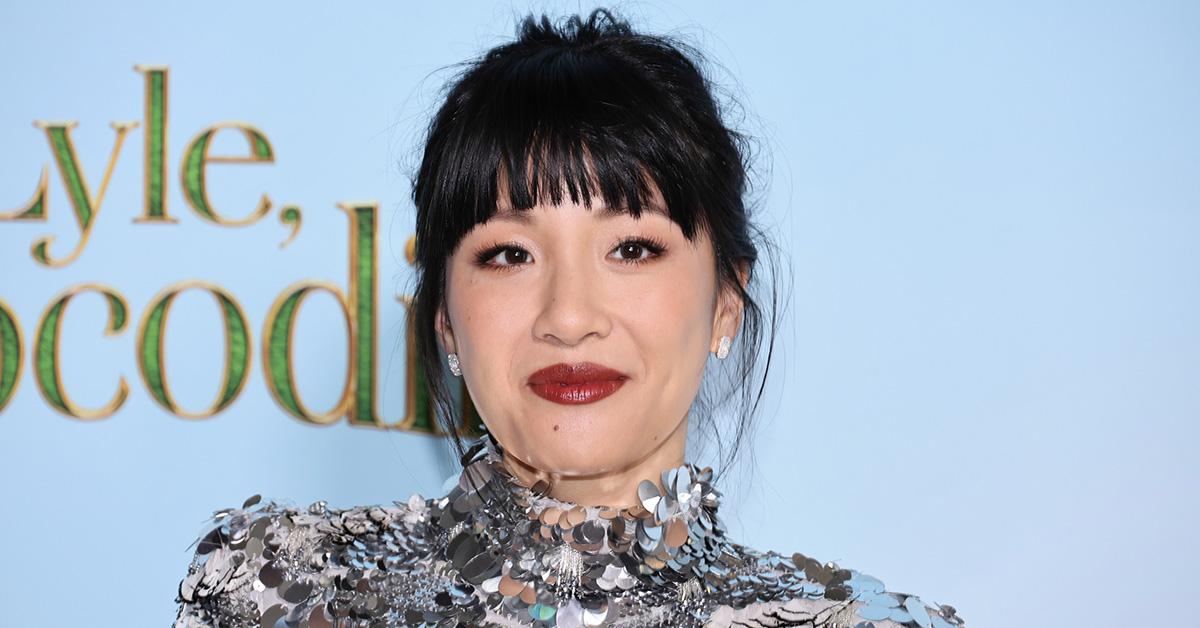 In 2019 when Fresh Off the Boat was renewed for another season, star Constance Wu made it known that she was pretty unhappy about the decision. At the time, Constance received some pretty substantial backlash over tweets she sent in which she said that the renewal had forced her to turn down a passion project and left her crying. Now, Constance is offering a more thorough explanation of why she had the reaction she had.
Article continues below advertisement
Constance Wu says she was harassed on 'Fresh Off the Boat.'
In an upcoming episode of Red Table Talk, Variety reports that Constance offered new details about what working conditions were like for her on the show.
"It's actually hard for me to talk about without getting emotional. People were basically canceling me for being ungrateful and ungraceful," the actor said. "They were saying I didn't think of the other people's jobs on the show, how selfish that was and how I was, like, behaving like a diva."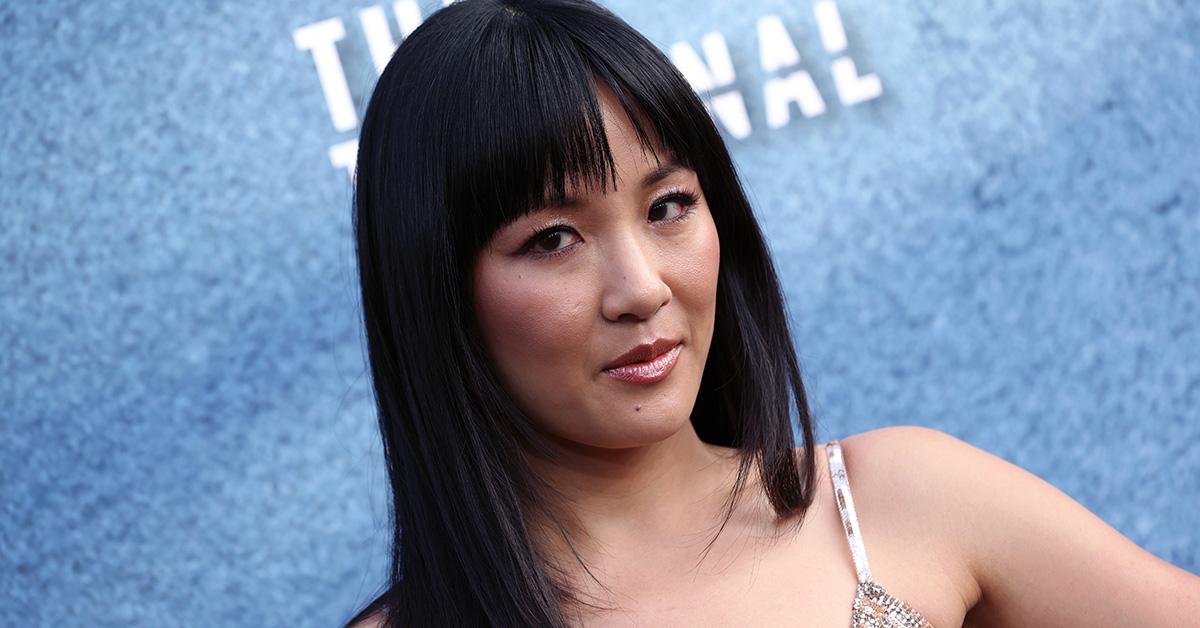 Article continues below advertisement
"What people didn't realize was that during my first couple of years on Fresh Off the Boat, I was sexually harassed, and I was intimidated, and I was threatened all the time," she continued. She added that she didn't want to harm the reputation of the show by speaking out about it.
"This producer, he is an Asian American, but because this show was sort of a beacon of representation for Asian Americans, and I sort of became a symbol of representation, I didn't want to sully the one show with sexual harassment claims against the one Asian American man who was doing all this better work for the community," she said.
Article continues below advertisement
Constance has made these harassment allegations before.
After taking three years away from Twitter, Constance returned to the platform in July 2022 and explained that after the backlash to her tweets, she attempted suicide. "It's surreal that a few DMs convinced me to end my own life, but that's what happened," she wrote. "Luckily, a friend found me and rushed me to the ER."
Article continues below advertisement
In her new memoir, Making a Scene, Constance details the harassment allegations further, although she only refers to the producer by an initial. She described an incident when she was forced to attend a Lakers game and then had to turn down the producer's sexual advances. She said that after she stopped him, he went cold on her.
"I kept my mouth shut for a really long time about a lot of sexual harassment and intimidation that I received the first two seasons of the show," Constance said at the Atlantic Festival in Washington, D.C., in September 2022. "Because, after the first two seasons, once it was a success, once I was no longer scared of losing my job, that's when I was able to start saying 'no' to the harassment, 'no' to the intimidation, from this particular producer."
Constance is clearly ready to be outspoken about what happened to her. She took some time away from the spotlight, and now that she's back, she's less concerned about the consequences of speaking her truth.