'Fresh Off the Boat' Started as a True Story, but Then Went off the Rails
Fans of 'Fresh Off the Boat' who've been following the sitcom since it debuted in 2015 wonder whether the series is based on a true story.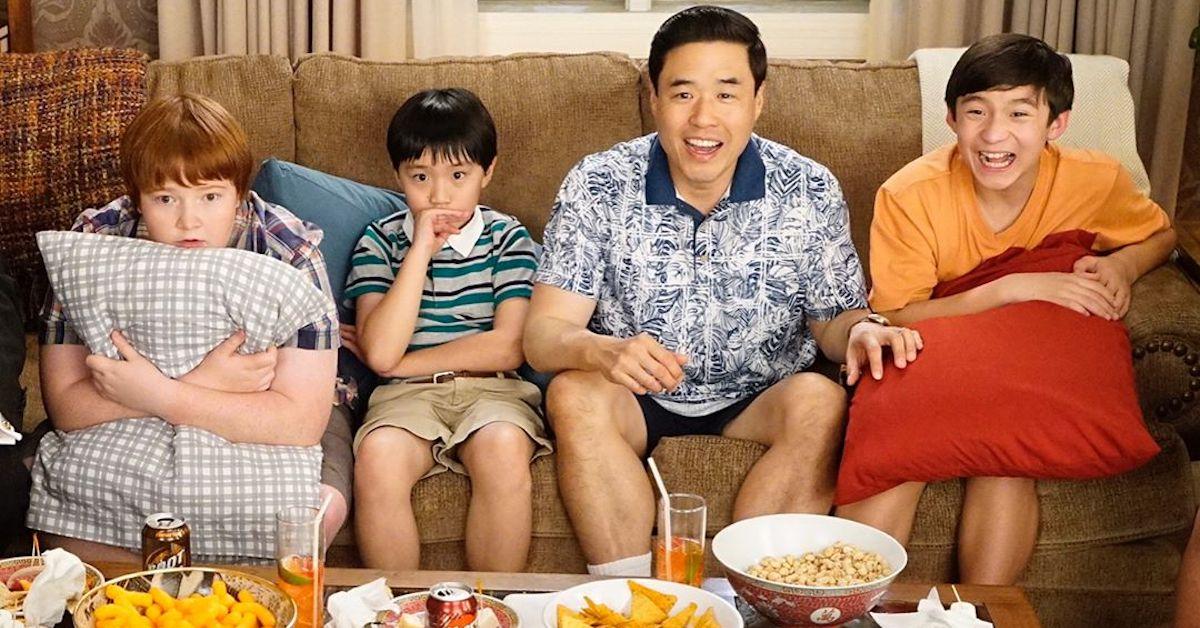 Article continues below advertisement
But lead drama aside, the show follows Eddie Huang, the hip-hop obsessed oldest of three siblings born to a Taiwanese immigrant family, and all the culture clashes and growing pains associated with an Asian family trying to pursue the abstract goal of achieving the "American Dream."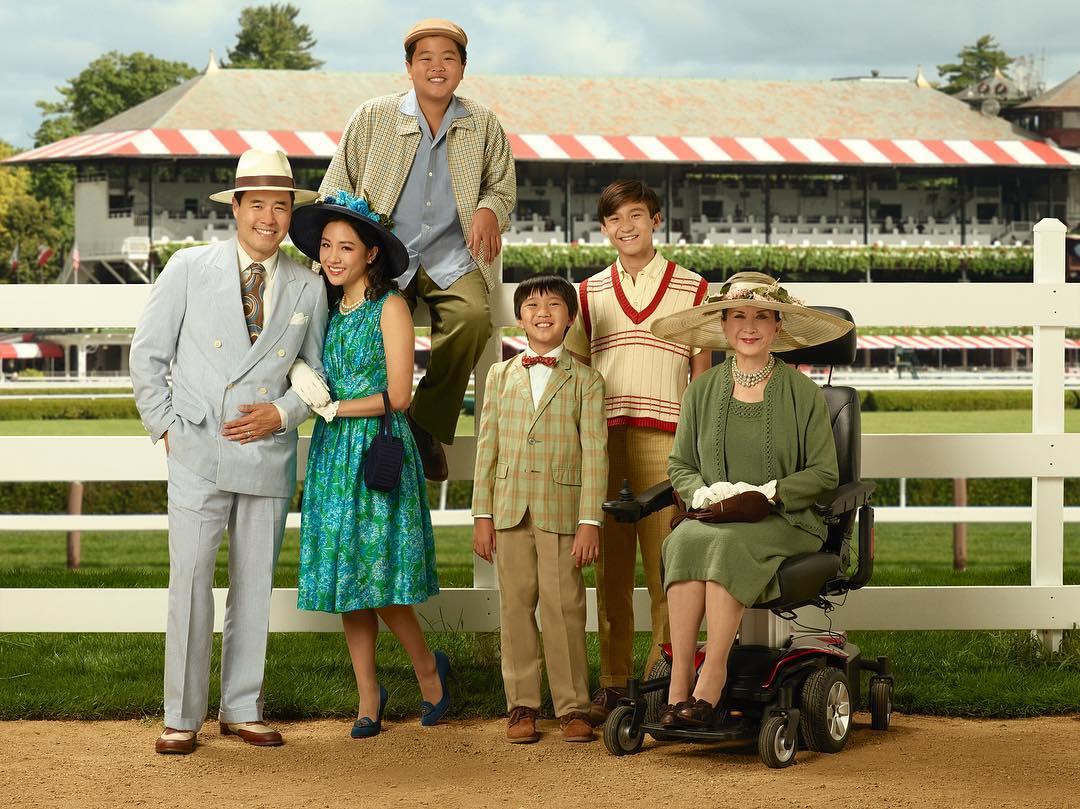 Article continues below advertisement
Is Fresh Off the Boat a true story? It certainly started that way.
Celebrity restaurateur, streetwear designer, TV show host, and low-key lawyer Eddie Huang is also a best-selling author, best known for his 2013 memoir Fresh Off the Boat, about growing up between Washington, D.C. and Orlando to an Asian immigrant family, and how his often troublesome upbringing led to his worldwide success.
The book, which was published by a Random House imprint, grabbed the attention of many literary critics and earned Eddie reviews in the New York Times, Publishers Weekly, and even some generous sound bytes from legendary chef and critic Anthony Bourdain, who called the memoir "mercilessly funny and provocative" and praised Eddie for doing "everything with style," including penning this "serious piece of work."
Article continues below advertisement
That said, while Fresh Off the Boat, the memoir, was praised for being a "hilarious and provocative" sophisticated oeuvre exploring "race and assimilation in America," the ABC sitcom by the same name has strayed from Eddie's ballsy and audacious source material.
Eddie is disappointed in how ABC white-washed his childhood experience.
Eddie Huang isn't one for holding back, and he's been extremely vocal about his disdain for how ABC capitalized on his memoir then turned the sitcom into everything that the memoir was not.
Article continues below advertisement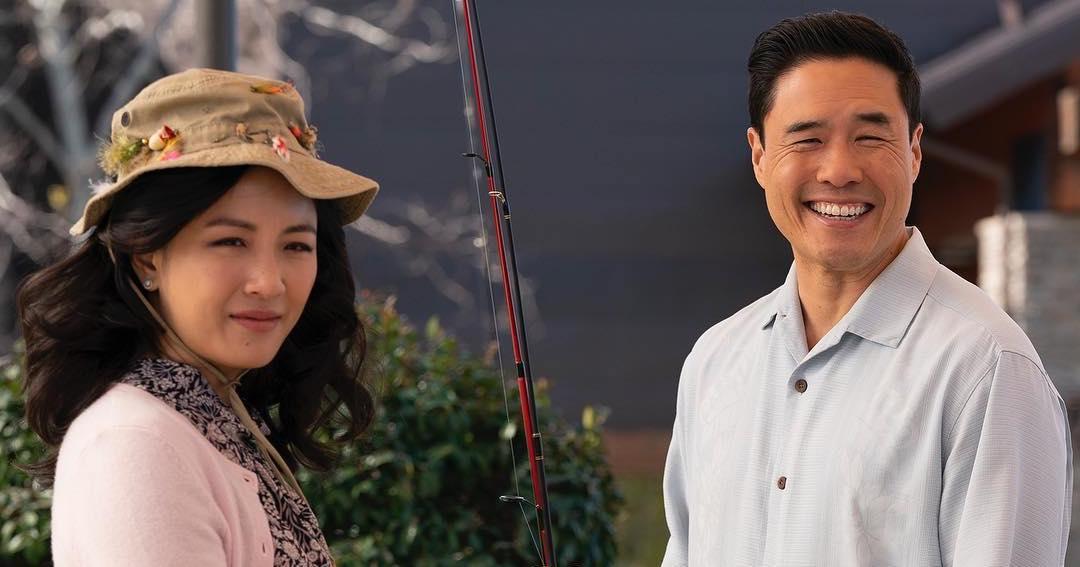 Recalling and editorializing a conversation with Fresh Off the Boat's executive producer, Eddie writes in a New York Magazine piece titled "Bamboo-Ceiling TV: The network tried to turn my memoir into a cornstarch sitcom and me into a mascot for America. I hated that":
Article continues below advertisement
"It's not your story anymore. Get over it ... This is a HISTORIC network-television show inspired by your life, and it's going to get Americans excited about us. It's never going to be the book; it's never going to Baohaus. It's Panda Express, and you know what? Orange chicken gets America really excited about Chinese people in airports."
Even before the show aired, Eddie had his reservations about the choice of having Nahnatchka Khan write it. While Nahnatchka was behind Don't Trust the B— in Apt. 23, Eddie wasn't sure about a Persian woman writing his story.
Article continues below advertisement
"Why isn't there a Taiwanese or Chinese person who can write this?" he recalls. "I'm sure there's some angry Korean dude in Hollywood who grew up eating Spam, watching his dad punch his mom in the face, who knows how to use Final Draft!"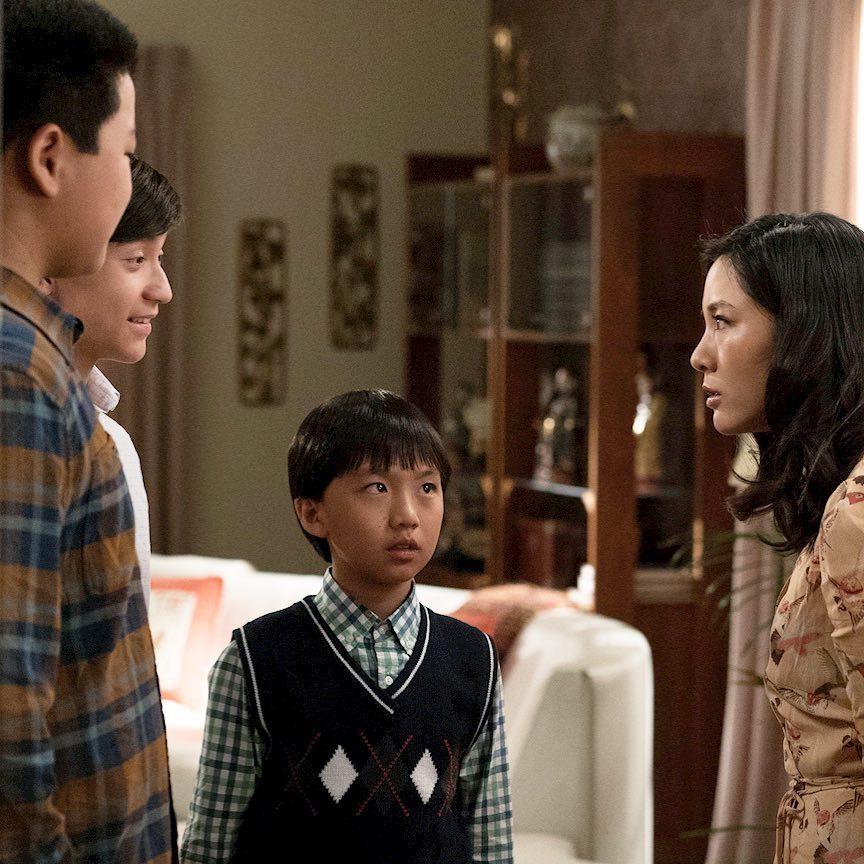 Article continues below advertisement
"I began to regret ever selling the book," he continues in New York Mag, "because Fresh Off the Boat was a very specific narrative about SPECIFIC moments in my life, such as kneeling in a driveway holding buckets of rice overhead or seeing pink nipples for the first time."
Later he writes that "Randall [who plays Young Eddie's dad] was neutered, Constance [who plays his mom] was exoticized, and Young Eddie was urbanized so that viewers got their mise-en-place." "People watching these channels have never seen us, and the network's approach to pacify them is to say we're all the same," he continues.
"For the record I don't watch #FreshOffTheBoat on @ABCNetwork," he tweeted. While the network might have taken Eddie's memoir as a starting point, they've certainly watered down his experience to make it more palatable to a [predominantly white] American audience.
And that's likely why it's been picked up for Season 6.
Fresh Off the Boat airs Fridays at 8:30 on ABC.