Constance Wu Clarifies 'Fresh off the Boat' Tweets After Returning to Social Media
Constance Wu explains why she took a break from social media for three years in a tweet that details her 'Fresh off the Boat' drama.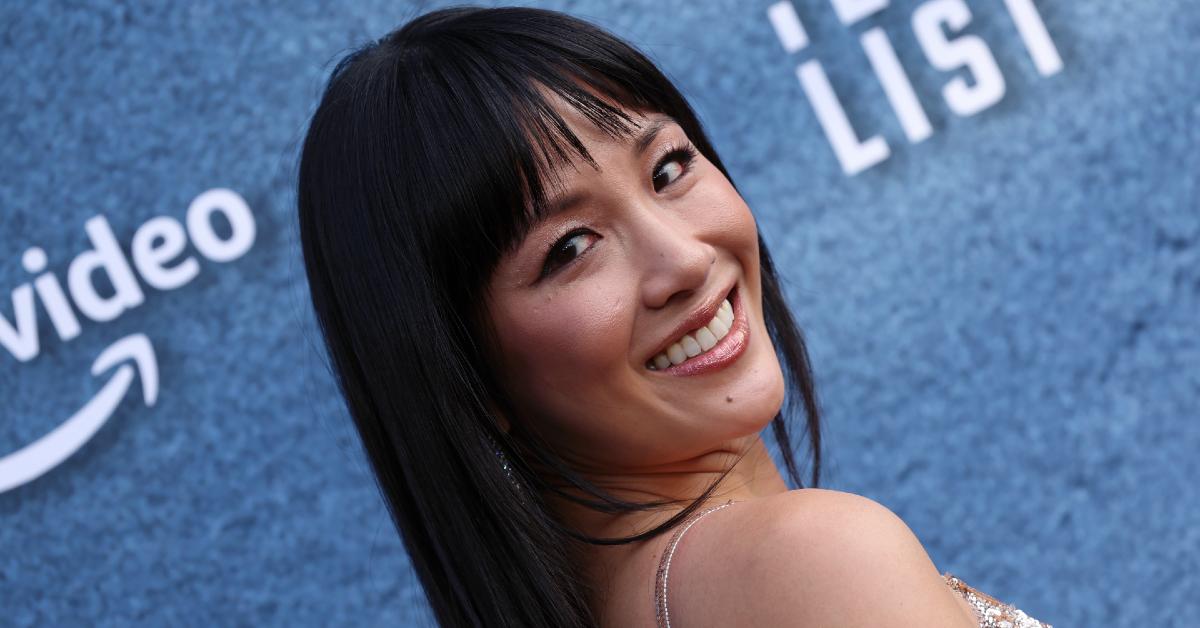 Forging a "dream" Hollywood career requires a hell of a lot of hustle, a little bit of luck, and being in the right place at the right time.
A lot of people tend to bypass that first part, thinking that all they need are "connections" to make it. But landing a feature film role or a recurring part on a TV show is a huge win. And if you happen to get cast on a show that lasts multiple seasons like Fresh off the Boat, that's a mega win.
Back in 2019, Constance Wu tweeted about the series' renewal, and that's when crap hit the fan.
Article continues below advertisement
What did Constance Wu say in her 2019 tweets?
To say that Constance was crushing it in 2019 would be an understatement. While J-Lo was getting praised for being toned in the true crime stripper flick Hustlers, co-star Constance was lauded for holding the film down with her honest performance. In the same year, it was announced that Fresh off the Boat, the ABC sitcom in which Constance was a lead, would be getting renewed for a sixth season.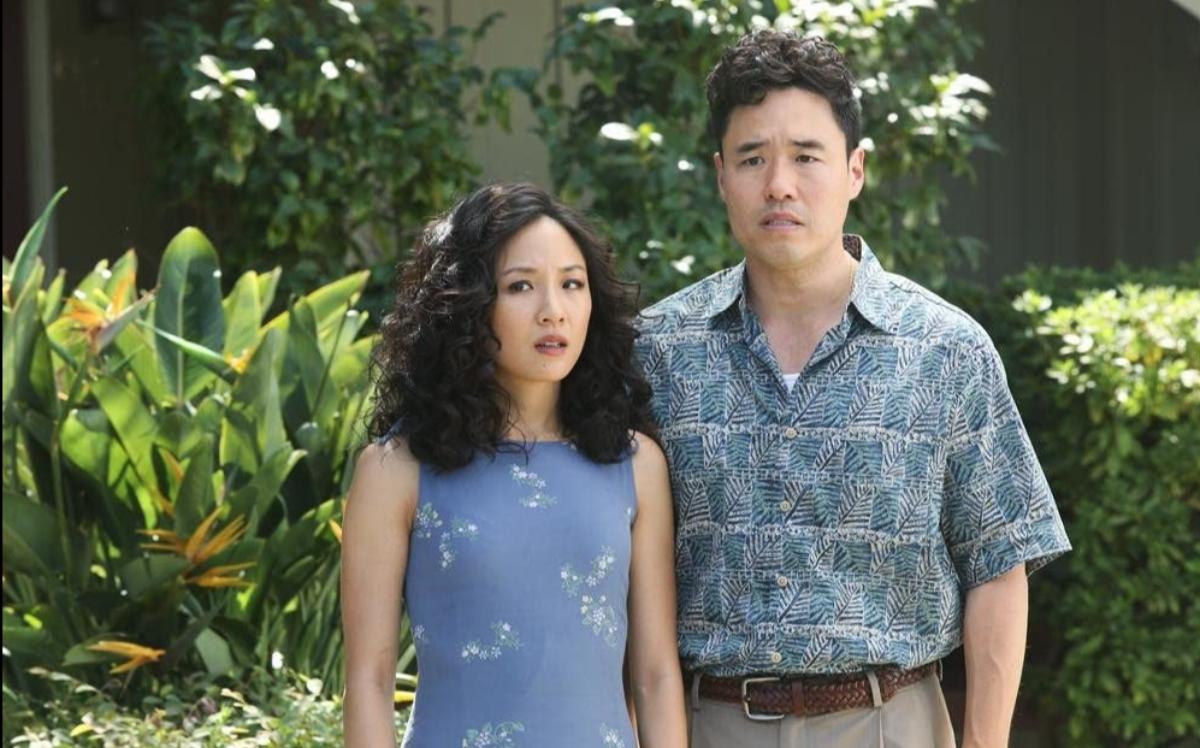 Article continues below advertisement
Usually, this is great news for an actor, especially one who's in a lead role. They get to film a show that audiences are responding to, and usually (as is the case with network sitcoms), the deeper you go with seasons, the more money you can rake in.
However, Constance was upset because the show's renewal meant that she would have to turn down other roles she found more challenging and fulfilling.
The actress stated in 2019 that the role she played in Fresh Off the Boat was "fun and easy and pleasant," but that her contract kept her from doing a role that she was wanted in another project.
Article continues below advertisement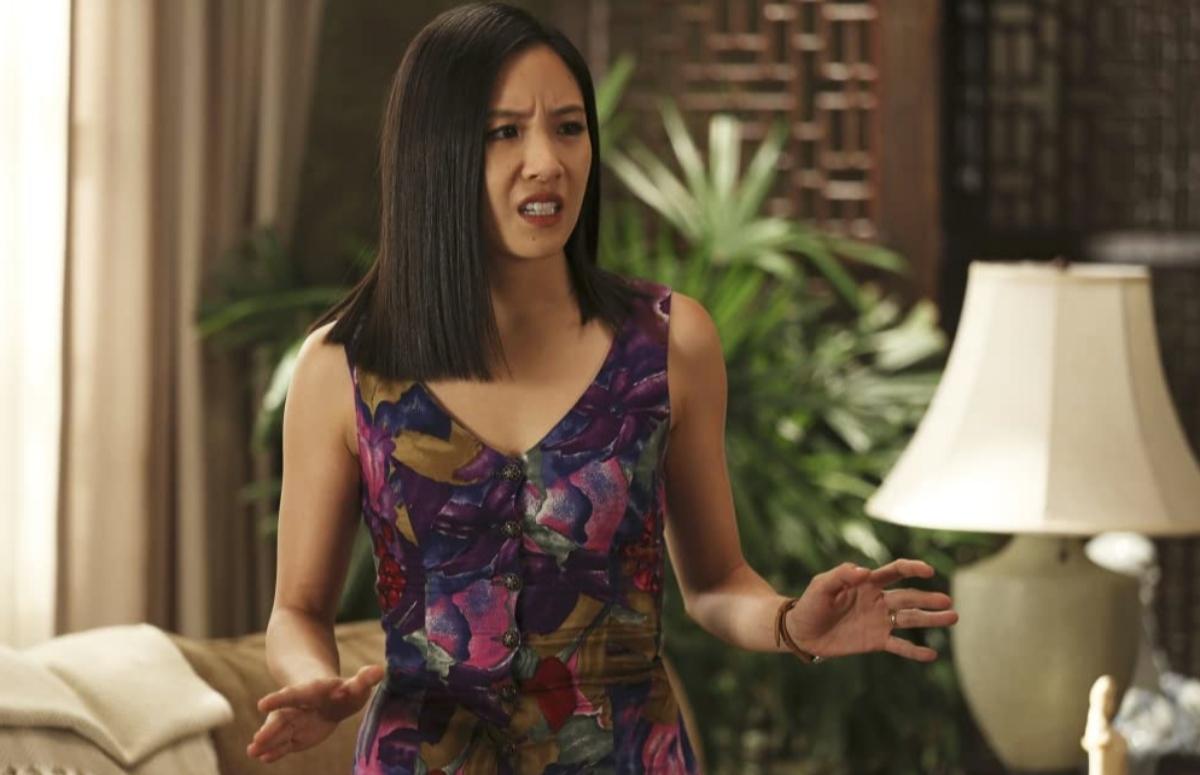 "In general, I've always sought artistic challenge over comfort and ease," she wrote at the time. "I was disappointed in not being able to do that other project – Because that other project would have challenged me as an artist – that other project would have been really hard and not easy or pleasant at all."
Article continues below advertisement
But it wasn't this statement that caught headlines; it was her initial, guttural reaction to the news. Constance wrote on Twitter, "So upset right now that I'm literally crying. Ugh." She also wrote "dislike" under a tweet that promoted the news of the show's return.
One fan's response to her "dislike" summed up a lot of the ire that folks had for her "tantrum" regarding the renewal:
"Saying 'dislike' to this news is a slap in the face to everyone who works behind the scenes to make your show as powerful and groundbreaking as it truly is. Because the show was renewed, an entire crew gets another year taking care of their families, putting their kids through college, getting medical insurance, and saving for retirement. This reeks of someone out of touch and ungrateful."
Article continues below advertisement
In her 2022 return to social media, Wu clarified her 2019 comments.
Following the backlash, Constance chose to step away from social media for a while, but returned in July of 2022. On July 14, she penned a tweet that included a screenshot of a statement describing her decision to lay low since 2019 and what she's been doing during her three-year hiatus.
Article continues below advertisement
She admitted that following the backlash from her reaction to Fresh off the Boat's renewal, she tried taking her own life, but a friend found her and rushed her to the emergency room.
To help her cope with this difficult time in her life, she penned a new book, Making a Scene, while taking a break from Hollywood and undergoing therapy.
Article continues below advertisement
"It was a scary moment that made me reassess a lot in my life," she explained. "For the next years, I put my career aside to focus on my mental health. [Asian Americans] don't talk about mental health enough. While we're quick to celebrate representation wins, there's a lot of avoidance around the more uncomfortable issues within our community ... [The experience] made me realize how important it is to reach out and care for people who are going through a hard time."
"That's why I wrote my book and why I'm here today," she continued. "To reach out and help people talk about the uncomfortable stuff in order to understand it, reckon with it, and open pathways to healing."