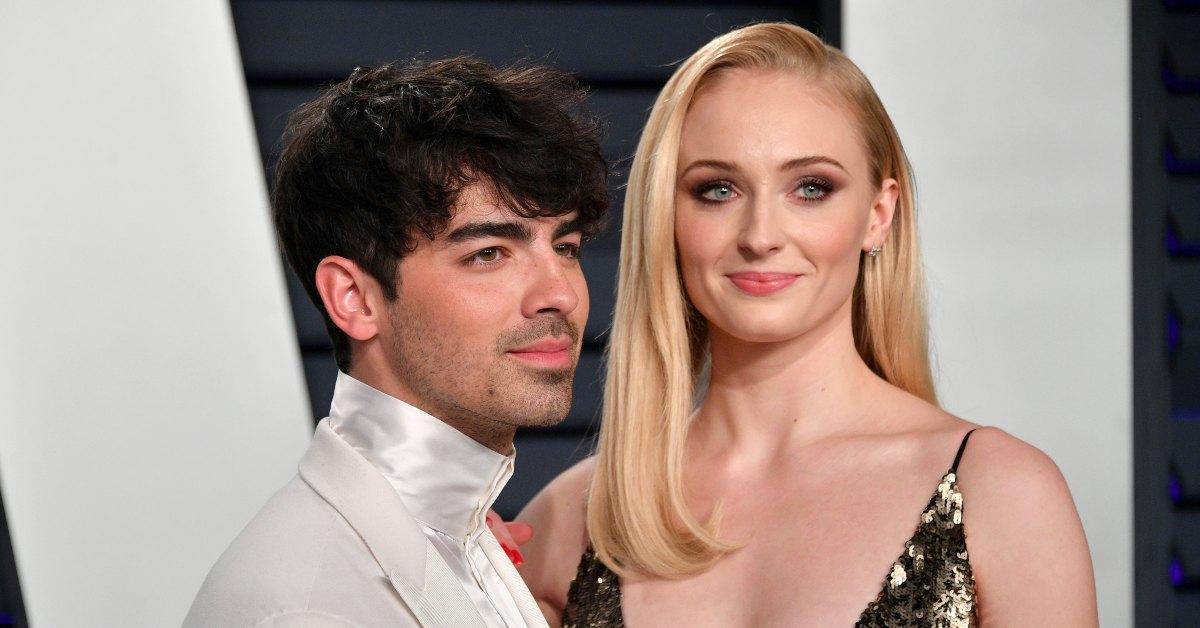 Congrats Joe and Sophie — the Newest Jonas Baby Has Officially Arrived!
It's been almost a decade since Joe Jonas and Sophie Turner's love story began. And recently, they opened a new chapter.
The couple just became parents to a second child as Sophie just gave birth to a bouncing baby girl. But what's their new baby's name? Here's what we know!
Article continues below advertisement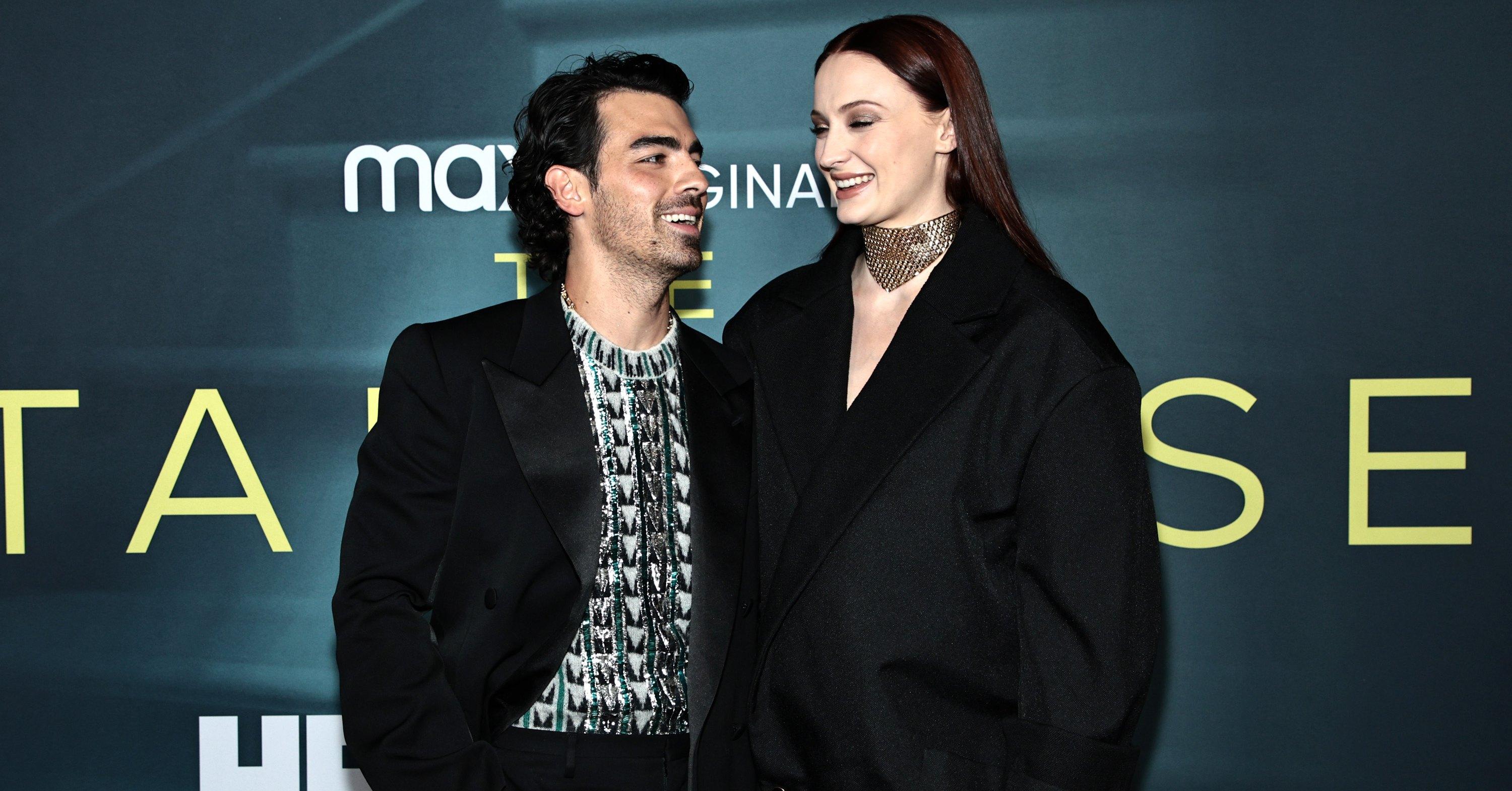 Joe Jonas and Sophie Turner just welcomed their second daughter!
In May, Sophie broke the internet when she debuted a baby bump at the 2022 Met Gala. It wasn't long before she made an official announcement. The Game of Thrones star got candid about her pregnancy in an interview with ELLE.
"It's what life is about for me–raising the next generation. The greatest thing in life is seeing my daughter go from strength to strength." She told the outlet, "We're so excited to be expanding the family. It's the best blessing ever."
Article continues below advertisement
What's Joe Jonas and Sophie Turner's baby's name?
On Thursday, July 14, around 4 p.m. EST, People confirmed that Joe and Sophie welcomed their new daughter.
"Joe and Sophie are happy to announce the arrival of their baby girl," the couple's representatives revealed. Much like the rest of the details of the couple's home life, their newborn daughter's name is unknown.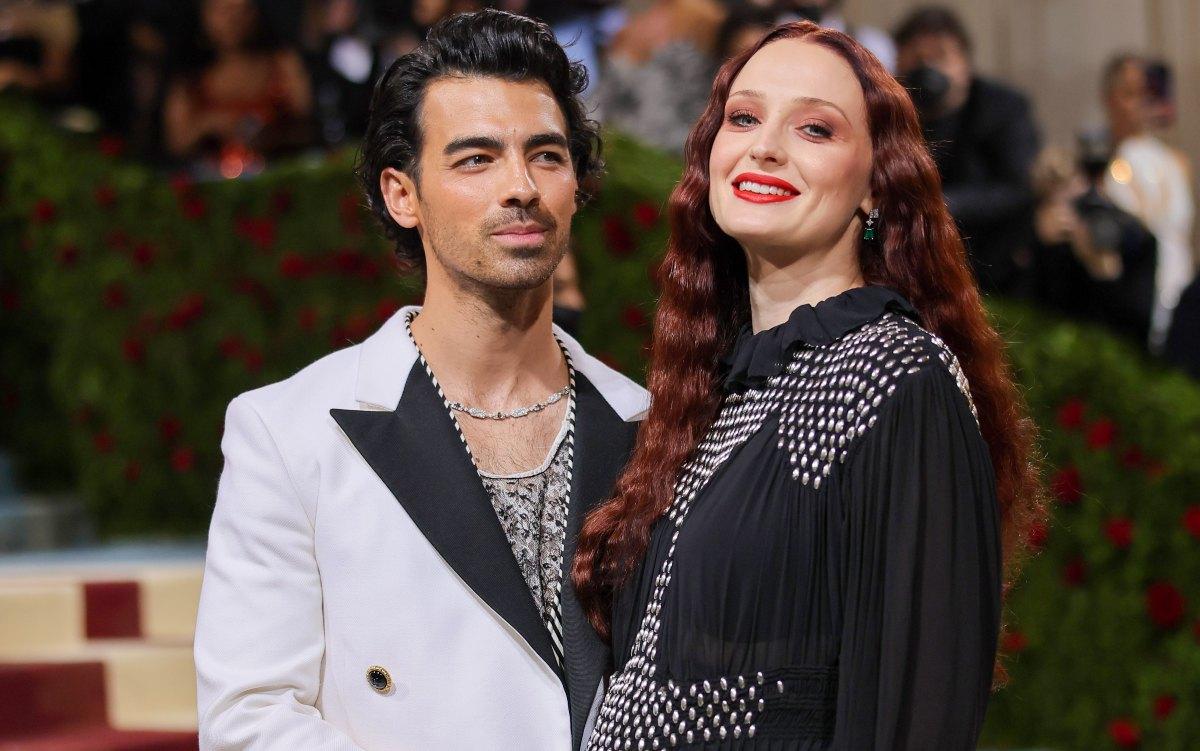 Article continues below advertisement
But their discretion is intentional. Historically, the couple has remained tight-lipped about their relationship. In her chat with ELLE, the actress explained why.
"I'm very protective of the life we've built," she shared. "Every time Joe and I do a red carpet together, we make sure it's for the right reason and makes sense for our careers. You never want to market yourself as a celebrity couple. It's not that cool."
She added that their kids, "never asked for any of this."
Joe and Sophie welcomed their daughter, Willa, in July 2021.
Joe and Sophie welcomed their first daughter — Willa Jonas — last year. Coincidentally, Willa and her little sister share the same birth month.
Willa's birthday is only days after her little sister's on July 21. Ahead of her own birthday this year, she was promoted to the role of big sister. Upon learning about the newest addition to the family, Willa wasn't crazy about losing her status as an only child.
Article continues below advertisement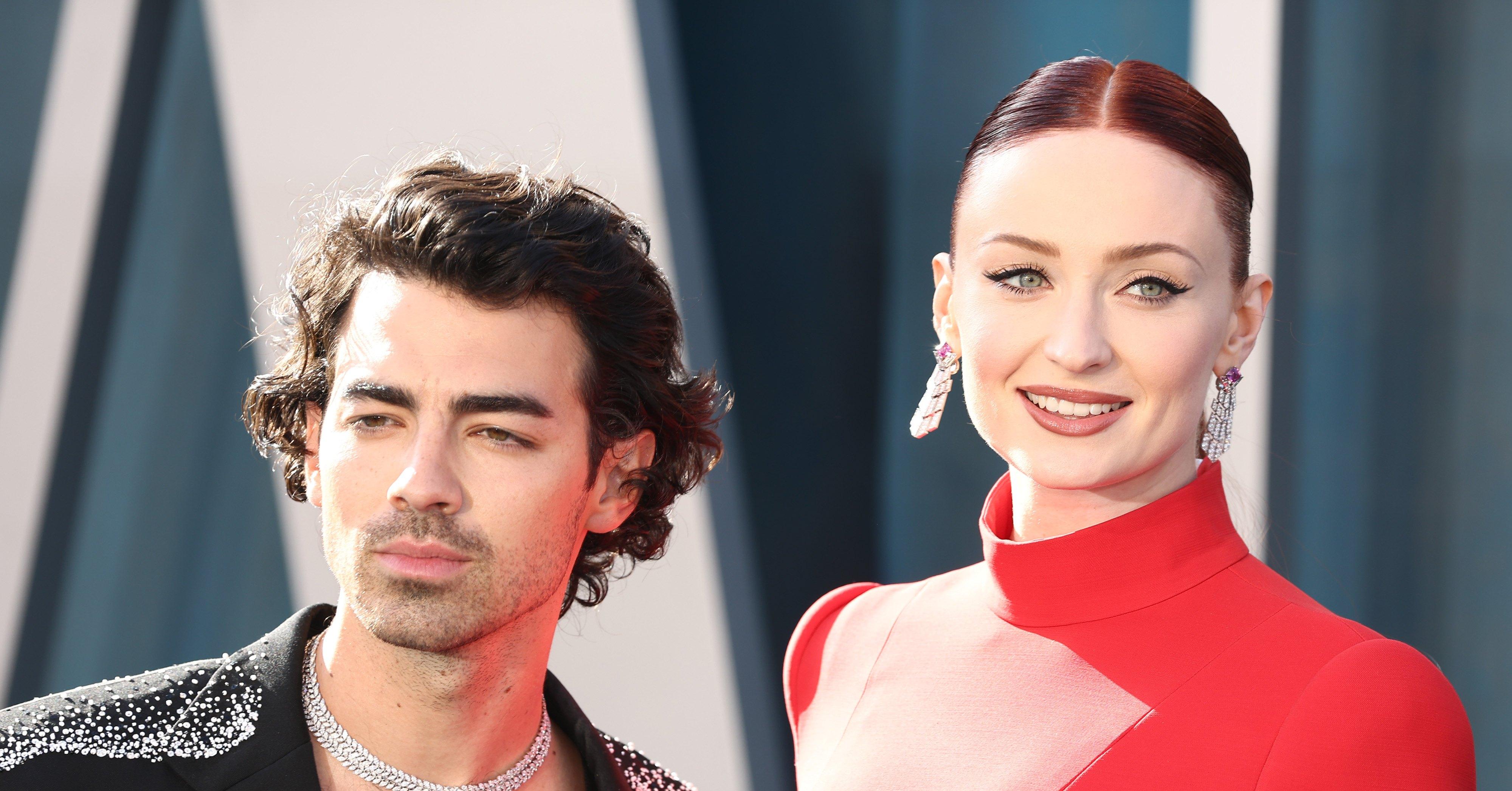 "Willa doesn't quite understand she's getting a younger sibling. I'll point to my stomach and say, "What's in there?" And she'll go, 'Baby.' But then she points to her own stomach and says, 'Baby,'" Sophie shared to ELLE. "So, I think she just thinks that a belly is a baby and that's the name for it."
"But she is a lot clingier than normal," she continued. "So I think she has an idea. She wants Mummy all of the time – she's claiming her territory."
News of Joe and Sophie's new bundle of joy comes only months after Priyanka Chopra and Nick Jonas welcomed their baby girl — Malti Marie — via surrogate.