Nick Jonas and Priyanka Chopra Jonas Just Gave Us a Major Health Update on Their Baby Girl
Nearly two decades after the Jonas Brothers released their debut album, the teenage heartthrobs are all grown up with kids of their own. The eldest of the siblings, Kevin Jonas, shares two daughters with his wife, Danielle Deleasa, while Joe Jonas and his wife, Sophie Turner, revealed that they are pregnant with their second baby at the 2022 Met Gala.
Article continues below advertisement
However, the youngest of the three brothers didn't become a dad until recently. Nick Jonas announced that he and his wife, Priyanka Chopra Jonas, welcomed their first daughter — Malti Marie Jonas — in January.
On Sunday, May 8, the couple took to Instagram to share an update on their bouncing baby girl. But why was their baby in the NICU? Here's what we know.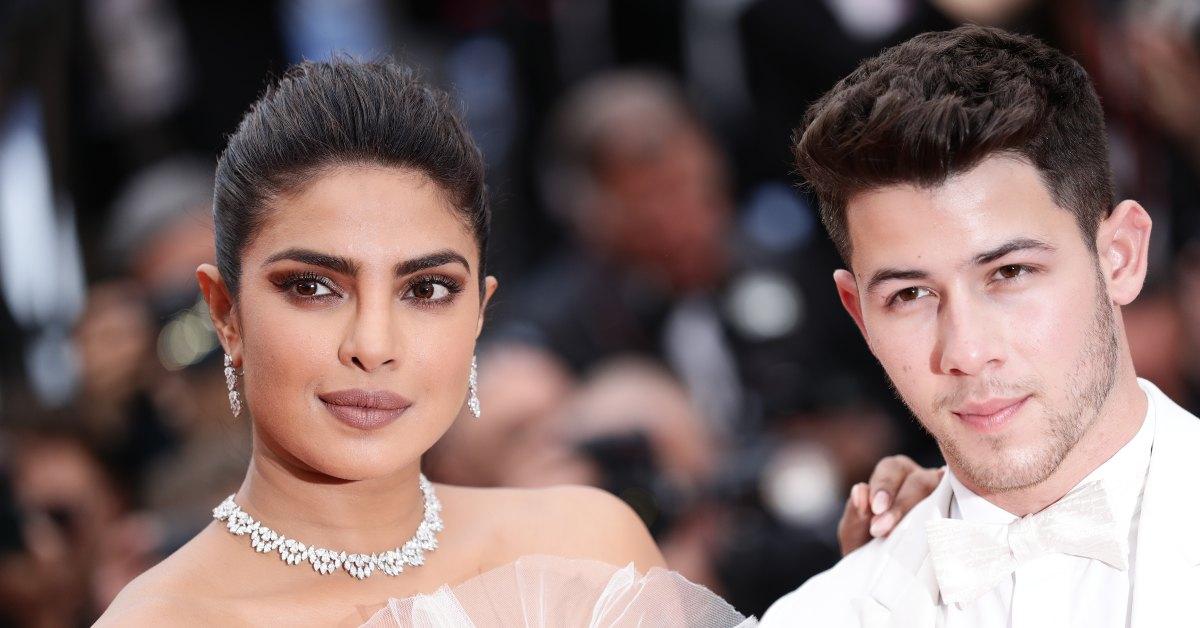 Article continues below advertisement
Nick and Priyanka Chopra Jonas welcomed their baby by surrogate.
Three years after Nick and Priyanka tied the knot in Jodhpur, Rajasthan, the couple sparked pregnancy rumors when they appeared on the Jonas Brothers Family Roast in November 2021.
"I love that I married a man who, like myself, values family. If you don't know, we're the only couple who doesn't have kids yet… which is why I'm excited to make this announcement. Sorry, babe." Priyanka continued, "We're expecting…"
Priyanka teased, "To get drunk tonight and sleep in tomorrow!"
The baby news was a joke until it wasn't. The couple validated fan theories on Jan. 22, when Nick and Priyanka announced that they had welcomed their daughter by surrogate. However, Malti Marie made her debut 12 weeks earlier than expected.
Article continues below advertisement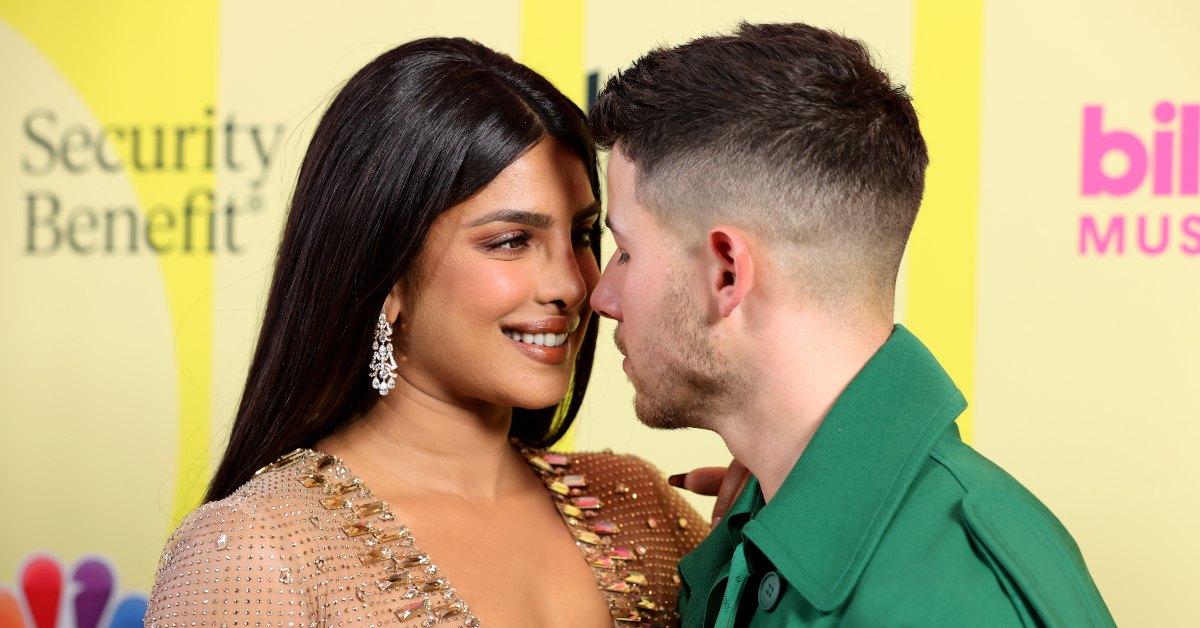 The couple shared a joint message on Instagram that read, "We are overjoyed to confirm that we have welcomed a baby via surrogate. We respectfully ask for privacy during this special time as we focus on our family. Thank you so much."
Since then, the couple has been tight-lipped about their premature daughter's health. But they took to social media to share some good news on Mother's Day.
Article continues below advertisement
But why was Nick Jonas's baby in the NICU? What we know.
According to the couple, Malti Marie is finally home after more than three months in the NICU. And they couldn't be more grateful.
"On this Mother's Day, we can't help but reflect on these last few months and the rollercoaster we've been on, which we now know, so many people have also experienced." Priyanka wrote on Instagram, "After 100 plus days in the NICU, our little girl is finally home."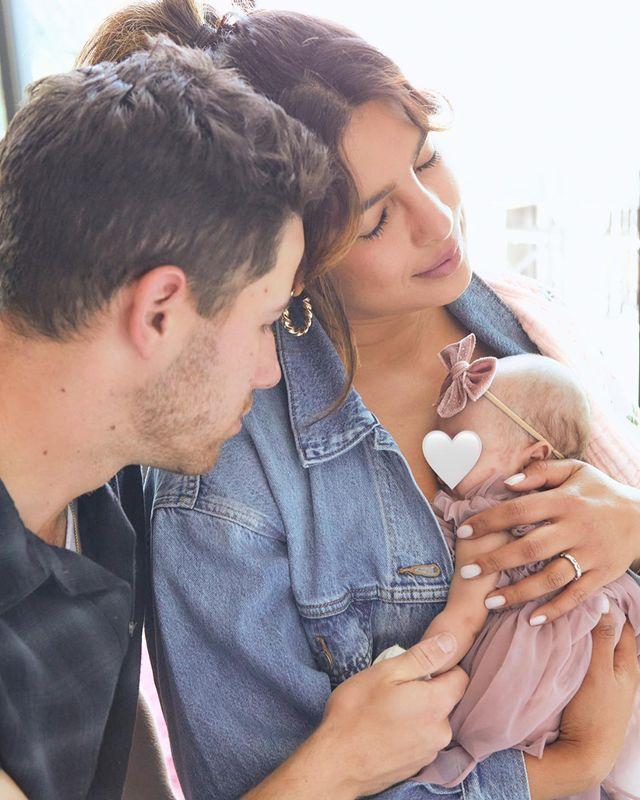 Article continues below advertisement
In her post, she thanked her husband and the hospital staff that saved her daughter's life.
"We are overjoyed that our little girl is finally home, and just want to thank every doctor, nurse, and a specialist at Rady Children's La Jolla and Cedar Sinai, Los Angeles, who were there selflessly every step of the way."
"Our next chapter begins now, and our baby is truly a badass," Priyanka added. "Also... there is no one I'd rather do this with than you. Thank you for making me a mama [Nick Jonas], I love you."