When Did Joe Jonas and Sophie Turner Start Dating? The Parents-To-Be Didn't Dawdle
Although it seems like Joe Jonas and Sophie Turner only started dating yesterday, the famous couple have been together for quite a while.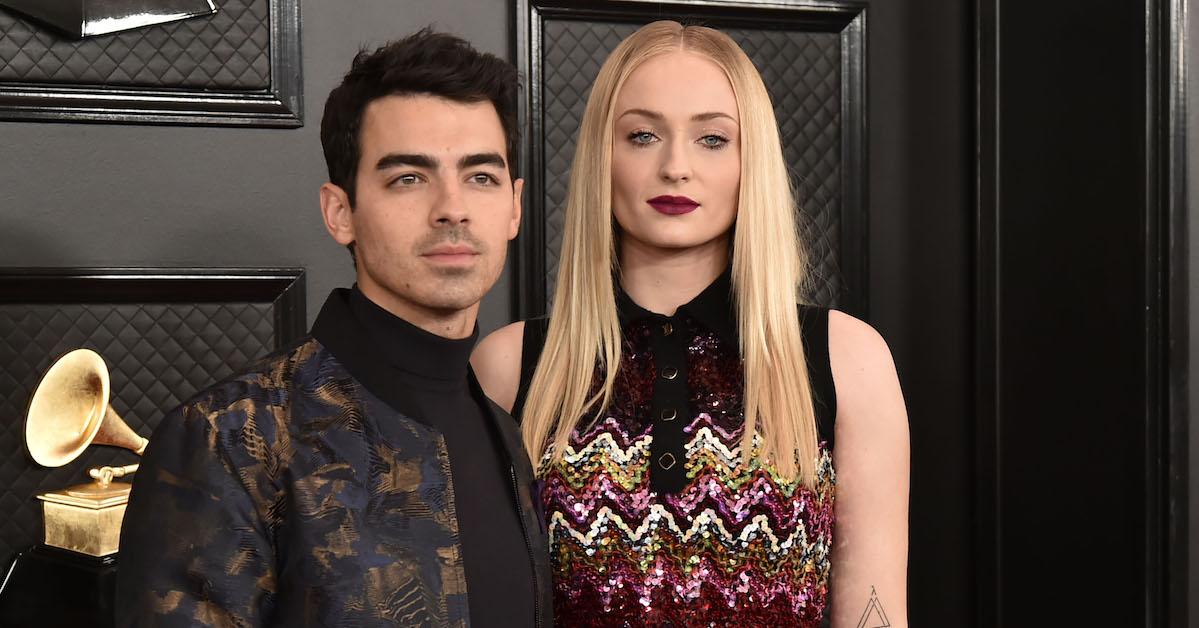 Ever since news first broke about Joe Jonas and Sophie Turner as a couple, fans have been obsessed with the singer/actor duo. And I mean, can you even blame them? Both Sophie and Joe have an incredible sense of humor. They're both talented and highly regarded in their respective fields. Oh, and they're absolutely gorgeous as a couple.
Article continues below advertisement
Though they only recently tied the knot, Sophie and Joe have been together a little bit longer. But when did they start dating? Let's take a look at their relationship timeline.
Article continues below advertisement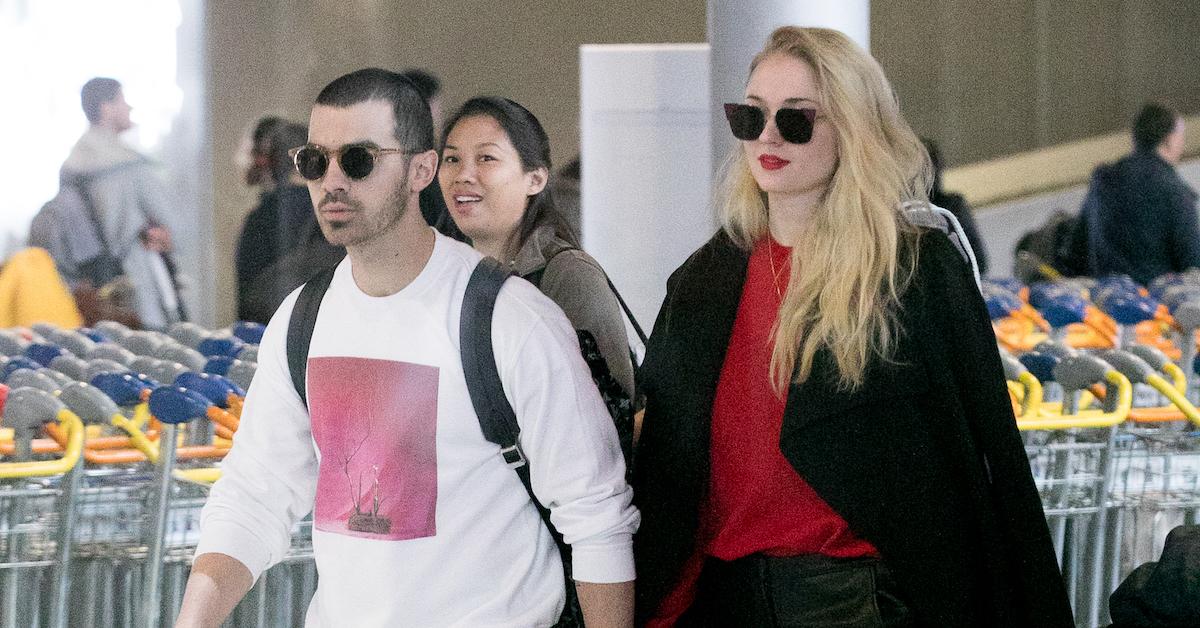 When did Joe and Sophie actually start dating? Here's how they met.
The Game of Thrones actress opened up about how she and Joe met during a March 2019 interview with Harper's Bazzar UK. "We had a lot of mutual friends, and they'd been trying to introduce us for a long time," Sophie told the publication. "We were following each other on Instagram and he direct-messaged me one fine day, out of the blue."
Article continues below advertisement
News broke about Joe and Sophie's relationship in late 2016.
Neither Joe nor Sophie have revealed the exact date they started dating. However, the world first learned of their relationship toward the end of 2016. The pair was spotted getting cozy at the MTV European Music Award on Nov. 6, according to the Daily Mail. Joe and Sophie were then photographed during an outing in London with her family in December.
Article continues below advertisement
The Dark Phoenix star was the one who confirmed their relationship via social media on Jan. 1, 2017. "Miami Daze," she captioned a photo of Joe smoking a cigar on a boat.
Article continues below advertisement
By October 2017, Joe and Sophie were engaged.
On Oct. 15, 2017, the couple announced they were engaged. Joe took to Instagram to share the news — and to show off the ring he gave his fiancée. "She said yes," he captioned a photo of his and Sophie's hands intertwined.
Although Sophie was only 21 at the time of their engagement, the actress opened up with Rolling Stone about being ready for the next step. "I think once you've found the right person, you just know. I feel like I'm much older a soul than I am in age," she told the publication.
Article continues below advertisement
Sophie and Joe married in May 2019.
Following the Billboard Music Awards on May 1, 2019, the fiancés flew to Las Vegas and tied the knot in a ceremony held at Little White Wedding Chapel and officiated by an Elvis Presley impersonator. The news shocked fans at the time. But you have to admit, it was also kind of perfect.
Article continues below advertisement
Reportedly, Joe and Sophie are expecting their first child.
On Feb. 12, news broke that the middle Jonas brother and actress were expecting their first child together. "The couple is keeping things very hush hush but their friends and family are super excited for them," a source told Just Jared. Another source added, "Sophie has decidedly been choosing outfits to wear on and off the carpet to accommodate her changing body."
Article continues below advertisement
It's worth noting the pregnancy reports haven't yet been confirmed by the supposed parents-to-be themselves. But as you can imagine, fans are freaking out about the possibility of them having a new Jonas baby.
Just to recap: the happy couple started dating in late 2016, were engaged by Oct. 2017, tied the knot in a surprise ceremony in May 2019. Now, they may or may not be welcoming a baby in 2020. Either way, they're seriously adorable — and we wish them the best!