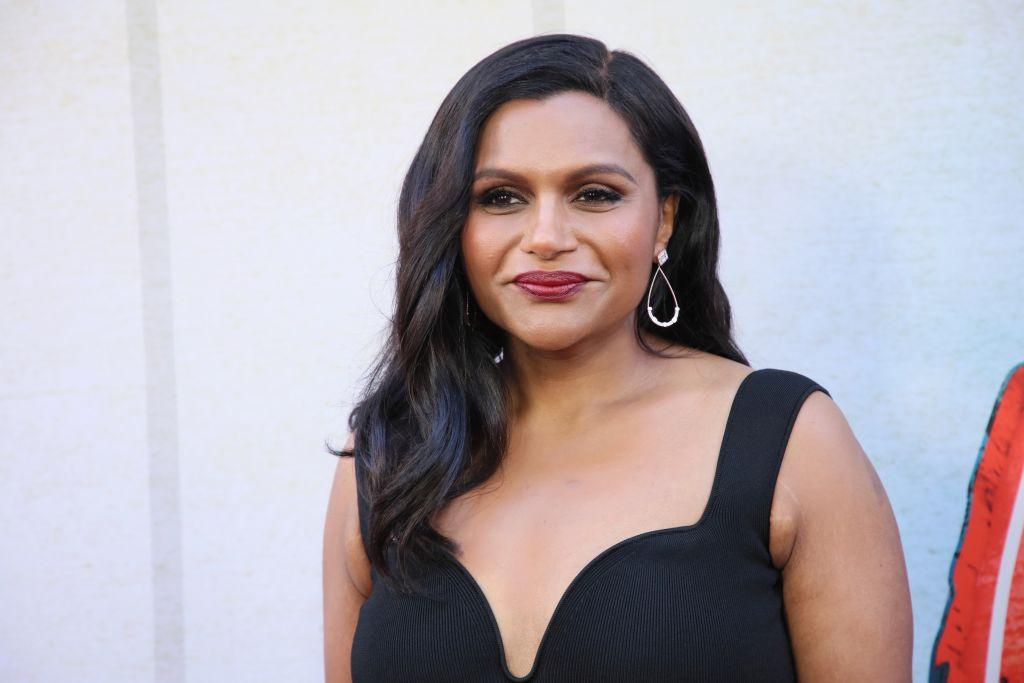 Here's Why You Won't See Mindy Kaling's Kids' Faces on Social Media Anytime Soon
Actress Mindy Kaling is also a successful producer and director, but when gets home her work takes a backseat to her mommy duties.
The Late Night star has two kids, daughter Katherine Swati, who she welcomed in 2017, and her son Spencer, who was born in the midst of the pandemic in 2020.
Article continues below advertisement
While Mindy has no problem gushing about her children, and her decision to embrace single parenthood, publicly, fans might have to wait a bit to see their faces on social media.
Mindy Kaling wants to wait for her kids' consent before posting photos of them online.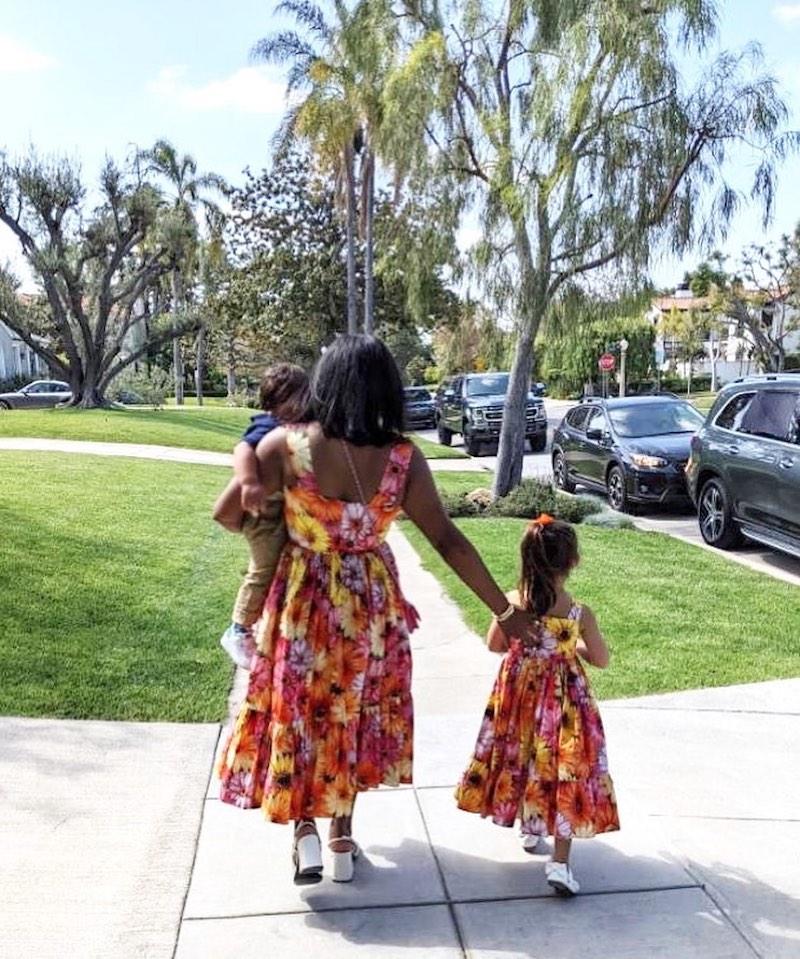 "I have no judgment for people in the public eye who share photos and videos of their children," Mindy told People magazine in 2021. "My sense is that [my kids] have no real consent right now to do that... I feel like I might as well wait until they get old enough so they can tell me if they want to be part of my social media or not."
Article continues below advertisement
She also wants to keep her children safe, as any mom would.
"I don't want to be at the airport and have someone be like, 'Spencer, Katherine,' and have them look to the people as though they know them or [their] friends, I think that could be really confusing as a kid," she added.
Privacy concerns aside, Mindy has shared some sweet details about her babies and their personalities.
Mindy's daughter Katherine "Kit" is named after her late mother.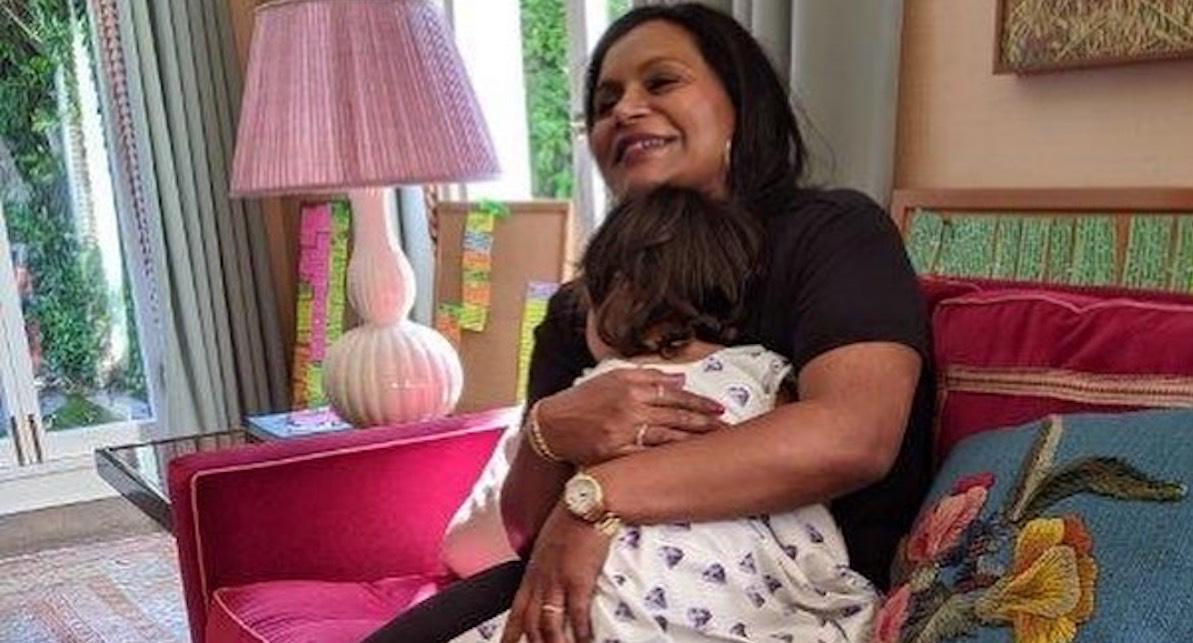 Mindy named her oldest daughter, Katherine Swati, nicknamed "Kit," after the actress Katherine Hepburn and her late mother, Swati, who died of pancreatic cancer in 2012.
The actress has admitted in a collection of six personal essays, Nothing Like I Imagined (Except for Sometimes), that not having her mother with her to share motherly advice was harder than being a single mother.
Article continues below advertisement
"When I was pregnant, I had enough time to visualize taking care of my daughter without a husband. That was easy. Most of my friends' husbands don't even change diapers," Mindy wrote. "But not having a mom around to support me was torture. It felt especially cosmically mean that my mother had been an obstetrician and gynecologist and I'd had a tough delivery."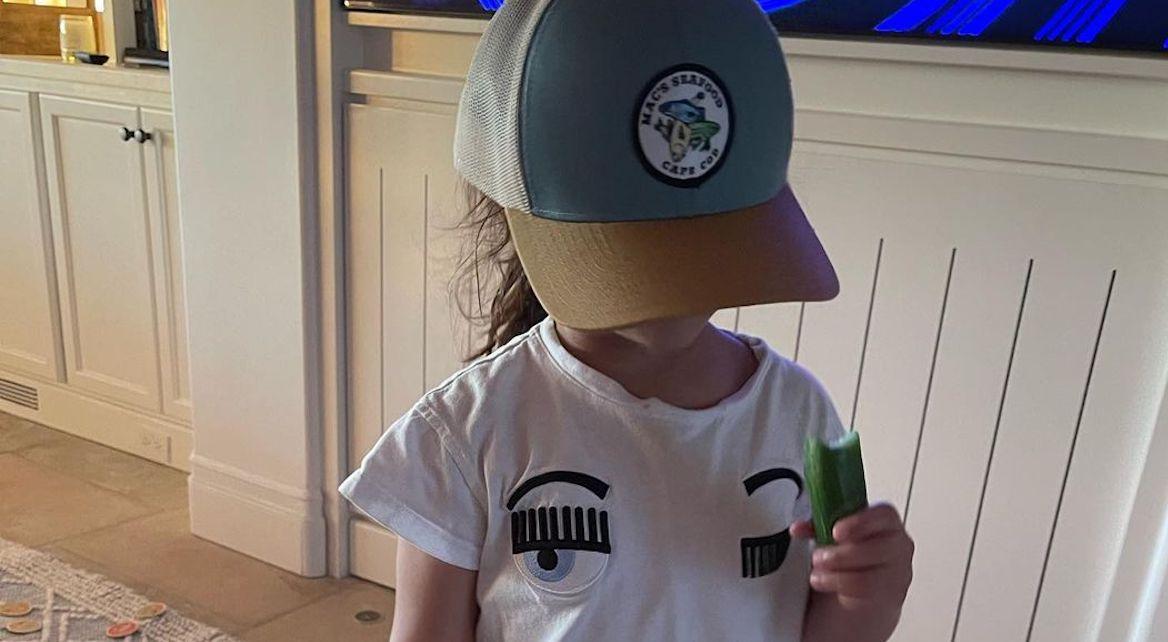 Article continues below advertisement
Now, Mindy has fully embraced motherhood and revealed that her daughter's personality is nothing like hers.
Katherine, an energetic kid, loves being physically active and the opposite of shy. Furthermore, her daughter is more "tom-boy" like.
"I remember even at 5 or 6, the idea of trick-or-treating was terrifying to me," she told People. "So we took [Kit] last year and she had zero problem marching up to people's houses and saying 'trick-or-treat.' Our temperaments are pretty different. Which has been a surprise, but I'm so happy for her that she's not like that"
Article continues below advertisement
Mindy named her son Spencer after her father.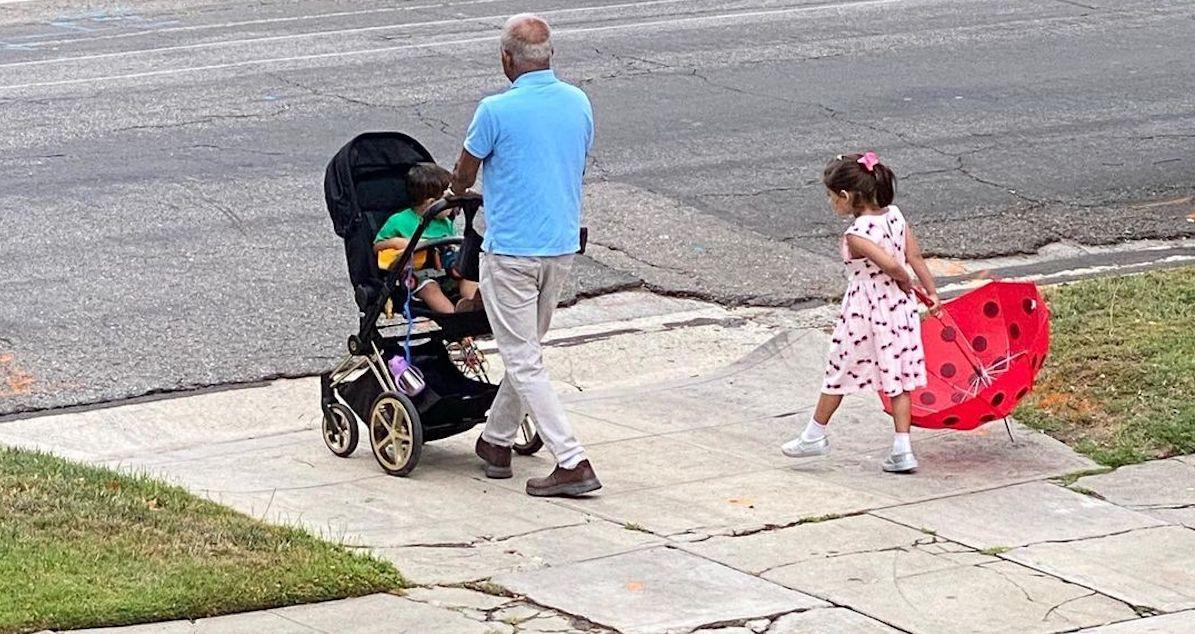 Spencer, nicknamed Spike, is Mindy's youngest and was born on Sept. 3, 2020. He was named after her father, Avu. She was able to hide her pregnancy due to the COVID-19 pandemic and claimed he made her lockdown experience a little better.
In a recent birthday post for his second birthday, Mindy described Spencer as the "human personification of a hug." Unlike, Katherine, Spencer enjoys the presence of other people, including strangers, and will light up when someone makes eye contact with him.
"He's so full of joy and he's not neurotic," she said. On top of Spencer being a joy, the toddler loves tires and trucks and has a playful personality.
Article continues below advertisement
"My son will take one of his trucks and he'll just like throw it across the room or hit someone in the head with it," Mindy shared. "It doesn't hurt and he'll go, 'Uh oh,' like it was a mistake and not something he did on purpose. And I don't know, that makes me laugh because he's like, 'I'm innocent.' And 'No, I saw you do it on purpose.' He does that a lot, that makes me laugh."