Sam Richardson Opened up About the Joys of Being Cast in 'Hocus Pocus 2' — Who Does He Play?
Disney Plus's 'Hocus Pocus 2' is coming, and the cast is fantastic. Actor Sam Richardson makes an appearance in the first teaser; who does he play?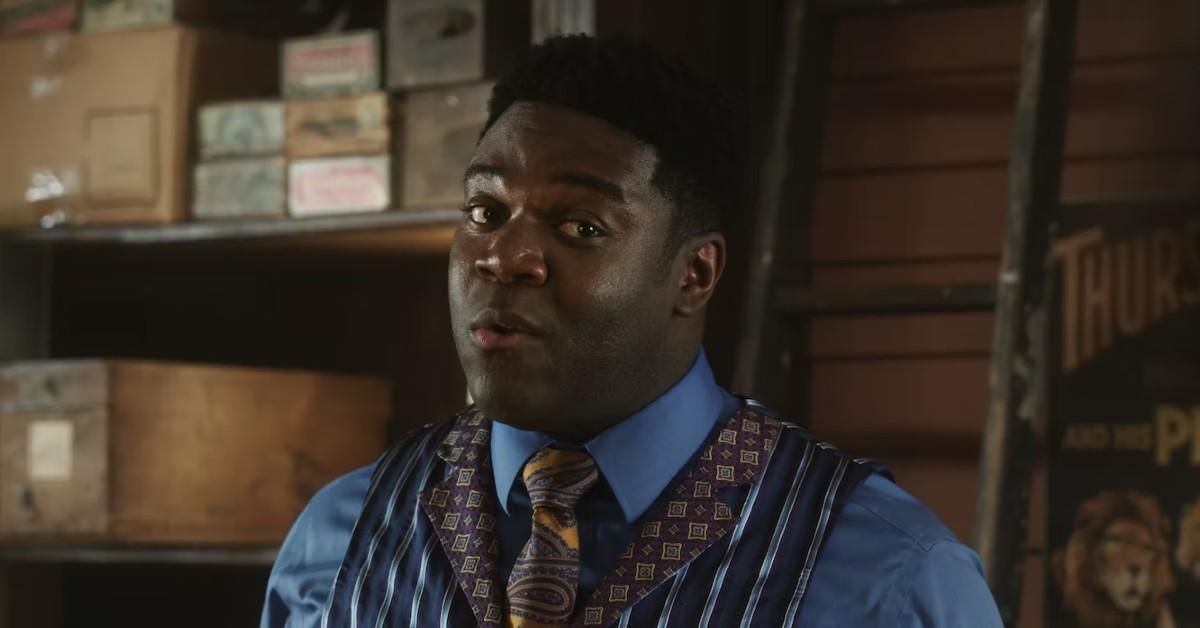 Ready to be put under a spell for the second time? Cult classic '90s Disney flick Hocus Pocus is getting a sequel, and the masses are thrilled. In Hocus Pocus, Bette Midler, Sarah Jessica Parker, and Kathy Najimy— aka a queer person's dream cast — play the Sanderson Sisters, three evil witches who are accidentally freed by teenager Max Dennison (Omri Katz), his kid sister Dani (Thora Birch), and his crush, Allison (Vinessa Shaw).
Article continues below advertisement
With lines like, "I'll have your guts for garters, girl!" it's about time Hocus Pocus gets a sequel. Hocus Pocus 2 will drop on Disney Plus on Sept. 30, 2022. The cast includes the three original Sanderson Sisters (it's what we deserve), Doug Jones, Tony Hale, and Sam Richardson. Sam recently opened up about the joys of joining the cast. Let's discuss what we know about his role in the second installment.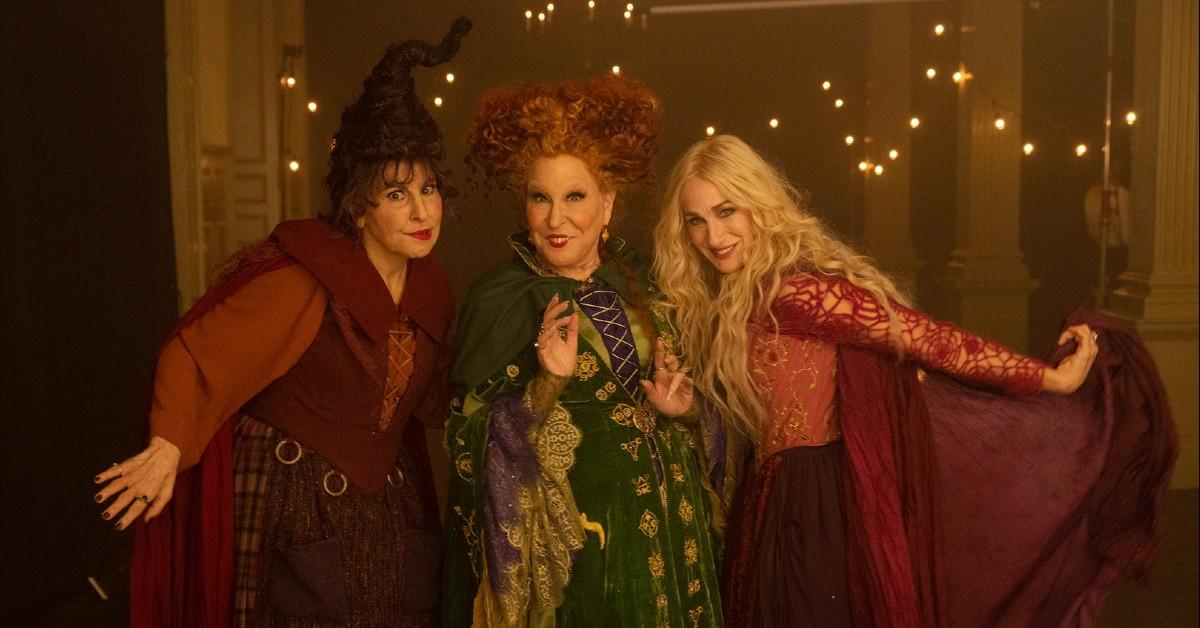 Article continues below advertisement
Who does Sam Richardson play in 'Hocus Pocus 2'?
Per Collider, Sam Richardson will play Gilbert, "the owner of a magic shop in Salem who tells Becca of the significance of a witch's 16th birthday." Becca is a protagonist alongside her friends Cassie and Izzy.
"You know, legend has it's on the 16th birthday that a witch gets her powers," Gilbert tells the girls as they browse his shop.
As for how he feels about the sequel, Sam Richardson was thrilled to work with the cast.
"It was incredible. All the ladies are back for Hocus Pocus 2," he told Entertainment Tonight in March 2022. "They truly haven't missed a step. And it was so incredible to be in the movie and watch them putting the old hats back on and being those old characters, the sisters. It was so much fun."
Article continues below advertisement
But Sam also sees the sentimental, full-circle value of being in Hocus Pocus 2. "I grew up watching that movie, I'm a true fan of that movie. Being in it, now being a part of that movie, [is] another one of those surreal moments," Sam continued.
"To work with the ladies is so ... I don't want to use the word surreal again but I'm outside of myself when I'm doing these scenes," he said. "I'm like, 'This is them!' They are the characters."
Article continues below advertisement
Sam Richardson is known for his work in shows like 'Veep' and 'Ted Lasso.'
If you recognize Sam Richardson's face and ultra-smooth voice, he played Richard Splett, the delightfully eager and cheery political footman to Vice President-turned-POTUS Selina Meyer (Julia Louis-Dreyfus), on HBO's Veep (email him at splett2@splettnet.net). He nailed this ridiculous character for five seasons. Along with Sam Richardson, Hocus Pocus 2 actors Tony Hale and Kathy Najimy are also Veep alums.
On Apple TV Plus's Ted Lasso, Sam Richardson plays Ghanaian billionaire Edwin Akufo, who entered the series during Season 2. (Fun fact: Sam Richardson is actually Ghanaian.)
Sam has also taken on roles in 2017's sitcom Detroiters, 2021's horror-comedy Werewolves Within, and 2022's comedy series The Afterparty.
Hocus Pocus 2 premieres on Friday, Sept. 30, 2022, on Disney Plus.