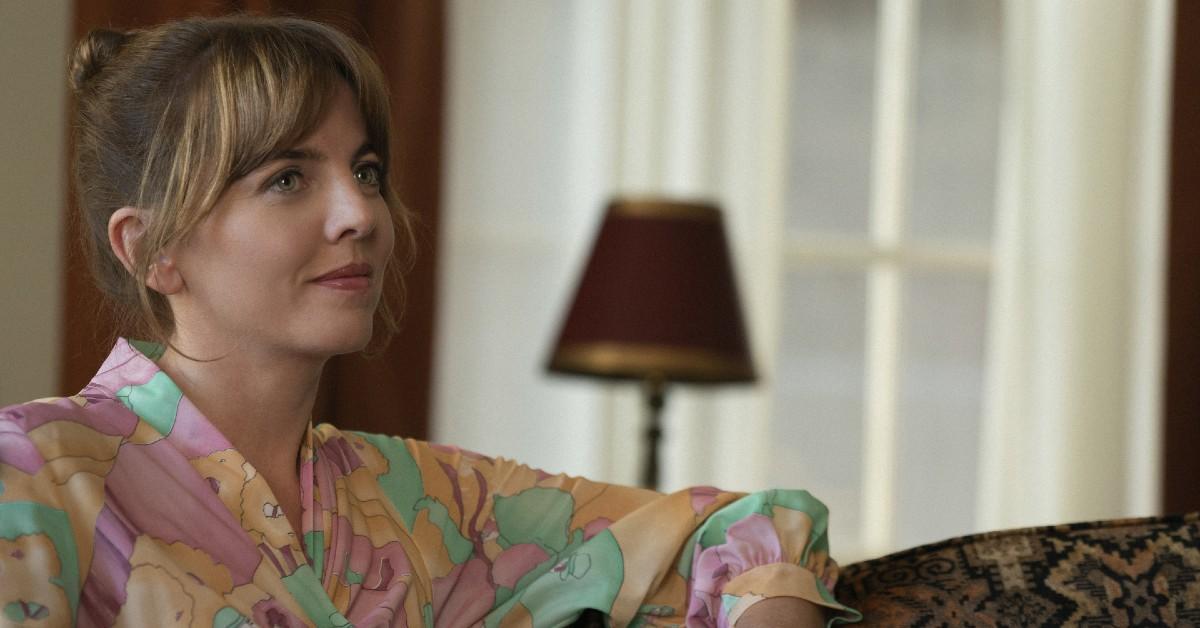 Is the HBO Max Series 'Minx' Returning for a Second Season? Here's the Naked Truth
Warning: The following article contains spoilers for Season 1 of Minx on HBO Max.
Joyce Prigger's (Ophelia Lovibond) career goal was to start her own feminist magazine... in the 1970s. She's rejected at every turn by countless male publishers, until Joyce meets Doug (Jake Johnson), the publisher of a porn magazine. Together they collaborate and create Minx, an innovative and erotic magazine for women.
Article continues below advertisement
Season 1 of Minx ended on a cliffhanger: Will Joyce accept Doug's offer to take full control over Minx magazine? After all, she had previously quit after feeling like she didn't have enough creative control over a magazine she created. Viewers will only get to find out what happens next if HBO Max renews Minx for a second season. So, what are the possibilities of a Minx Season 2? Here's what we know.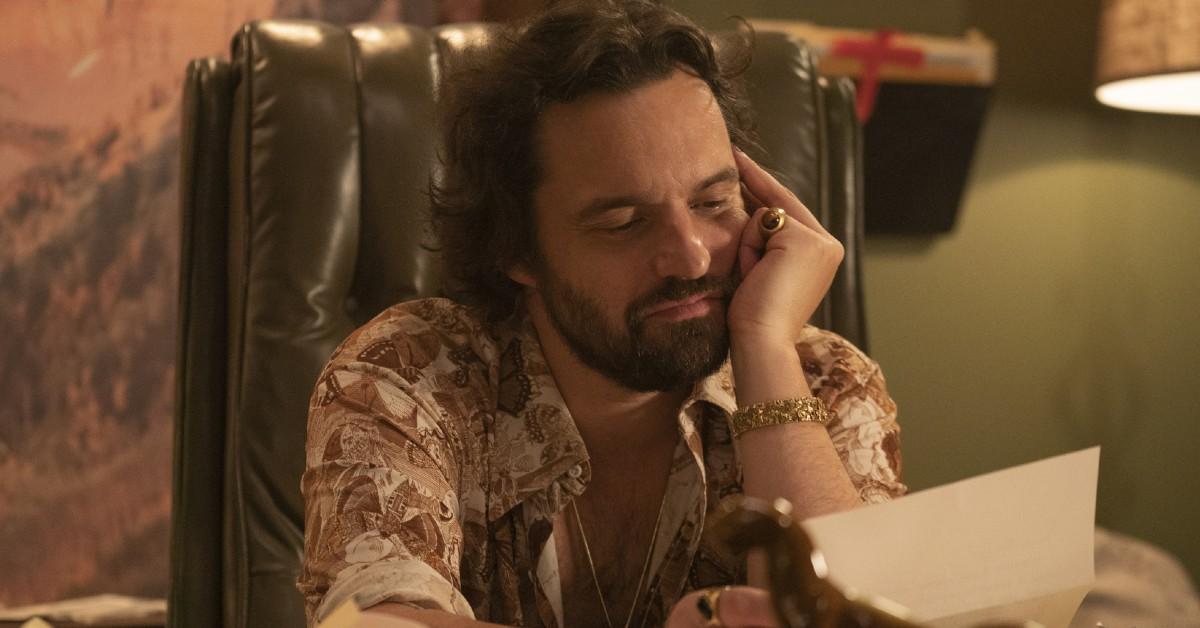 Article continues below advertisement
Will there be a Season 2 of 'Minx'?
It would appear that HBO Max is done teasing us with a flirty waiting period because it was announced by Variety that Minx is indeed coming back for a second season! Series creator Ellen Rapoport responded to the hot and heavy response from the internet. "All of us at Minx have been blown away by the passionate response from audiences across the world, who have mashed-up, TikTok-ed and fanfic-ed us into a renewal," she said in a statement.
Rapoport then made us fall in love with her even more when she declared, "Here's to more chest hair, pussybow blouses, and tasteful nudes in Season 2."
Of course, if we have anything to say about it, perhaps the nudes can be a little less tasteful. We're asking for a horny friend and we're the horny friend.
Article continues below advertisement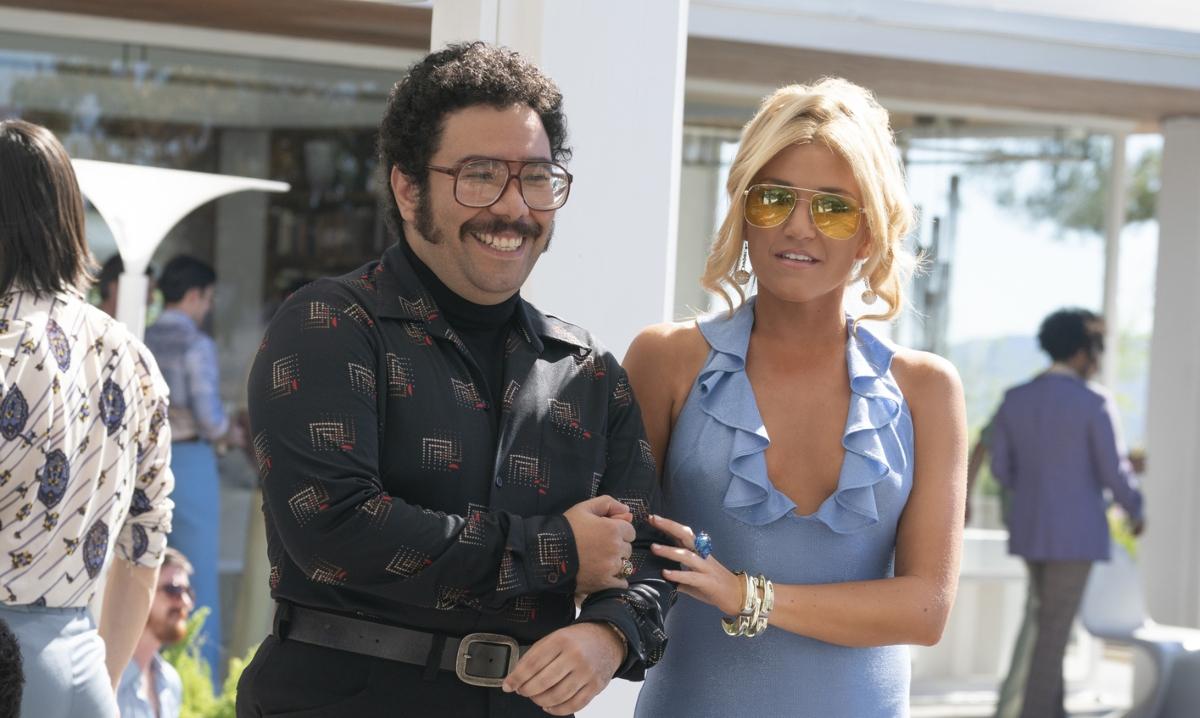 What could Season 3 of 'Minx' look like?
In an interview with Slashfilm, Rapoport said what she'd love to do with future seasons of Minx is go all the way into the '80s, explaining that "what happened was so interesting, how the whole country took a real conservative shift with Reagan being elected president and how the feminist movement really splintered in two with the pro-pornography and the anti-porn feminists."
How many seasons would that take to get to the 1980s?
"I'd also love for them to go corporate and move to New York, sell Minx to a big conglomerate. See Doug in that position," Rapoport said. "I think it could go all the way there. So, what is it, '72? So, I don't know. 12 seasons."
Honestly, we'd like to live in a world where Minx becomes a large enough corporation to rival the likes of Playboy, thus creating a competing feminist pornographic empire that's not run by a serial abuser.
Hopefully that dream will be realized! You can stream Minx Season 1 now on HBO Max.