Is 'Minx' Returning for Season 2? Starz Saved the Sexy Series From Cancellation
HBO Max's innovative series 'Minx' told the story of a woman's journey towards founding an erotic women's magazine. Has it been renewed for Season 2?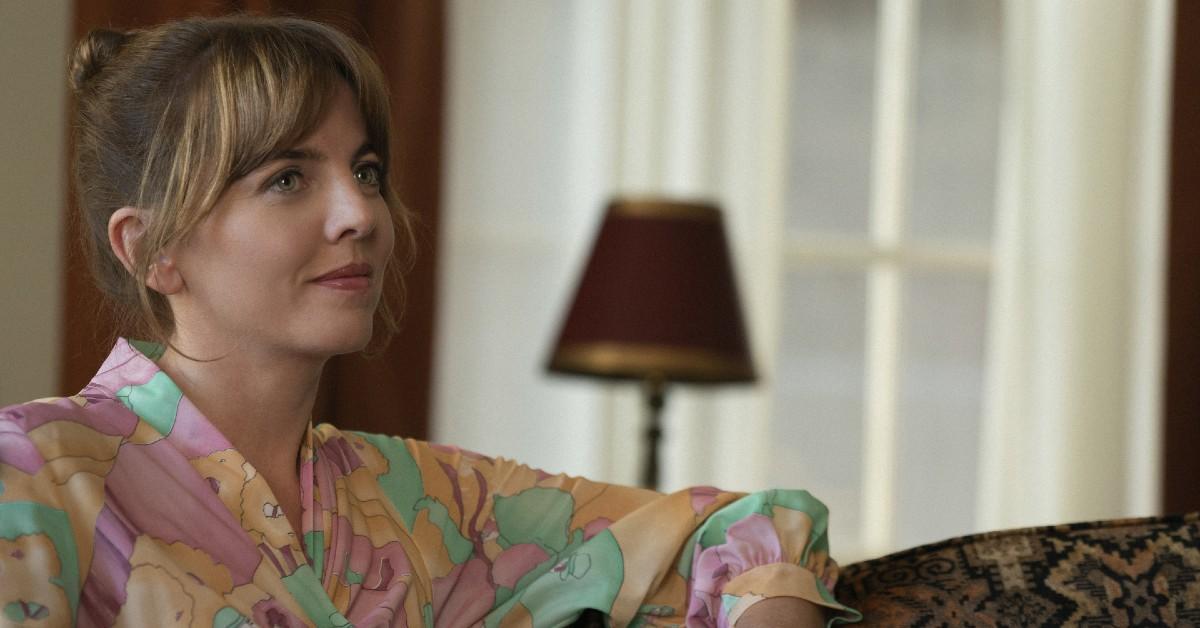 Warning: The following article contains spoilers for Season 1 of Minx on HBO Max.
Joyce Prigger's (Ophelia Lovibond) career goal was to start her own feminist magazine... in the 1970s. She faces rejection at every turn by countless male publishers until she meets Doug (Jake Johnson), the publisher of a porn mag. Together, they collaborate and create Minx — an innovative and erotic magazine for women.
Article continues below advertisement
Season 1 of Minx ended on a cliffhanger: Will Joyce accept Doug's offer to take full control over Minx magazine? After all, she had previously quit after feeling like she didn't have enough creative control over a magazine she created. Viewers will only get to find out what happens next if HBO Max renews Minx for a second season. So, what are the possibilities of a Minx Season 2? Here's what we know.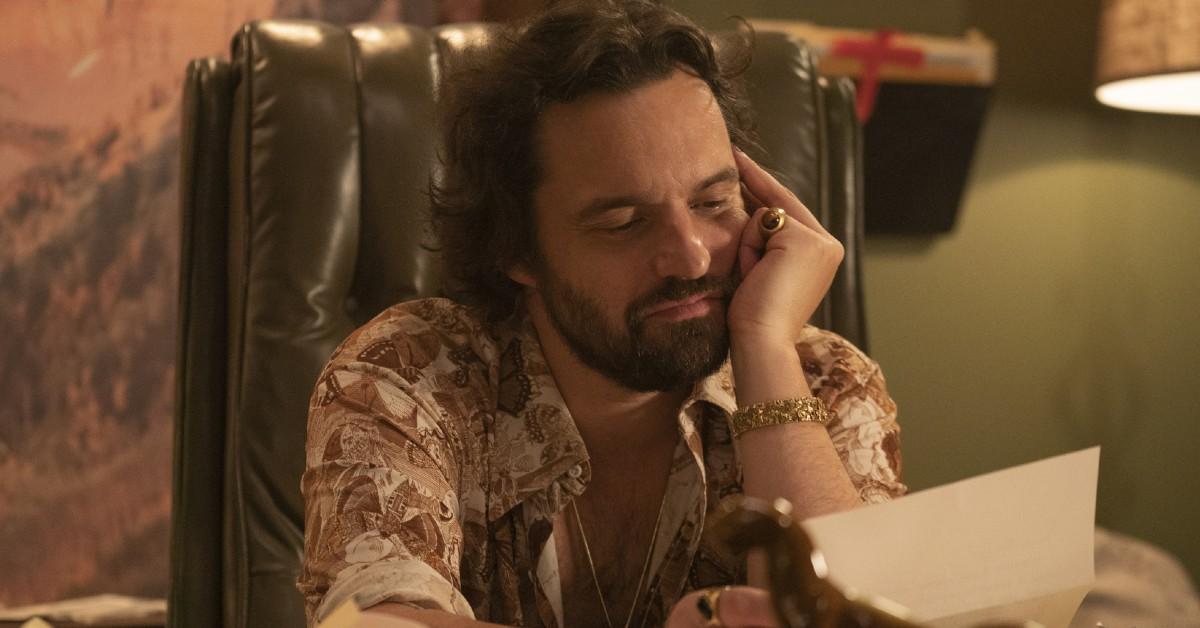 Article continues below advertisement
Will there be a Season 2 of 'Minx'?
On May 5, 2022, just three weeks after the first season of Minx concluded, HBO announced that the series would indeed be coming back for a second season.
"All of us at Minx have been blown away by the passionate response from audiences across the world, who have mashed-up, TikTok-ed, and fanfic-ed us into a renewal," series creator Ellen Rapoport said in a statement at the time. "Here's to more chest hair, pussybow blouses, and tasteful nudes in Season 2."
Unfortunately, a second season is no longer in the works — at least for HBO Max.
On Monday, Dec. 12, TVLine reported that HBO had reversed its Season 2 renewal. The cancellation comes as an even bigger blow to the cast and crew of Minx, as production on Season 2 was coming to an end.
Article continues below advertisement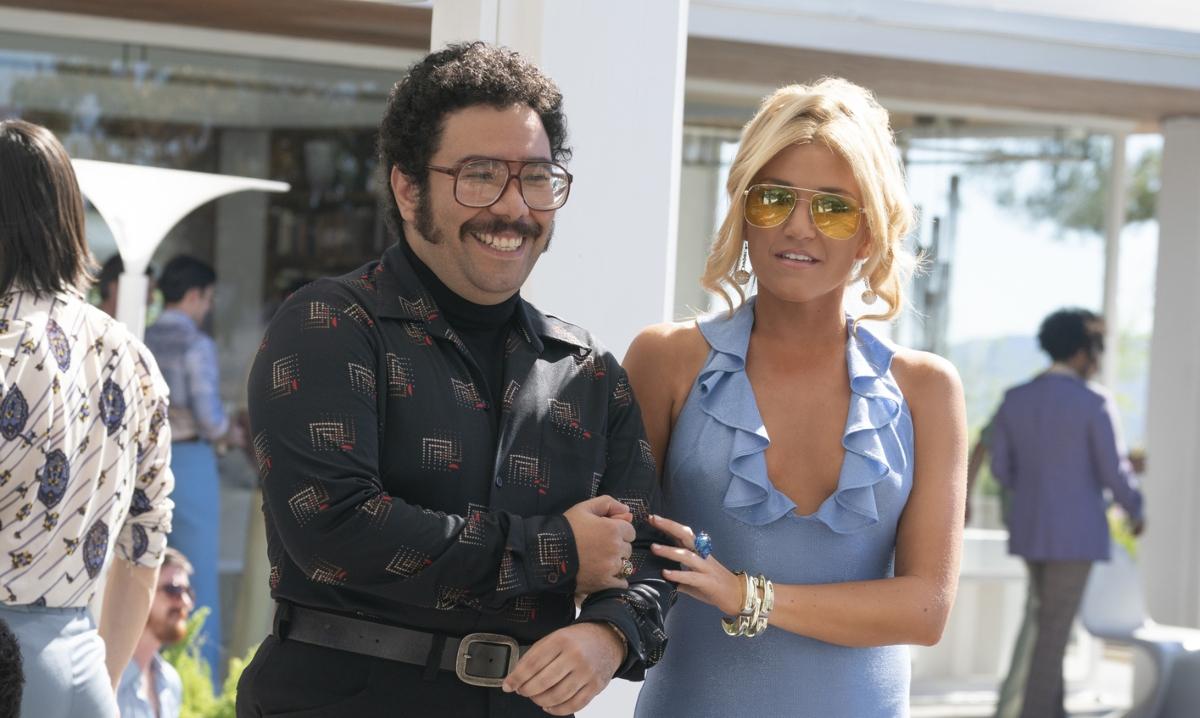 Why was 'Minx' canceled?
As TVLine reported, the unceremonious cancellation of Minx comes as HBO "has been on a cost-cutting tear in the wake of the Warner Bros. Discovery merger." The downsizing is part of the new brand's plan to combine HBO Max and Discovery Plus into a single streaming service in the summer of 2023.
Minx is just one of many shows that has become a corporate casualty of the "HBO Max Purge of 2022." Others include Wonder Twins, Gordita Chronicles, Made for Love, Batgirl, and FBoy Island.
Article continues below advertisement
Season 2 of 'Minx' is coming to Starz.
HBO's cancelation of Minx doesn't mean that Season 2 will never see the light of day. Starz has decided to save Minx and will be offering season one and season two on its platform. A release date for season two has yet to be announced.
Speaking of taking over the sexy series, Starz President and CEO Jeffrey Hirsch shared in a press release, "We have always felt this show would be a perfect fit for our brand with our dedication to narratives by, about and for women."
Those involved with Minx began shopping the series after its cancellation, and it finally found a new home.