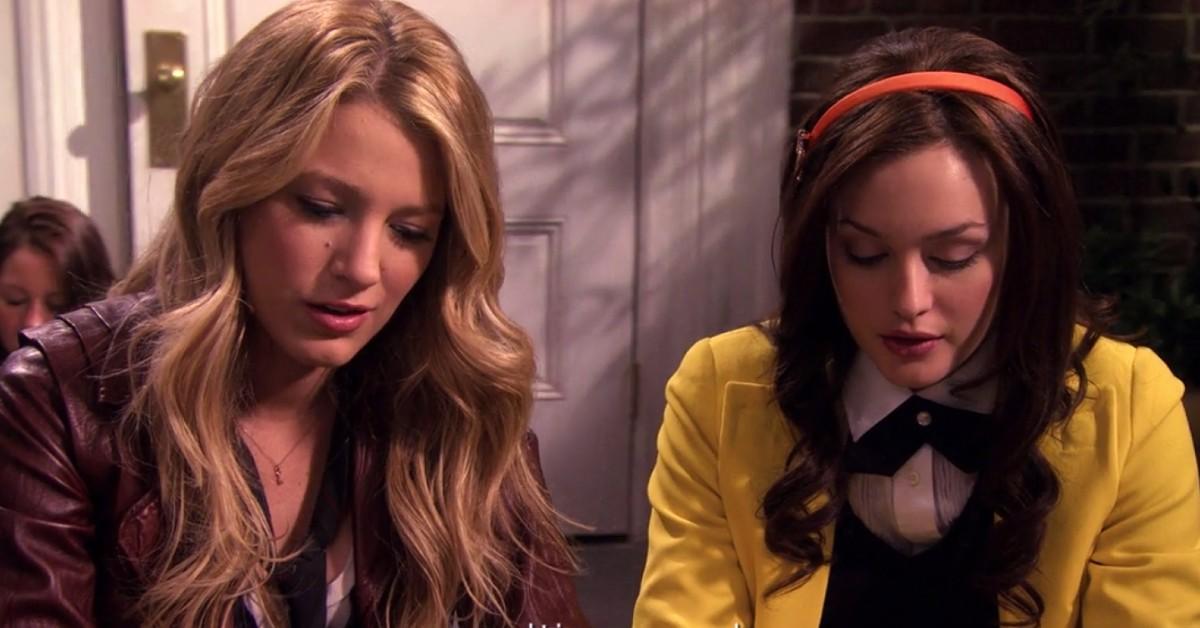 Which Original 'Gossip Girl' Episodes Were Straight-up Scandalous, and Which Were Downright Bad? Our Ranking
Gossip Girl here — your one and only source into the scandalous lives of Manhattan's elite.
OK — We aren't actually the icon that is Gossip Girl, but we're putting all six seasons of the original Gossip Girl series on blast. Which episodes had us clutching our (imaginary) Dior bags? What episodes were scandalously ... passee? All we can say is, XO, XO to the best and worst Gossip Girl episodes in honor of the show's 15th anniversary on Sept. 19.
Article continues below advertisement
BEST — "Much 'I Do' About Nothing"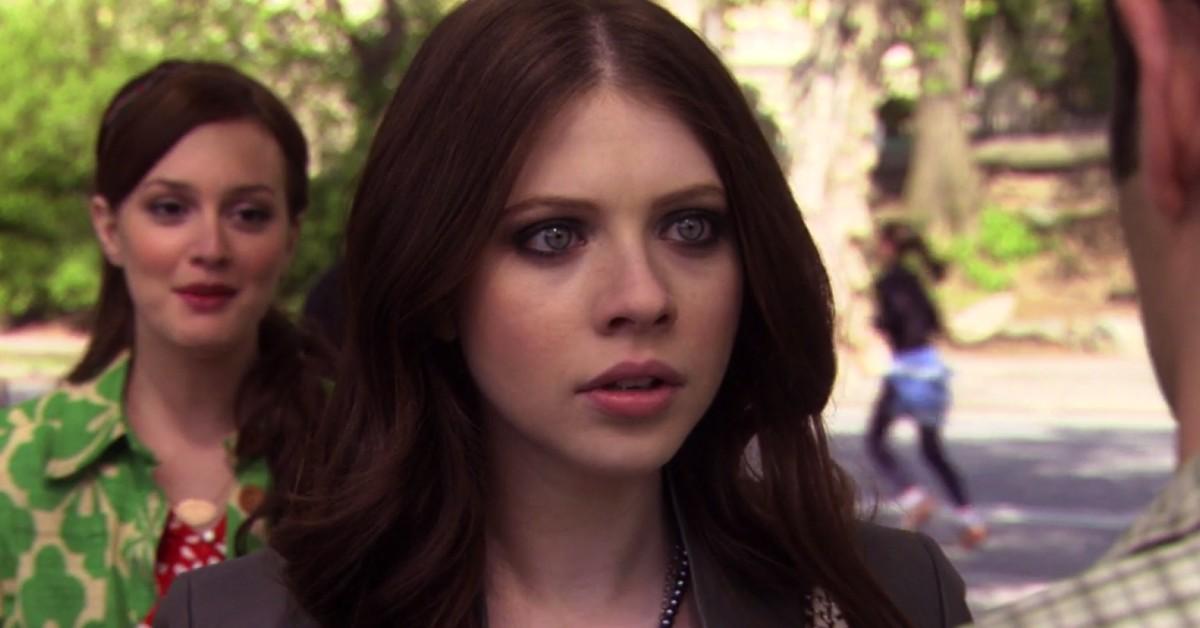 Whoever coined the saying "every good story is only as good as its villain" clearly had drinks with Georgina Sparks (Michelle Trachtenberg).
Serena Van Der Woodsen (Blake Lively) walked into her boyfriend Dan's (Penn Badgley) Brooklyn apartment, only to find Georgina, who had convinced Dan that her name was Sarah (in classic Dan fashion, he fell for her damsel-in-distress bit). However, Serena was willing to forgive and forget, especially after she told Dan about her past.
Serena and Dan's wholesome relationship didn't last past the end of, "Much 'I Do' About Nothing." However, Blair Waldorf's dark side flourished when she realized what Georgina had done to her bestie Serena.
Blair recruited Dan for one of her classic schemes. Together, they tricked Georgina into accidentally reuniting with her parents. Blair gleefully had Georgina shipped off to a boot camp for troubled girls, leaving her with the iconic line, "Haven't you heard? I'm the crazy b---h around here."
Article continues below advertisement
WORST — "Bonfire of the Vanity"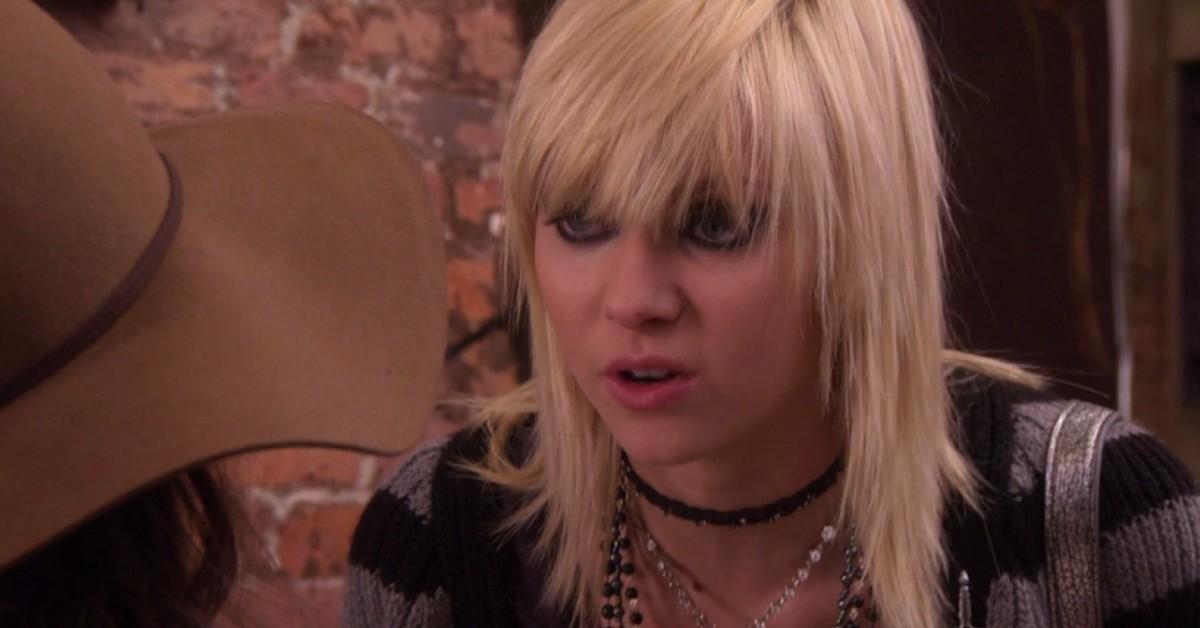 The entirety of Jenny Humphrey's (Taylor Momsen) Season 3 independence arc had us more annoyed than the poke button on Facebook. We get it. Teenagers can't possibly understand just how lucky they are when their parents pay for everything (a lot of people would kill for the Humphreys' Brooklyn loft nowadays)!
Article continues below advertisement
Not only does Jenny drop out of school and quit her job with Eleanor Waldorf (Margaret Colin), but she also moves in with her toxic friend Agnes, who (quelle surprise!) turns out to be an awful business partner. Jenny learns the hard way not to trust her "friends" with her fashion designs, as Agnes literally burns her hopes and dreams in a fiery trashcan conflagration.
And then Jenny is totally down for legally emancipating herself from her parents! Good luck paying the rent Little J!
Article continues below advertisement
BEST — "Double Identity"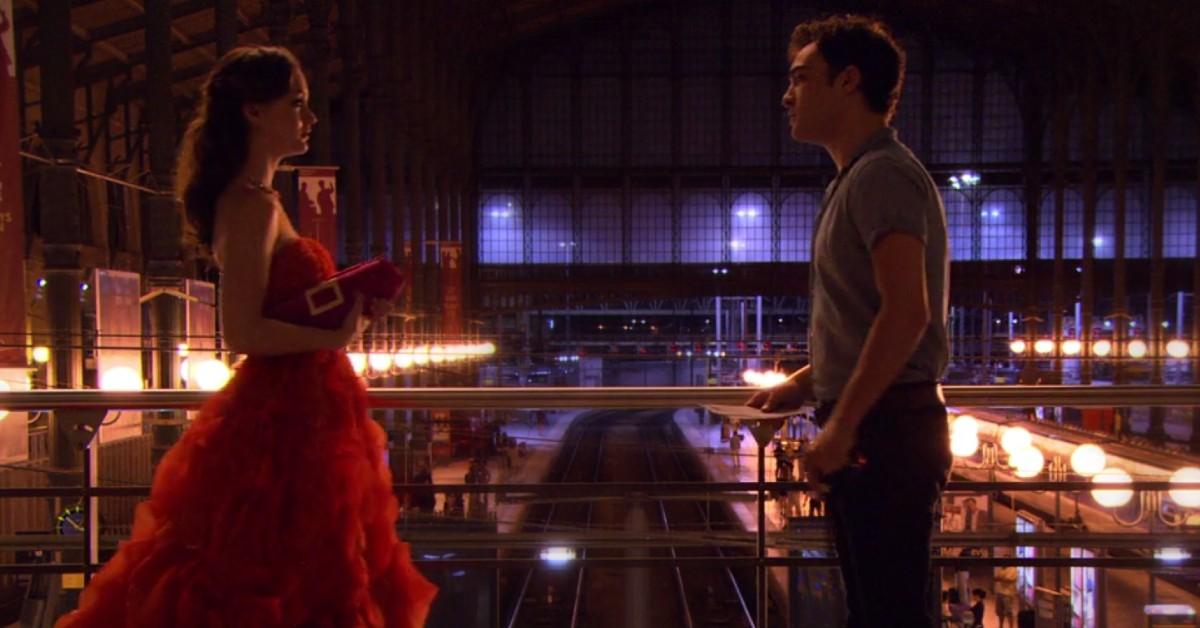 Blair and Chuck Bass (Ed Westwick) were a match made in hell, but moments like their meeting at the Paris train station sent us straight to cloud nine.
Don't we all wish we could run into exes that broke our hearts while we just happened to be dressed in fabulous designer gowns? Chuck may have slept with Little J minutes after Blair failed to meet him at the Empire State Building (Dorota was giving birth, after all) but Blair still didn't want Chuck to endure gunshot wounds.
Article continues below advertisement
"I'm surprised you didn't shoot me yourself," Chuck quips. As always, Blair matches his energy, joking, "I have, many times, in my dreams." Blair returns the engagement ring Chuck was planning to propose to her with, telling him, "I don't love you anymore. But it takes more than you to destroy Blair Waldorf."
Chuck thinks Blair's NYC world would be easier if he didn't return. Blair agrees, but she adds, "It wouldn't be my world without you in it." Can you say emotional damage?
Article continues below advertisement
WORST — "It Girl, Interrupted"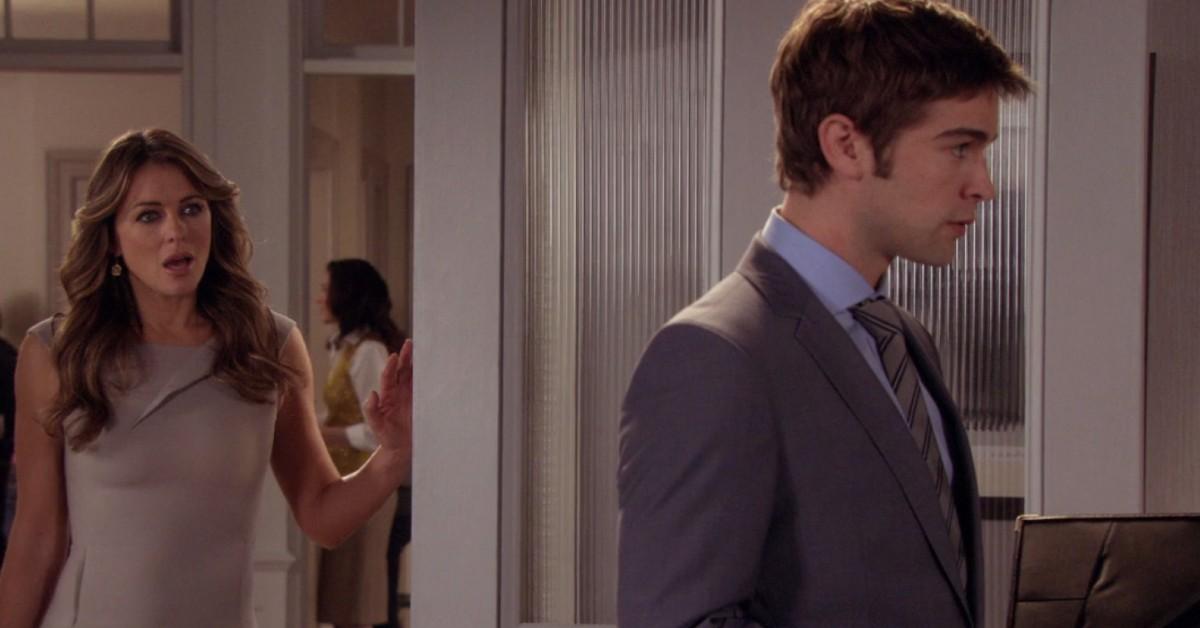 It's not that this episode is bad per se, but it's relatively weak compared to other juicy Season 5 Gossip Girl storylines. Serena attempts to escape the spotlight by transforming her real cousin Lola (not that fake scam artist Ivy Dickens) into a bonafide It Girl.
Meanwhile, Dan accidentally lets it slip to Blair that Chuck paid her dowry, releasing her from her hellish marriage with Prince Louis (Hugo Becker). This episode also includes the stupid Ivy-induced rift between Rufus and Lily.
Article continues below advertisement
BEST — "The Wrong Goodbye/G.G."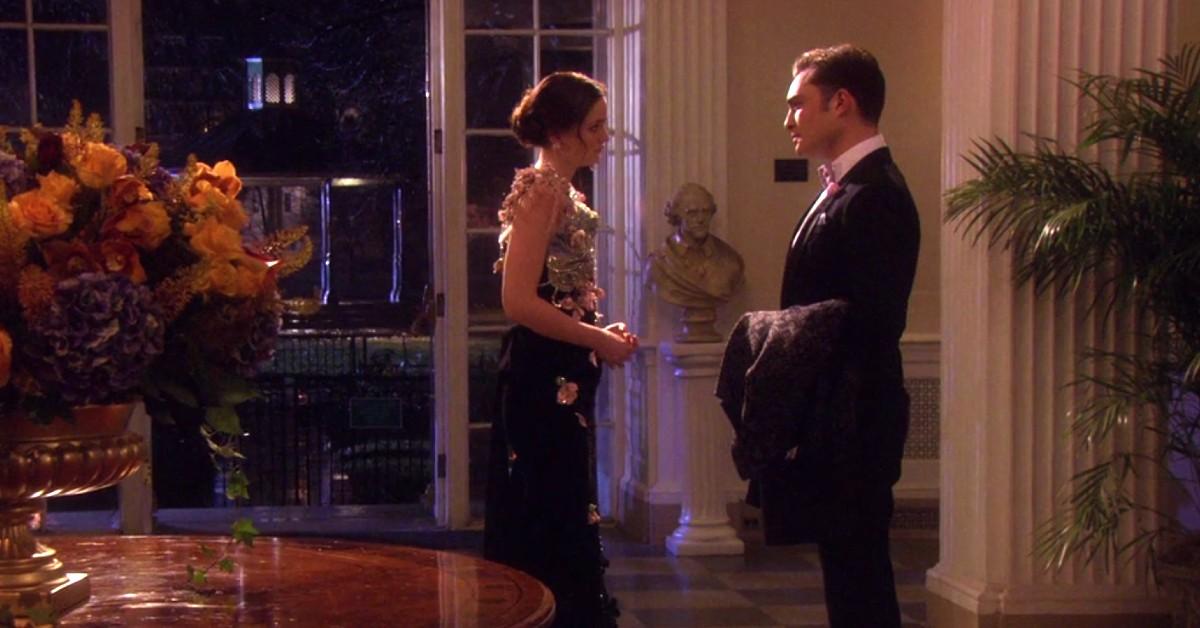 Chuck said it best when he tells Blair, "There's a difference between a great love and the right love." Blair is prepared to leave an actual prince to rekindle her romance with her dark knight, but Chuck realizes that he has to let Blair go once and for all in "The Wrong Goodbye."
However, Blair's mother encourages Chuck to stop Blair's wedding to Louis in "G.G." Mothers always know best after all. Eleanor realizes that her headstrong daughter truly loves Chuck.
Article continues below advertisement
Unfortunately, everyone else finds out too, thanks to a dramatically-timed blast from Gossip Girl right when Blair meets Louis at the altar.
So who actually sent the video of Blair confessing to Chuck that she'll always love him to Gossip Girl, therefore setting Blair up for a hellish honeymoon?
Article continues below advertisement
Turns out it was lonely boy Dan Humphrey ... who was actually Gossip Girl anyway ... but Blair and Chuck end up together in the series finale, so none of that matters!
So upper East Siders ... what episodes would you place on your best/worst Gossip Girl ranking? As Gossip Girl herself would say, you know you love me. Happy 15-year anniversary, Gossip Girl. Long may you reign as the show that set the standard for scandal.