A Pic of Neil Patrick Harris's "Amy Winehouse Meat Tray" Resurfaced, and the Internet Hates It
Images of Neil Patrick Harris's meat tray of Amy Winehouse have recently resurfaced. Though the photos are old, the internet defends Amy's memory.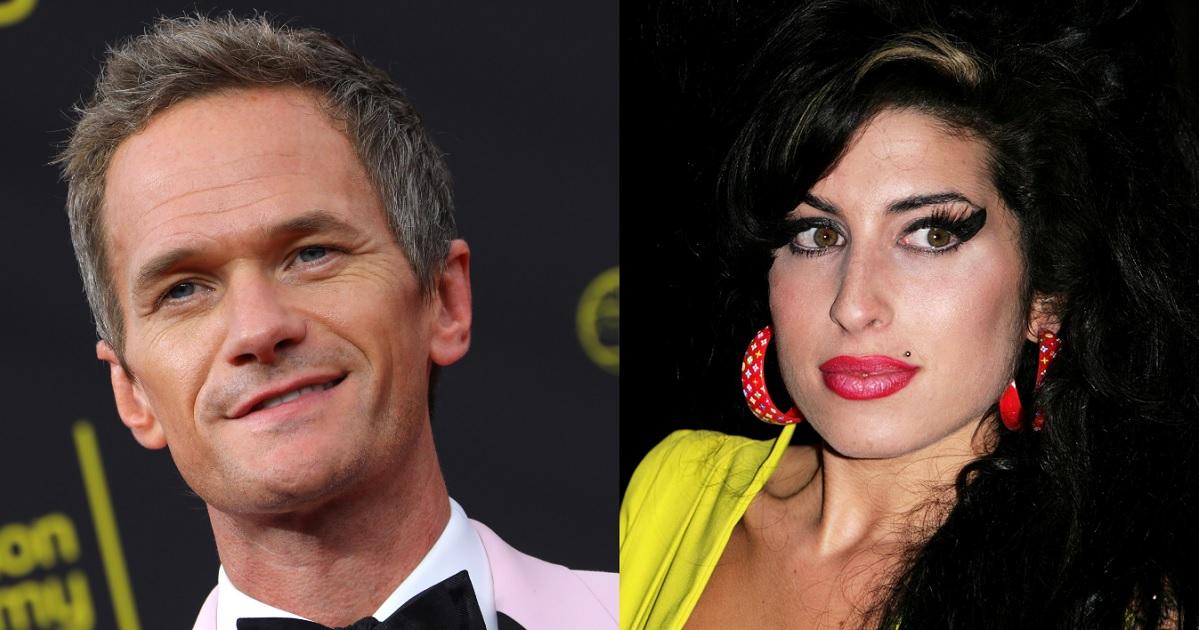 On July 23, 2011, singer-songwriter Amy Winehouse passed away at the young age of 27. She was a beloved musician known for her award-winning songs like 2008's "Rehab." She was also a known addict, having dealt with drug and alcohol abuse for much of her adult life. Her untimely death shook the music world, and she received many posthumous honors in the years following her passing. However, Neil Patrick Harris's posthumous tribute to Amy was anything but honorable.
Article continues below advertisement
In mid-May 2022, images resurfaced of a meat tray that Neil Patrick Harris reportedly ordered for a Halloween celebration made to look like "The Corpse of Amy Winehouse." Though we will not include images in this article, the details of the photo are incredibly graphic. Needless to say, the internet has had some words for NPH.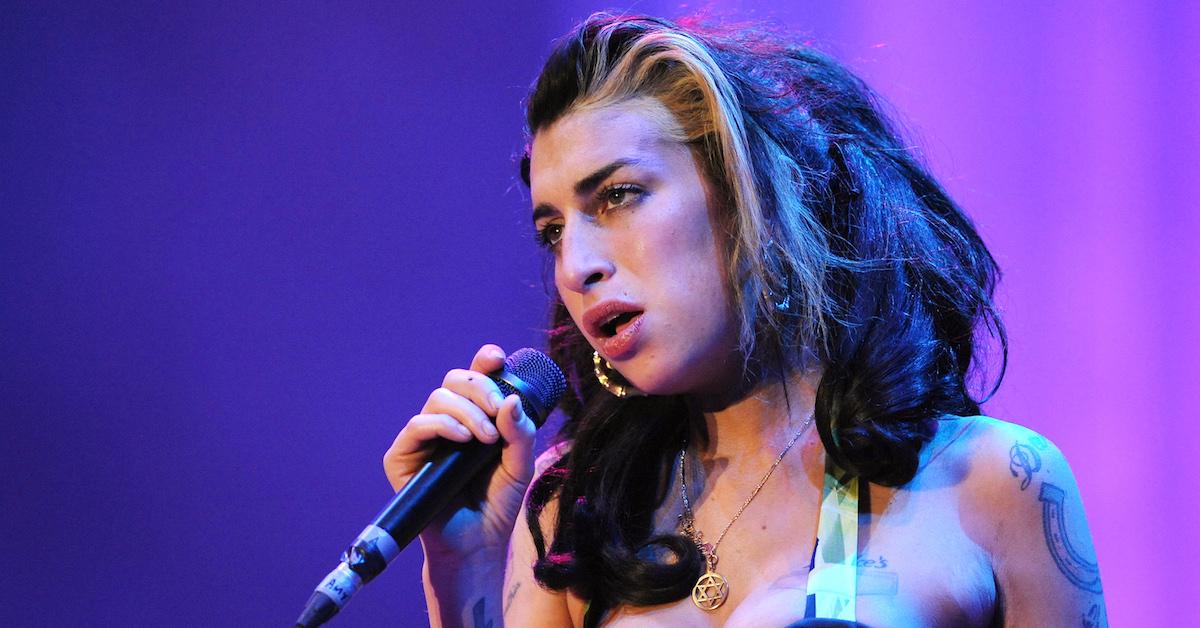 Article continues below advertisement
The internet isn't happy with Neil Patrick Harris's meat tray resembling Amy Winehouse.
Neil Patrick Harris is an accomplished actor. Between his debut on Doogie Howser in 1989, his memorable role on How I Met Your Mother as Barney Stinson, and wholesome commercials featuring him alongside his husband and children, he's been widely regarded as a sweetheart in American media.
Unfortunately, his celebrated reputation may not protect him from the wrath of the internet. Especially not when he apparently pulled a tasteless party stunt involving Amy Winehouse's likeness.
Article continues below advertisement
Many people on the internet are rediscovering an old photo of a meat tray (some call it a cake) of "The Corpse of Amy Winehouse." The photo was posted in a now-deleted tweet from November 2011 from Justin Mikita, the husband of Jesse Tyler Ferguson.
The tweet read, "Look who showed up at @Actually NPH and @GourmetMD's Halloween party last night. Looking good."
The photo shows a model of a rotting corpse with a cigarette hanging from its mouth.
The display itself would be considered tasteless at any point. But considering Amy passed away in July of that year, this would date the meat tray a mere four months after her passing. Unsurprisingly, the resurfaced photo has caused some outrage on the internet.
Article continues below advertisement
"Yea Neil Patrick Harris quite literally had a cake mimicking Amy Winehouse's corpse for Halloween soon after she died," one user tweeted on May 10, 2022, in a now-blocked thread. "I've loathed that man ever since."
Article continues below advertisement
An NPH fan begrudgingly posted on May 11, 2022: "I can no longer enjoy A Series of Unfortunate Events on Netflix and any of his further projects because I just found out Neil Patrick Harris commissioned a cake of Amy Winehouse's corpse for a Halloween party. Sub human behavior."
Another person aims to use this as a platform for discussing how poorly Amy was treated in the media when she was alive. They tweeted on May 11, 2022: "Society is way overdue for a discussion about the way Amy Winehouse was treated in the early 2000s and 2010s by the misogynistic celebrity media machine and the people who were a captive audience to it. Neil Patrick Harris's f--ked up corpse cake is just the tip of the iceberg."
On May 18, 2022, Neil gave a statement to Entertainment Weekly in which he apologized for the graphic and disrespectful nature of the image.
"It was regrettable then, and it remains regrettable now," Neil stated via EW. "Amy Winehouse was a once-in-a-generation talent and I'm sorry for any hurt this image caused."
It's not often that celebrities apologize directly for past transgressions like this. But 11 years after the fact make the apology long overdue.