Amy Winehouse's Reported Last Words Were Heartbreakingly Ominous
What were Amy Winehouse's last words? The singer may have predicted her death the night before it happened.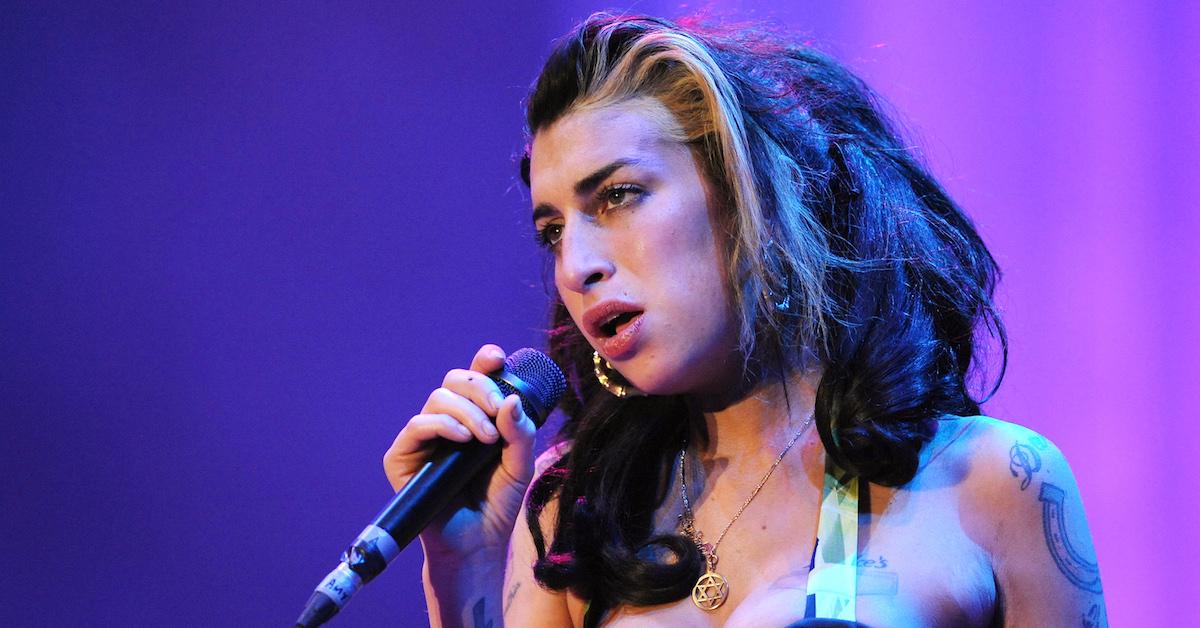 July 23 marked the ninth anniversary of Amy Winehouse's death at the tender age of 27. The singer, who won five Grammys for her 2006 album "Back to Black," battled alcohol and drug abuse for years, and the struggle even bled into her music, inspiring hit singles like "Rehab."
Though her general practitioner described Amy as "genuinely unwilling to follow the advice of doctors, being someone who wanted to do things her own way," the Brit's alleged last words indicate that she intended to keep fighting her demons.
Article continues below advertisement
How did Amy Winehouse die?
Unfortunately, the talented songwriter couldn't outrun her addiction. Bodyguard Andrew Morris discovered Amy's lifeless body in her bed around 3 p.m. on July 23, 2011 after becoming concerned over her inactivity. "It was still quiet, which seemed strange," he reportedly said in a statement to police.
Two separate coroner's inquests reached a verdict of death by "misadventure," which, in Amy's case, can also be characterized as "alcohol poisoning." An official report stated that two empty vodka bottles were found on the floor of her room and that the "Valerie" hitmaker's blood alcohol level was more than five times the legal limit.
Article continues below advertisement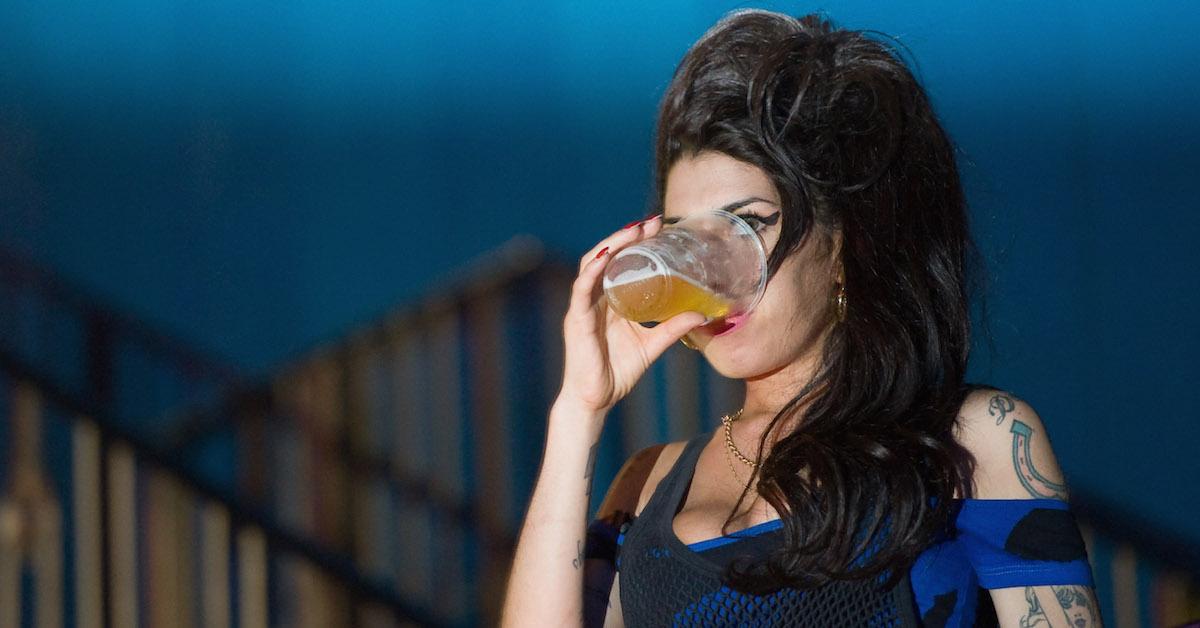 According to Amy's physician, Dr. Christina Romete, the performer was taking Librium in 2011 to help with alcohol withdrawal, but continued to relapse, including on the night before her death. In a written statement, Dr. Romete provided evidence corroborating her claim that she saw Amy on the evening of July 22.
The musician allegedly told the doctor that she started drinking again after three weeks "because she was bored," but did seem worried about the effects it was having on her health.
Article continues below advertisement
What were Amy Winehouse's last words?
In her conversation with Dr. Romete, "she specifically said she did not want to die," the general practitioner claimed. As for her final social media post, a Reuters article published on July 26, 2011 states that Amy's last tweet, which was reportedly published two nights before her death, read, "oinka oinka oinka why you awake."
However, that tweet appears to have been deleted from Amy's feed, which is still active on Twitter. Currently, the final message before her death is a July 7, 2011 post promoting an album from her 15-year-old protégé, Dionne Bromfield, who was with Amy during her last public appearance.
Article continues below advertisement
In the weeks leading up to Amy's passing, she seemed to be headed for another downward spiral. A concert in Serbia on June 18, the first night of a 12-date tour, ended disastrously due to her erratic behavior. The remaining 11 performances were canceled two days later.
"Everyone involved wishes to do everything they can to help her return to her best. And she will be given as long as it takes for this to happen," Amy's reps said at the time.
The soul artist had also become prone to frequent seizures, and collapsed on a London street less than two weeks before her death. "She had been admitted to the hospital by ambulance on a regular basis suffering seizures," a source told The Sun. "Her nervous system was shot to pieces."
At least Amy's beautiful spirit lives on through her timeless music.