Celebrities Recall Their Last Conversations With Kobe Bryant Before His Death
Friends and admirers share the last words they ever exchanged with Kobe Bryant before his death at age 41.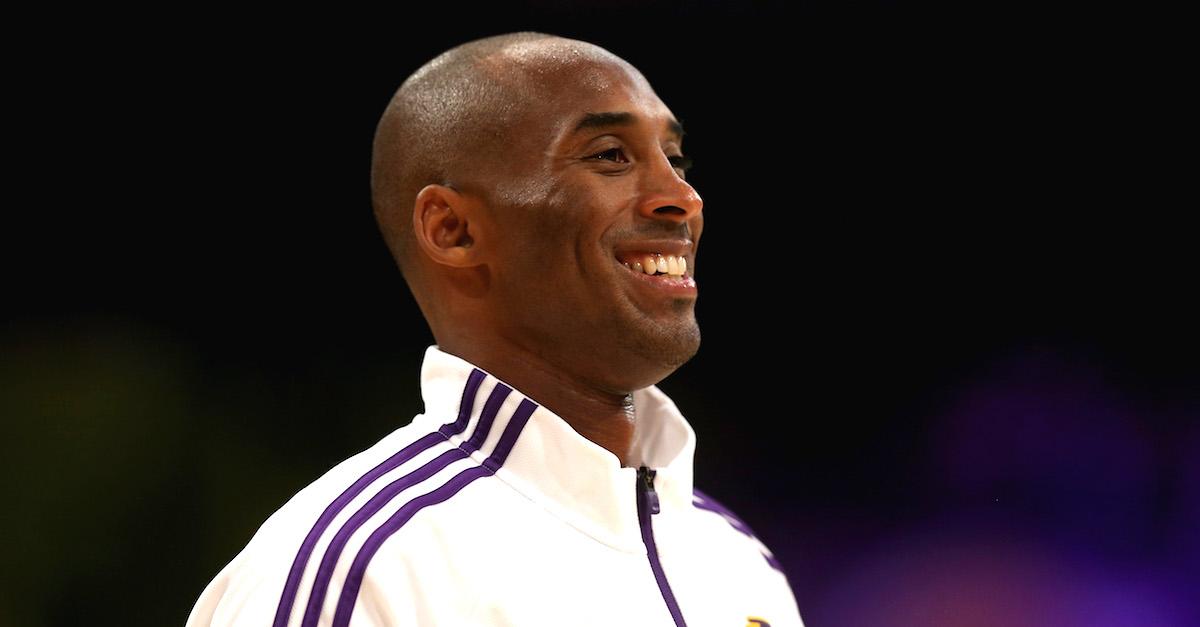 As fans continue to grieve the sudden loss of Kobe Bryant, those who knew him are sharing the last words they ever exchanged with the basketball great.
From LeBron James to Jimmy Kimmel, here's what celebrities and journalists had to say about their final conversations with Kobe.
Article continues below advertisement
Kobe Bryant's last tweet celebrated his "brother" LeBron James.
One day before Kobe's death, current Lakers star LeBron passed his close pal to become the third-highest point scorer in NBA history. The father of four was extremely proud. "Continuing to move the game forward [LeBron]," Kobe wrote on Twitter. "Much respect my brother." That would be his final public statement.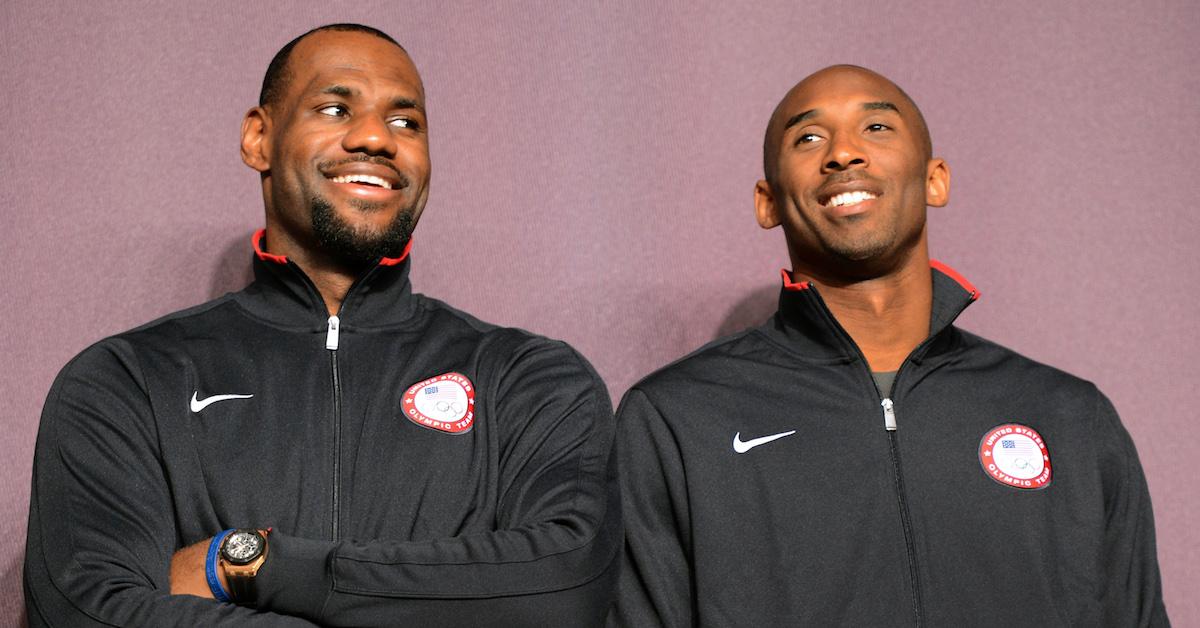 Article continues below advertisement
In a heartbreaking note on Instagram, LeBron revealed that Kobe had called to congratulate him just hours before the fatal helicopter crash that killed the Philadelphia native, his 13-year-old daughter Gianna, and seven others.
"I'm Not Ready but here I go," the 35-year-old wrote in his first message since the accident. "I literally just heard your voice Sunday morning before I left Philly to head back to L.A. Didn't think for one bit in a million years that would be the last conversation we'd have."
LeBron promised to keep the shooting guard's legacy alive on the court. "You mean so much to us all here especially #LakerNation and it's my responsibility to put this s--t on my back and keep it going!!" the athlete continued. "Please give me the strength from the heavens above and watch over me! I got US here!"
Fellow NBA player Trae Young, who joined the league in 2018, told The Athletic that he FaceTimed with Kobe the weekend he died. "One of the last conservations we had, man, he was just telling me how he's seen my game progress," the 21-year-old point guard recalled.
Article continues below advertisement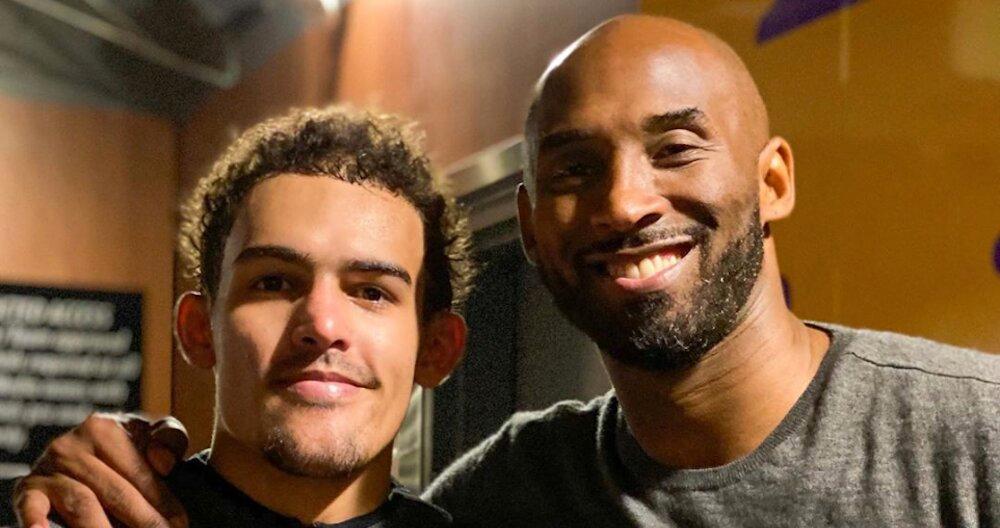 "He was just happy for me. He was saying how proud he was of me and how he wants to continue seeing me be a role model for kids growing up and just for Gigi and all of the kids looking up to me and continue to inspire these kids and continue to play my heart out," Trae added. "That was one of the last things he said to me."
Article continues below advertisement
Jay Z and Kobe Bryant's last conversation revolved around his daughter, Gigi.
Jay Z revealed that during their last conversation, which took place on New Year's Day, Kobe was gushing about his daughter.
"Kobe was a guy that looked up to me and we've hung out multiple times," the former Brooklyn Nets owner said during a talk at Columbia University. "One of the last things he said to me was, 'You've got to see Gianna play basketball.' And that was one of the most hurtful things, because he was so proud."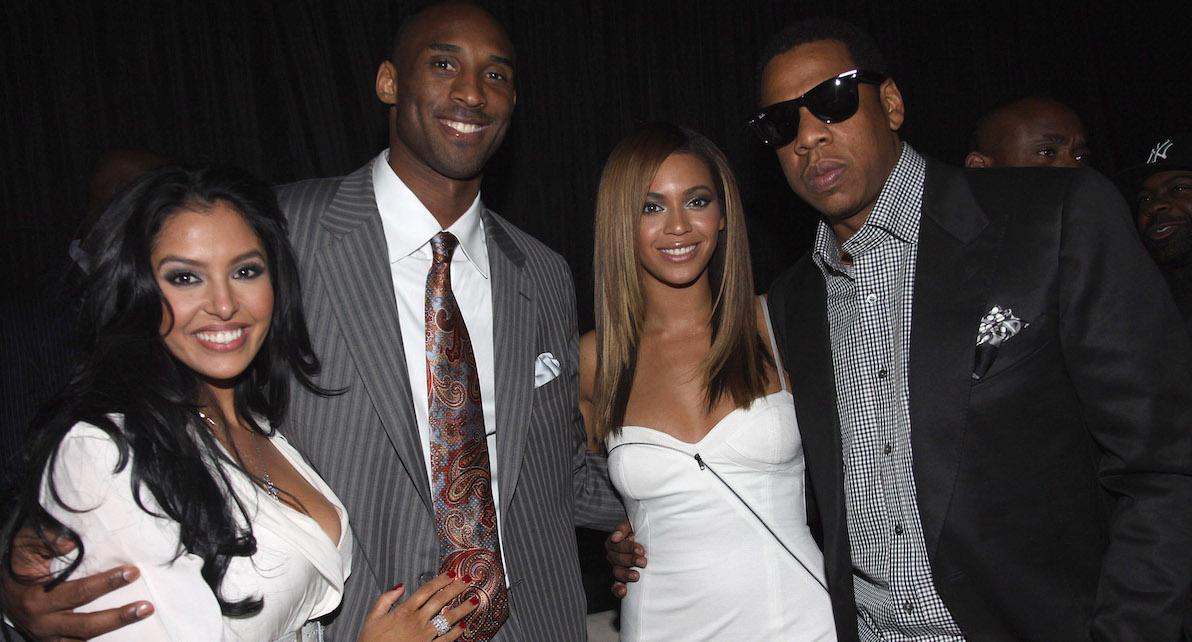 Article continues below advertisement
He added, "The look on his face was like … I looked and him and said, 'Oh, she's going to be the best female basketball player in the world.' He was just so proud of what he said. So that's really a tough one and my wife and I took that – have taken that – really tough. That's all I'll say on that. Just a great human being and was in a great space in his life."
Kobe's friends and admirers remember the love he had for his four daughters.
Many other tributes highlight the 41-year-old's complete and utter devotion to his kids. Jimmy Kimmel said the duo would frequently talk about their families. "I had many conversations with Kobe off of television and they always involved his daughters. Always," the late-night host shared on his Jan. 27 show.
"Once he retired from basketball, his life revolved around their lives," Jimmy stated. "He was very proud of them. He loved being a father."
Article continues below advertisement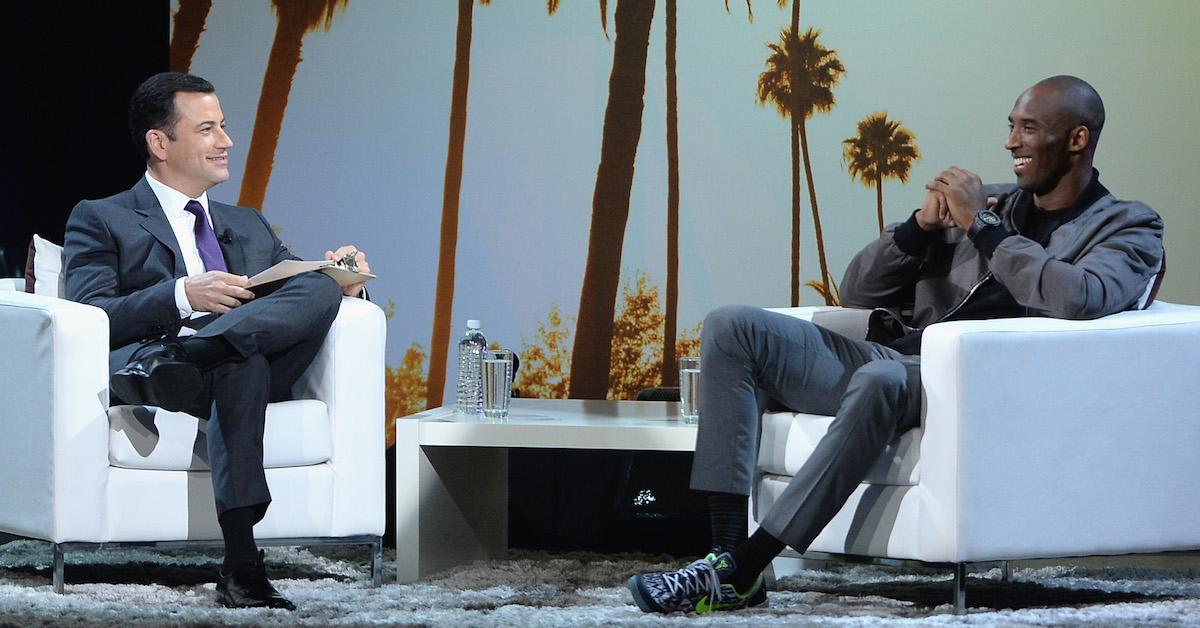 ESPN anchor Elle Duncan recalled meeting Kobe when she was eight months pregnant. The Academy Award-winning writer high-fived the reporter when he found out she was expecting a girl.
"I asked him for advice on raising girls seeing as though he quite famously had three at the time and he said, 'Just be grateful that you've been given that gift because girls are amazing,'" Elle told viewers.
"'I would have five more girls if I could. I'm a girl dad,'" she remembers him saying. "I suppose that the only small source of comfort for me is knowing that he died doing what he loved the most: being a dad, being a girl dad."
Our hearts go out to Kobe's wife, Vanessa, and his three surviving daughters — Natalia, Bianka, and Capri.