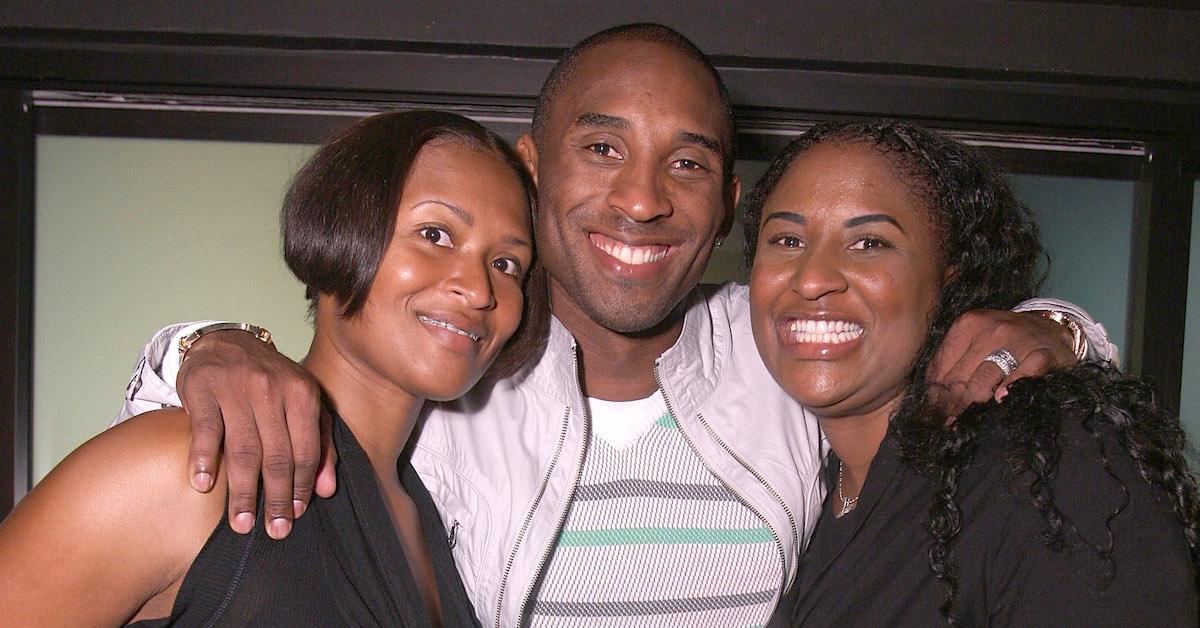 Unsurprisingly, Kobe Bryant Was Incredibly Close to His Two Sisters
The sudden deaths of basketball great Kobe Bryant and his 13-year-old daughter Gianna in a helicopter crash on Jan. 26 sent shockwaves across the country.
Many news reports focused on the family members he left behind, including wife of 18 years, Vanessa, and daughters Natalia, 17, Bianka, 3, and Capri, 7 months. But a large number of tributes omitted information about the retired NBA player's parents and siblings, which leaves us wondering: Did Kobe have any brothers and sisters?
Article continues below advertisement
Kobe Bryant had two older sisters whom he loved dearly.
The 41-year-old was the youngest child of former pro athlete Joe Bryant and his wife Pamela. Kobe and his siblings, Sharia and Shaya, were less than three years apart.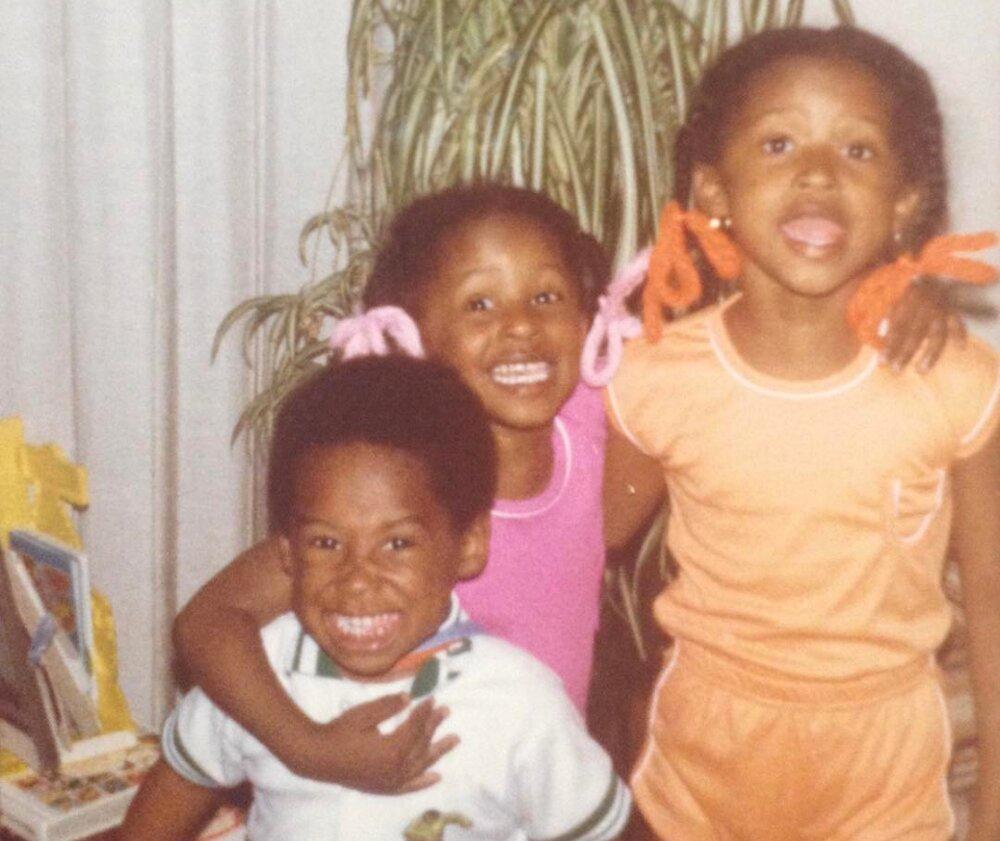 Article continues below advertisement
Sharia, the oldest, is a mother of three who currently lives in Las Vegas with her husband, Jerrod Washington. According to LinkedIn, the brunette beauty works as a personal trainer and facility leader at a Fit Body Boot Camp in Sin City.
The 43-year-old notably sided with her brother in a 2013 legal battle involving their parents. Kobe alleged that his mother had sold more than 100 pieces of memorabilia to an auction house without his permission. Sharia corroborated claims that Pamela was looking to cash in on her son's fame.
"I have frequently heard my mother talk about how the family can make money on items associated with Kobe," she admitted in a filing that supported her brother's lawsuit to block the sale of his possessions.
Article continues below advertisement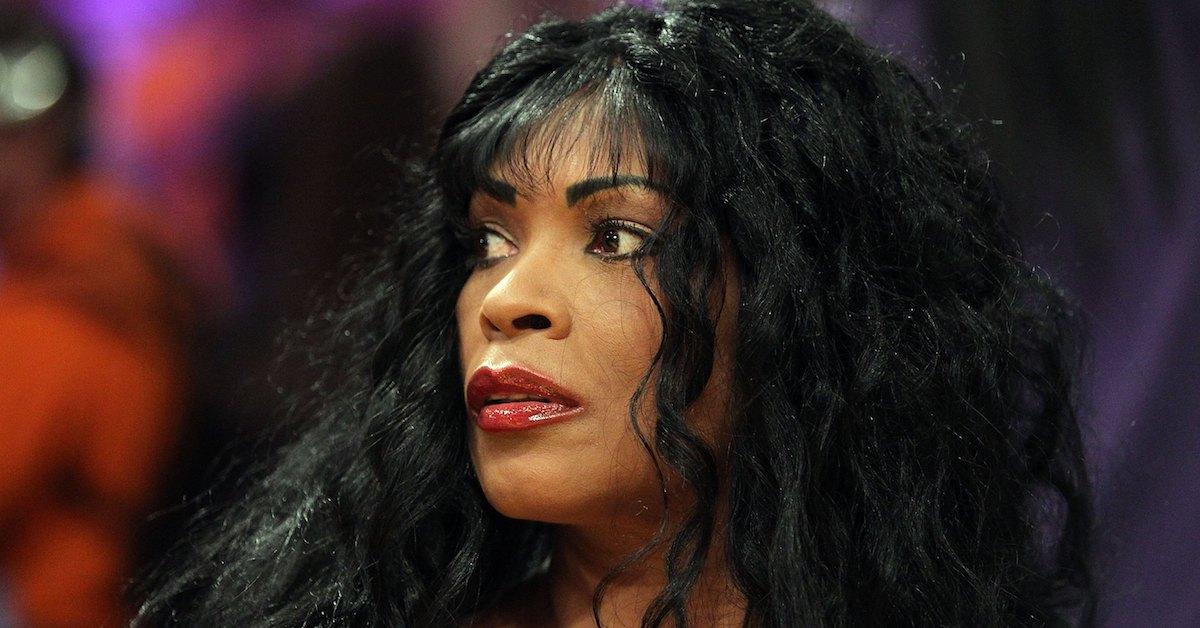 Sharia also revealed that she removed collectibles from her own house "because my mother has access to my garage and I feared that she would try to sell that memorabilia."
As for Kobe's other sister, Shaya, she also has three children and works as the group dining and events manager for ARIA Resort & Casino in Las Vegas. The 42-year-old was previously employed at the world-famous MGM Grand Hotel for 10 years.
Article continues below advertisement
Kobe cut off financial support to his sisters, which ultimately strengthened their relationship.
In a 2016 ESPN profile, the father of four confessed that he no longer gave Sharia and Shaya money from his $600 million fortune. "They're very smart, college-educated [women]," he shared. "I'm really proud of them. They were able to get their own jobs, get their own lives, take care of themselves."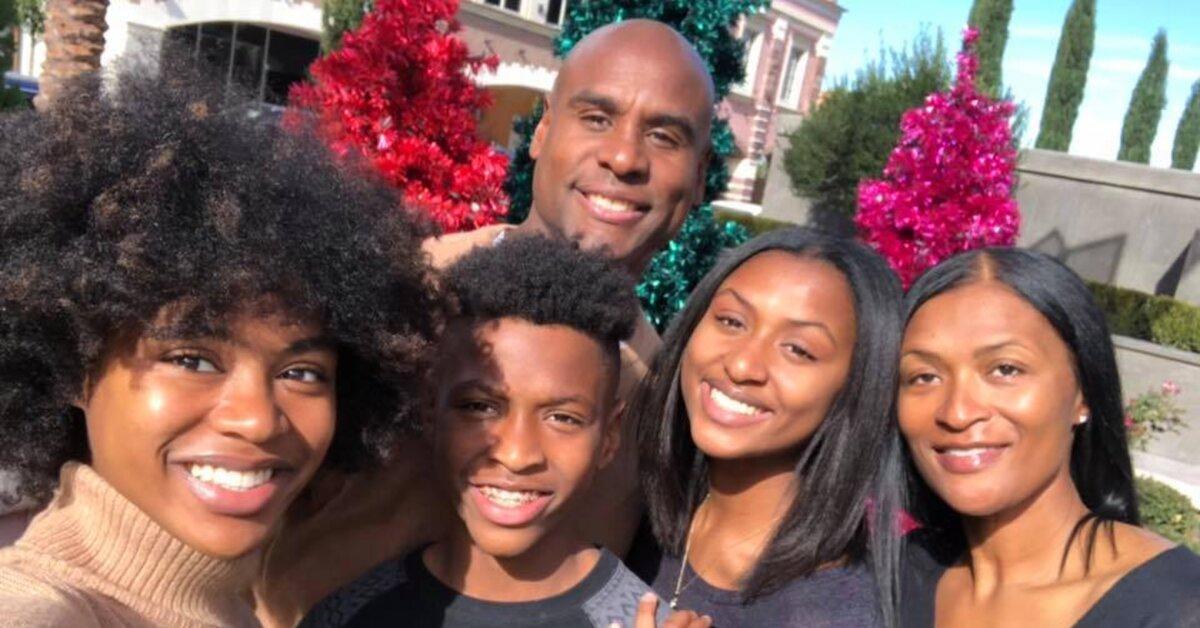 In a letter to his younger self, which was published a few months later, Kobe further explained his decision to halt payments to his siblings. "You want them to live a beautiful, comfortable life, right? But the day will come when you realize that… you were actually holding them back," he wrote at the time.
"You will come to understand that you were taking care of them because it made YOU feel good, it made YOU happy to see them smiling and without a care in the world," he added. "You were adding material things to their lives, but subtracting the most precious gifts of all: independence and growth."
Our hearts continue to break for Kobe's family over this immeasurable loss. We send our deepest condolences to those who knew him and Gianna best.