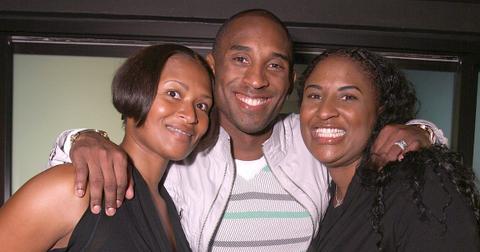 Unsurprisingly, Kobe Bryant Was Incredibly Close to His Two Sisters
By Allison Cacich
The sudden deaths of basketball great Kobe Bryant and his 13-year-old daughter Gianna in a helicopter crash on Jan. 26 sent shockwaves across the country.
Many news reports focused on the family members he left behind, including wife of 18 years, Vanessa, and daughters Natalia, 17, Bianka, 3, and Capri, 7 months. But a large number of tributes omitted information about the retired NBA player's parents and siblings, which leaves us wondering: Did Kobe have any brothers and sisters?
Kobe Bryant had two older sisters whom he loved dearly.
The 41-year-old was the youngest child of former pro athlete Joe Bryant and his wife Pamela. Kobe and his siblings, Sharia and Shaya, were less than three years apart.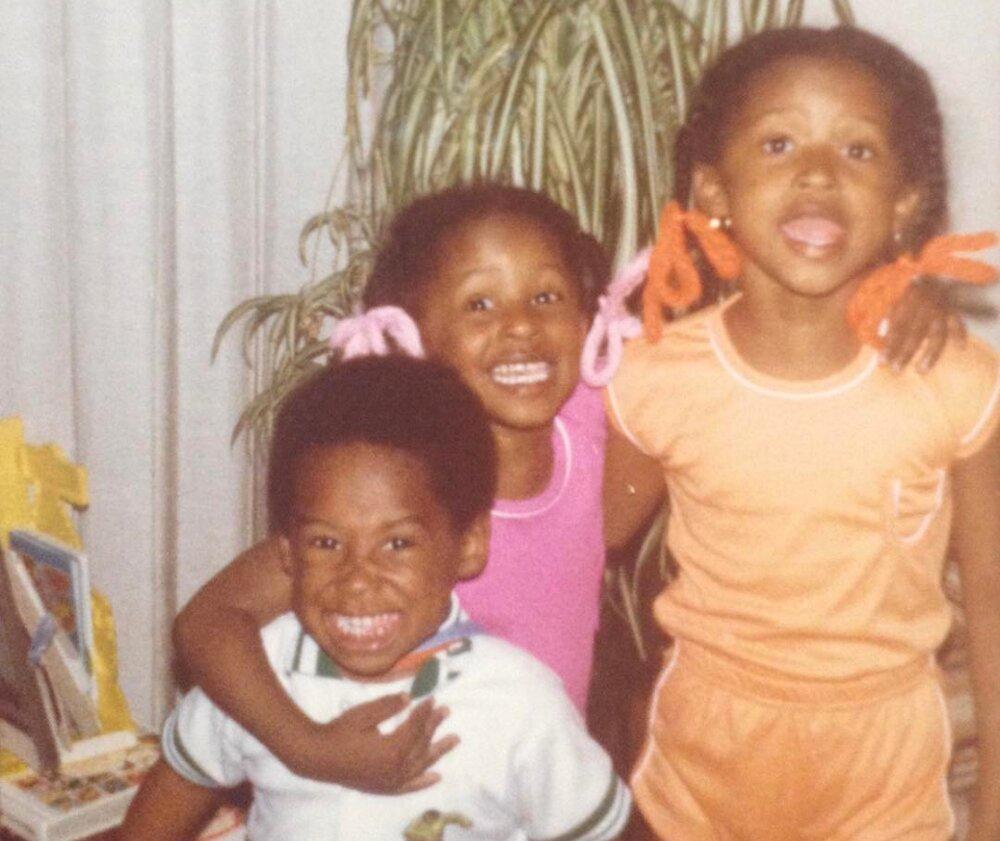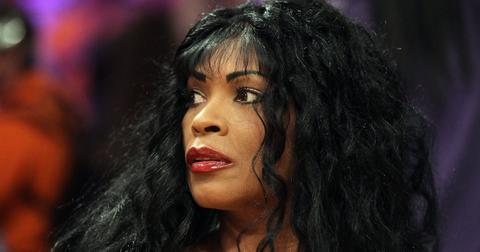 Kobe cut off financial support to his sisters, which ultimately strengthened their relationship.
In a 2016 ESPN profile, the father of four confessed that he no longer gave Sharia and Shaya money from his $600 million fortune. "They're very smart, college-educated [women]," he shared. "I'm really proud of them. They were able to get their own jobs, get their own lives, take care of themselves."