Kobe Bryant Has Died in a Helicopter Crash
Kobe Bryant has reportedly died in a helicopter crash — here are all the details on the tragic accident.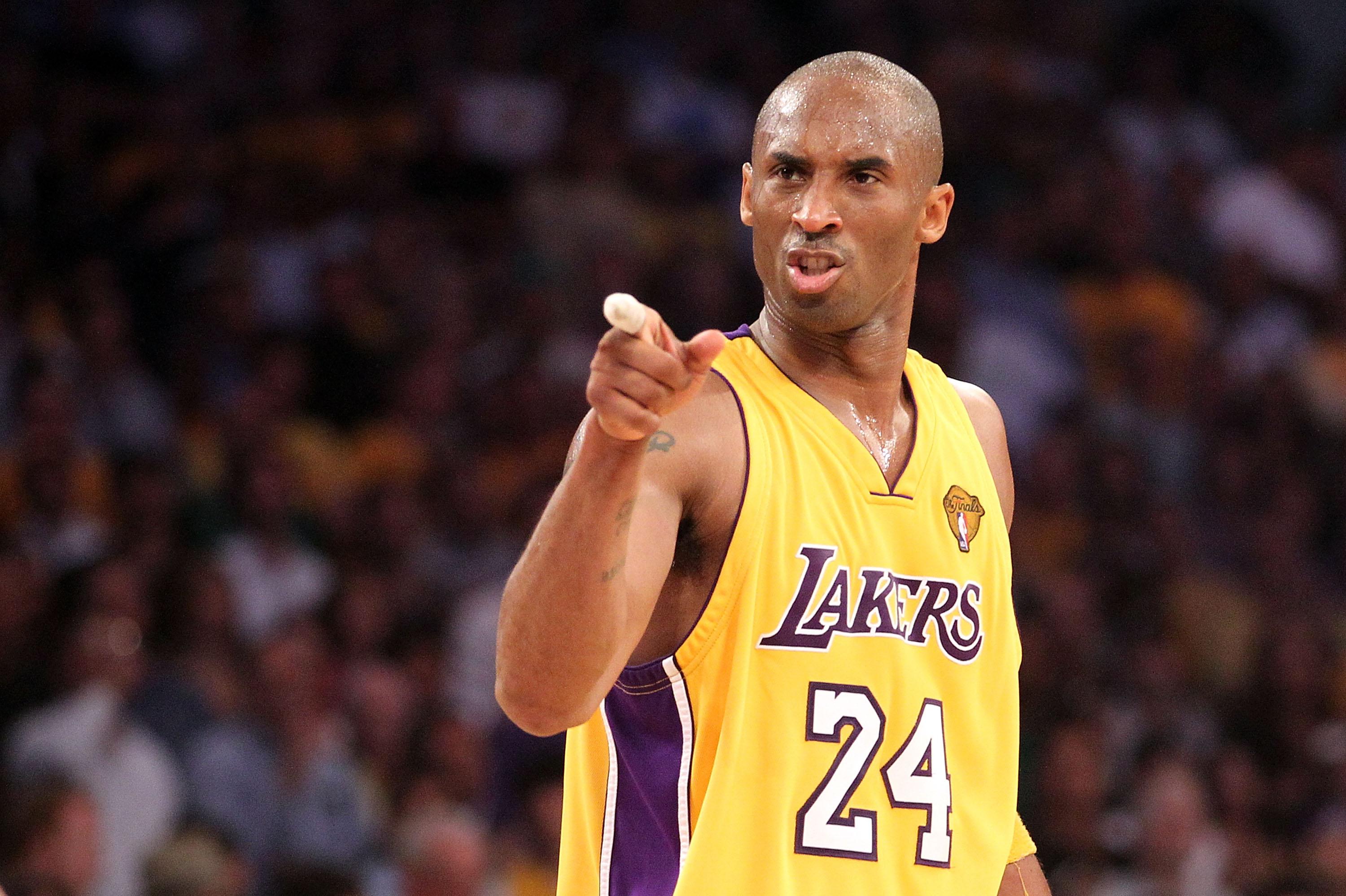 NBA star Kobe Bryant has died in a helicopter crash in Calabasas according to a report by TMZ Sport. The outlet reports that Kobe was traveling in his private helicopter with at least three others when it went down. They report that eyewitnesses heard the helicopter's injury sputter and that no one onboard survived the accident.
Article continues below advertisement
If these reports are accurate, the former Los Angeles Lakers player would be survived by wife Vanessa Bryant, who was reportedly not onboard, and their four daughters — Gianna, Natalia, Bianca, and their newborn Capri.
Kobe is known for his incredibly successful career in the NBA. During his 20 year career with the Lakers, Kobe made 18 All-Star teams.
Is Kobe Bryant really dead?
TMZ has accurately reported celebrity deaths in the past. Last year, the outlet was among the first to report on the death of rapper Juice WRLD. It is worth noting that TMZ has prematurely reported the deaths of both Miley Cyrus and Bushwick Bill, though Bill passed away later that day.
LA County Sheriffs confirmed that five people had died in a helicopter crash in Calabasas, though they did not confirm their identity.
Article continues below advertisement
"Five people confirmed deceased, no survivors in #Calabasas helicopter crash. #LASD #Malibu deputies remain with #LA County Fire personnel. Investigation ongoing," the department wrote. They went on to encourage locals to stay away from the area until further notice.
Article continues below advertisement
ESPN also confirmed that Kobe was in the helicopter, with senior NBA insider Adrian Wojnarowski writing, "Kobe Bryant is among those dead in a helicopter crash outside Los Angeles, a source confirms to ESPN."
Article continues below advertisement
Fans hope the accident reports are inaccurate.
Unsurprisingly, Kobe's fans took to social media. So many people took to Twitter that the website appears to have crashed. Though some people got their thoughts out before the website started to struggle.
"Kobe Bryant was one of those players that you watched in awe. He just played the game at a whole different level," one user wrote. "This doesn't even seem real . Anytime the Celtics played the lakers I knew he would show up and play hard. Nothing but respect to one of the greats. So sad RIP."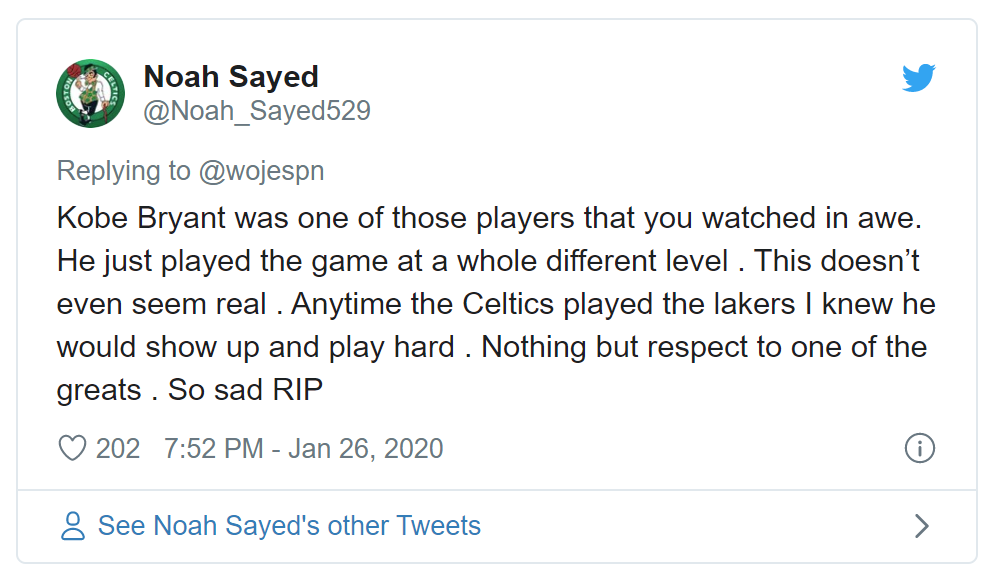 Article continues below advertisement
While another added: "We're all crying real tears right now. The entire sports world will never be the same. Kobe we miss you and we love you so much."

Our thoughts go out to Kobe Bryant's family at this difficult time
UPDATE
ABC has confirmed that Kobe Bryant is among five people who died in a helicopter crash. The National Transportation Safety Board told the outlet that the Sikorsky S-76 helicopter "crashed under unknown circumstances."