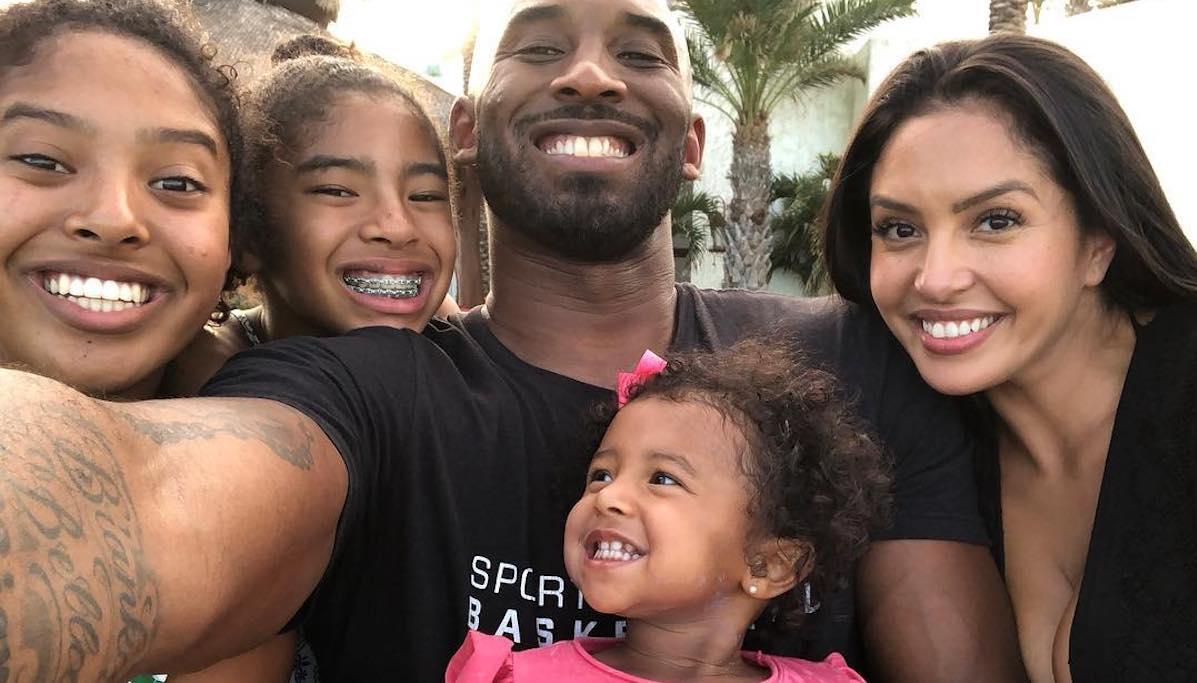 Kobe Bryant's Legacy as a Doting Father Will Live On, Following His Tragic Death
On Jan. 26, the professional sports community and regular people alike mourned the death of retired NBA player Kobe Bryant. The former Los Angeles Lakers player, 41, died in a helicopter crash in Calabasas on Sunday morning, TMZ reported. Nine people were confirmed dead in the crash, and an investigation into its cause is ongoing.
Article continues below advertisement
As news of Kobe's untimely passing spread in waves across social media, fans naturally thought of the basketball superstar's family. He is survived by his wife, Vanessa, along with their three other daughters. Let's take a look at Kobe's legacy as a doting father in the wake of the devastating accident that claimed his life.
Article continues below advertisement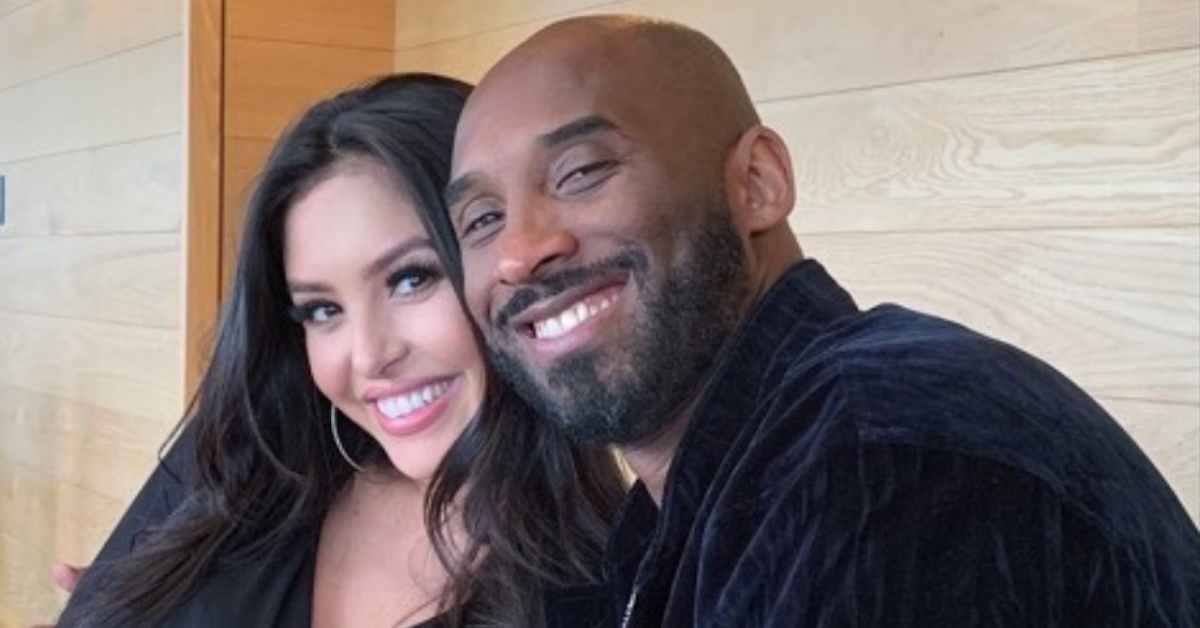 Natalia Bryant, 17
Natalia Bryant was born in January 2003 — and had celebrated her 17th birthday a mere week before her father's death. Kobe shared a photo of his oldest daughter wearing a red dress via Instagram, writing, "Happy Birthday my baby. I love you beyond measure. You will always be my little Principessa."
Article continues below advertisement
Article continues below advertisement
Gianna Bryant, 13
Gianna — who often went by "GiGi" — was an up-and-coming basketball star herself. Kobe described her as "like a tornado," to Jimmy Kimmel in May 2019.
In April 2018, Kobe opened up about GiGi's obsession with one day playing college basketball for the University of Connecticut. She was apparently "hellbent" on playing for the team. "She watches their interviews, watches how they play and learns — not just in wins, but in tough losses, how they conduct themselves," the proud father told The Courant in April 2018. "It's great, as a parent, to be able to see my daughter pull inspiration from them."
Article continues below advertisement
Bianka Bryant, 3
Bianka is Kobe and Vanessa's 3-year-old daughter. And it seems like she has taken well to her relatively new role as a big sister. "The big girls help around the house tremendously. Bianka absolutely loves her," Kobe told Extra in September. "The only challenge we have is she wants to kiss her too much."
Article continues below advertisement
Capri Bryant, 7 months
Kobe and Vanessa welcomed their fourth daughter, Capri, on June 20, 2019. "She has been our best baby," he told Extra in September. "She sleeps like six hours. She's an absolute sweetheart."
Article continues below advertisement
Before his death, Kobe hadn't ruled out more kids in his and Vanessa's future. "It's Vanessa's decision to make," he told Extra, when asked if they would try for a boy. "She wants a boy more than I do. I'm comfortable having girls. It drives her crazy when I say that — she says, 'We're gonna get five girls 'cause you spoke it to existence.'"
Article continues below advertisement
Through the years, Kobe had opened up about being a father to four daughters — as well as how it had changed him as a person. "I have four girls at home ... It's important that they see characters that look like them, and that they see athletes," he said during a 2019 ABC News Interview, while promoting a children's book titled Legacy and the Queen.
He continued, "They get tired of my voice, of [me saying], 'Be persistent, work hard, believe in yourself.' They're kind of like, 'Okay, dad, I get it.' So when I can put them into stories like that, hopefully they'll get that same message without hearing it [from their dad] all the time."
Article continues below advertisement
My heart goes out to the family of Kobe Bryant as they mourn his tragic death. Kobe will live on not only through his incredible accomplishments as a professional athlete — but through his legacy as a father as well.