Touching Tribute to Kobe Bryant's Love for His Daughters Moves "Girl Dads" Everywhere
While the late Kobe Bryant is best remembered as a basketball legend, ESPN's Elle Duncan discusses his most cherished role as a "girl dad." Fellow girl dads everywhere could relate.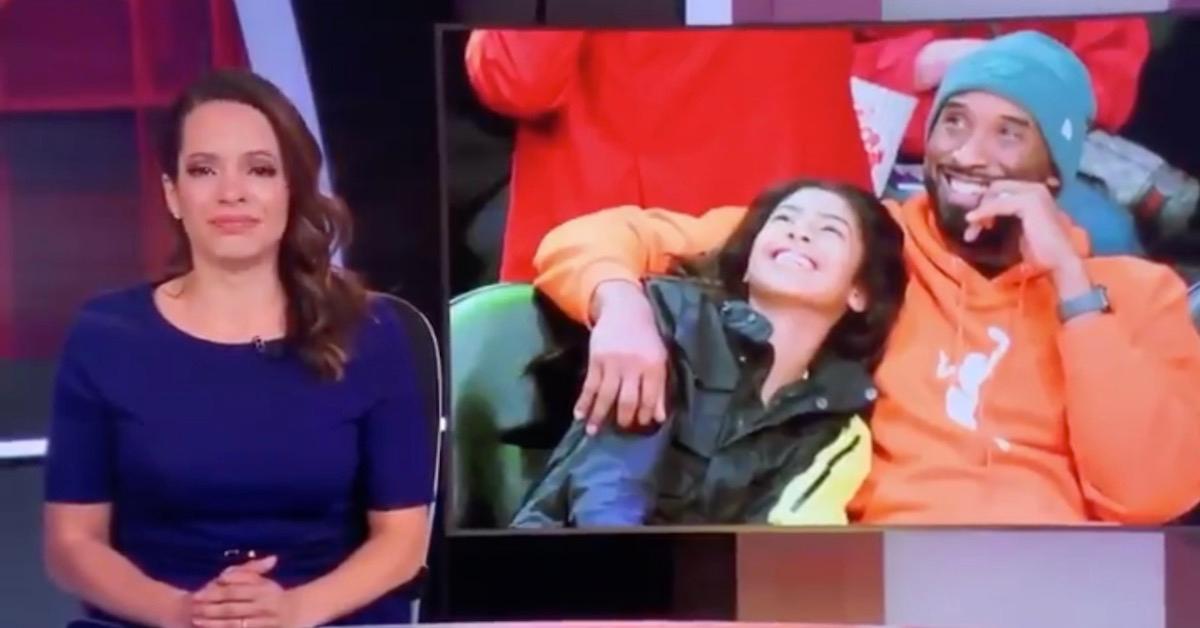 As basketball fans in Los Angeles and around the world mourn the loss of Kobe Bryant and his 13-year-old daughter, Gianna "Gigi" Bryant, many commentators have rhapsodized about the 41-year-old's two-decade professional career. But ESPN's Elle Duncan was inspired to touch upon Kobe's most cherished role: that of a father to four girls.
Article continues below advertisement
In an emotional recollection of her one and only meeting with the former L.A. Laker, Elle says she was eight months pregnant at the time and Kobe peppered her with questions, delighting when she told him she was expecting a girl. "Girls are the best," he said, as a father of three at the time.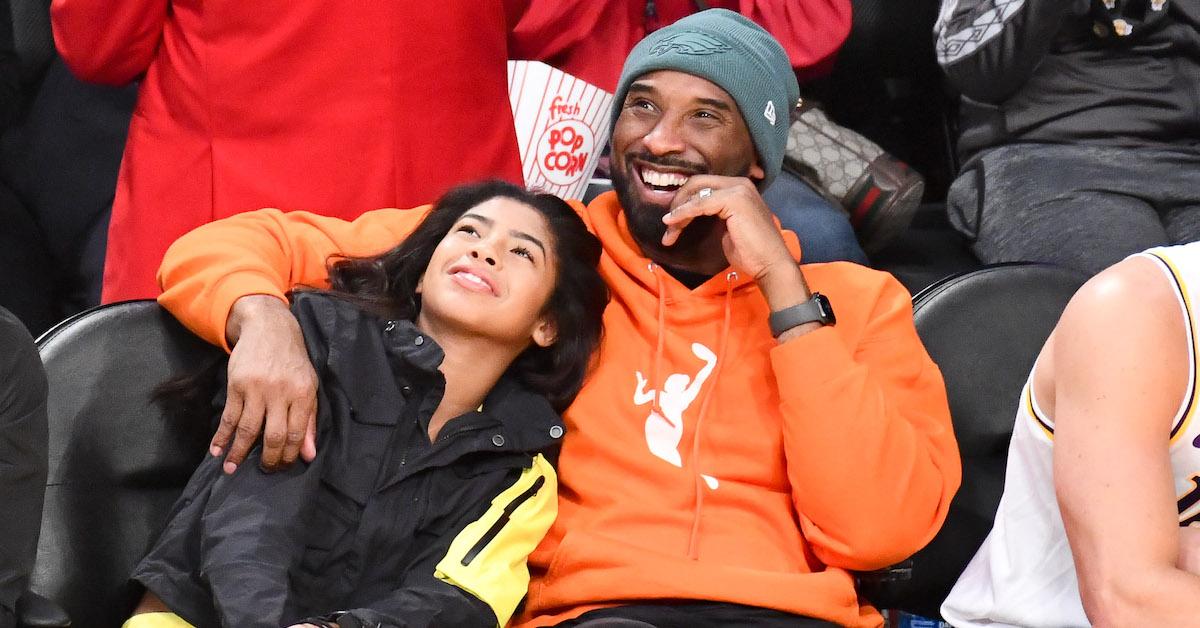 Article continues below advertisement
Kobe told Elle tht his wife, Vanessa, wanted to try a fourth time for a boy. When Elle asked him how he'd feel if that fourth child turned out to be a girl, (as she indeed did) he replied, without hesitation, "I would have five more girls if I could. I am a girl dad." And then Kobe went on to praise his daughters, in particular middle child Gigi, who shared his passion for basketball and whose talents, in his eyes, exceeded his own when he was her age.
Through tears, Elle concludes, "When I reflect on this tragedy and that half an hour that I spent with Kobe Bryant two years ago, I suppose the only small source of comfort for me is knowing that he died doing what he loved the most: being a dad. Being a girl dad."
Article continues below advertisement
The ESPN contributor's comments struck a deep chord for a lot of viewers. Chrissy Teigen shared the video on her Instagram and on Twitter added a story of her own about the day her husband became a "girl dad" himself. "The last time I remember John crying, aside from this week, was when Luna wrapped her little finger around his at the hospital when she was born. There really is something magical about girls and their dads."
Article continues below advertisement
Other "girl dads" who shared the sports legend's joy in raising four daughters tweeted about how much their own girls have enriched their lives.
Article continues below advertisement
Proud fathers shared snapshots with their daughters and chose, as Elle did, to find comfort in the strong women they are raising.
Article continues below advertisement
The hashtag took off like wildfire on Twitter, where dads and daughters alike were inspired to see such a beautiful sentiment arise out of the tragedy. "Coming from a family of 4 daughters constantly hearing 'your poor dad' or 'your dad probably wanted a boy' it warms my heart to see #girldad trending and knowing the reason why," said one fan.
Article continues below advertisement
Kobe Bryant retired with five NBA championship wins, two Olympic Gold Medals, and even an Oscar for his animated short film Dear Basketball. But it's clear his proudest accomplishments were the four girls he helped bring into the world.