Kobe Bryant's Parents Didn't Attend His Wedding —Their Shaky Relationship Explained
Kobe Bryant's death has shocked everyone, but none more so than his family. Who are Kobe's parents, and why were they estranged for so long?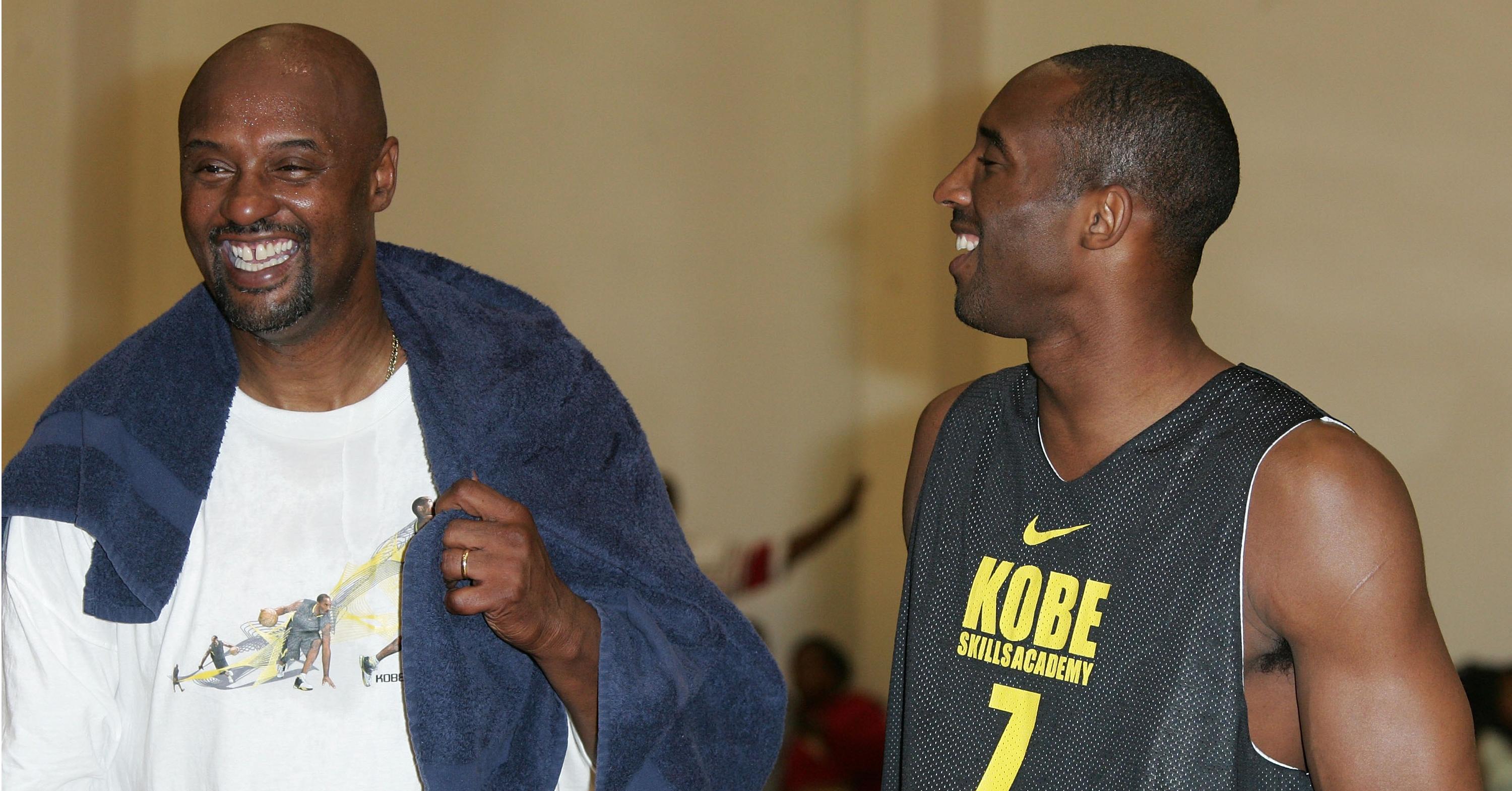 Former NBA star Kobe Bryant's death shocked the country after he died in a helicopter crash that killed him, his daughter, Gianna, and seven other people.
The internet has flocked to Kobe's remaining family members, offering them their condolences, including Kobe's parents: Joe and Pamela Bryant. But while Kobe may be close with his sisters, his history with his parents has been a rocky one at best.
Article continues below advertisement
Joe and Pamela were well-known in the NBA world.
Joe "Jellybean" was a former NBA player himself; he was a center and drafted by the Golden State Warriors in 1975. From there, he bounced around different teams until he retired from the NBA in 1992.
After, Joe took up coaching, acting as the head coach for the WNBA Los Angeles Sparks from 2005 until 2007, coaching internationally after he left the team.
Pamela is the sister of former NBA player John "Chubby" Cox, making both of them notable characters in the NBA world and giving Kobe his jump-start.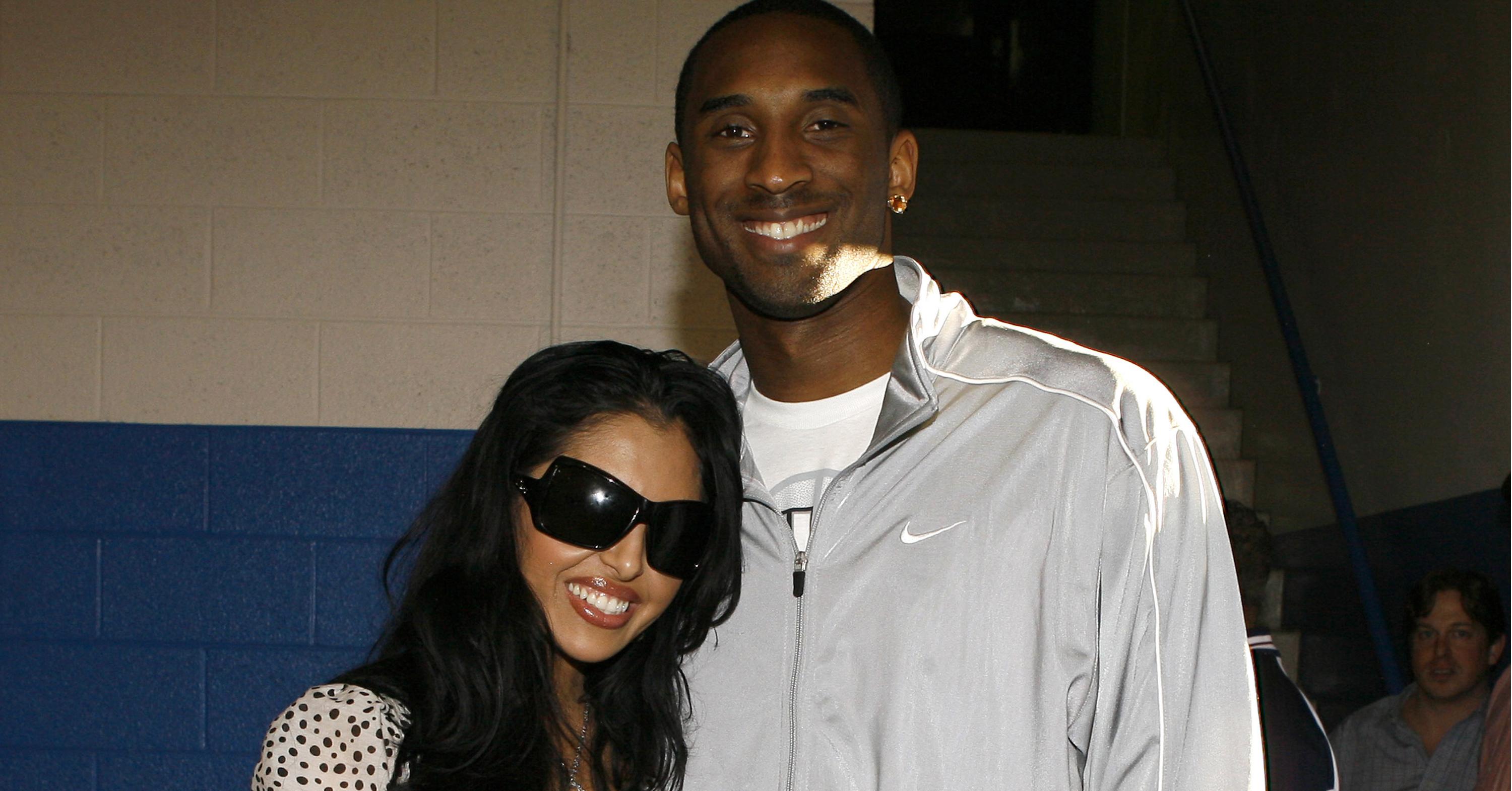 Article continues below advertisement
Kobe's parents became estranged from him shortly after his career started.
While Kobe's parents openly supported him through his basketball career, they began to pull away just before Kobe got married. He met his wife, Vanessa, when he was 21 and she had just turned 18. It wasn't long after that that the two became engaged, and wed within a year of their engagement.
Joe and Pamela disapproved of his marriage; they, nor his two younger sisters, attended his wedding, beginning their estrangement.
While Joe never publicly confirmed their reasoning for pulling away from their son, it was speculated that they did not approve of Kobe marrying someone who was not also African American.
When asked specifically about why he decided to break contact with his son, Joe said, "Once he decided to get married, it's his life now," according to the Orlando Sentinel.
Article continues below advertisement
"When Kobe made a decision to be with someone he cared about, Pam and I decided it was time to back off, that's all it was," he continued."It's his life, we've got nothing to do with it... We've done our job."
Joe did not give his specific reasons for the separation to the outlet but suggested he thought Kobe was too young to marry. He said one day, Kobe would "understand what I'm doing."
Their decision to cut contact visibly affected Kobe, who told the outlet, "I want a father. I want my father."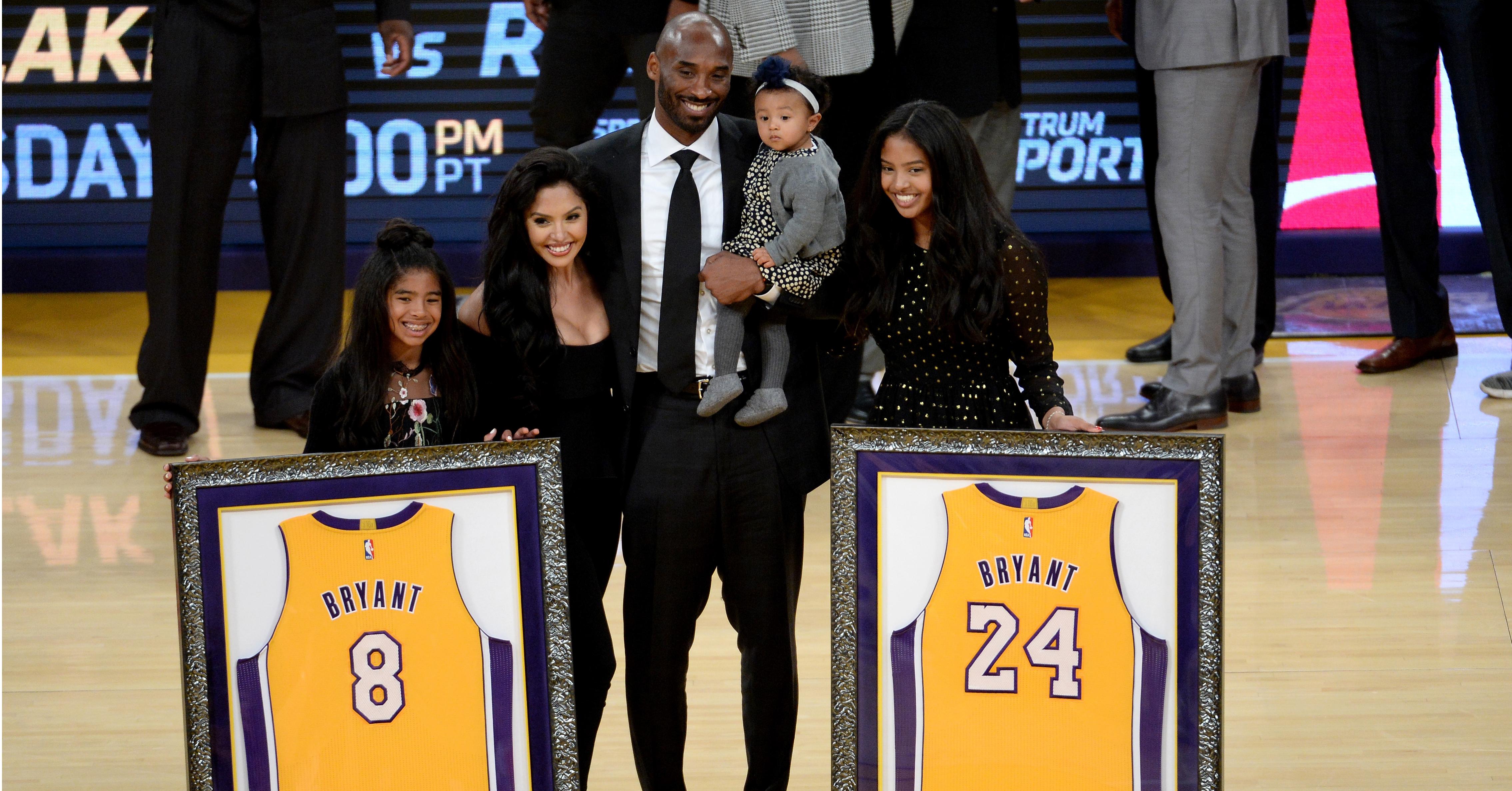 Article continues below advertisement
They reconnected after the birth of his daughter, Natalia.
Joe and Pamela decided to originally cut ties with their son in 2001, but in 2003, when Kobe and Vanessa had their first daughter, Joe admitted that it was time to reconnect with his son.
In 2003, Joe told the Orlando Sentinel that he was going to make plans to finally meet his granddaughter, though Kobe admitted that he had not heard that such plans were in place — but he was willing to reach out if his father was.
"Sure, I hope we can get back together," Kobe said about the comments. "When the time is right, if he wants to come and sit down and discuss things, we can do that."
After that, his parents continued to be his biggest supporters for the next decade.
Article continues below advertisement
Kobe cut ties again after his mom sold some of his stuff.
In 2013, Kobe's mother decided to sell over 100 items of his memorabilia to an auction house in New Jersey for an advance of $450,000 so she and Joe could buy a new home.
Allegedly, while Kobe had gifted some of the items to his mom, he did not intend for the items to be sold. In fact, he alleged that some of the items were not gifted to her, and he did not know how his parents got them.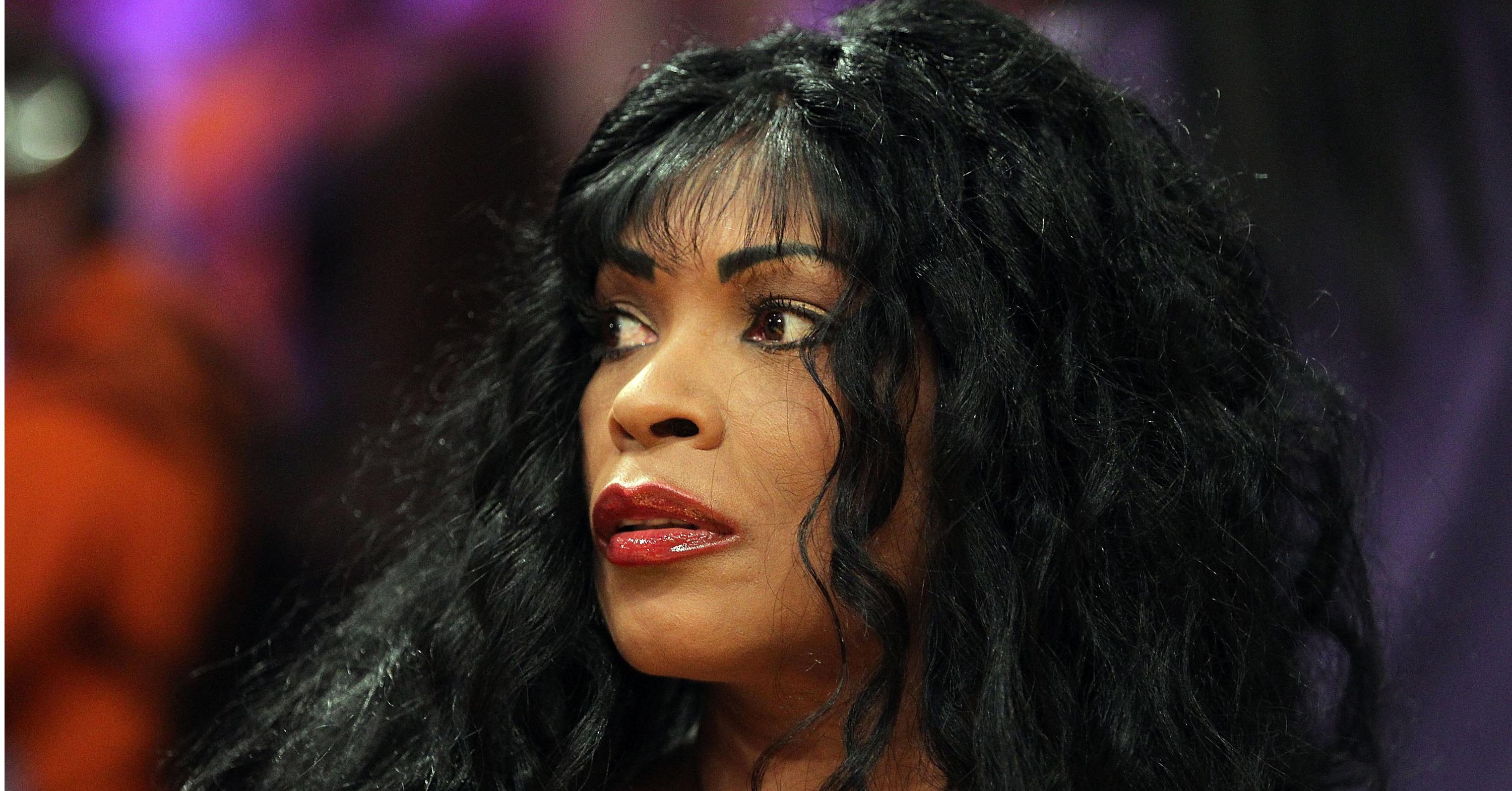 Article continues below advertisement
"Our relationship is s--t," Kobe told ESPN in 2016, three years after the incident. "I say [to them], 'I'm going to buy you a very nice home, and the response is 'That's not good enough'?" he says. "Then you're selling my s--t?"
Kobe sued the auction house, and a settlement was reached stating that six of Kobe's items could be sold. Specifically, two high school basketball uniforms and two rings from the 2000 Lakers championship team.
"We regret our actions and statements related to the Kobe Bryant auction memorabilia," Joe and Pamela said in a statement about the auction. "We apologize for any misunderstanding and unintended pain we may have caused our son and appreciate the financial support that he has provided to us over the years."
But the rings were put on the auction block yet again in 2019, and the items' description noted the conflict around them.
"Kobe's mom, Pamela Bryant, famously tried to sell the rings, along with a bunch of other Kobe memorabilia back in the day and Kobe sued to try [to] stop the sale," the description read. "Kobe ultimately agreed to allow his parents to sell 6 items—including the rings—and, in 2013, they sold to a private collector... for a total of $270,000."
Since 2016, Kobe has not spoken much of their relationship, and it's unclear if they reconciled before his death.