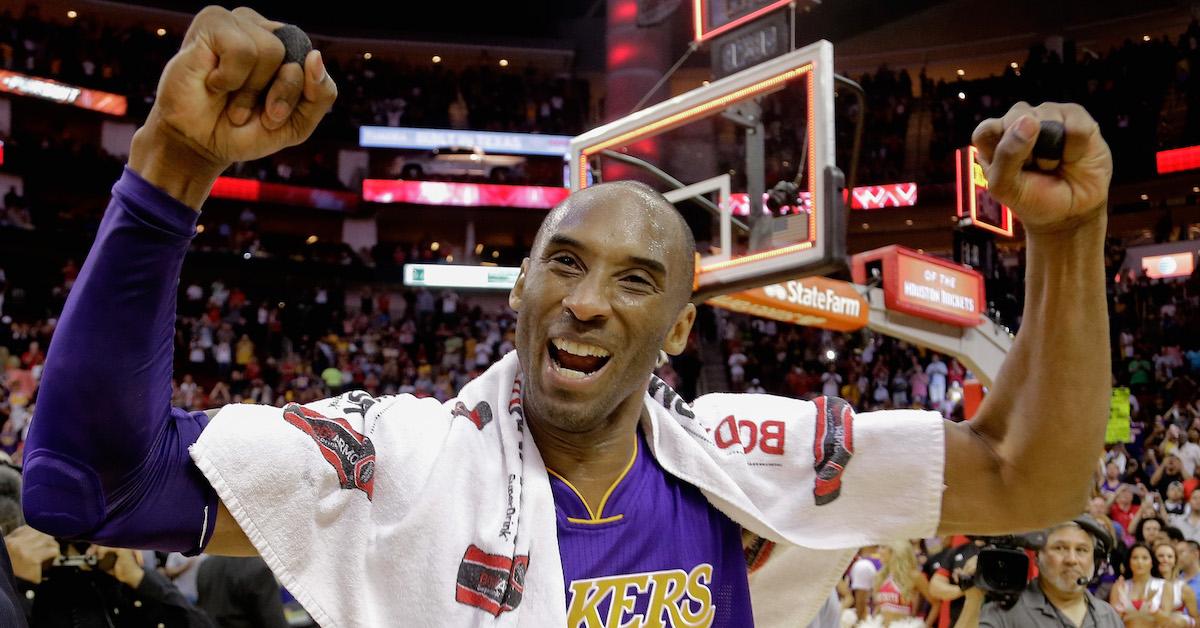 15 Inspiring Kobe Bryant Quotes: Remembering the Legend Through His Wisdom
Article continues below advertisement
On Jan. 26, the former Los Angeles Lakers player died at 41 in a helicopter crash in Calabasas with his second-oldest daughter, 13-year-old Gianna. The father and daughter were on their way to the Mamba Academy in Thousand Oaks for a basketball practice.
Article continues below advertisement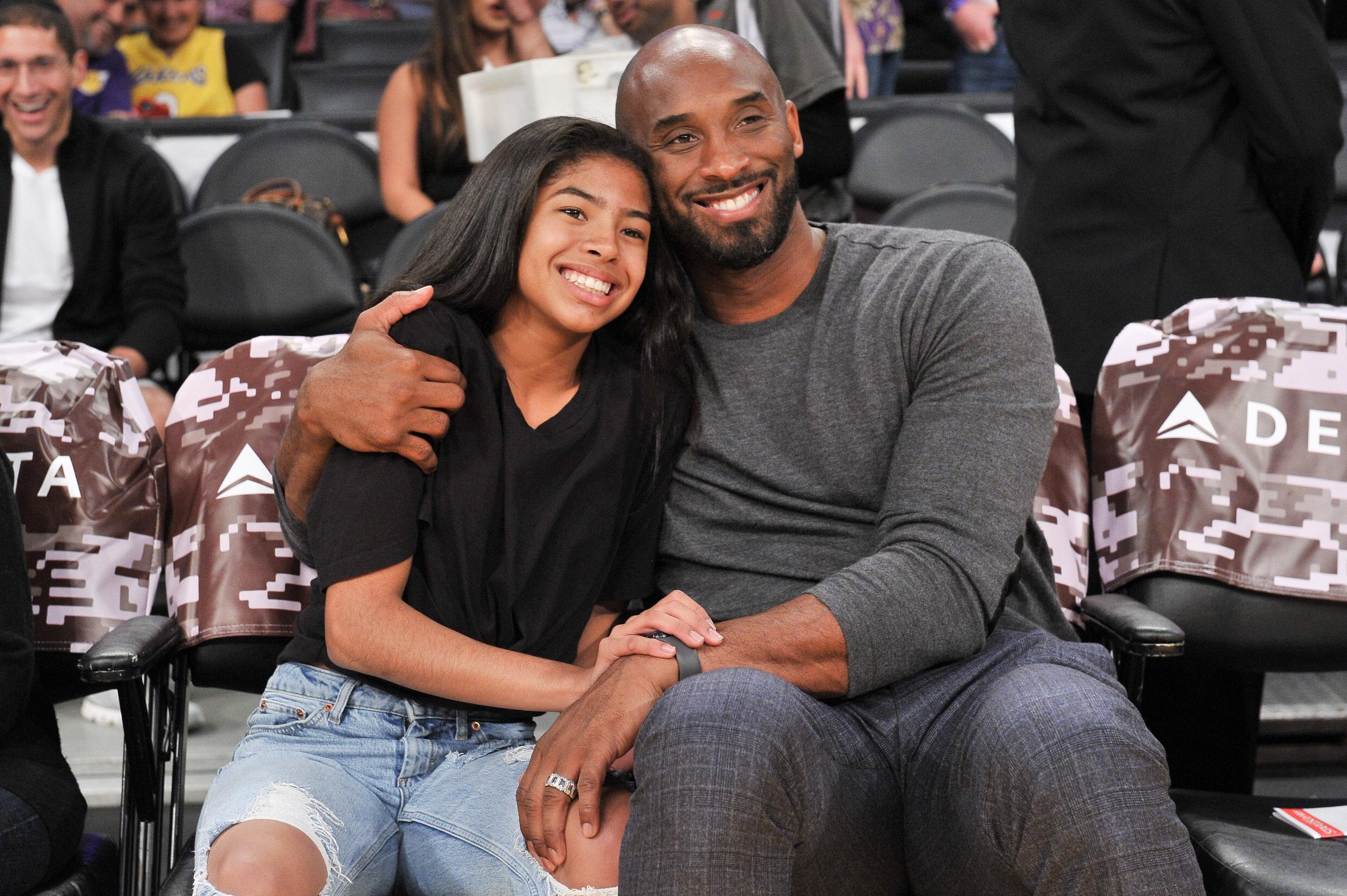 15 Kobe Bryant Quotes About Life
On Motivation
1. "I can't relate to lazy people. We don't speak the same language. I don't understand you. I don't want to understand you."
2. "Dedication sees dreams come true."
3. "I have nothing in common with lazy people who blame others for their lack of success. Great things come from hard work and perseverance. No excuses."
Article continues below advertisement
4. "There's a choice that we have to make as people, as individuals. If you want to be great at something, there is a choice you have to make. We can all be masters at our craft, but you have to make a choice. What I mean by that is, there are inherent sacrifices that come along with that — family time, hanging out with your friends, being a great friend. Being a great son, nephew, whatever the case may be. There are sacrifices that come along with that."
5. "I want to learn how to become the best basketball player in the world. And if I'm going to learn that, I gotta learn from the best. Kids go to school to be doctors or lawyers, so forth and so on, and that's where they study. My place to study is from the best."
Article continues below advertisement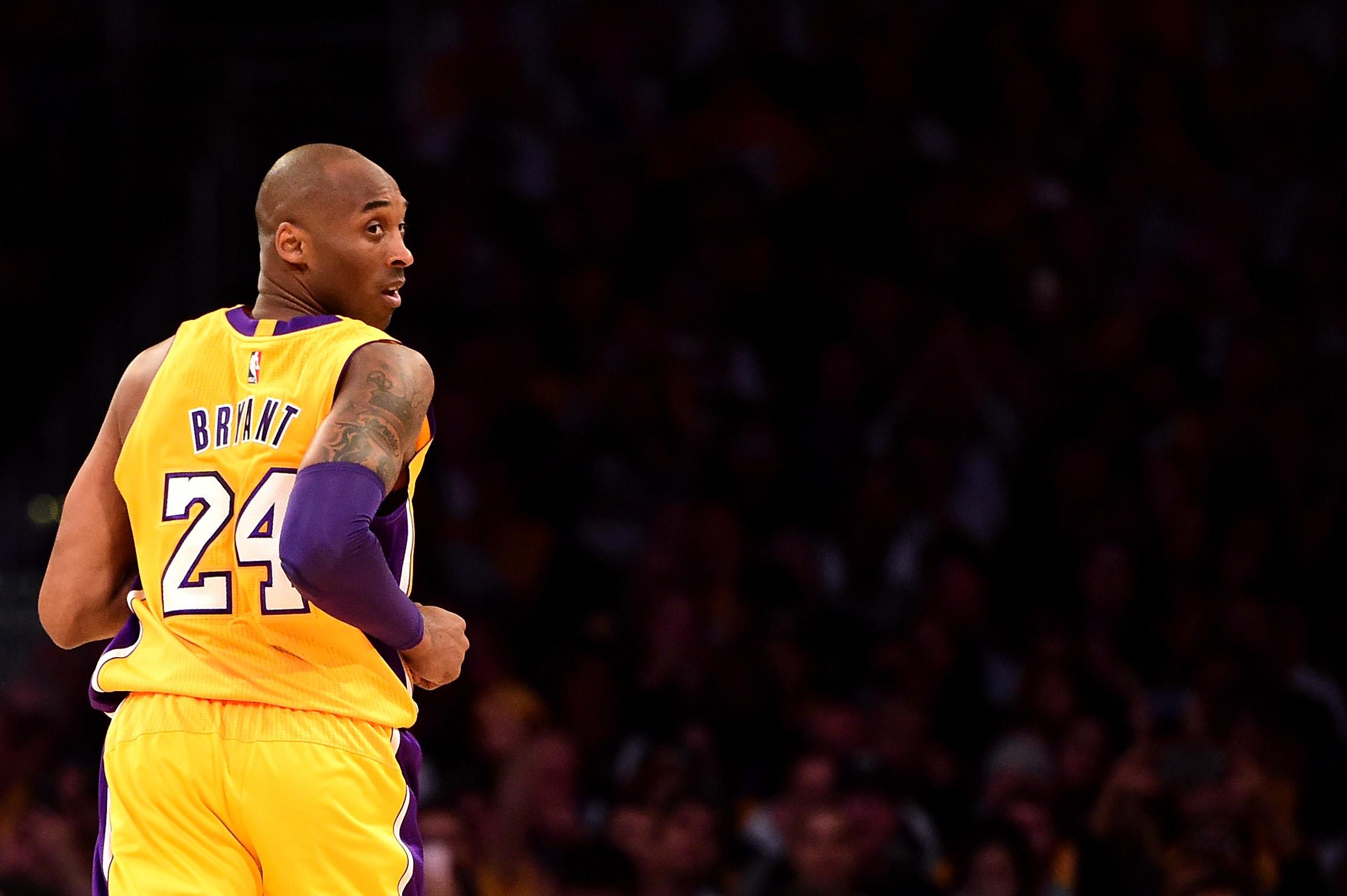 On Failure
6. "When we are saying this cannot be accomplished, this cannot be done, then we are short-changing ourselves. My brain, it cannot process failure. It will not process failure. Because if I have to sit there and face myself and tell myself, 'You're a failure,' I think that is worse, that is almost worse than death."
Article continues below advertisement
7. "I have self-doubt. I have insecurity. I have fear of failure. I have nights when I show up at the arena and I'm like, 'My back hurts, my feet hurt, my knees hurt. I don't have it. I just want to chill.' We all have self-doubt. You don't deny it, but you also don't capitulate to it. You embrace it."
On Perseverance
8. "When you make a choice and say, 'Come hell or high water, I am going to be this,' then you should not be surprised when you are that. It should not be something that is intoxicating or out of character because you have seen this moment for so long that ... when that moment comes, of course it is here because it has been here the whole time, because it has been [in your mind] the whole time."
Article continues below advertisement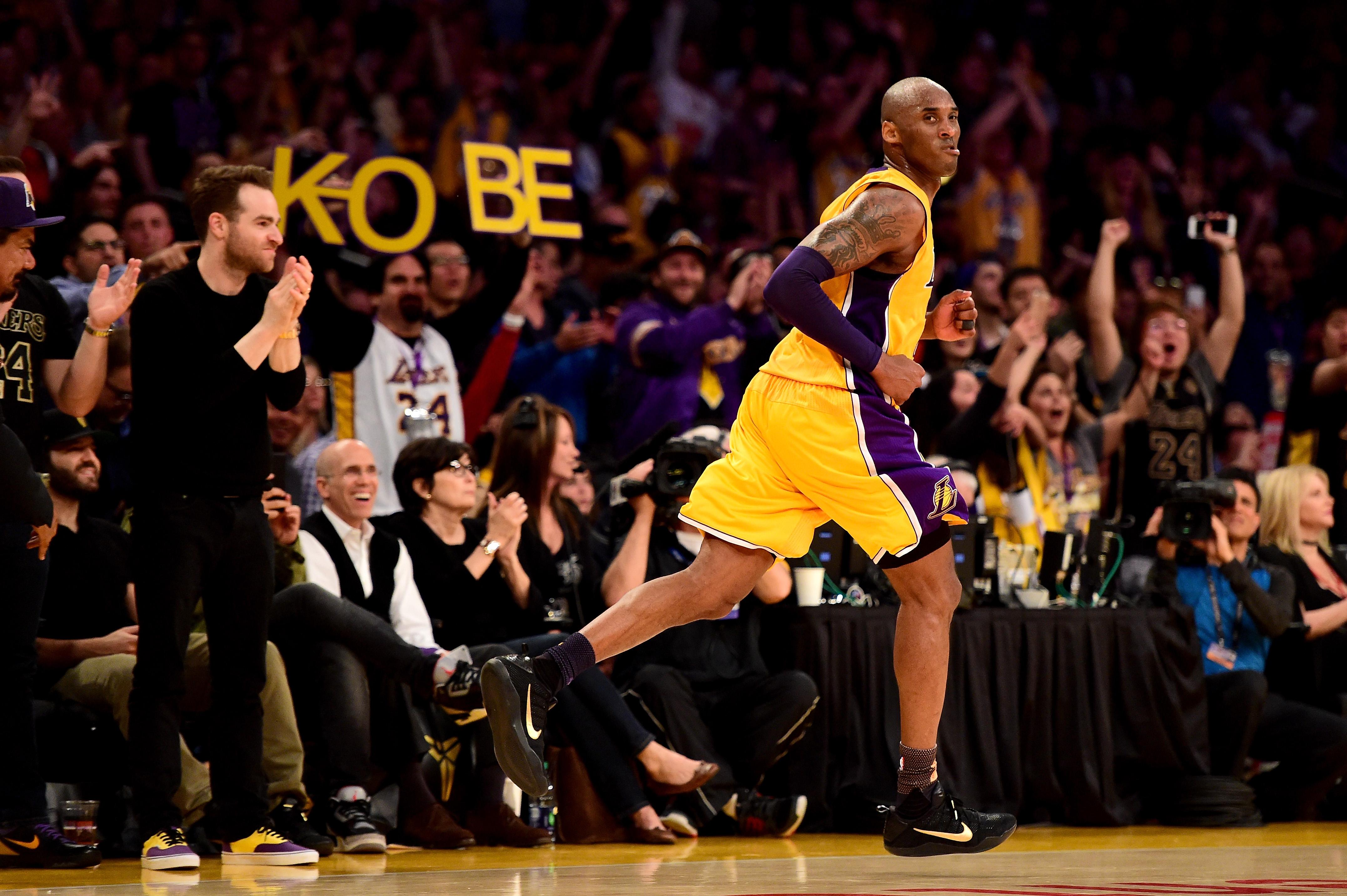 9. "I never looked at [basketball] as work. I didn't realize it was work until my first year in the NBA. When I came around, I was surrounded by other professionals and I thought basketball was going to be everything to them and it wasn't. And I was like, 'This is different.' I thought everybody was so obsessive about the game like me. It was like, no? Oh, that's hard work. I get it now."
Article continues below advertisement
On Leadership
10. "Leadership is lonely. I'm not going to be afraid of confrontation to get us to where we need to go. There's a big misconception where people think winning or success comes from everybody putting their arms around each other and singing kumbaya and patting them on the back when they mess up, and that's just not reality. If you are going to be a leader, you are not going to please everybody. You have to hold people accountable. Even if you have that moment of being uncomfortable."
On Winning
11. "I'll do whatever it takes to win games, whether it's sitting on a bench waving a towel, handing a cup of water to a teammate, or hitting the game-winning shot."
12. "The moment you give up is the moment you let someone else win."
Article continues below advertisement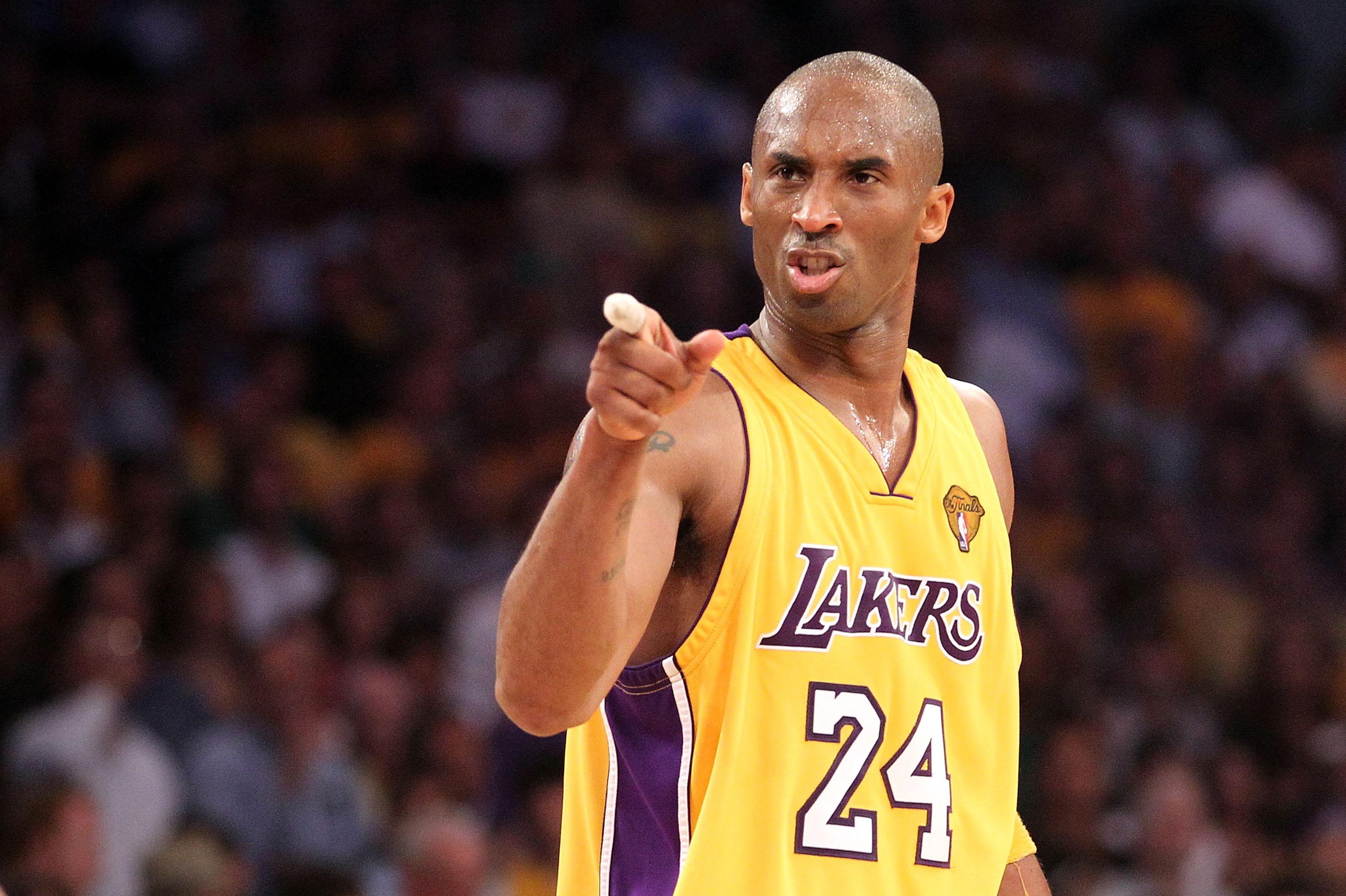 On Los Angeles
13. "I have 'like minds.' You know, I've been fortunate to play in Los Angeles, where there are a lot of people like me. Actors. Musicians. Businessmen. Obsessives. People who feel like God put them on earth to do whatever it is that they do. Now, do we have time to build great relationships? Do we have time to build great friendships? No. Do we have time to socialize and to hang out aimlessly? No. Do we want to do that? No. We want to work. I enjoy working."
Article continues below advertisement
On Intimidation
14. "The last time I was intimidated was when I was 6 years old in karate class. I was an orange belt and the instructor ordered me to fight a black belt who was a couple years older and a lot bigger. I was scared s--t-less. I mean, I was terrified and he kicked my ass. But then I realized he didn't kick my ass as bad as I thought he was going to and that there was nothing really to be afraid of. That was around the time I realized that intimidation didn't really exist if you're in the right frame of mind."
On Life
15. "Have a good time. Life is too short to get bogged down and be discouraged. You have to keep moving. You have to keep going. Put one foot in front of the other, smile and just keep on rolling."
We ended with the best, because that's the quote we think best encapsulates Kobe Bryant's wishes for all of his fans. RIP to a legend. His family is in our thoughts during this difficult time.