Was Tom Kolman Fatally Poisoned By His Friend? 'Dateline' Is Covering the Story
What happened to Tom Kolman? The physical therapist was found dead in the front seat of his car in 2011. Details on who was arrested for the crime.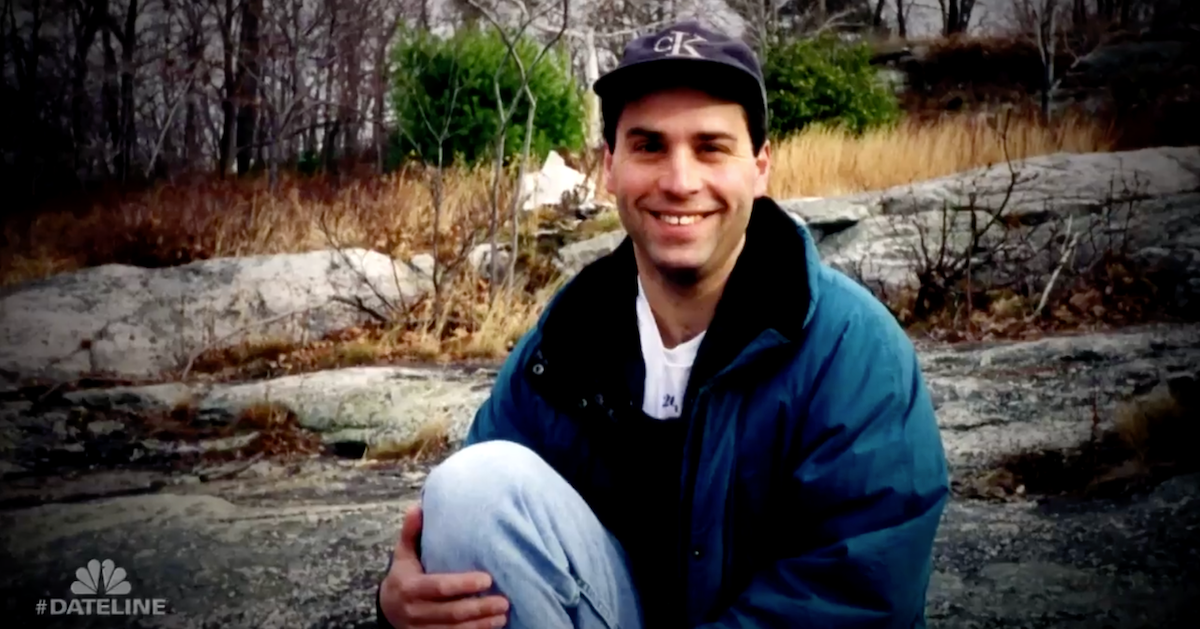 When New York-based physical therapist Tom Kolman's body was discovered in the front seat of his car in 2011, it did not initially appear as if there was foul play involved. The car was found in the parking lot of his gym, and authorities suspected that his demise resulted from natural causes.
As an investigation began, however, the police soon learned that there may have been something more sinister at hand when Kolman took his final breaths.
Article continues below advertisement
What happened to Tom Kolman? His mysterious death will be covered on the July 17 episode of Dateline, and the recent updates in the case will shock even the most devoted fans of the show.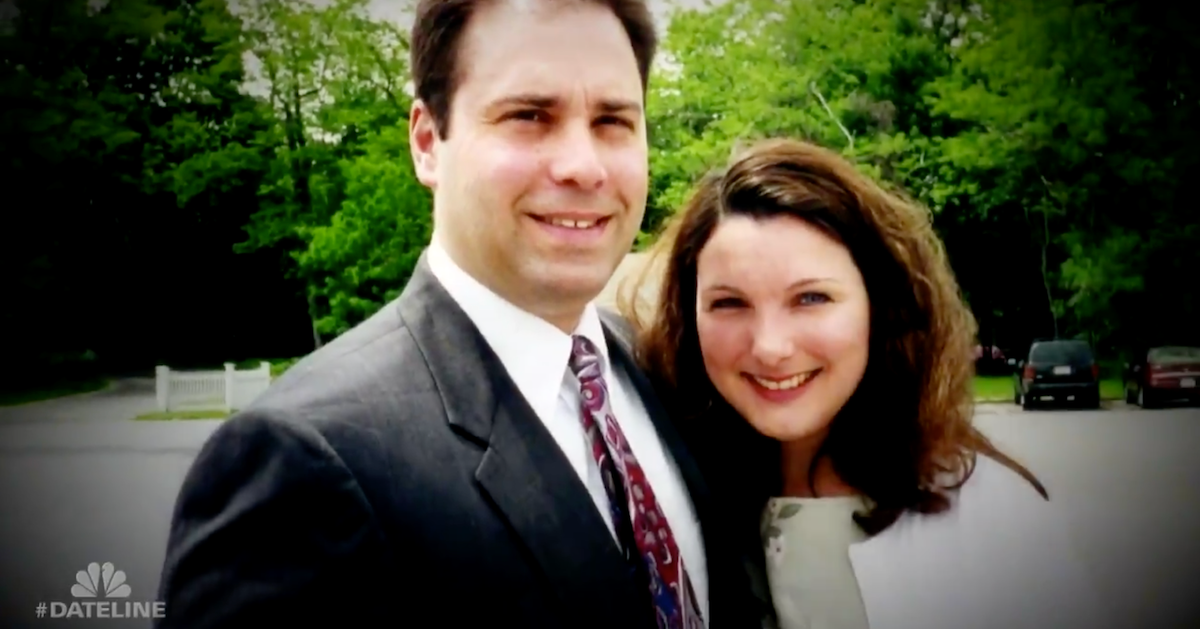 Article continues below advertisement
What happened to Tom Kolman?
After failing to show up for work on November 29, 2011, Tom Kolman's wife, Linda Kolman, decided to see if her husband had lost track of time at the gym. The couple lived in a family-oriented town in the Hudson Valley area of New York state. Tom had been married once before, and he had two teenage kids, Bradley and Jillian, with his ex-wife, Michele Weber-Kolman. He also shared a son with Linda.
Linda, who worked as a hospital administrator, went to the Planet Fitness gym that her husband frequented before work. She found that his car was in the lot.
Tom's body was reclined in the front seat of the vehicle. It looked like he was sleeping upon a first glance, according to his wife.
Article continues below advertisement
She ultimately discovered that her 44-year-old husband was dead. When detectives arrived, there was one thing that struck them as odd. Tom's car was not parked near the gym, but it was instead located further away.
His friend, dentist Dr. Gilberto Nunez, arrived on the scene and expressed his sadness over Tom's death.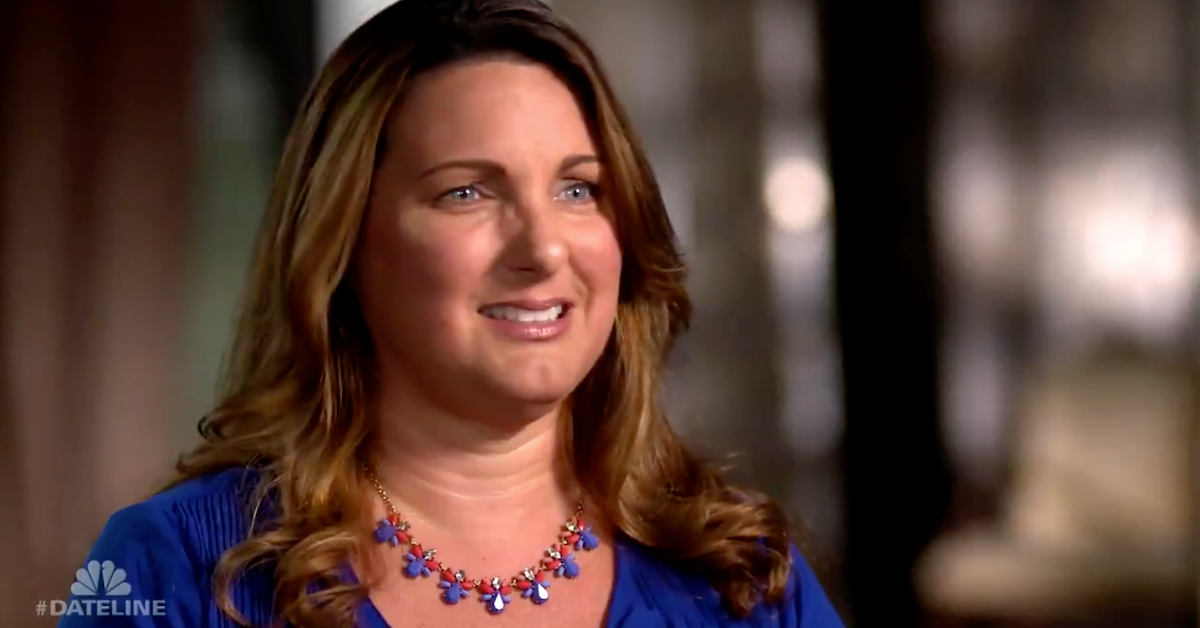 Article continues below advertisement
When an autopsy was conducted, authorities learned that Tom Kolman died with Midazolam in his system, a sedation medication that is mainly used by doctors and dentists. Security footage from the parking lot also showed that a car had driven up to Tom Kolman's vehicle nearly a half-hour before his death.
The drug used to kill Tom was later found in Dr. Nunez's office, though the vials were unopened.
Investigators also found that the dentist had looked up Midazolam on his computer.
During an interrogation with police, Dr. Nunez admitted that he had been having an affair with Linda. He explained that he had met the couple in 2010 and that he and Linda began spending more time together when their sons took karate lessons together. Their affair began, according to Dr. Nunez, in December of 2010.
Article continues below advertisement
Though he and Linda had become intimate, Dr. Nunez said that she didn't want to leave her husband. He decided to pose as a woman named Samantha, and he sent photos to Tom that revealed the affair.
After Dr. Nunez left a distressing voicemail for the Kolmans, Tom called emergency services to administer a welfare check on the dentist.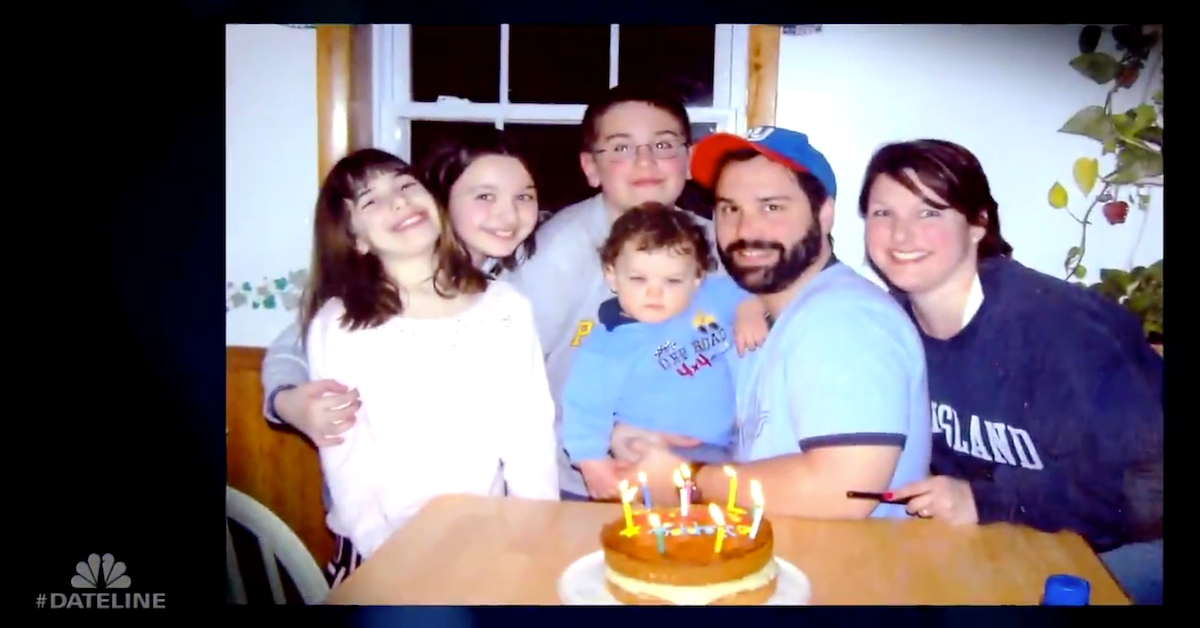 Article continues below advertisement
Dr. Nunez later claimed that he had connections to the C.I.A., and that he could help Tom and Linda Kolman determine who had sent them the explicit photos (he did not admit that it was him).
When his plan didn't work, Dr. Nunez said that he told Tom that he sent the pictures and that he then begged for forgiveness. The two remained friends, and they exchanged a multitude of text messages in the days and weeks leading up to Tom's death.
The dentist was arrested in 2015.
Why was Dr. Gilberto Nunez acquitted of murder?
Just under three-and-a-half years after Tom Kolman's death, Dr. Nunez was arrested on charges of second-degree murder. His defense argued that Tom really died from a heart attack and that he had been in poor health prior to his death.
The prosecution claimed that the amount of Midazolam proved lethal for Tom because he had sleep apnea.
Article continues below advertisement
As for the car that was caught on camera in the parking lot, the defense said that the footage was too grainy and far away to prove that it was Dr. Nunez's vehicle.
In June of 2016, Dr. Nunez was acquitted of second-degree murder, but he was convicted of felony forgery charges for the C.I.A. documents he created and showed to the Kolmans.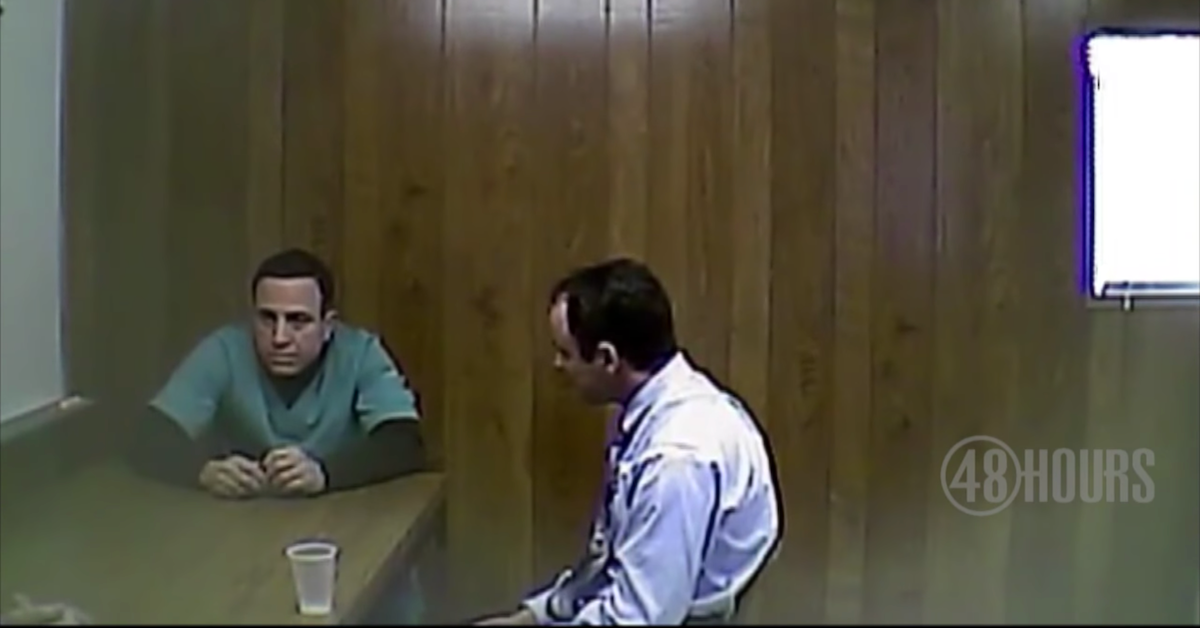 He was later convicted of charges of insurance fraud and perjury for two unrelated cases. He was sentenced to two-and-a-third to seven years in prison, but he was released from a medium-security prison in September of 2018.
Dr. Nunez will reportedly remain on parole until October of 2023. He is unable to return to his dental practice.
Dateline airs on Fridays at 9 p.m. on NBC.