Netflix's 'Fatal Affair' Ending Explained — Is David Dead or Alive?
Netflix's psychological thriller 'Fatal Affair' is about a stalker's obsession with his old friend Ellie. Get the details on the ending!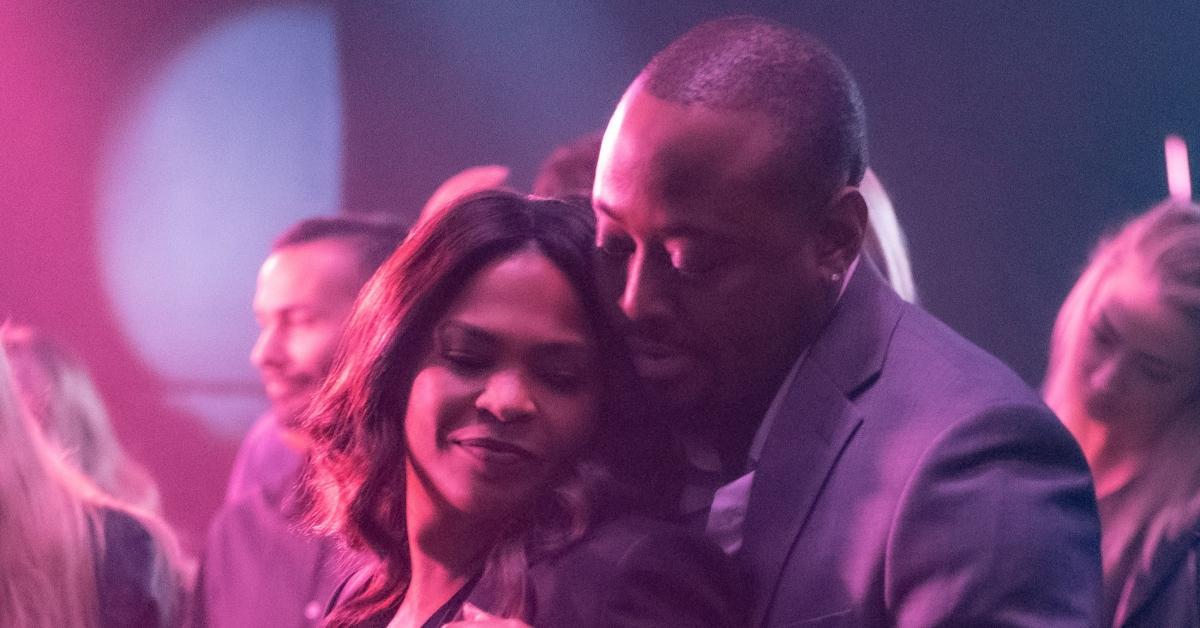 Get ready... to become obsessed!
Netflix's newest psychological thriller Fatal Affair follows Ellie (Nia Long) who attempts to mend her marriage after a "brief encounter with an old friend." However, the lawyer comes to realize that her ex-boyfriend is unstable and willing to go to extreme lengths to be with her.
Article continues below advertisement
Directed by Peter Sullivan, the trailer shows Ellie reconnecting with her old friend David (Omar Epps) after 20 years. Ellie begins confiding in David over drinks, revealing that she does not have as perfect of a life as it may seem. "I do have the perfect life but you know one day you wake up and the person sleeping next to you feels like a complete stranger," she explains to him.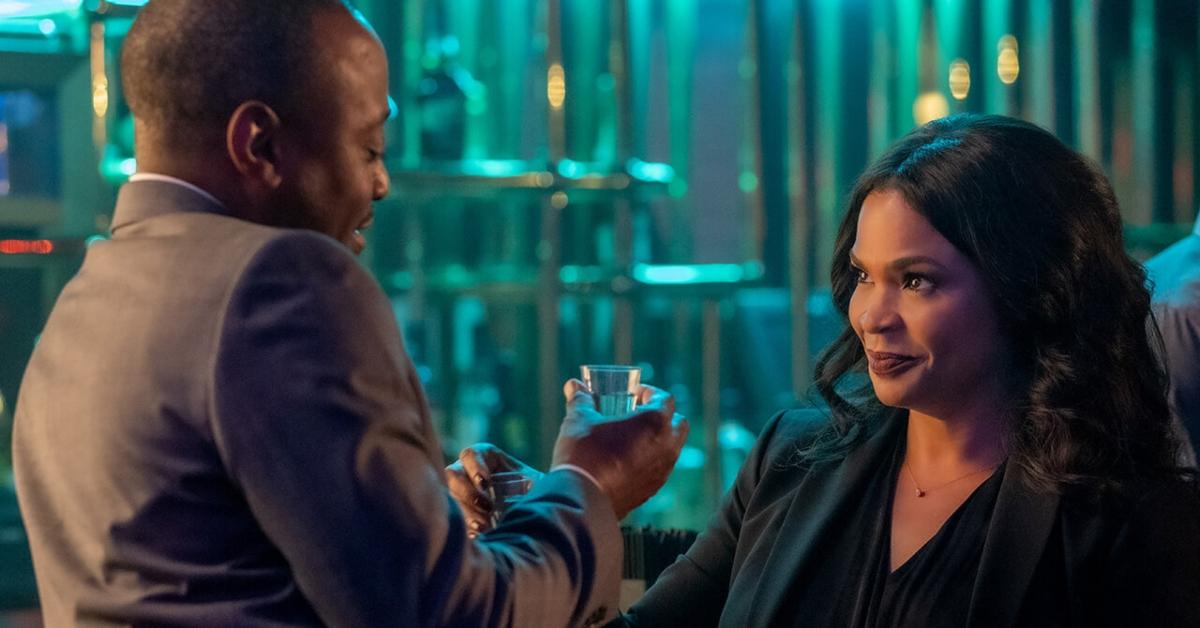 Article continues below advertisement
However, their relationship starts to take a turn, increasingly becoming more intense. When Ellie tells David, "there is no us," he becomes unhinged. Yikes.
The trailer ends with the main character standing beside the body of a dead police officer with Ellie calling for help on the scanner. Suddenly, David appears in the headlights. So, does Ellie survive this crazy ordeal?
Netflix's 'Fatal Affair' explained:
[Warning: Major spoilers ahead]
In a game of cat and mouse, Ellie is forced to fight for her life after her old friend's obsession goes too far. David starts to reveal his true intentions when Ellie discovers that he was married to a woman who looked very similar to her. She later finds out that David's ex-wife and her fiance were killed in a home invasion just months before he reunites with Ellie.
Article continues below advertisement
After Ellie comes to terms with the fact that her ex-boyfriend is a total psycho, it's too late. David initially fakes his own suicide, but then kills and attempts to murder multiple people in Ellie's life.
When she and her husband Marcus (Stephen Bishop) attempt to escape David's home invasion attack, the three are on a cliffside, which ends with the killer falling. But, did he actually die?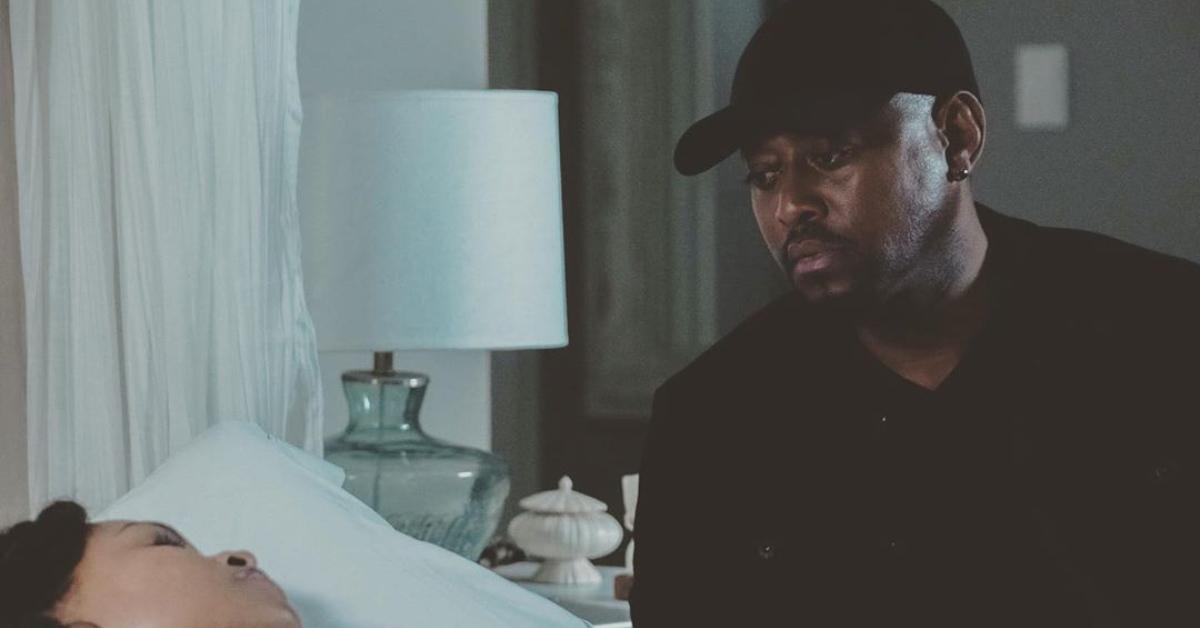 Article continues below advertisement
The film ends with Ellie and Marcus moving back to the city two months after the attack. While Ellie saw David fall off the cliff, she's still uncertain if he's truly dead. Let's face it, he did fake his death before. With the lingering question still unanswered, it's the perfect cliffhanger for a possible sequel.
Seriously, if you're a scary movie buff, it's a known fact that the killer never initially dies... they always come back for one more scare.
Fans are obsessed with 'Fatal Affair' on Netflix.
Following the release of the thriller, viewers immediately took to Twitter to share their reactions. "He stole her lingerie and put it in a giftbag and gave it to her friend... yeah men are nuts #fatalaffairnetflix," a viewer tweeted. Another person wrote, "Just confess to your husband and end this madness #FatalAffairNetflix."
This individual commented, "Y'all need to watch Fatal Affair on Netflix [fire emoji]."
You can now stream Fatal Affair on Netflix now.